advertisement

---
As the year ends, it's time to summarise 2022. The entire Railcolor team agreed: Let's open the top 20 articles of the past year for you to read without needing a subscription. We will only do this for six days, until 04.01.2023, so do not hesitate to scroll and click.
If you like what you see, realise that you can have unlimited access to over 1,000 new articles annually and our entire news database for just EUR 35 per year, such a bargain! You can get your subscription quickly and easily HERE.
And now – here is the chart of Railcolor's Top 20 of 2022:
After ordering 22 diesel locomotives for rescue services from Stadler, Adif's first locomotive, 336 001, made its first appearance – and Railcolor News was the first to show it to the world. The contract for these locomotives was extended in August 2022, then again in October 2022, when Iberian and narrow-gauge locomotives were added.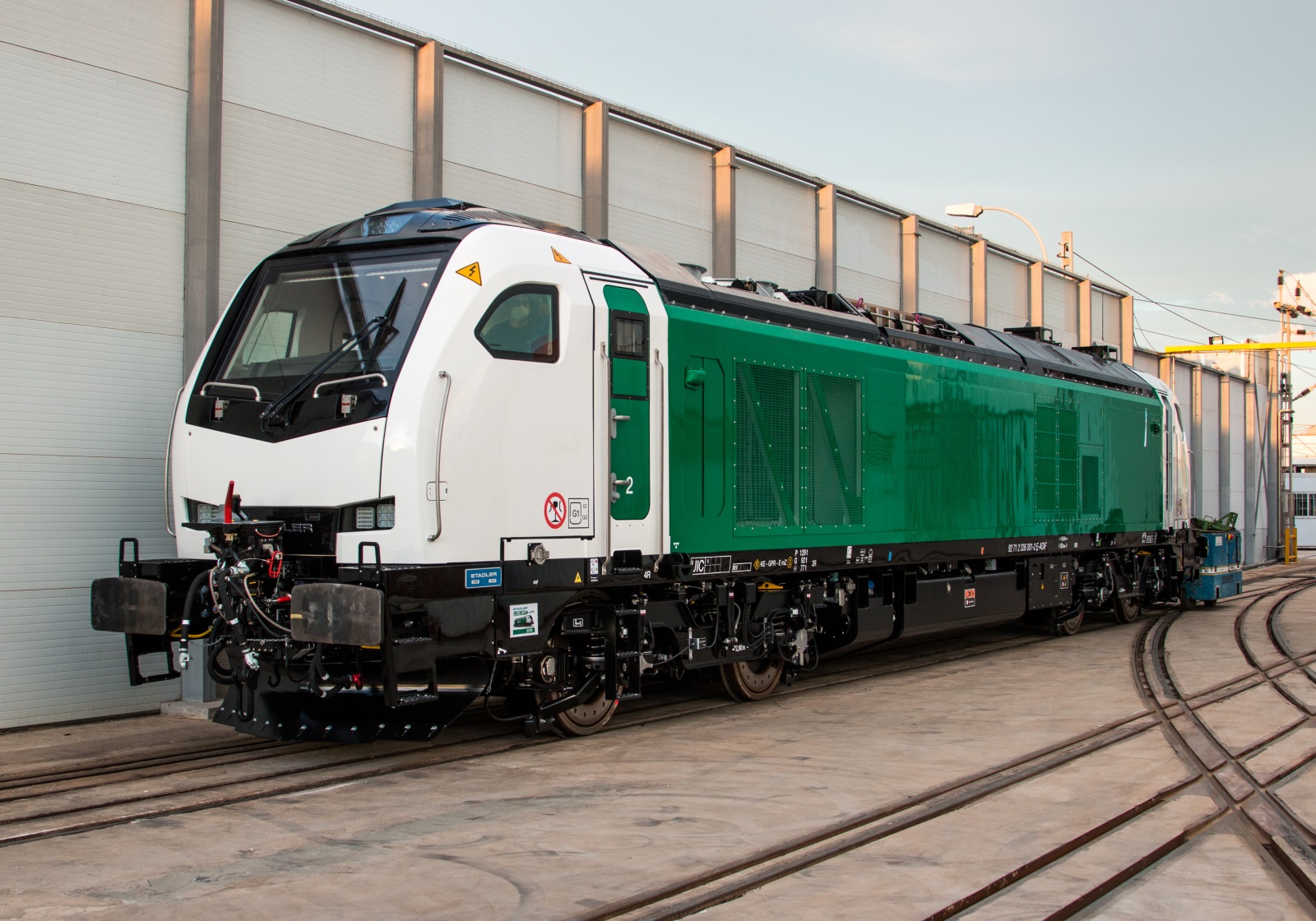 When DB Cargo announced the lease of six Stadler EuroDual locomotives from ELP, fans had high expectations to see them. And so we covered the story as locomotives kept arriving, updating the article three times, with many pictures in it. Bonus for our subscribers? We have an extensive modern locomotives encyclopedia, including a data page dedicated to all EuroDuals from ELP.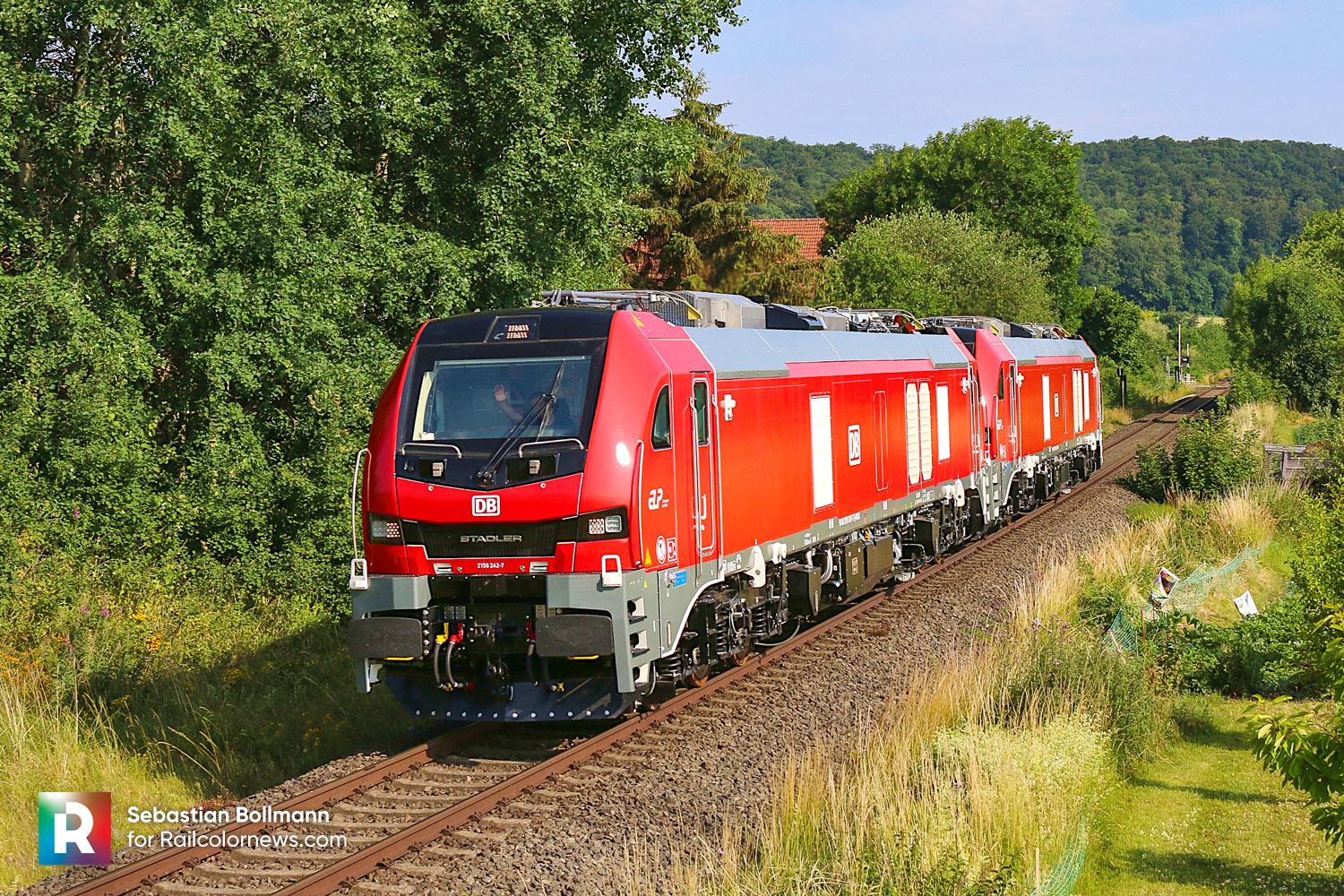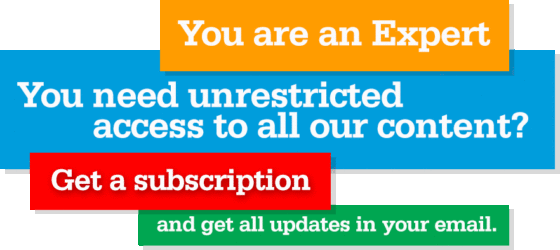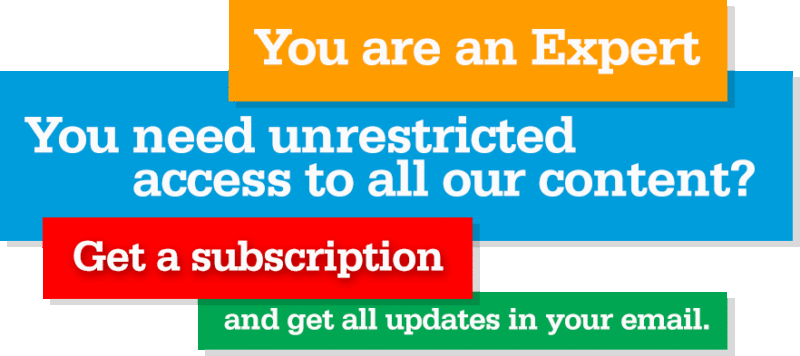 A yellow hello from the Netherlands. Nederlandse Spoorwegen (NS) hired European Locomotive Leasing (ELL) Vectrons for passenger service between Amsterdam and Berlin this year. And we are, of course, covering this story too. And if you crave more beautiful pictures of these locomotives, there are always more articles on our website.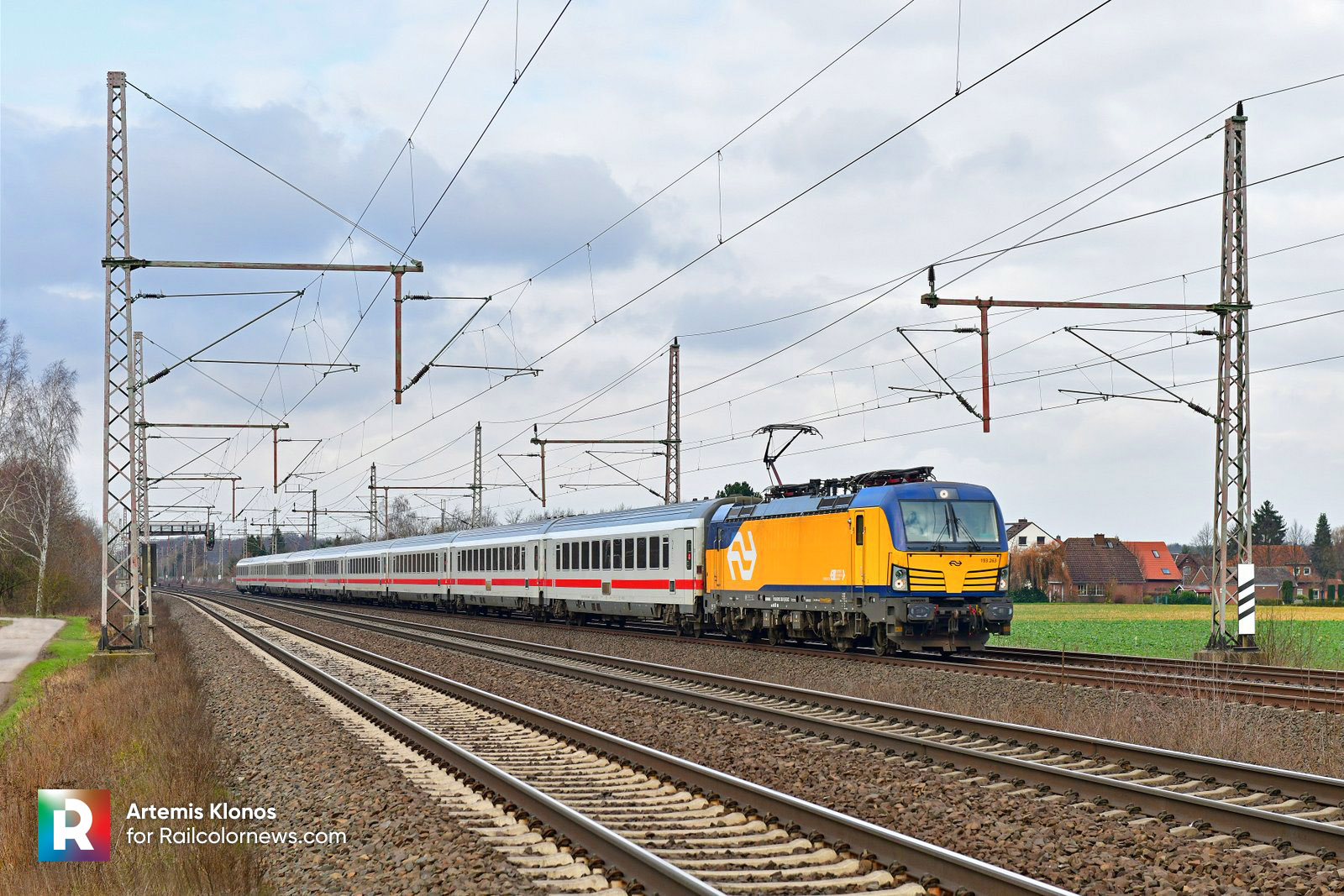 Another case of ELL Vectrons used in passenger service is number 17. This time the lessee is DB, proving that even an article published at the end of the year can make it to the top 20. Do you want to know more about ELL Vectrons? Of course, we have a dedicated data page about them!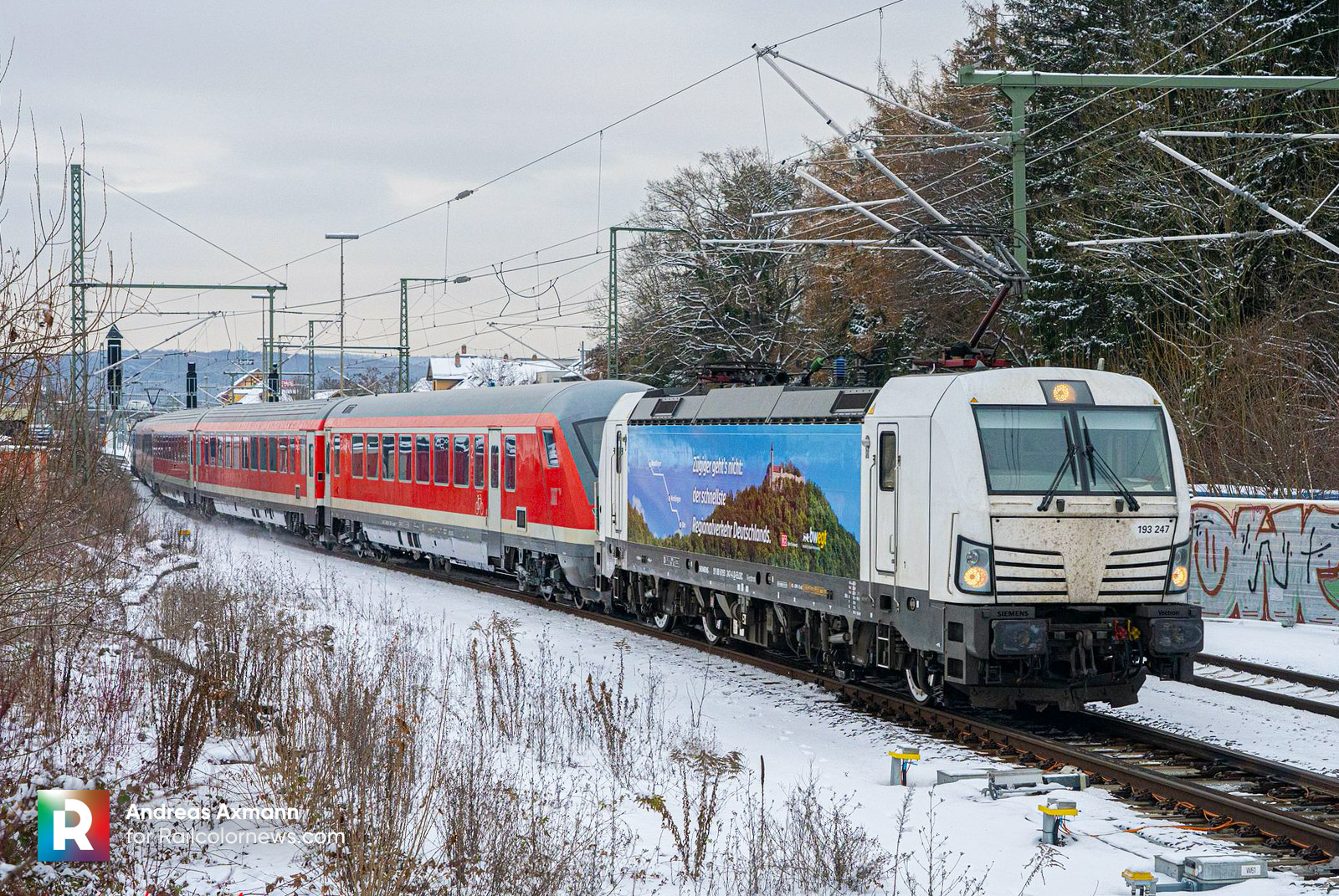 This year has been severely impacted by the atrocities the Russian army has committed in Ukraine. To show our unwavering support to the brave people of Ukraine, Railcolor has changed its logo into blue and yellow for the entire year. And we were not the only ones declaring our support for Ukraine. DB Cargo has added unique "rail bridge" stickers on one of its Vectrons, making it the 16th most popular article of the year. And there were more liveries expressing support for Ukraine on DB Cargo's Class 66, GB Railfreight's Class 66, or PKP Cargo's Vectron.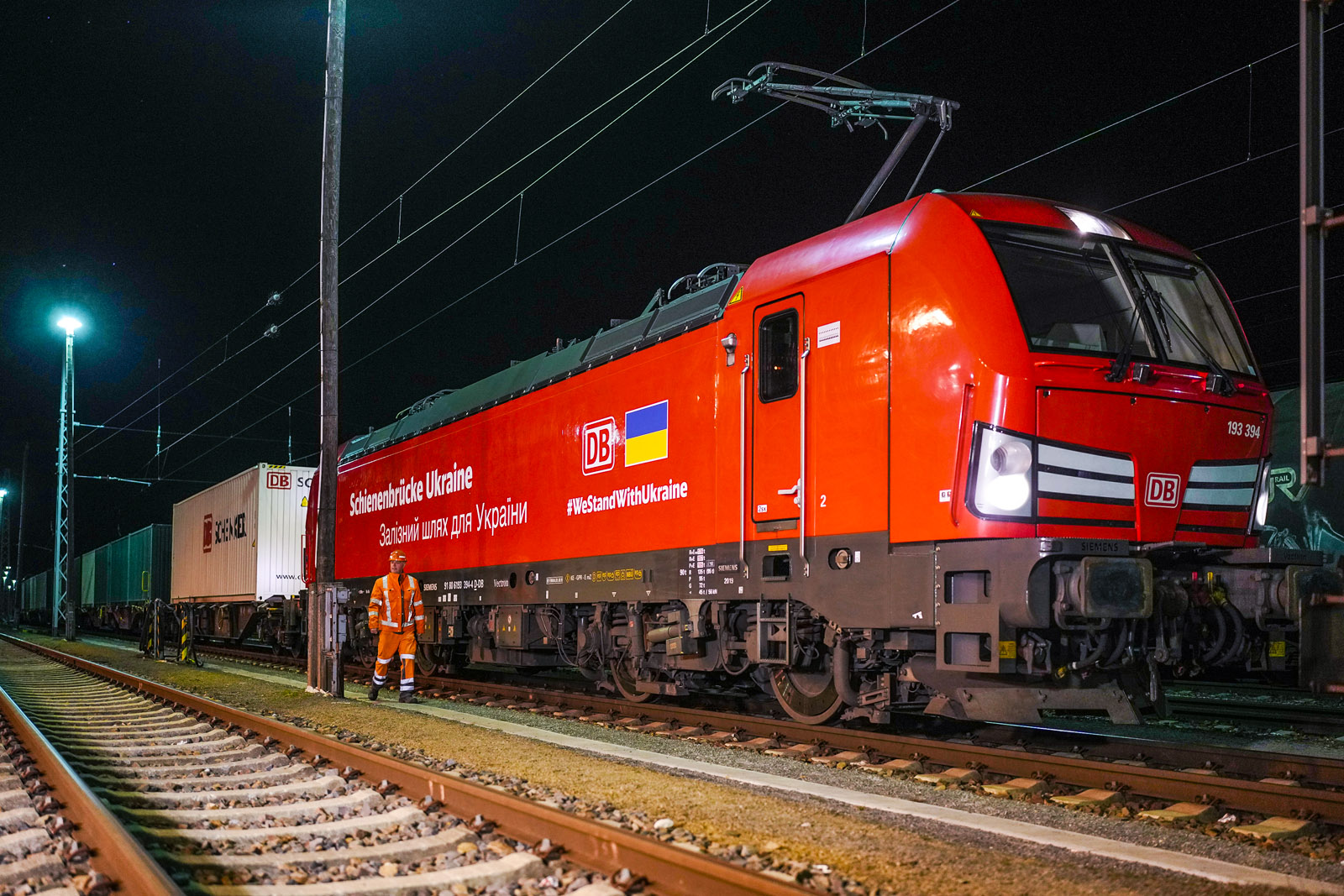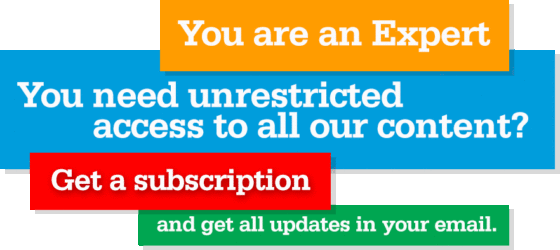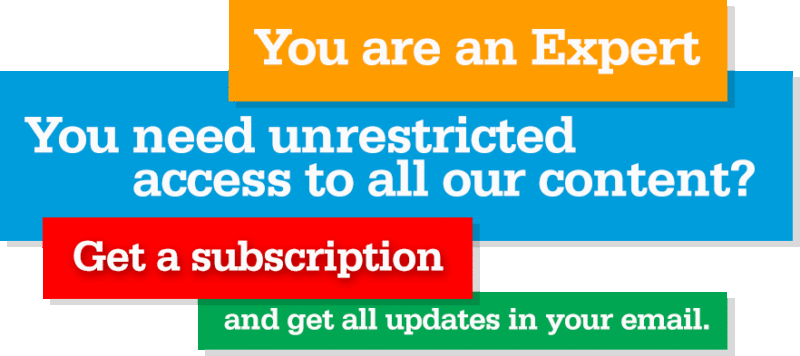 We must admit it: Some locomotives do not get as much attention from our writers as others. How to change it? Change a livery! Our dedicated team of designers even makes one of the most famous liveries across Europe. If you want to know more, check the website of Railcolor Design. But back to "forgotten" locomotives. Here is one piece of proof – all that was needed for DB Cargo's locomotive was to change its livery into corporate red – and it even made it to the top 15.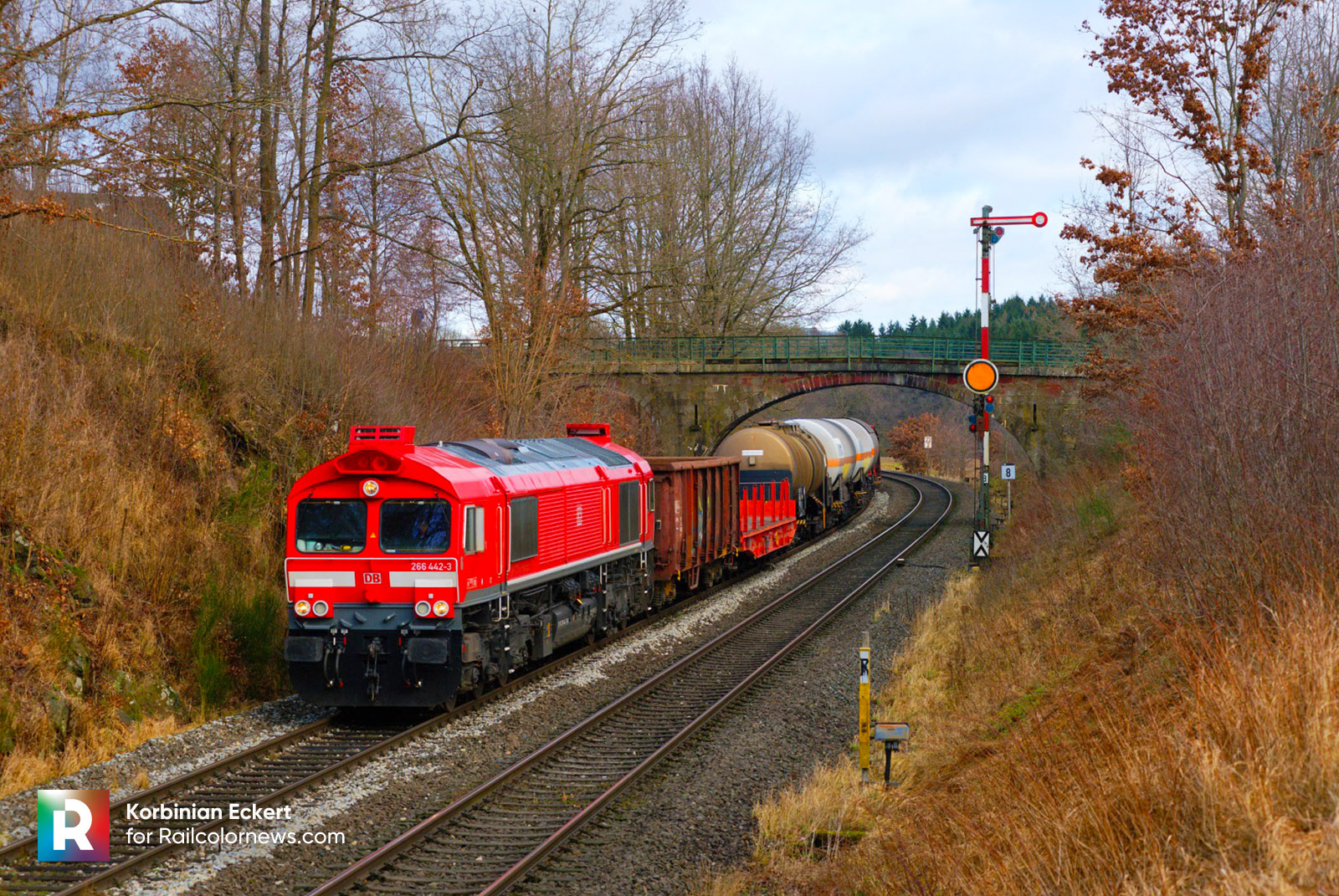 Did we mention designs made by the Railcolor team? Well, here they are – Shadowpiercer proudly joined the fleet of SBB Cargo International's Alppiercers, Nightpiercers, Hollandpiercer or Ruhrpiercer. All are designed by Railcolor Design.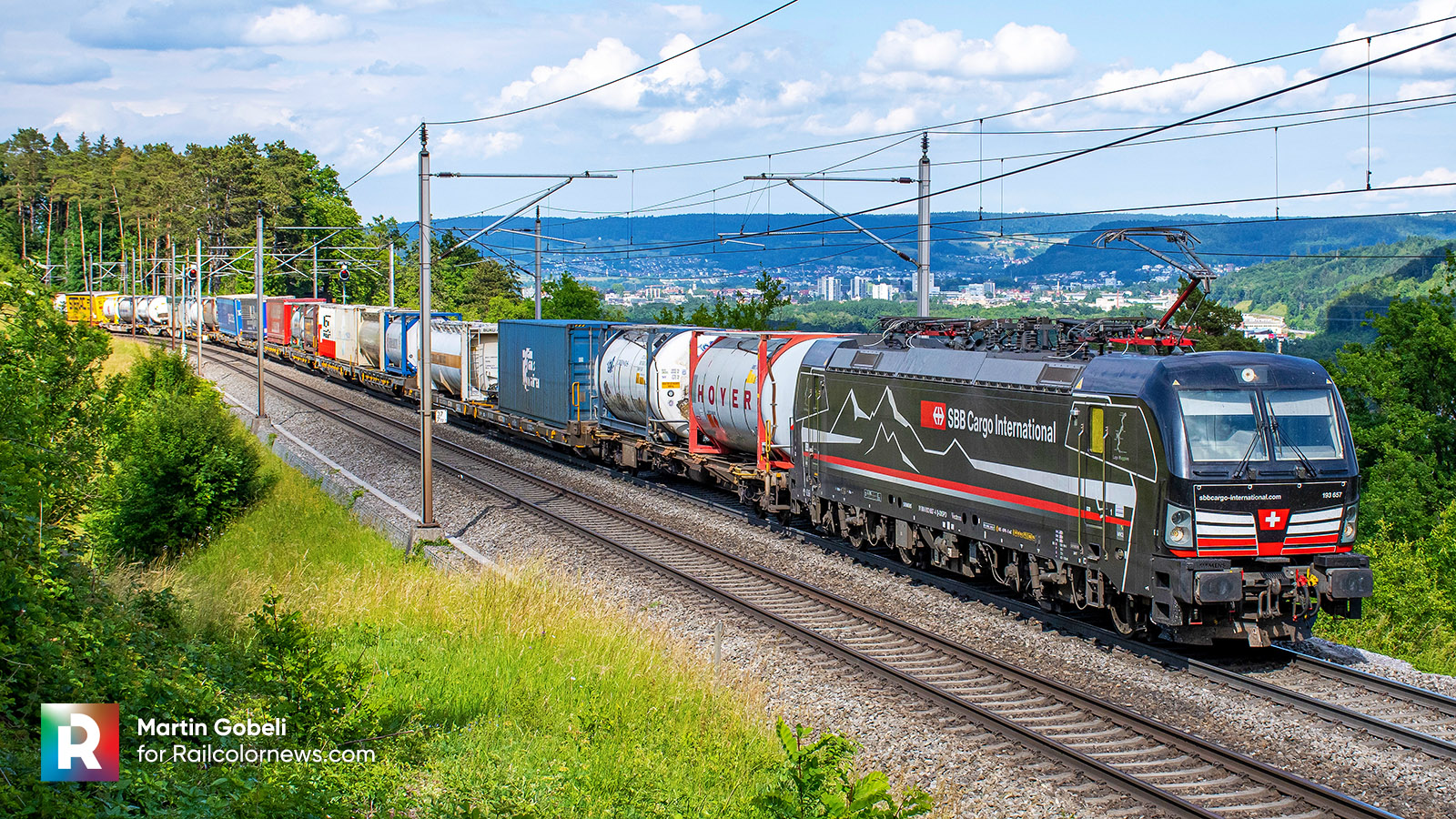 News from December – and it ranked 13th most popular of the entire year. The interest in EuroDuals aiming for service to Norway is tremendous. And while these two locomotives are delivered, and soon we will see them in operations, at Railcolor News, we cannot wait for the next Nordic delivery: Two EuroDuals for OnRail Scandinavia. Why? We designed them and cannot see the livery in real life!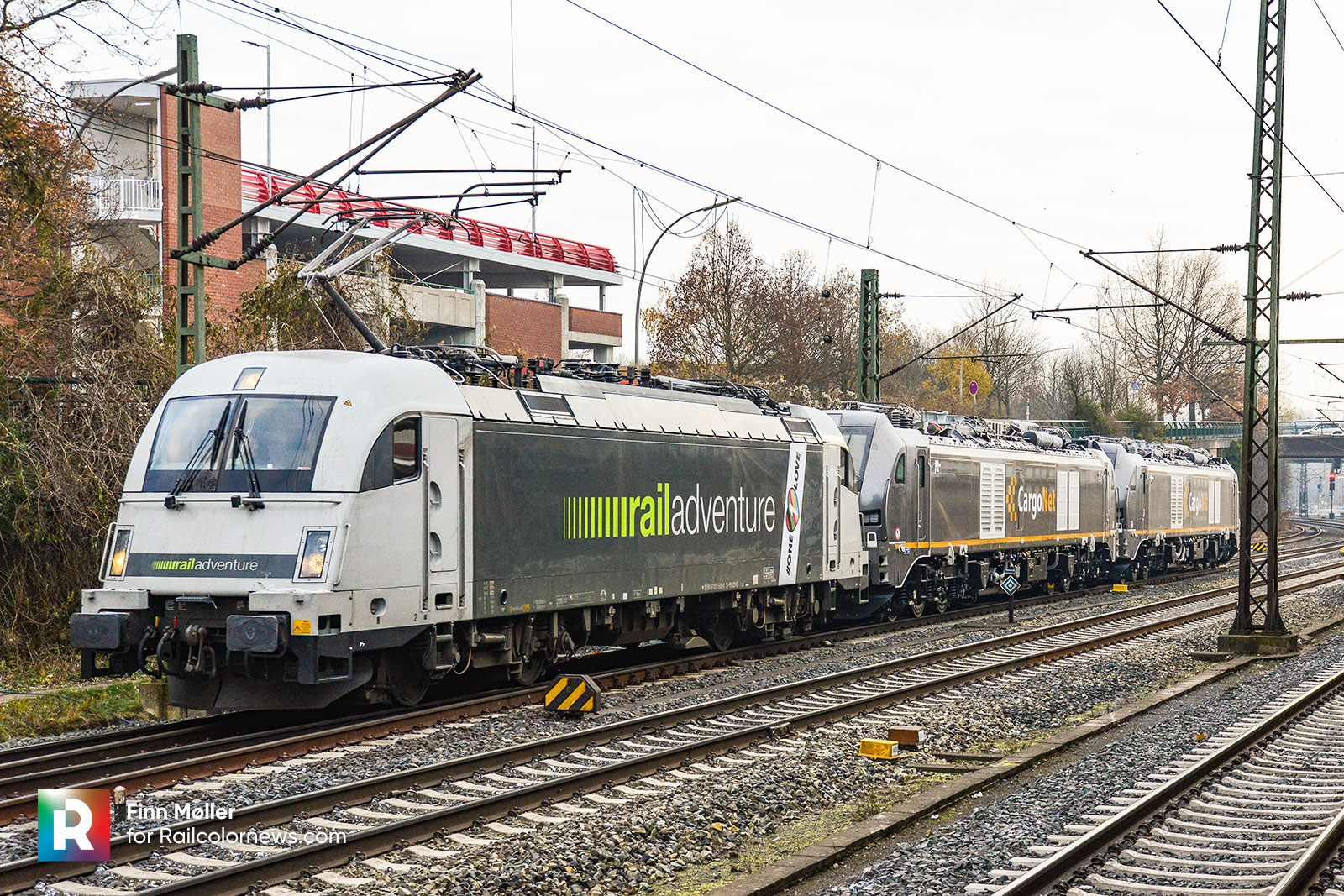 If you want a recipe for a successful article, combine the words "DB Cargo" and "EuroDual", and you have a clickbait instantly. Nothing proves this more than that ELP EuroDuals for DB Cargo made it the only topic from all to the top 20 twice.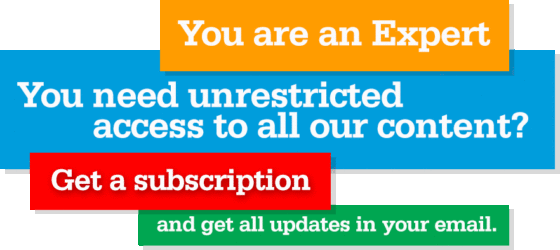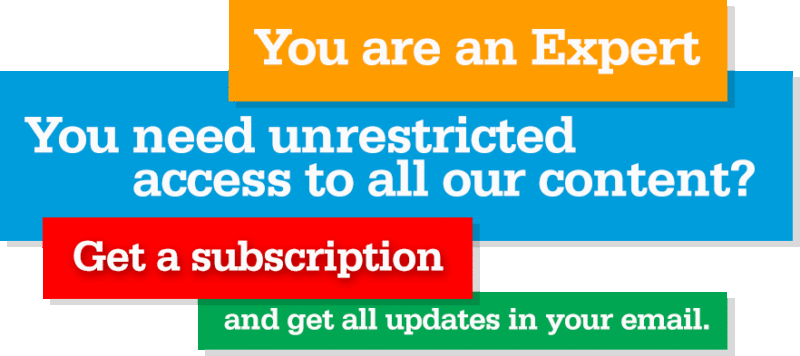 What would a world be without heroes? And these days – the most pressing issue in our lives should be the climate. Well, there is even a hero for that. A Climate Hero, commuting between Germany, Denmark and Sweden. Well, actually, there are more of them. One covers Germany since 2020, and one flies on vegetable oil in the UK.
Railcolor is committed to post-2000 locomotives, and sometimes we hesitate to determine whether brand-new liveries on older rolling stock will resonate among you. But we should not worry. Because we open the top 10 with one of the Railcolor Classics that looks as if it was new.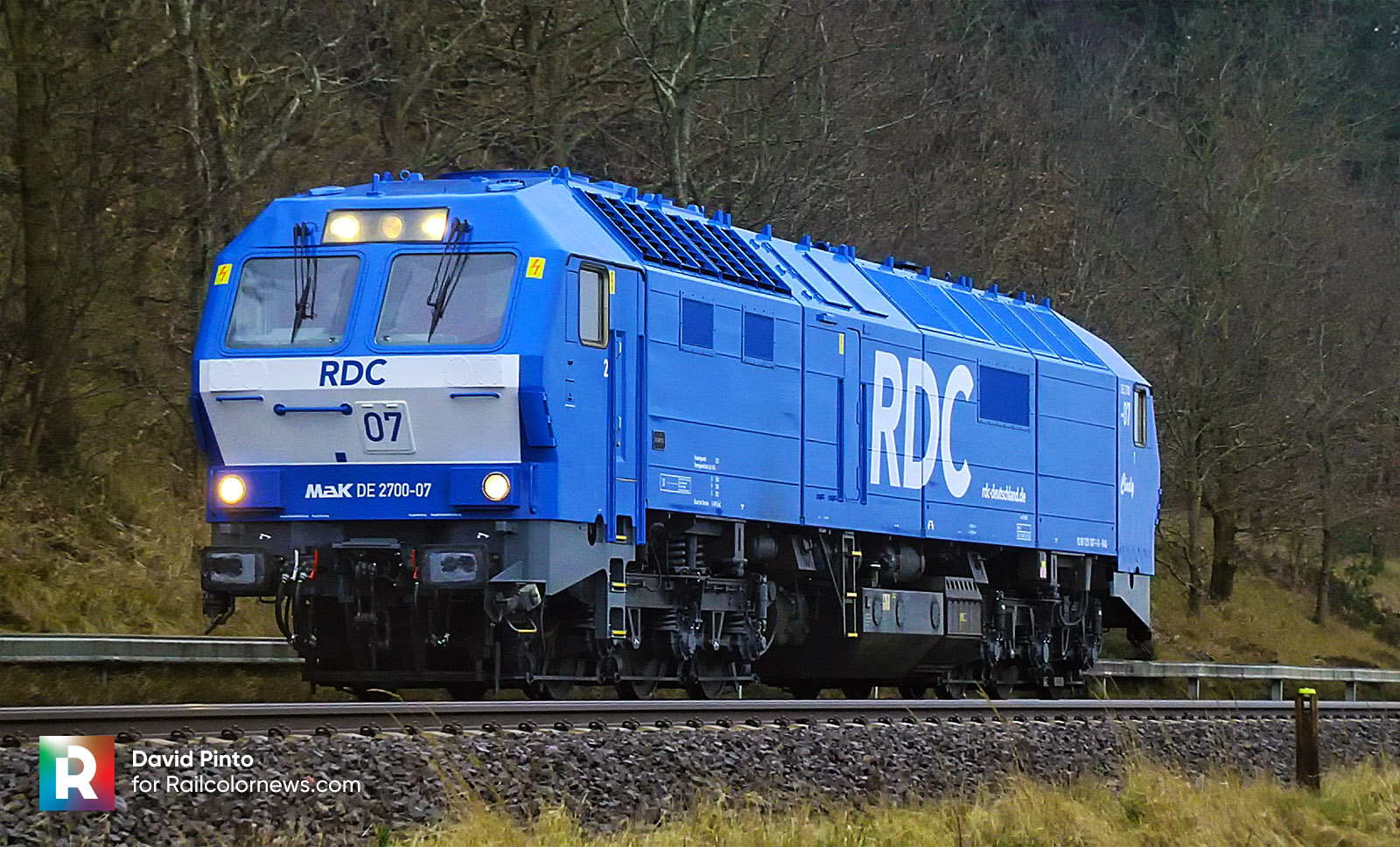 In September 2022, years of waiting were over, and Railcolor's team came from all corners of Europe to meet and cover the most important event – the Innotrans. Our liveblog kept us busy for many days, and you can still keep on scrolling and scrolling…. and scrolling.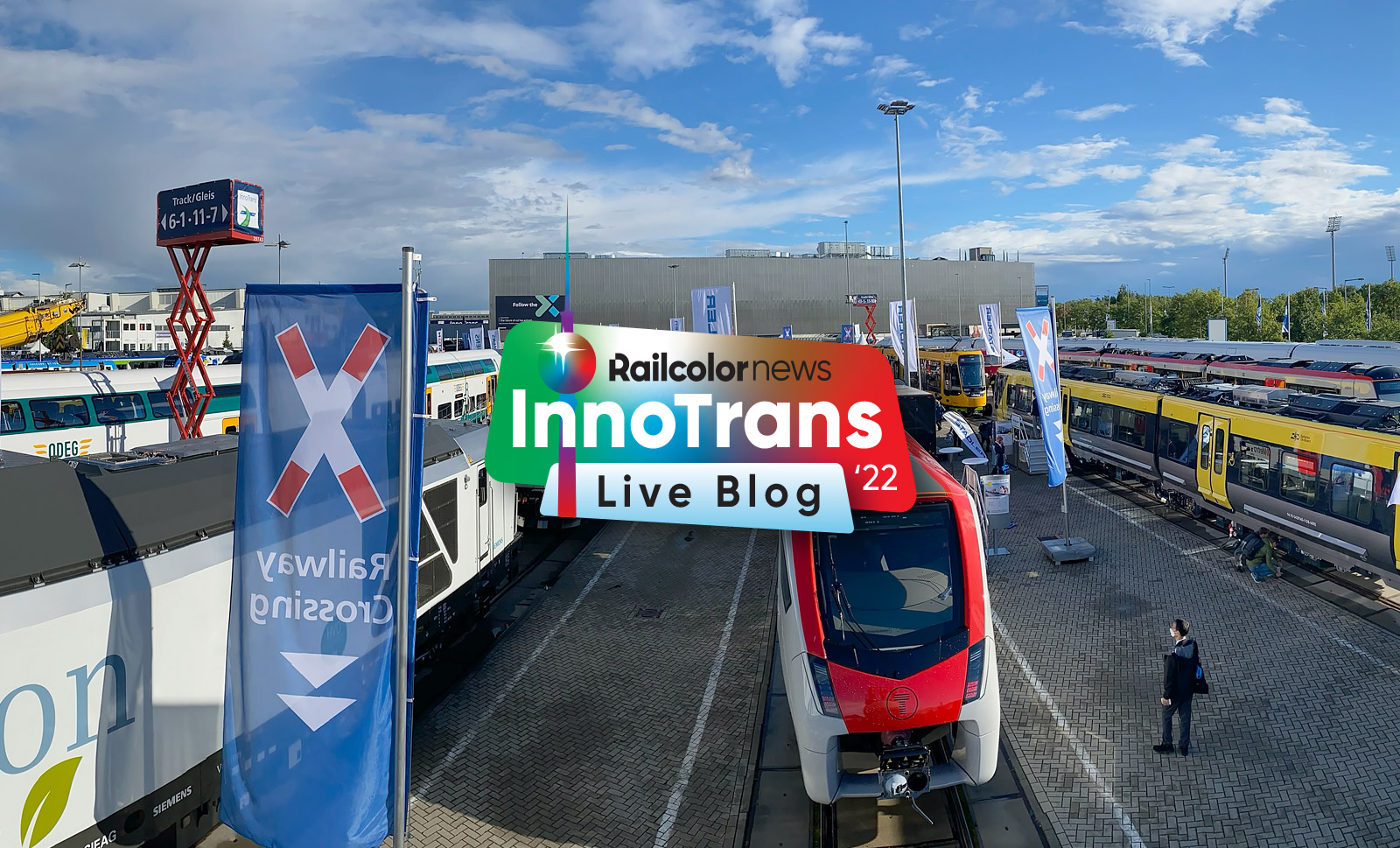 Another Classics theme and another position in the top ten. Locomotives that were so connected to Austria made a short trip to Romania, only to end up finding a second life in Tanzania. This Hollywood-like script is written by life and by those involved. But the script certainly is very catchy for clicks.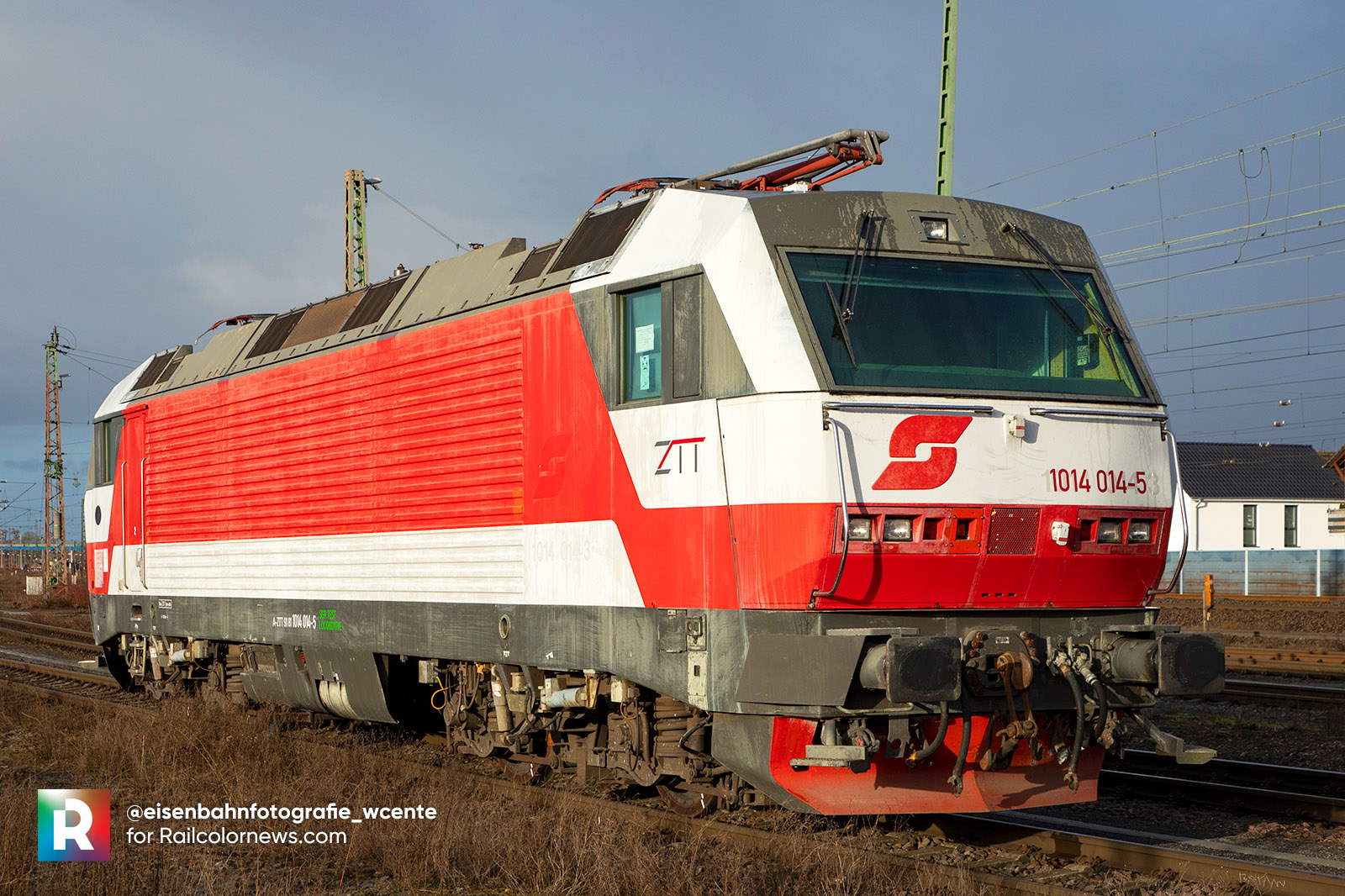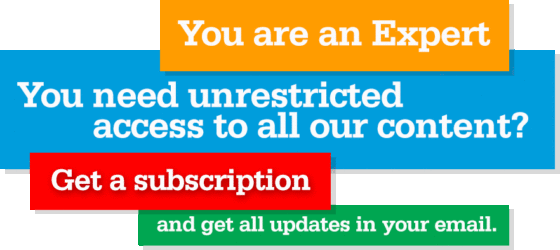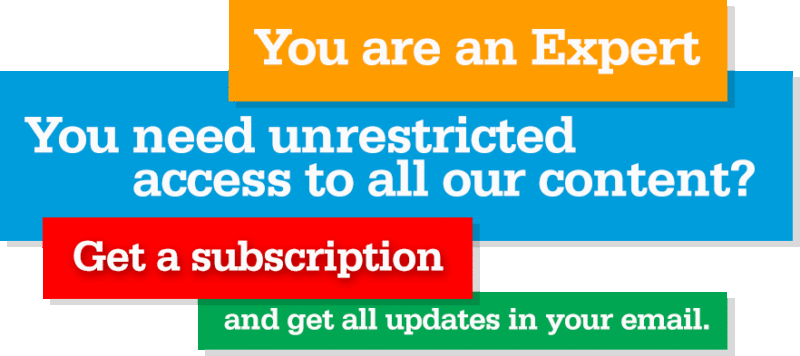 Another sure thing for writers is to cover the story of Talgo units made for DB as ICE L. When we announced that the first pictures were leaked in December, our charts were rewritten, and number 7 was captured by this story. So if you are crazy about these trains too, do not miss out on articles full of pictures, a video and details of this upcoming revolution on German rails.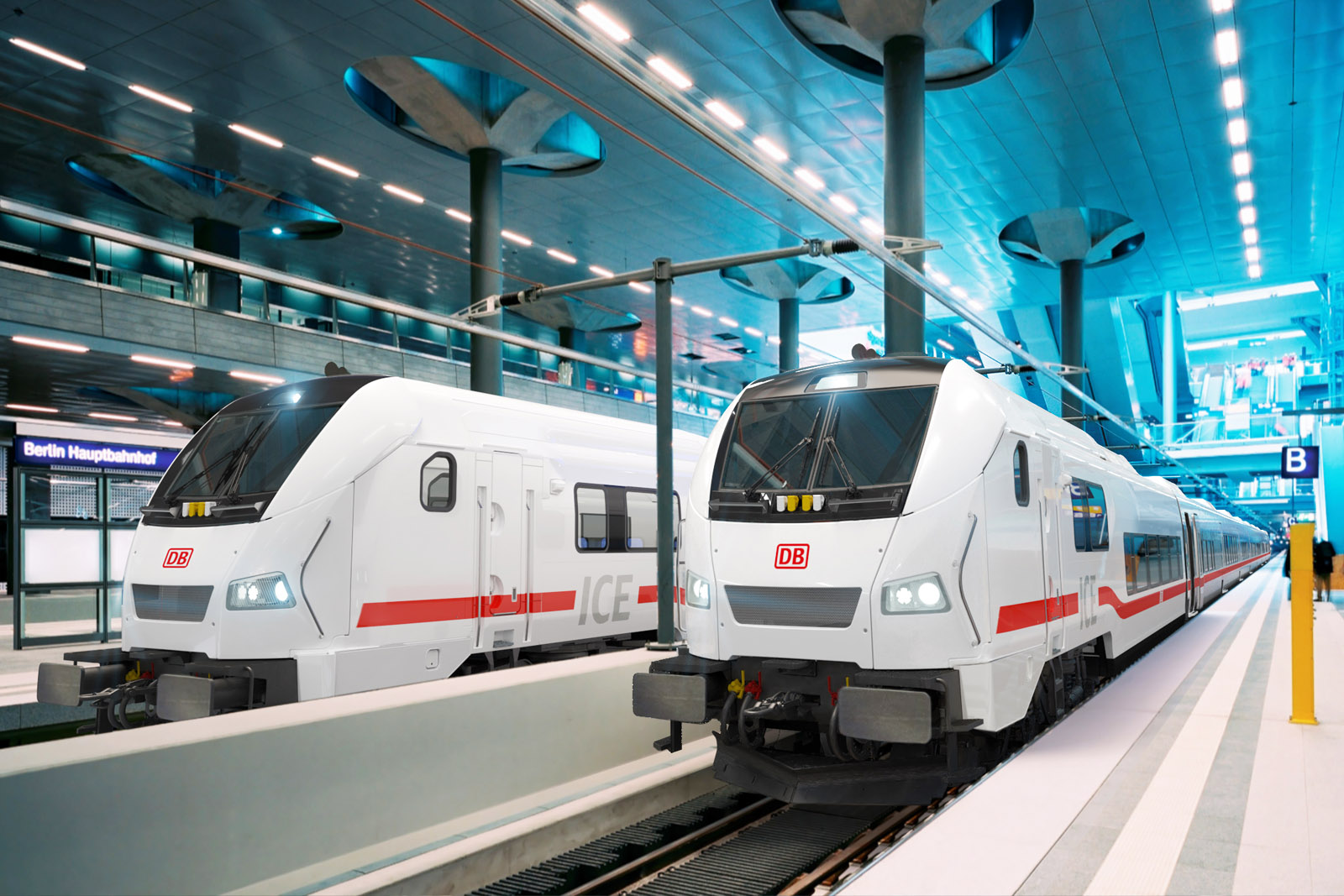 Big orders equal big clicks. The most significant order on the old continent this year was, without a doubt, the announced fleet renewal by DB Cargo. When combining all framework contracts, up to 750 new locomotives could arrive in the years to come. However, we have learned that the reality can be different, so we keep a close eye on both Toshiba shunters and Vectrons Dual Mode Light. With coming back to Earth, fifty of the DM20 platform locomotives were ordered from CRRC Vossloh. As we learned later this year, this platform was renamed Modula.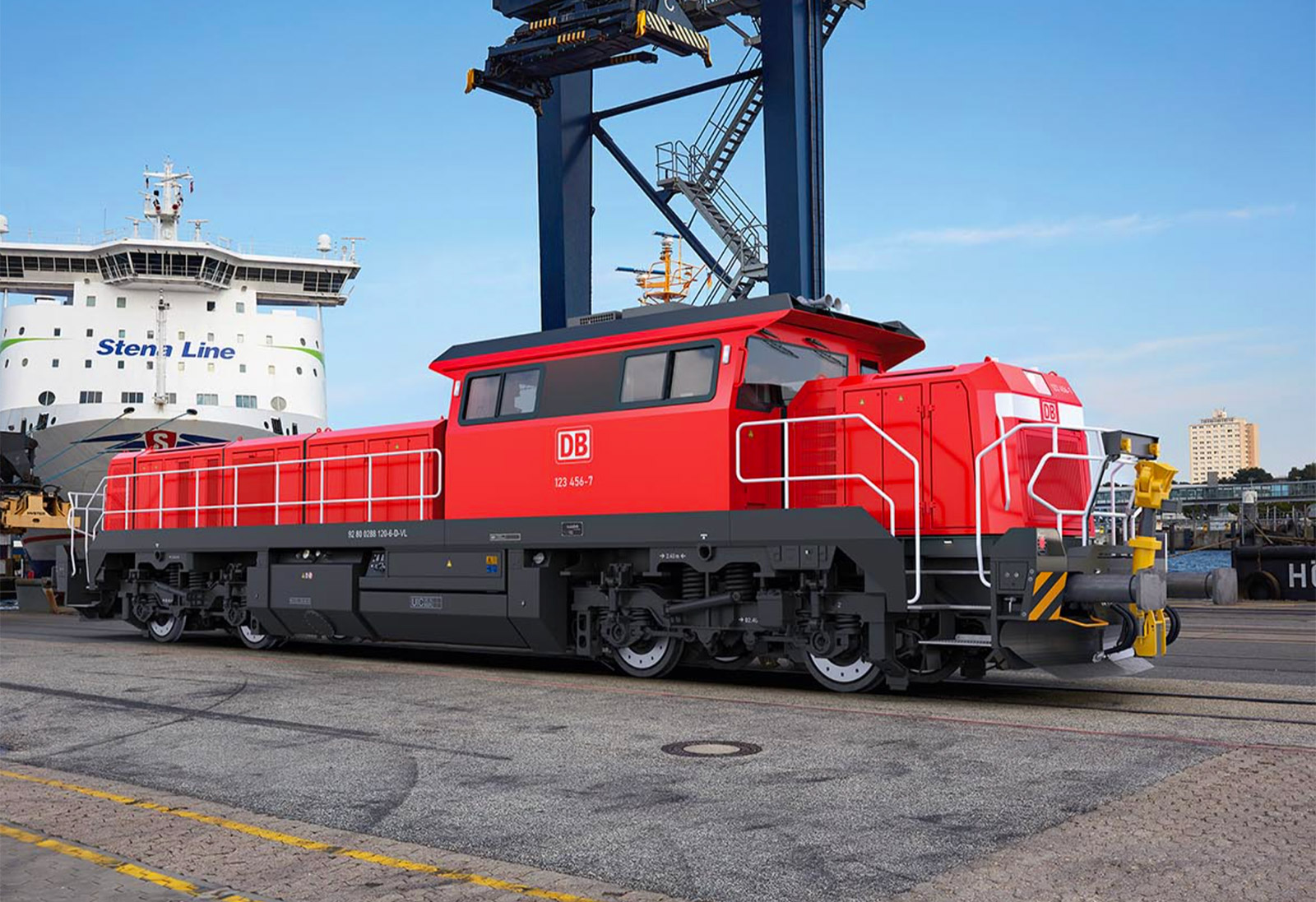 Welcome to the top 5. Let's open this year's elite of articles with a double-deck train. This time next year, we will see Siemens Desiro HC units out and about, but for now, your interest in these units and our frequent updates have earned this article the fifth most-read position in 2022.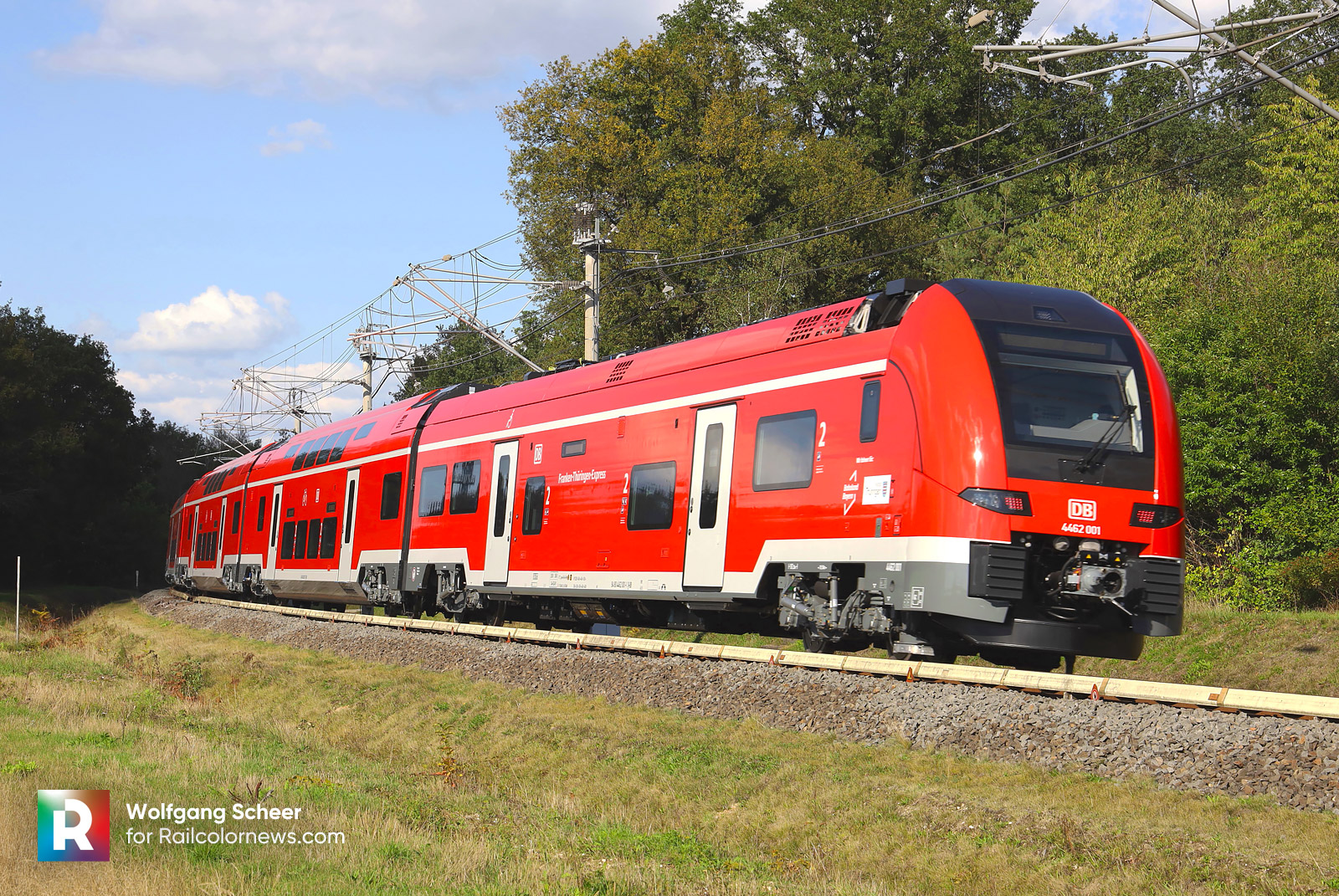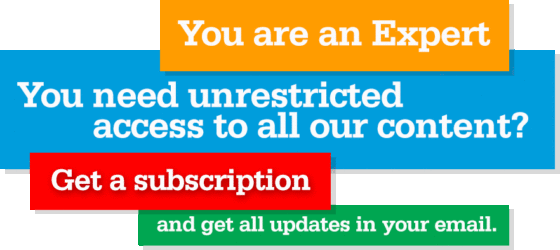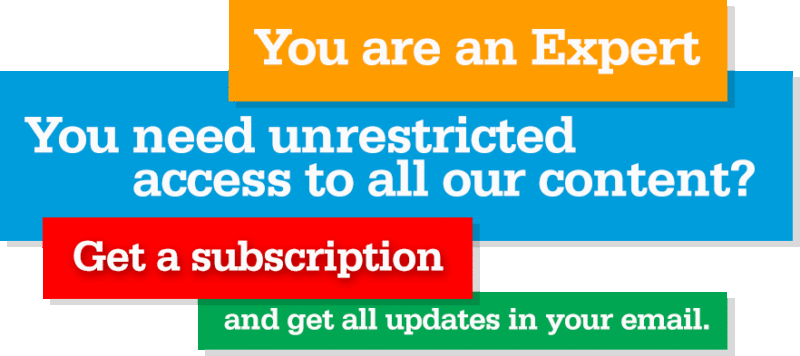 Two more magic words in the world of modern rolling stock are clickbait drugs: Railjet and Nightjet. Combine them, and you have an army of readers eagerly anticipating a revolution coming to railways across Europe. Siemens keeps testing this red and blue trainset and Railcolor with its army of fantastic photographers who submit their pictures follow. And this is the best place to say – on behalf of the entire Railcolor team – a massive THANK YOU to all the guys spotting trains and submitting the pictures to us. Together we make Europe the most Railcolorful railway market in the world.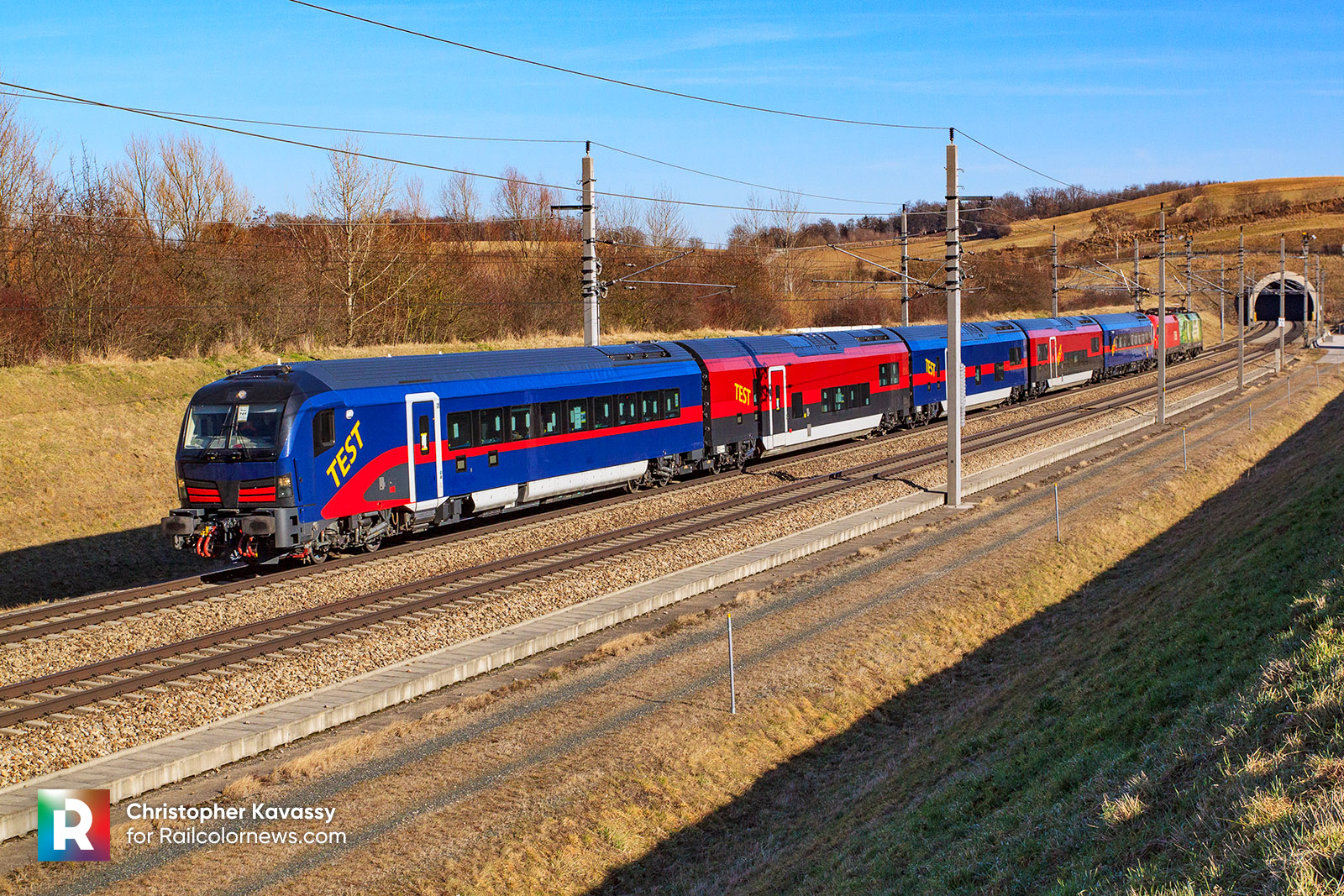 This year's bronze belongs to our summary of Innotrans 2022. There are 25 locomotives and trains discussed in this article with links to more articles, but if you did not make it to Innotrans this year, this article will surely make you feel you have been a part of it.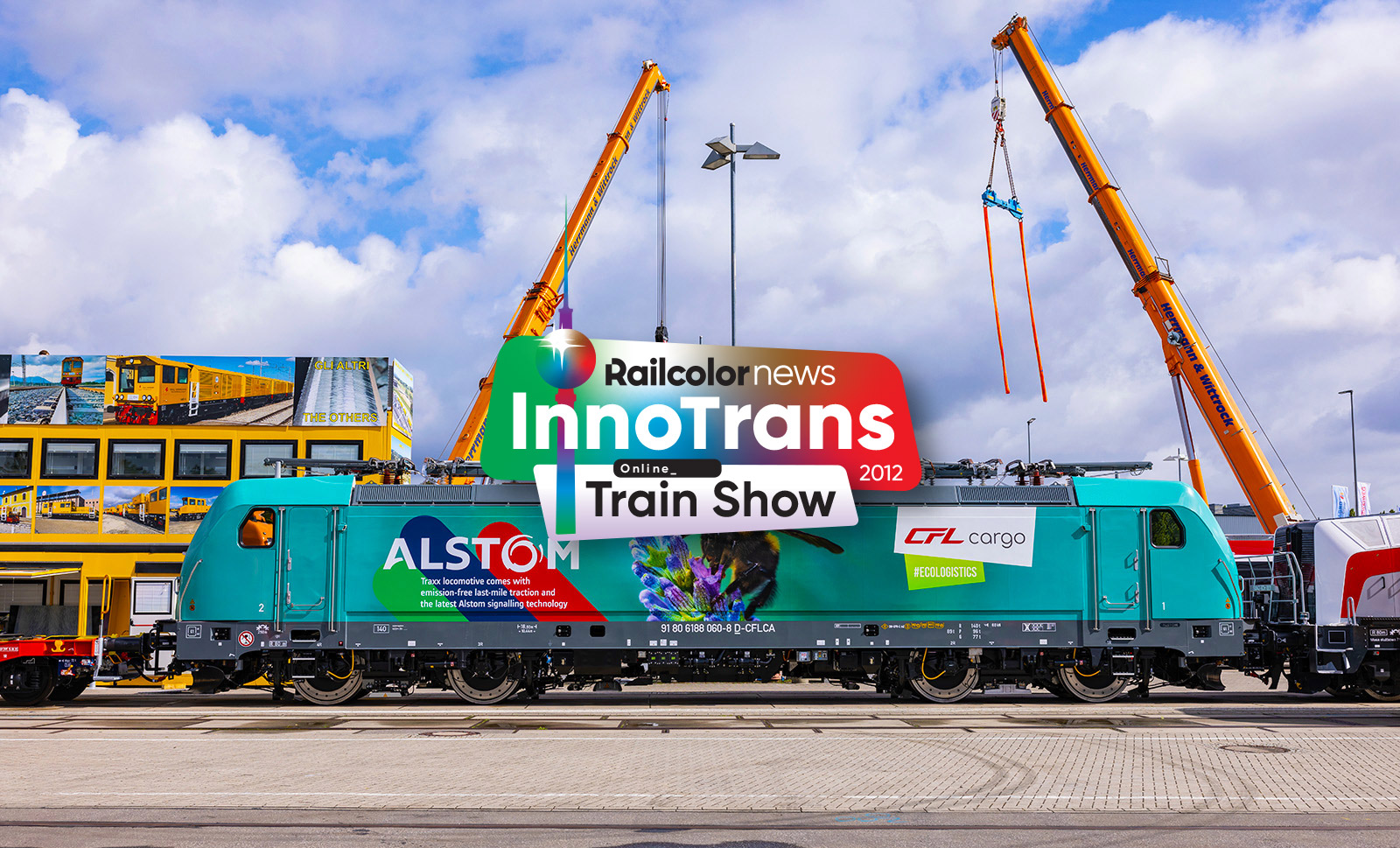 The second and silver position is held by the news that was confirmed at Innotrans. Both south and north of Germany will get Vectrons Dual Mode locomotives. This is the first time this locomotive has been ordered for passenger services, and they will be fast, heavy and more powerful than their "lighter" versions below.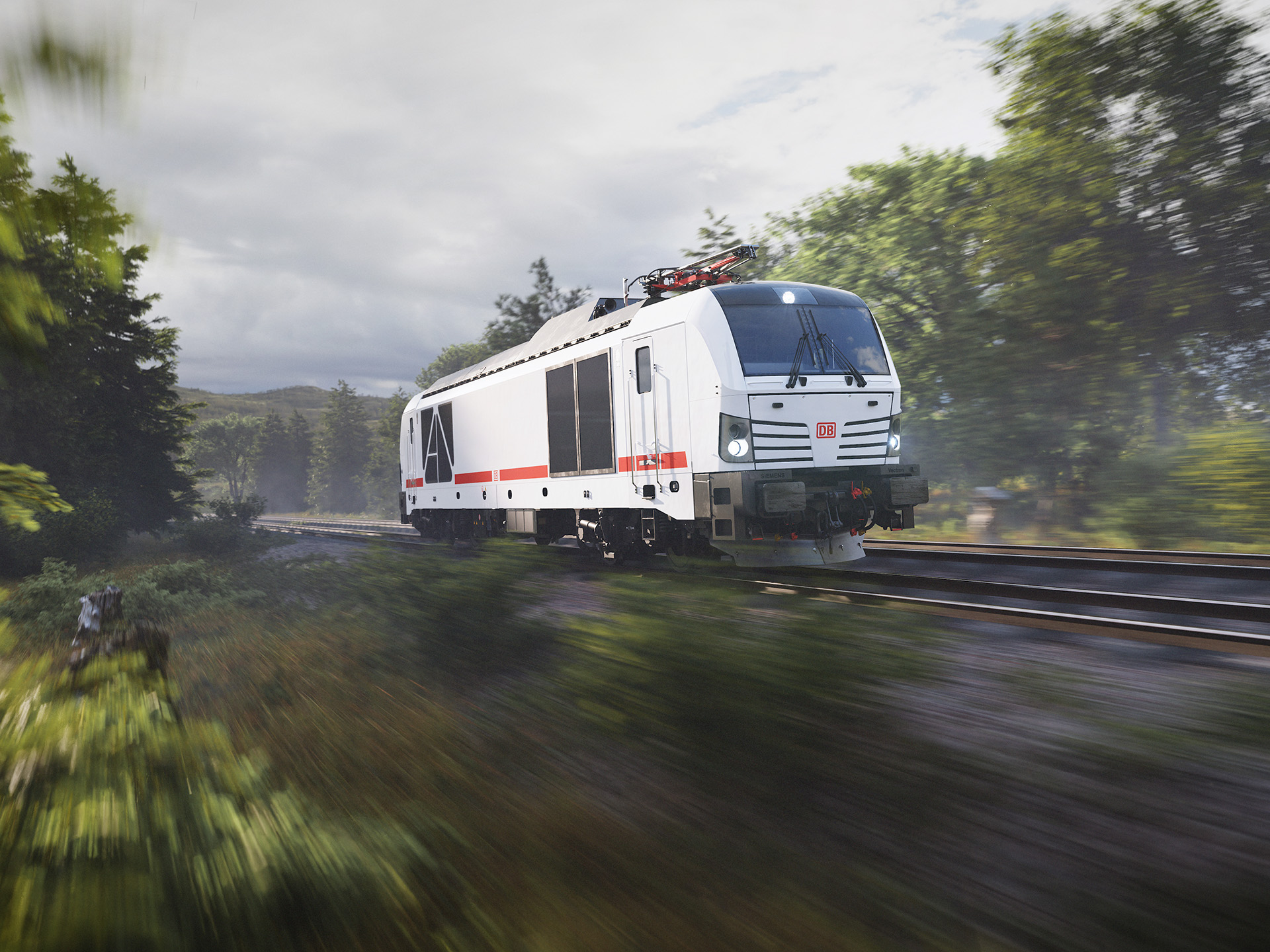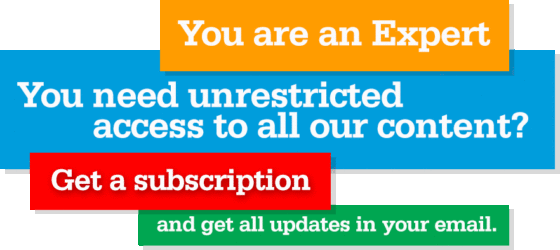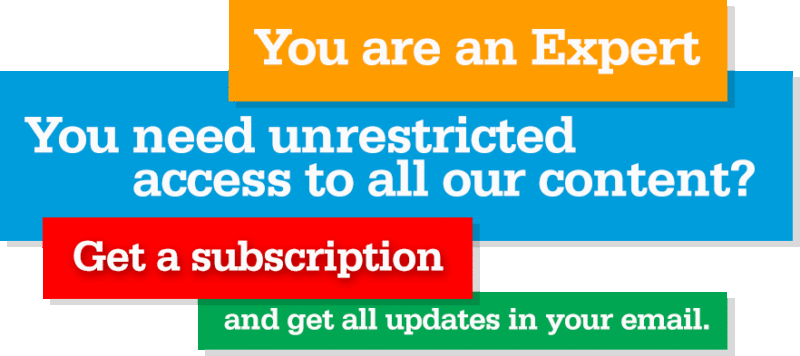 And here we are in the golden top position. The most popular article of this year is the details and the pictures of DB Cargo's Dual Mode Vectron Light locomotives. There are nine more articles mentioning them on Railcolor News, but this one stands proudly on the top of everything our team has written for you this year.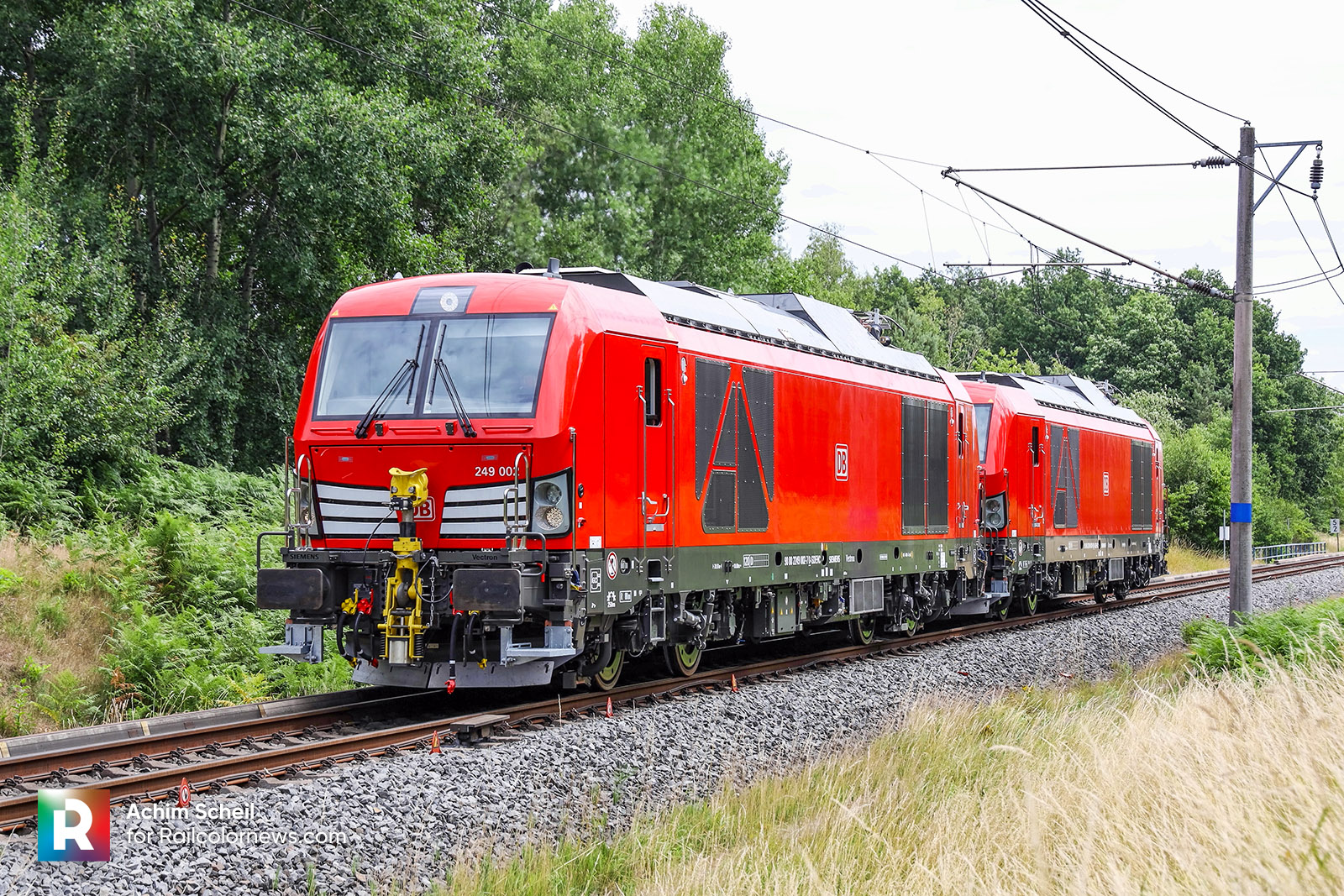 Thank you for using our website and email services. Naturally, we will keep you informed, inspired and entertained throughout 2023. And a big and special thanks belongs to every single one of our subscribers as only thanks to you and our advertisers can create a website like no other.