advertisement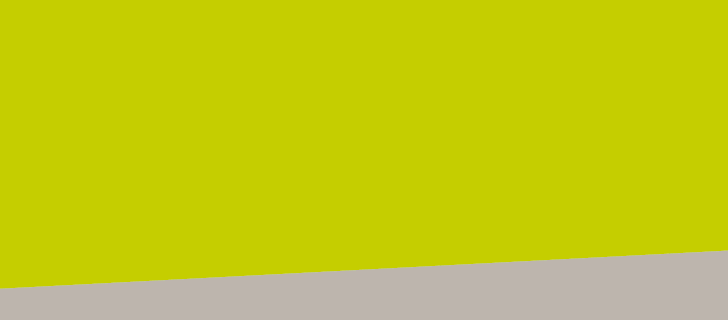 This article was originally published on 14.04.2022 – and updated on 20.04.2022 (new pictures added, courtesy of DB Cargo UK).
---
It was only yesterday when Railcolor News featured GRBf's 66708 – an EMD diesel now called 'Glory to Ukraine'. As it turns out, this is not the only representative from the series that is supporting Ukraine.
DB Cargo UK has launched its own version of the #WeStandWithUkraine loco livery initiative. 11 April marked the departure of the first train with humanitarian aid supplies from the UK (over 1,000,000 items weighing 1500 tons = 24 shipping containers, over a 500-meter train).
To highlight its involvement the operator gave an all-red livery to its 66099, along with the Ukrainian flag in the spotlight, followed by the familiar #WeStandWithUkraine: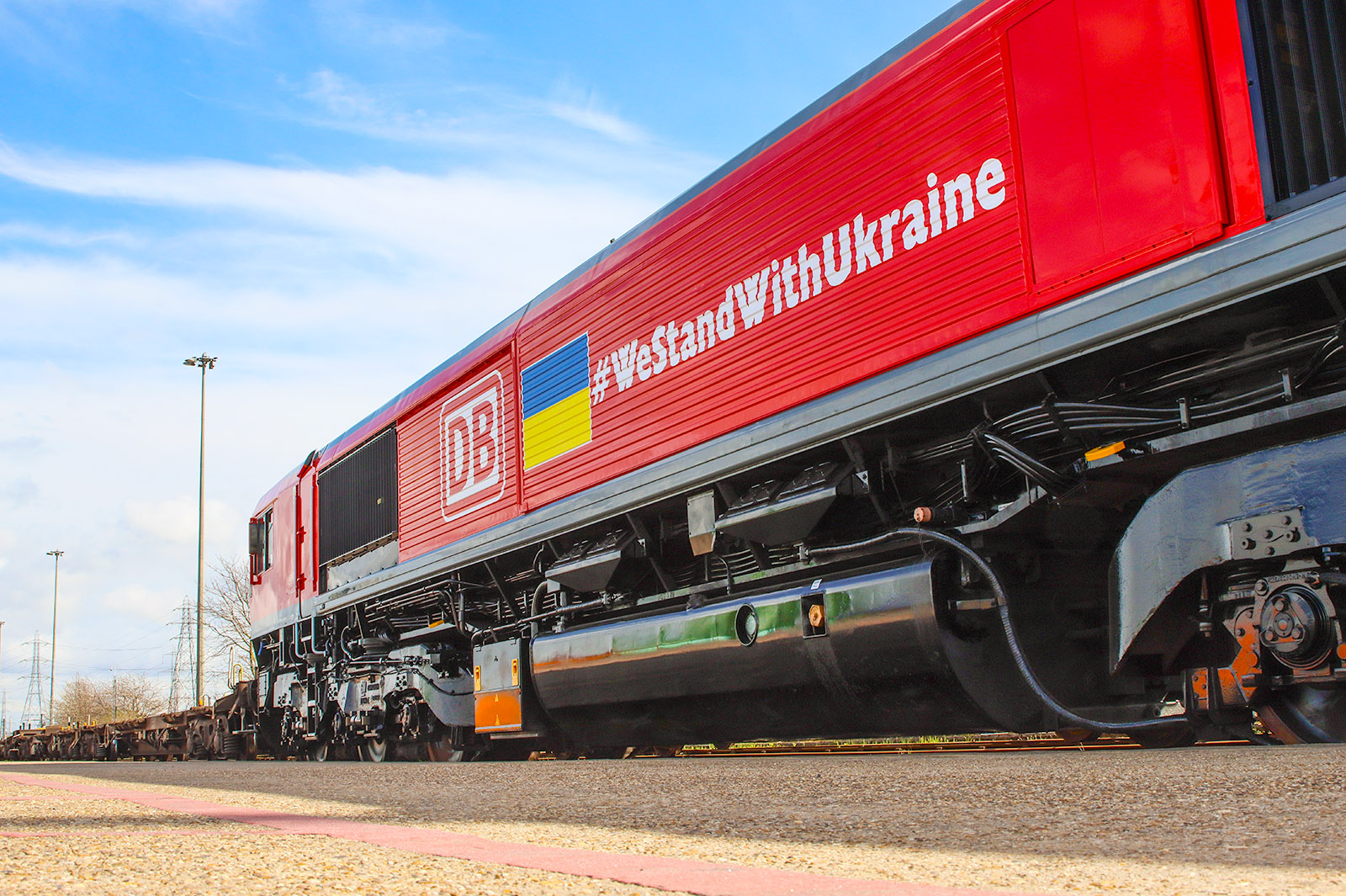 Apart from the humanitarian aid that was gathered by volunteers from different businesses and organizations, UK Railway facilitated the delivery of 21 powerful industrial generators purchased by the Ukrainian Embassy.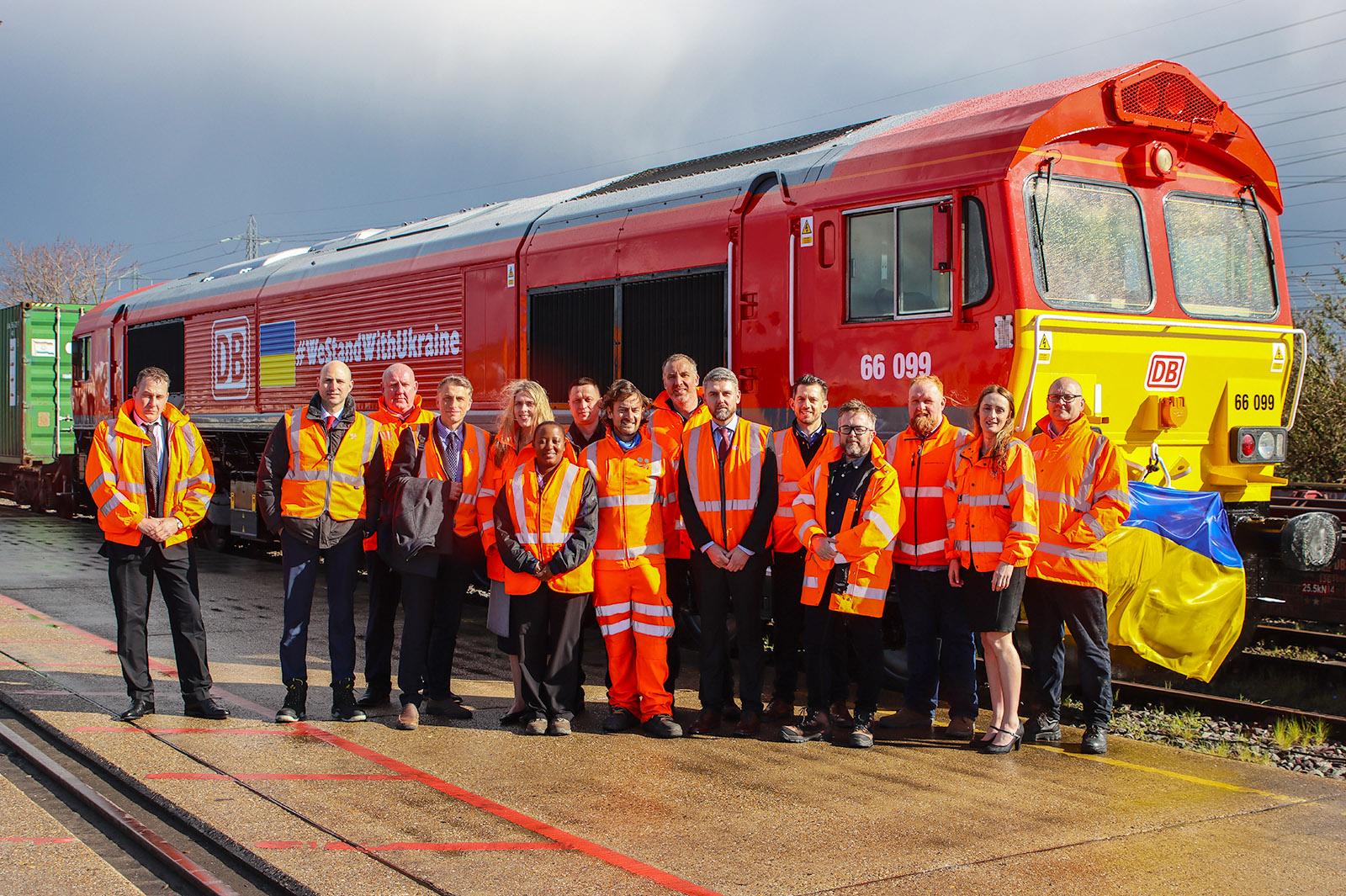 "I am expressing my gratitude to the UK Railway industry and everyone who contributed to the UK Rail for Ukraine initiative. We greatly appreciate your support during such challenging times." – Vadym Prystaiko, Ukraine's Ambassador to the United Kingdom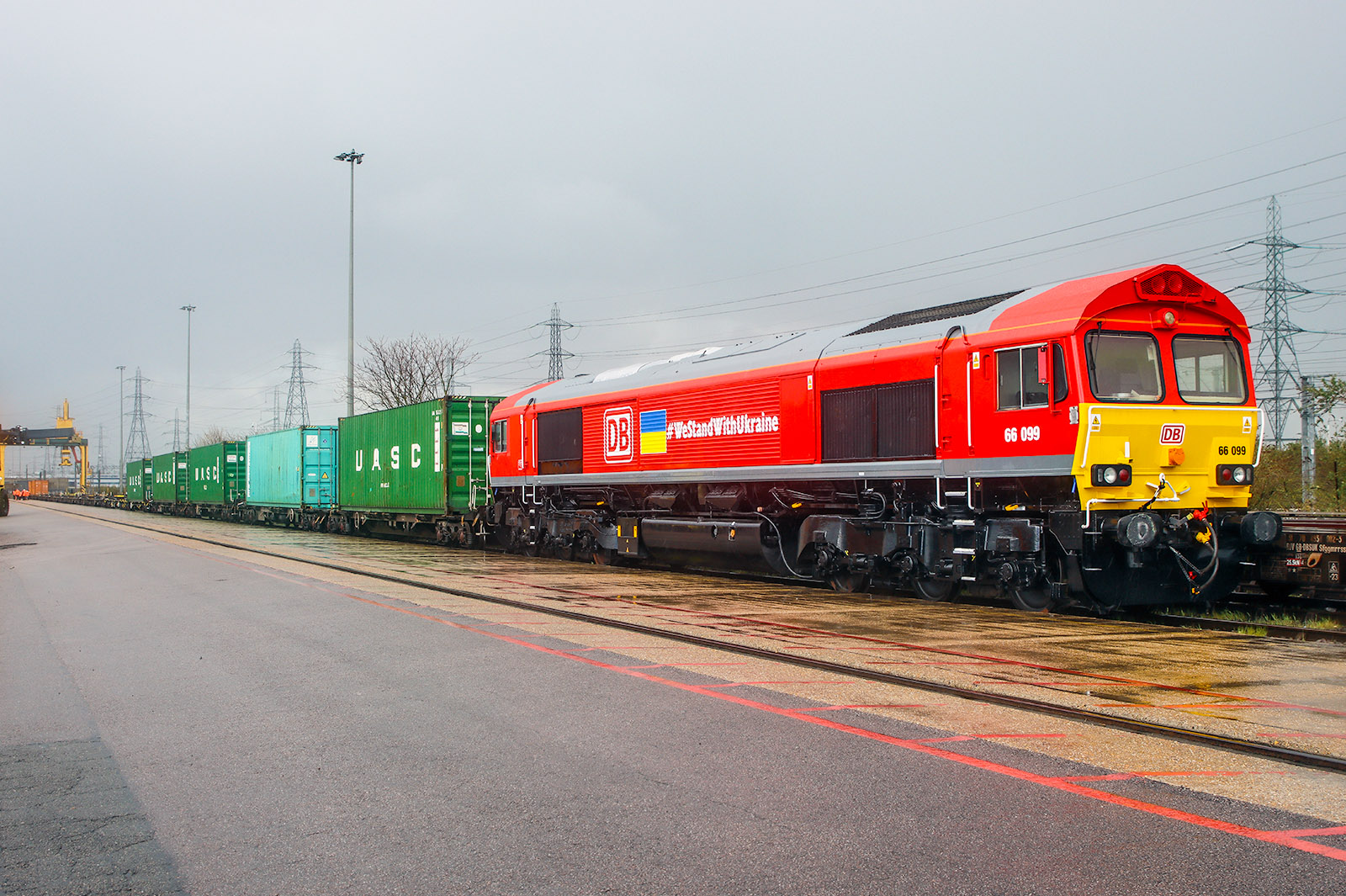 About 66099
Type: JT42CWR;
Year built: 1999;
Works number: 968702-99;
Previously owned by: LC – Locomotion Capital, Ltd.Angel Trains Ltd..
Video
DB Cargo UK has also produced a very nice video, featuring the sparkling red locomotive; check it out by clicking the button below:

DB Cargo previously revealed a Vectron loco with a similar branding – a locomotive that you can now own in H0 scale, while also supporting a noble cause:
[DE] Schienenbrücke Vectron: DB Cargo's 193 394 stands with Ukraine [updated]
Fancy another Ukrainian class 66 from the UK? Look no further:
[UK] GB Railfreight reveals 'Glory to Ukraine' Class 66 loco