You want unlimited access to all our content? Order it now.
On this page, you can order your unrestricted access to our website. You will be able to read and see all our articles tagged with [Data] [Design] and [Expert] which are for members only.
We produce around 35 news updates per week - Railcolornews.com includes almost 2.500 articles about almost every train type made in Europe. + each subscription includes 2 emails per week with a complete overview of what is new.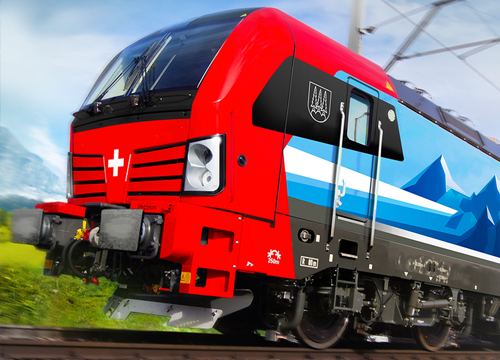 Try for FREE
All our subscriptions come with a 1-week trial period. You place an order, the payment will take place one week later, automatically. So if you change your mind, let us know the first week!
GET EXPERT >>
Modern Locomotive: Fleet news, Design news
Modern Locomotives are the chef's special. No locomotive enters service without us knowing 😉 and telling you about it. We collect the numbers, the colors, special features make lists and give you an overview.
GET EXPERT >>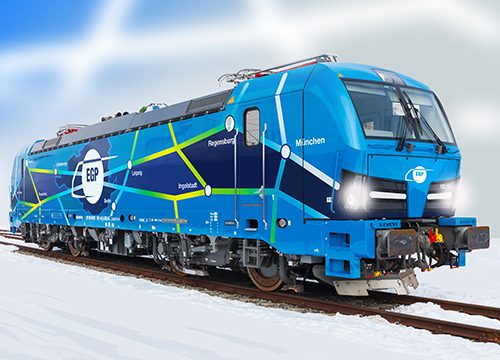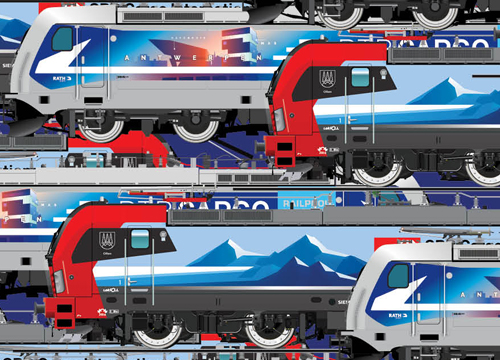 Stay updated on the go.
No time to keep checking the site for new stories? No problem. We will e-mail you a personalised digest of what's trending several times a week.
GET EXPERT >>
All prices are per corresponding time period. Orders can be placed as a private person or for business.
Payment will take place one week after you place your order. During this first week, a trial period, you can still cancel your subscription if you want.
Frequently Asked Questions
What is Railcolor News Expert?
All articles on railcolornews.com marked with 'Expert' are part of our member section. To be able to read all detailed information and see the best railway pictures, you need an 'Expert' subscription, that can be ordered on this page. An account will be created so you can login and read our special long-reads and read our Railcolor Analysis and Locomotive Weekly reports.
How much does the Expert subscription cost?
As shown above, we offer several subscription plans. You can decide to either subscribe for a year (€35,-) or for 6 months (€22,50).
What do I get as an Expert subscriber?
The Expert subscription offers you access to ALL the content, no restrictions. Expert articles are full-screen, free of ads, include large pictures and detailed, statistical information about modern trains from Europe. Expect more in-depth analysis, lists, visuals etc.
How do I cancel?
Not satisfied? No worries. You can cancel anytime. Just send an e-mail to support@Digistore24.com and/or simon@railcolornews.com. Bear in mind that you can cancel only the payment for the next billing cycle. I.e. for the next year on a 1-year subscription, for the next months on a 6-month subscription, or for the next month for a monthly subscription. In other words: once you cancel your subscription you will not be billed for the next year / 6 months / next month, depending on the plan you chose upon subscribing.
Why is Railcolor subscription based?
There are two reasons why we decided to work with a special Expert section. Firstly, we want to be able to present you our articles in the best possible design - there are no ads in Expert articles, they are full-screen, have larger pictures, more detailed text, statistics. Secondly, your subscription must be seen as a donation to our project, for a small amount per year, you help us to improve and extend this website, which takes a lot of time and resources.
But I can find similar info on other websites, right?
Our information is detailed, we use visuals and pictures as much as possible, and we strive for structure. We do not just bring news, we connect news to backgrounds, we interlink our articles and all trains are sorted in our 'train type overview'. This site brings all information about every modern train type together in 1 dossier. No more searching around, loosing time, we bring overview and structure.
How do I change my subscription type?
At this moment you can not do this yourself. We will do this for you. Just sent an email to simon@railcolornews.com and we will help you out.
I lost my password - How do I change my password?
Due to technical issues this can not be done automatically at the moment. We are sorry for the inconvenience. Send an email to simon@railcolornews.com and you will be helped asap.