SBB Cargo International took delivery of its first "Shadowpiercer" Vectron locomotive. This is yet another member of the "Piercer" design family created by Railcolor Design. Tomorrow we will bring a full report on the design – SBBCI has already posted a preview on their Instagram.
We thank SBB Cargo International, Daniel Schärer, FTK Folientechnik and mgw Werbetechnik for their cooperation.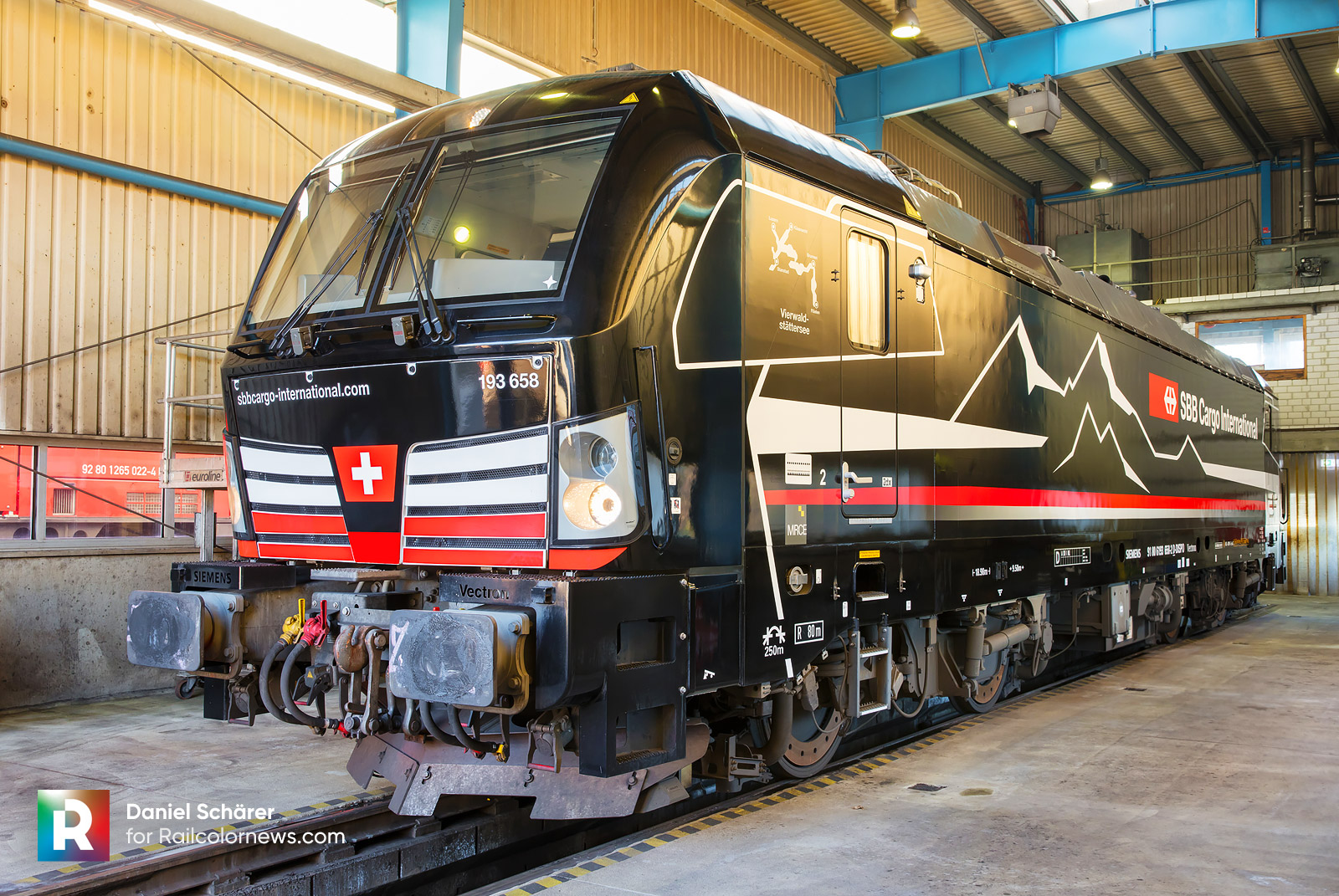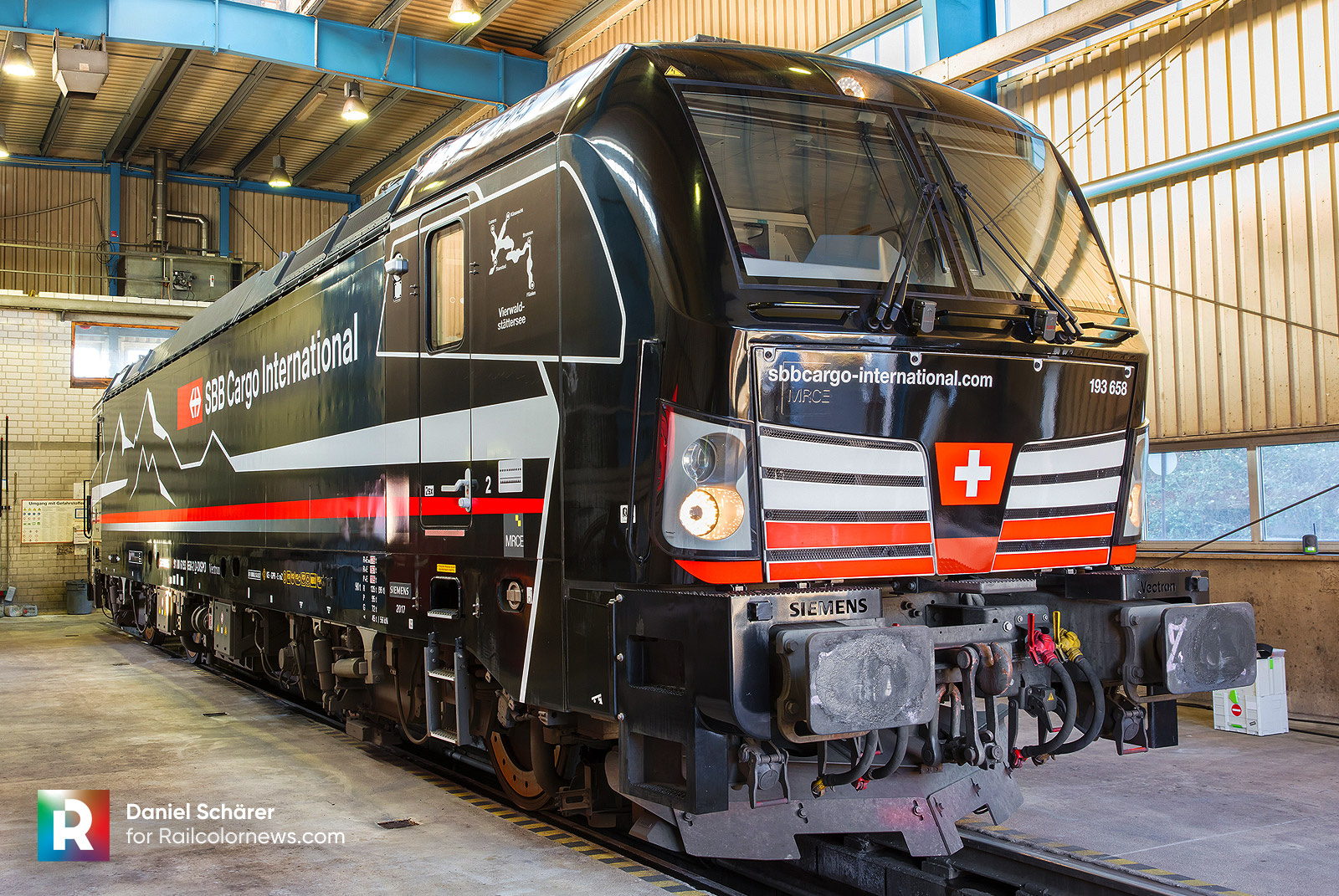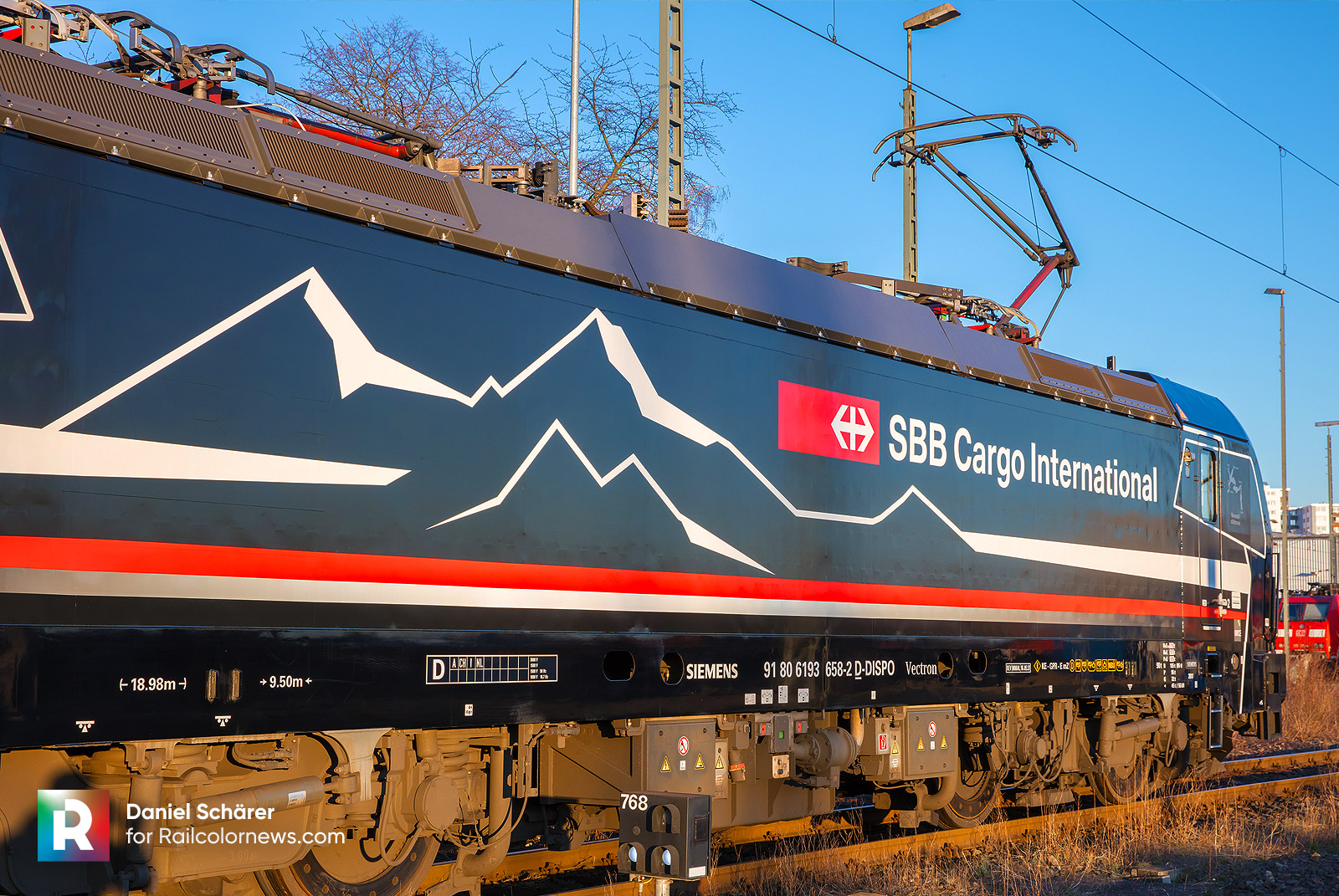 The plan is to bring three Shadowpiercer locomotives, that got their name because they are mostly black. The basis is a Vectron locomotive leased from MRCE. SBB Cargo International is currently expanding its fleet with retrofitted MRCE X4E electrics (A09 package replaced by A22). They will get a minimal red and white version of the mountain design as used on most SBB Cargo International versions. Each locomotive will get the name of a lake in Switzerland:
X4E/193 658 > Vierwaldstättersee
Soon: Lago Maggiore
Soon: Thunersee
SBB Cargo International's daughter company, which recently got a new logo, will also get its own "piercer" design, which we expect to complete later in March.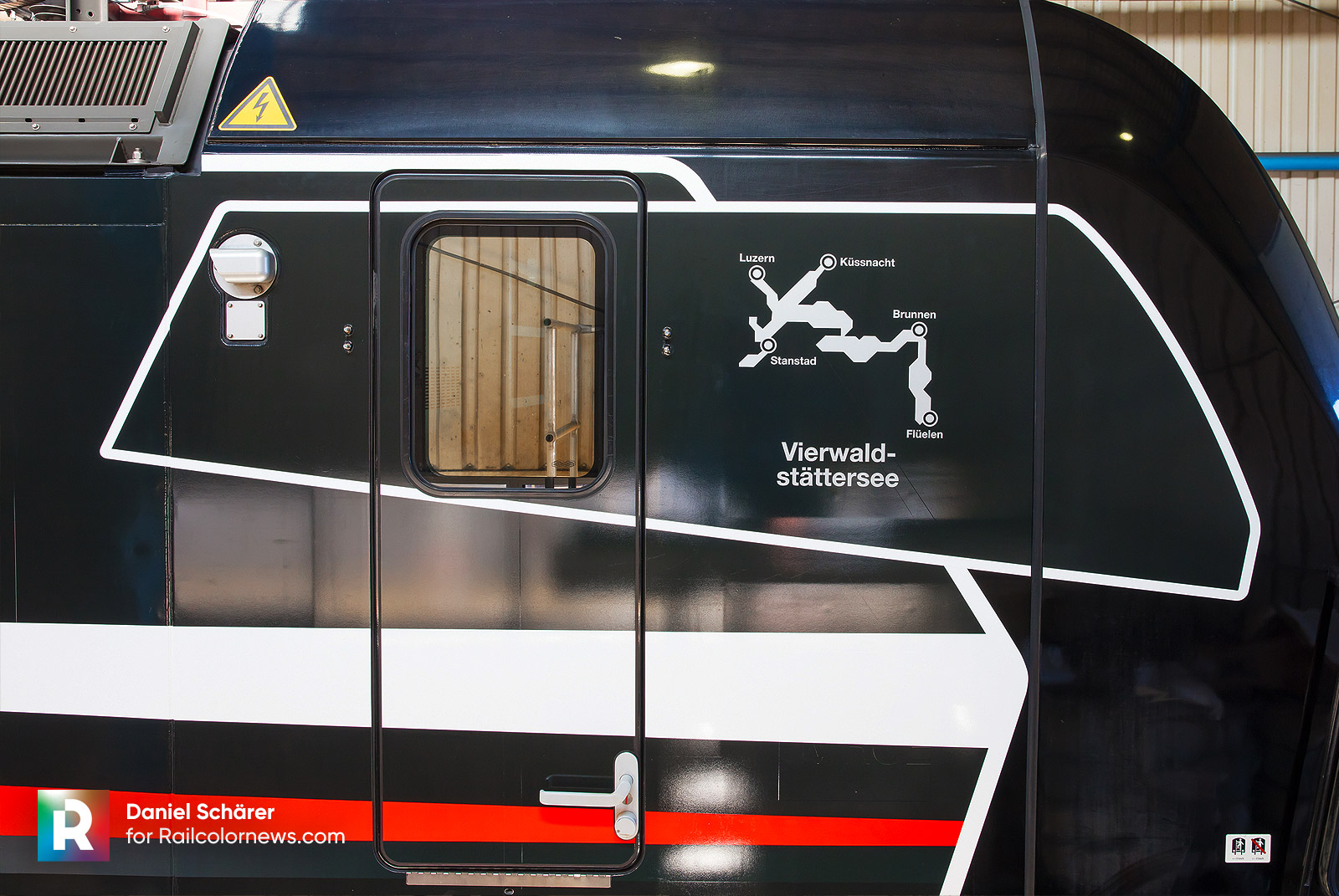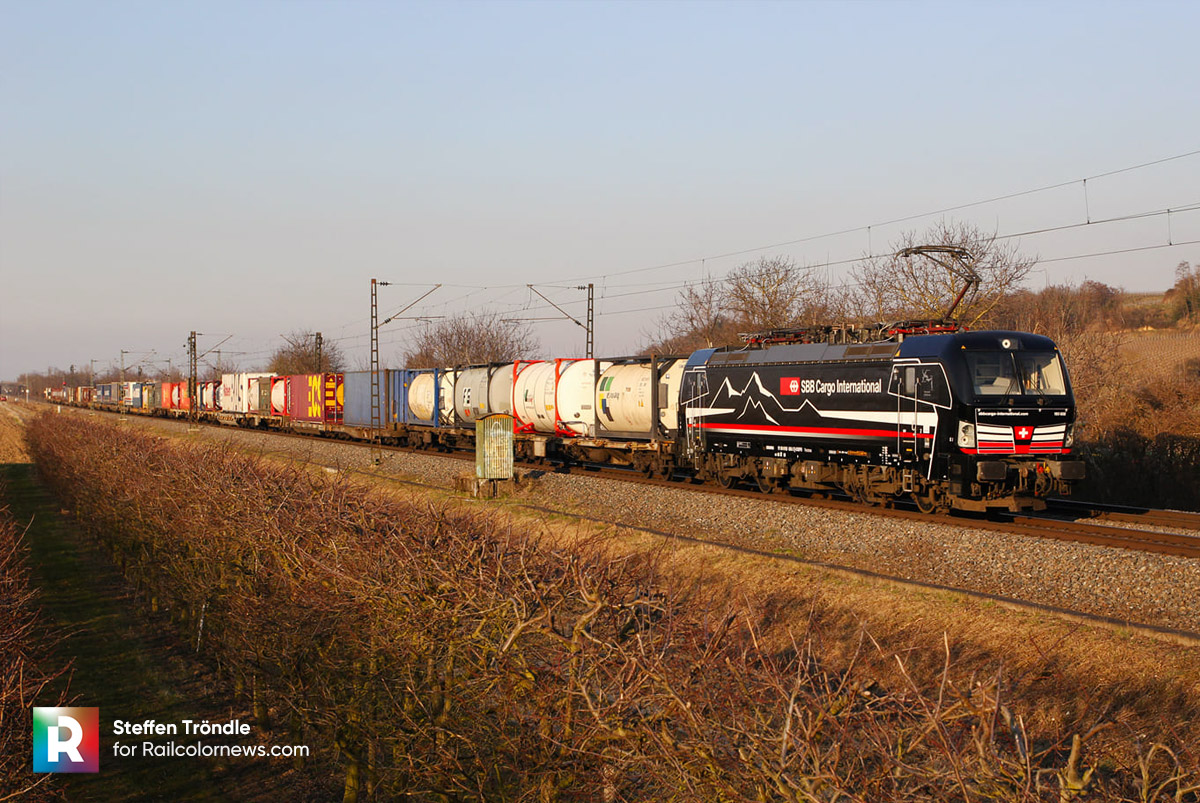 Update 07.03.2022:
Shadowpiecer 193 658 with intermodal train from Busto-Arsizio (Italy) to Rotterdam, on its first run in the Netherlands. Heukelom: