Welcome! Every week we bring you the latest news on new electric locomotives being built in Europe. New liveries and remarkable operator changes are also mentioned. Enjoy! Oh, do you have comments or questions, contact us here! When you want to receive an email every time we publish this item, you can subscribe to our mail list here.
AWT takes delivery of two new TRAXX MS locos
On 04.01.2018 the international transport group AWT, a member of the PKP CARGO Group, took delivery of two new Bombardier TRAXX multi-system electrics. The new locomotives join the six multi-system Siemens ES64U4 and ES64F4 locomotives that AWT currently operates. Read more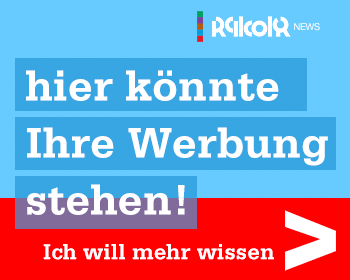 BLS 465: railCare designs removed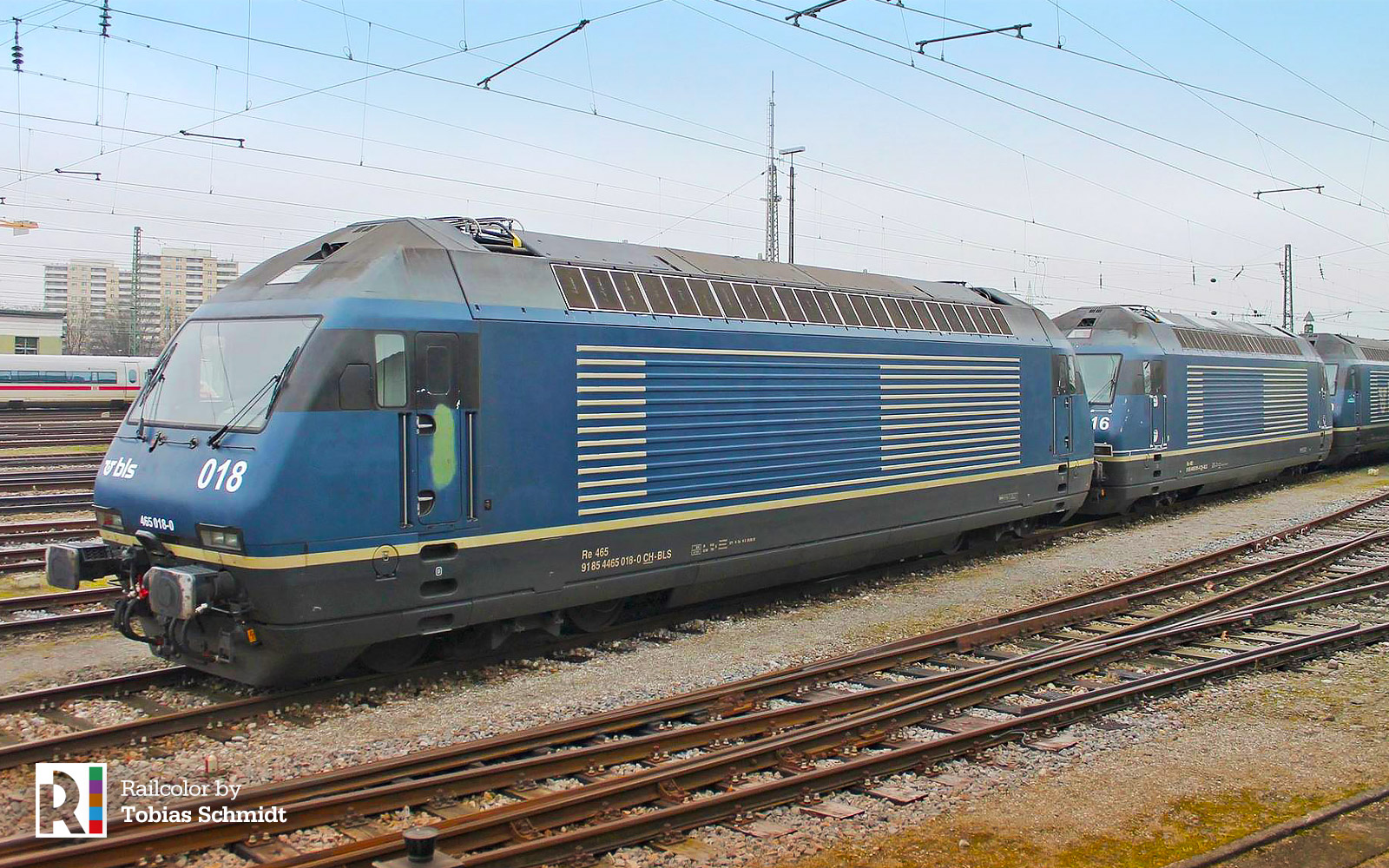 On 08.01.2018 BLS locomotives Re 465 016-4 and Re 465 018-0 were seen in Basel. The railCare wrapping has been removed – formerly these two locomotives were also known as the 'Black Pearl' and 'Flash Fire'. Both machines still have some traces (paint?) showing that they previously had a different look. The large BLS logo on their sides is missing.
All four Re 465s that were on hire to railCare have lost their special stickers. Re 465 015 was the last one to have its stickers removed. railCare is now operating Railpool TRAXX MS2e locomotives on a temporary basis together with the first new Vectron locomotive, the 476 451.
Captrain Italia wants TRAXX DC3 locomotives
It is buzzing around that Captrain Italia is planning on adding ten new TRAXX DC3 locomotives to its fleet. The rail freight operator can of course take advantage of the new DC3 production that is currently being set-up at Bombardier's Vado Ligure factory. Late 2018 the first DC3s should be certified for Italy and available to launching customer Mercitalia Rail.
CTL Logistics calls for new electrics for Poland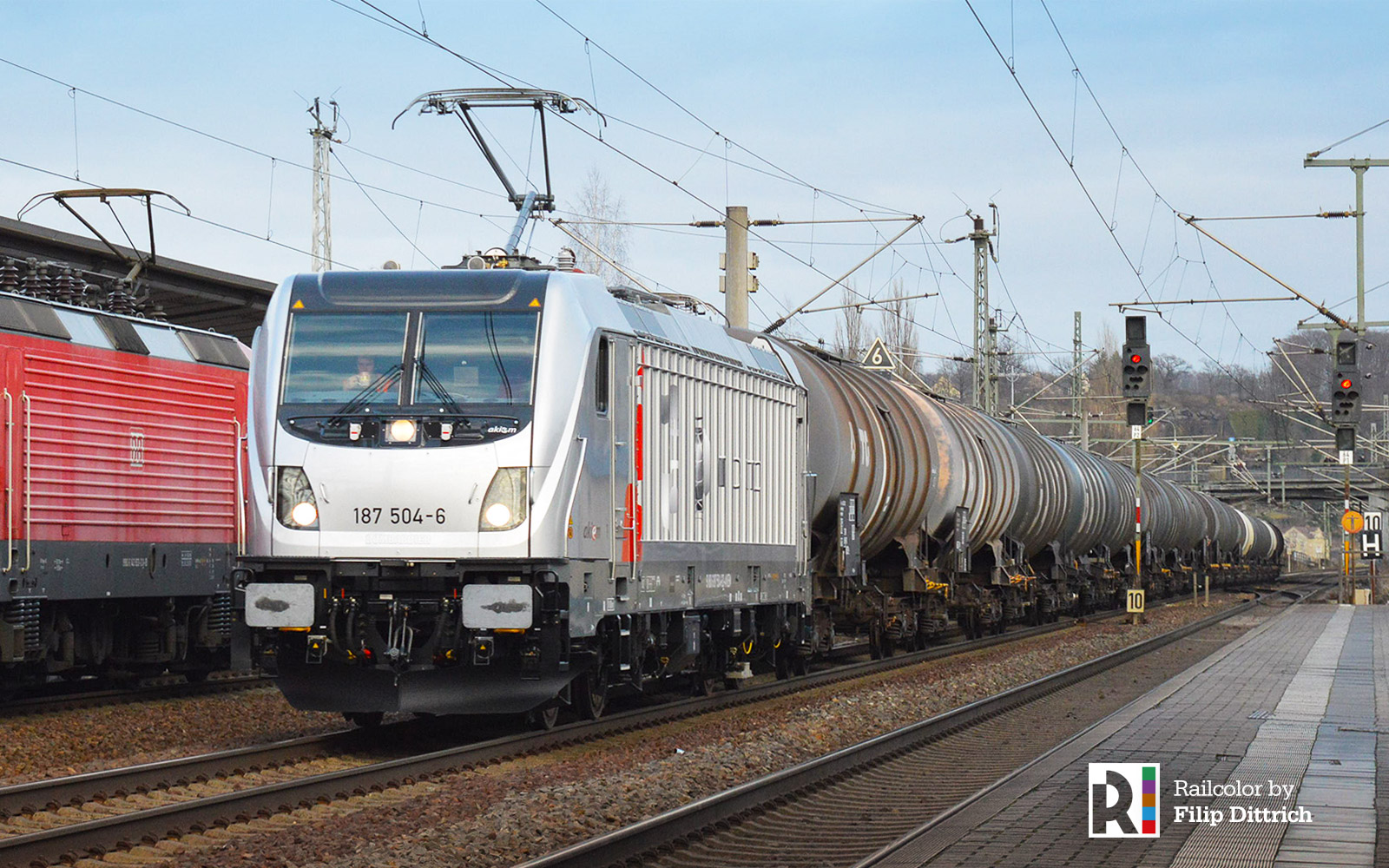 CTL Logistics wants to purchase six new electric locomotives for 3kV DC catenary systems. The rail operator wants to use the new machines for its freight services. A minimal top speed of 120 km/u is required and the new locomotives need to be TSI compliant. Manufacturers that are interested can hand in a preliminary bid until 19.01.2018. Then a first round of negotiations will start. CTL Logistics only accepts bids from companies that have delivered one new locomotive in the past three years.
DB Cargo: Vectron update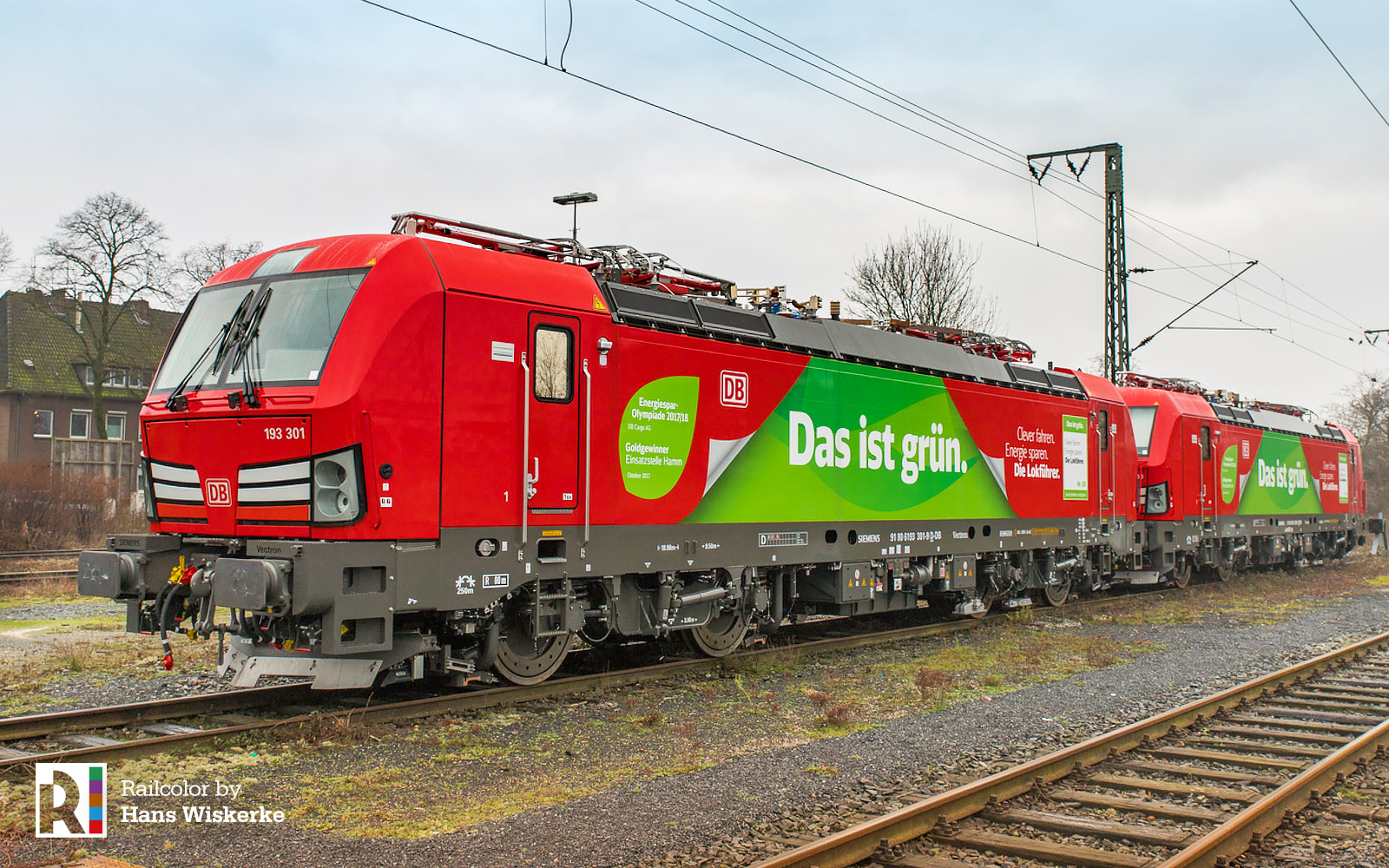 Currently five Vectron locomotives for DB Cargo are out and about. After a a stay at DB Cargo's depot at Duisburg (DE) for driver training, the 193 300 and 301 were out and about today. These two machines have additional DB 'Das ist Grün' stickers and will be used for training drivers in/from the Netherlands. 193 302 and 303 are in use since late December. The 193 304 was seen in Aßling yesterday with a freight train piloting a 152 series electric.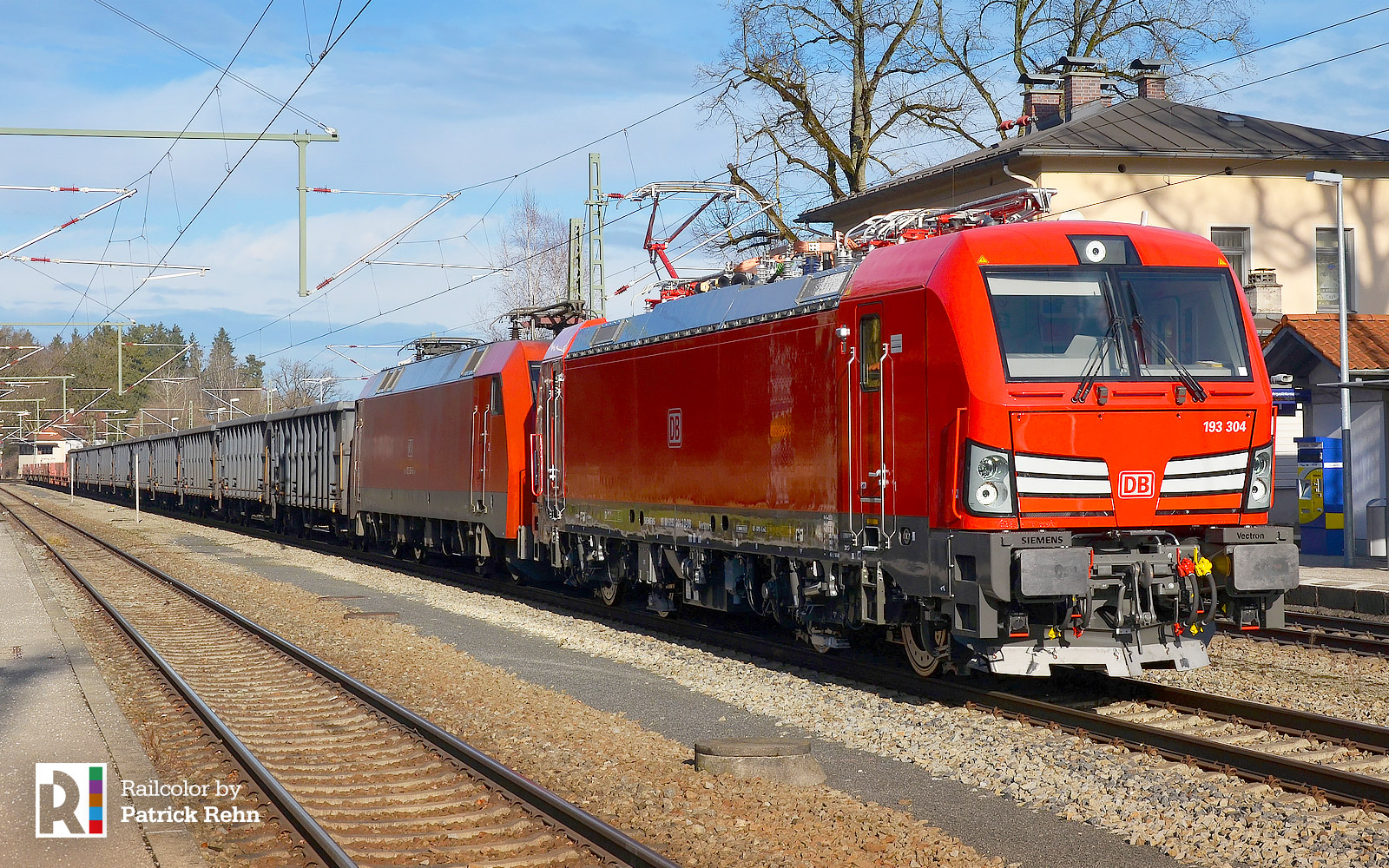 Hector Rail Vectron: no diesels/radio control yet
We have clarity on the theme Diesel Power Module (DPM) / radio control for the Hector Rail Vectron locomotives,. It is not yet installed, so 243 103, 104 and 105 are now being operated in normal electric mode only. Siemens will have to upgrade the locomotives later, when the equipment is certified for commercial use.
Happy New Year! pic.twitter.com/MmcwVDsb9T

— HectorRail (@HectorRail) December 31, 2017
HSL Logistik returns blue Macquarie Rail TRAXX locomotives
The fleet of HSL Logistik is changing. It remains a TRAXX fleet, but after the new 187 500, 501, 505 and 535 arrived, others have to go. Two more exotic electrics were returned to their lessor at the start of the new year. The 146 519 and 521 are now back with Macquarie Rail.
Israel Railways: 3001 and 3002 leave Kassel
IR TRAXX locomotive no. 2 and 3 are on their way to Israel. On 09.01.2017 the designated 3001 and 3002 were taken from Kassel to Bremen pulled by RailAdventure 103 222 where they will be embarked. Meanwhile, 3003 is making test runs in Israel:
Photo of a #Bombardier #TRAXX locomotive running on #Israel Railways' new electrified track between Jerusalem and Tel Aviv for the first time. Enjoy the ride! pic.twitter.com/pn9S0K4XJo

— BombardierRail (@BombardierRail) January 8, 2018
Lokomotion 193 776: logos and numbers applied
Most Lokomotion Vectron locomotives were delivered by Siemens with 'zebra' stripes, but without further logos or numbers. These smaller details are being applied step by step. On 08.01.2018 the 'red zebra' 193 776 got its full set of stickers: Rail Traction Company logo and '776' on the front and its sides, similar to 193 775. Research shows that currently the blue 193 772 the red 193 774 and the multi-color 193 777 are still awaiting completion of their design.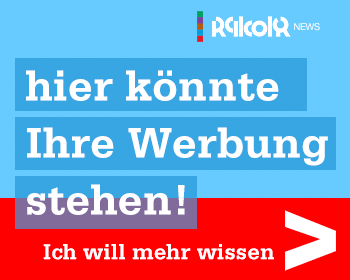 Macquarie Rail TRAXX MS2e under revision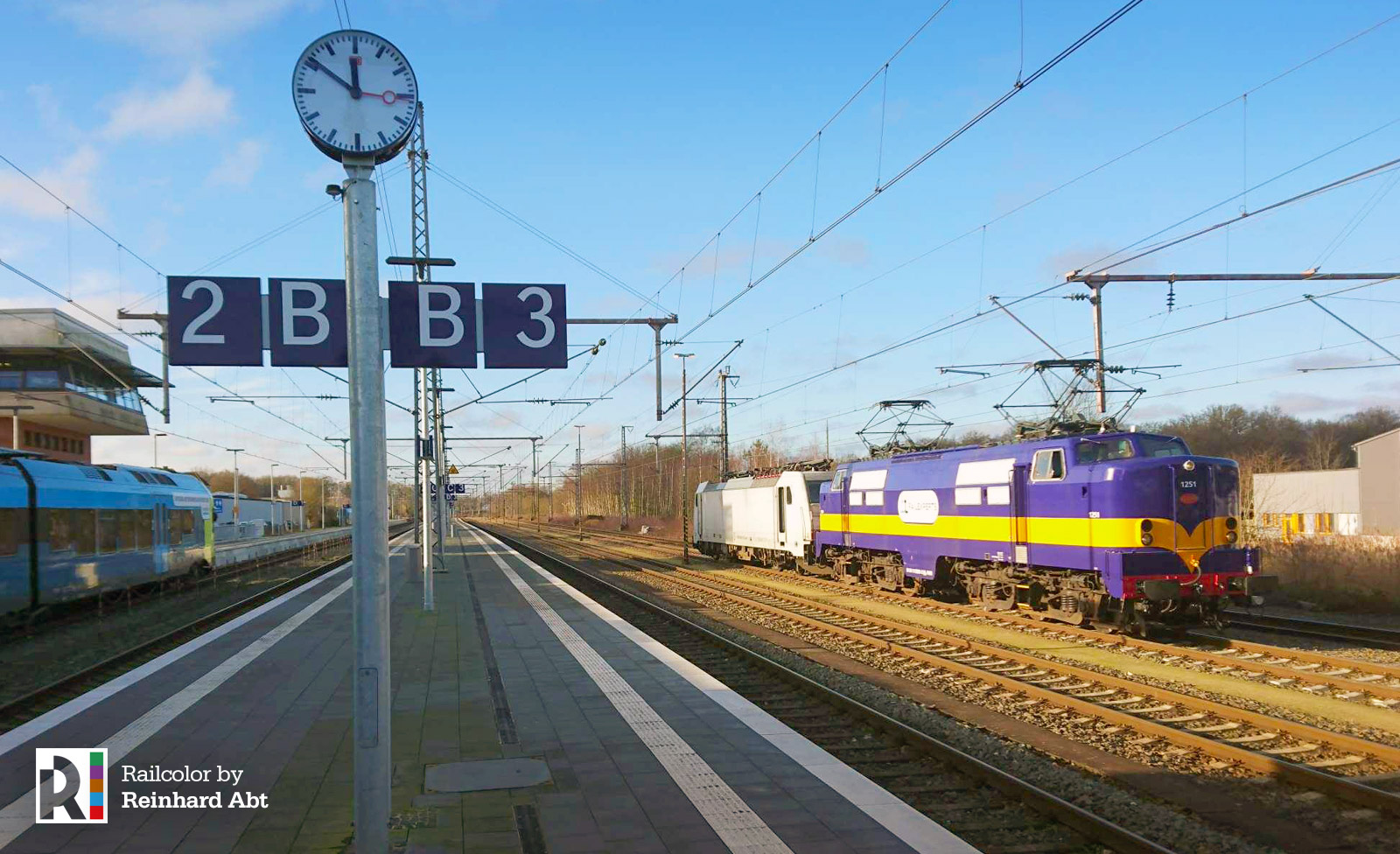 On 07.01.2018
Macquarie Rail's 186 237
was sent away to the Dessau workshops. Railexperts 1251 took it to Bad Bentheim from Amsterdam-Watergraafsmeer, where Railadventure 139 558 took over for the remaining part of the journey. 186 236 was got its R1 overhaul at the end of last year. It returned to the Netherlands from Dessau on 23.12.2017. 186 238/239 are still due for overhaul, 186 240 got its R1 in 2017. All five electrics are hired to the Dutch railways.
Medway: repainting former CP Carga electrics has started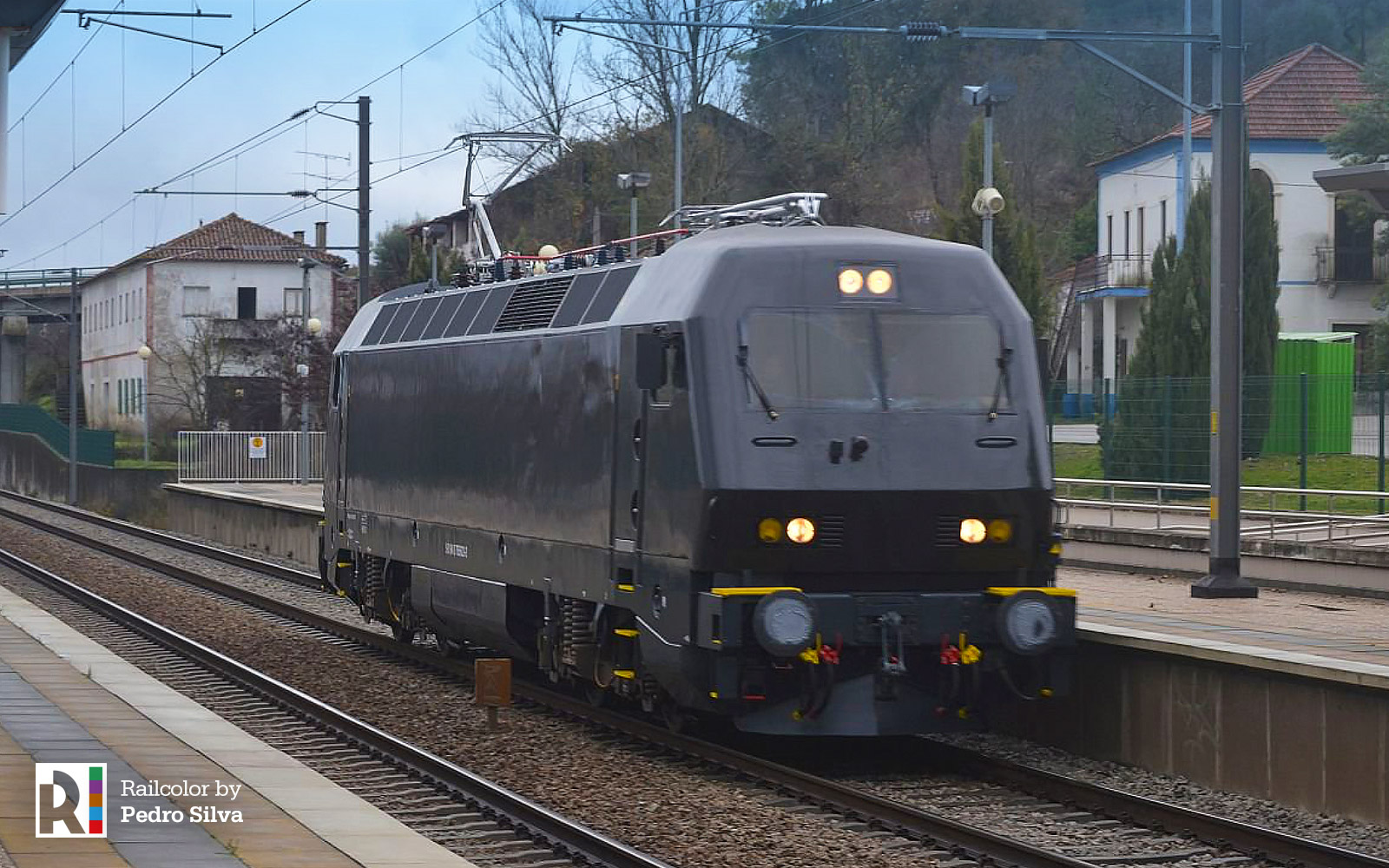 Black is the new red in Portugal. Freight operator Medway has started to repaint its Siemens electric locomotives of the 4700 and 5600 series. They are receiving the black livery with yellow details and Medway logos. Up for a repaint are all 25 4700 series electrics and four 5600 series locomotives: no. 5623, 5625, 5626 and 5627. Read more
Railpool: multi system locomotive news
Over the past weeks new TRAXX multi-system electrics made their debut in revenue service, in the Netherlands. We have recorded 186 257, 186 445 and 186 447 for example. KombiRail Europe (KRE) is hiring 186 257, the others still need more confirmation.
Another interesting image is this one: DB Cargo in the Netherlands is facing a locomotive shortage and has hired the 186 426 now, that has still it the logo of its former employer.
Railpool 186 147 has lost its HSL Logistik stripes and logos.
RegioJet: ELL/Lokotrain and PSZ Vectron locos help out
Lately we are recording more RegioJet passenger trains with Vectron locomotives (sub)hired from other operators. Trains are seen being pulled by 193 220, 221, 222 and 276 for example. Also PSZ 193 820 was also seen with RegioJet trains, but had to be stopped after technical issues.
RheinCargo Luther-loco and the Schnee-express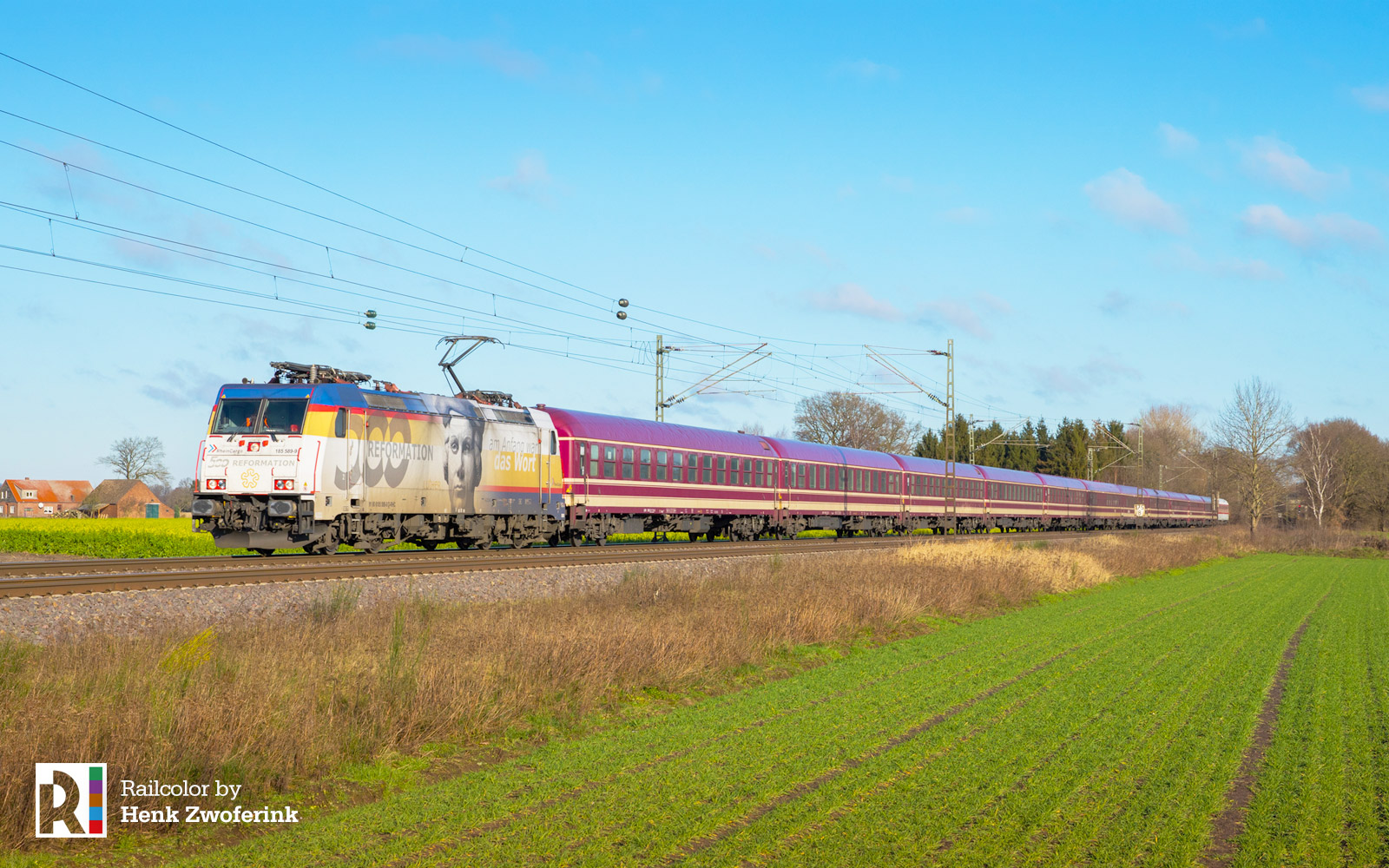 SBB: A unique metallized 3D logo for 460 117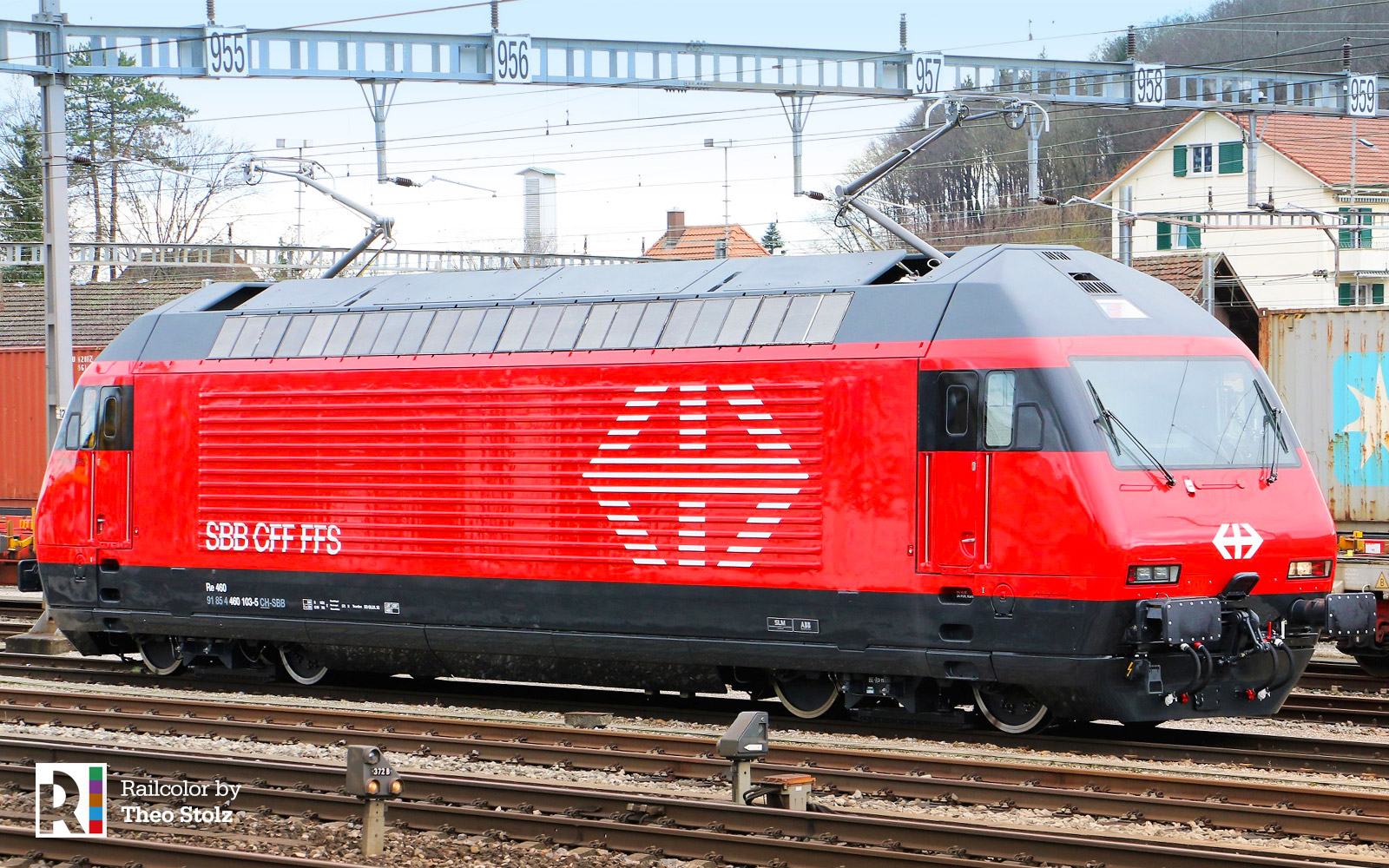 This week the SBB 460 103 was released from the Yverdon-les-Bains works after a full modernisation. It is locomotive no.17 in the project and the 6th (1 prototype and 5 series) with the IGBT convertors. Read more
Happy new year with SBB Cargo International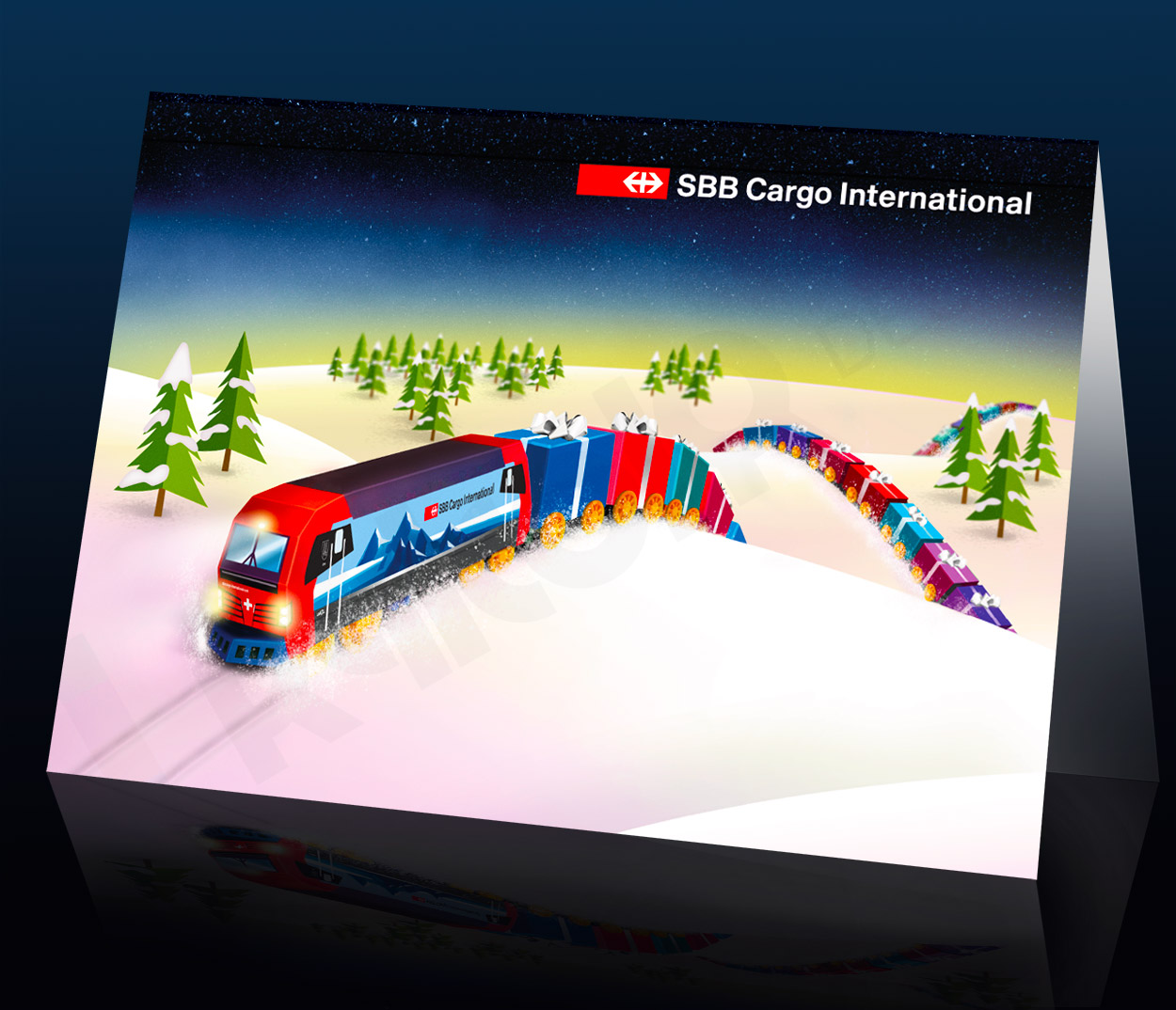 A message from our Design department: Maybe you've seen, or even received this Christmas card last year? For Christmas 2017 we created a special Christmas card for the customers and other relations of SBB Cargo International. The visual features the brand new Vectron design of the rail freight operator. Read more
Softronic Trans Montana news
Last week we showed you Trans Montana no. 011 repainted in the livery of CTV. It has no operator markings yet. Currently it is hired to LTE on a temporary basis until LTE receives its new 480 029 and 030. 408 011 will get the CTV specific logos when it is given back by LTE.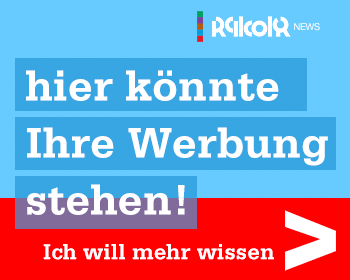 Very exciting is the arrival of Trans Montana 480 031 which is built according new specifications taking into account the specific requirements of Softronic's future customer Green Cargo from Sweden. We see a locomotive that is painted in the well known red and grey livery of DB Cargo, but with many different details. Modified air intakes on its roof, different grips and steps. We hope to bring more on this topic soon.
Transdev receives fourth Vectron locomotive for Snälltåget services
A fourth ELL Vectron locomotive was moved to Sweden over the past weeks. The new 193 287 is now up north and being tested before it enters service with Transdev Sverige. It will be the fourth Vectron AC with SE/NO cetification that will be used for pulling Snälltåget passenger trains. It is unclear yet if the 287 will get the same red livery as ELL 193 253-255 that have been  hired to Transdev Sverige since September 2016.
Catch me if you can: WLC 187 321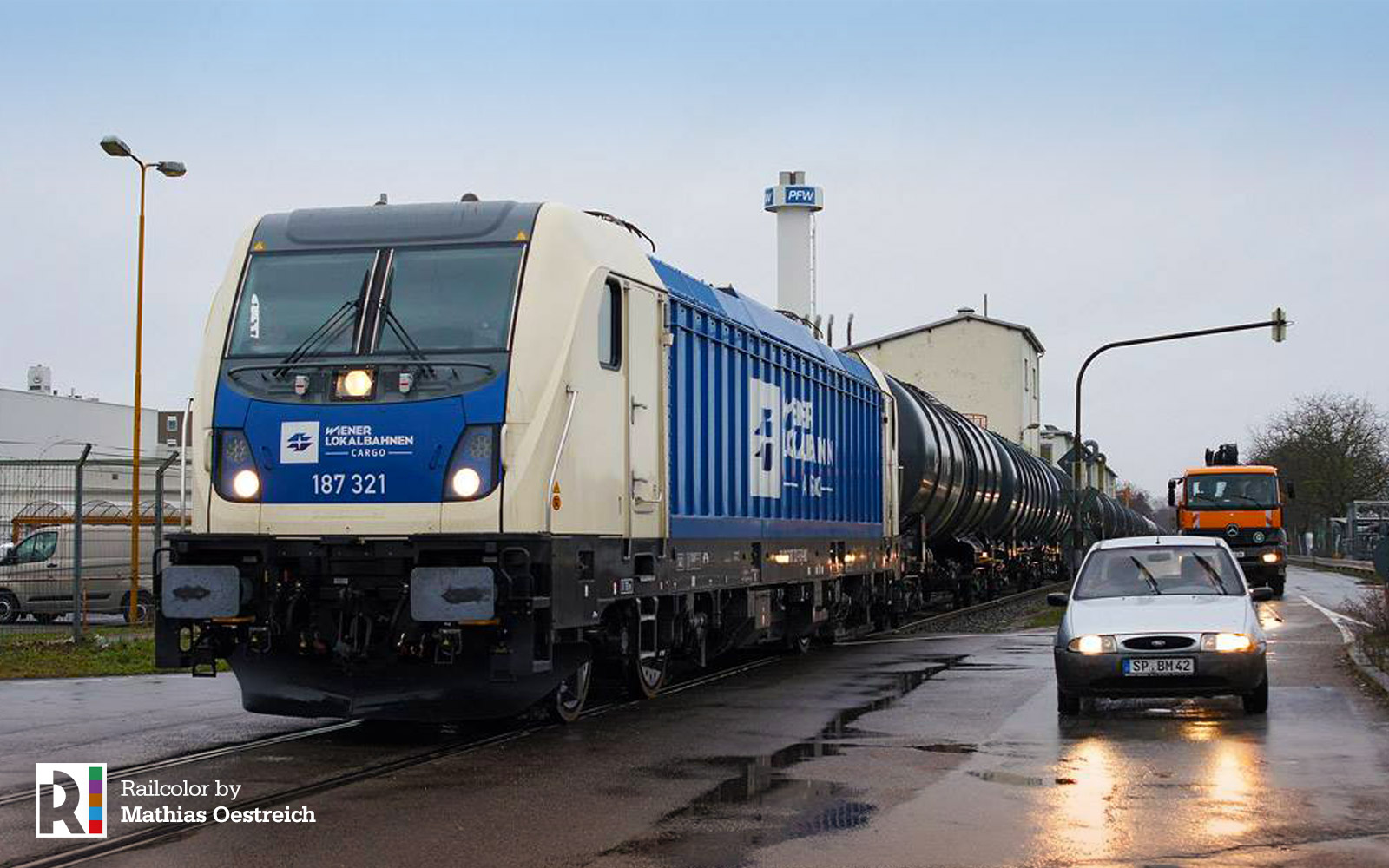 In December Bombardier handed over the first of three TAXX AC3 electrics to Austrian rail freight operator WLC. The designated 187 321 is now in Germany, where it is put into service in the harbour area of Speyer. It is mostly seen being parked at Speyer, Ingolstadt oder Eichstätt. Read more
The end: a classic locomotive cab-ride:
To do that, we'll hop in the cab of a classic Railcolorful Škoda 68E locomotive from Bulgaria. 44 143 is the number of the last factory overhauled unit that ČMŽO Přerov delivered to TBD Cargo in 2017. The Bulgarian private operator specializes in coal deliveries for the Bobov Dol thermal power plant. This means that the trains those electrics usually pull are quite heavy. Add the steep ascents on the line near the Serbian border and you'll usually get not one but three locomotives required to get the train rolling. Read more or watch:
Oh, do you have comments or questions, contact us here! When you want to receive an email every time we publish this item, you can subscribe to our mail list here.