Are you ready to see a heavy electric video with a taste of coal?

To do that, we'll hop in the cab of a classic Railcolorful Škoda 68E locomotive from Bulgaria. 44 143 is the number of the last factory overhauled unit that ČMŽO Přerov delivered to TBD Cargo in 2017. The Bulgarian private operator specializes in coal deliveries for the Bobov Dol thermal power plant. This means that the trains those electrics usually pull are quite heavy. Add the steep ascents on the line near the Serbian border and you'll usually get not one but three locomotives required to get the train rolling.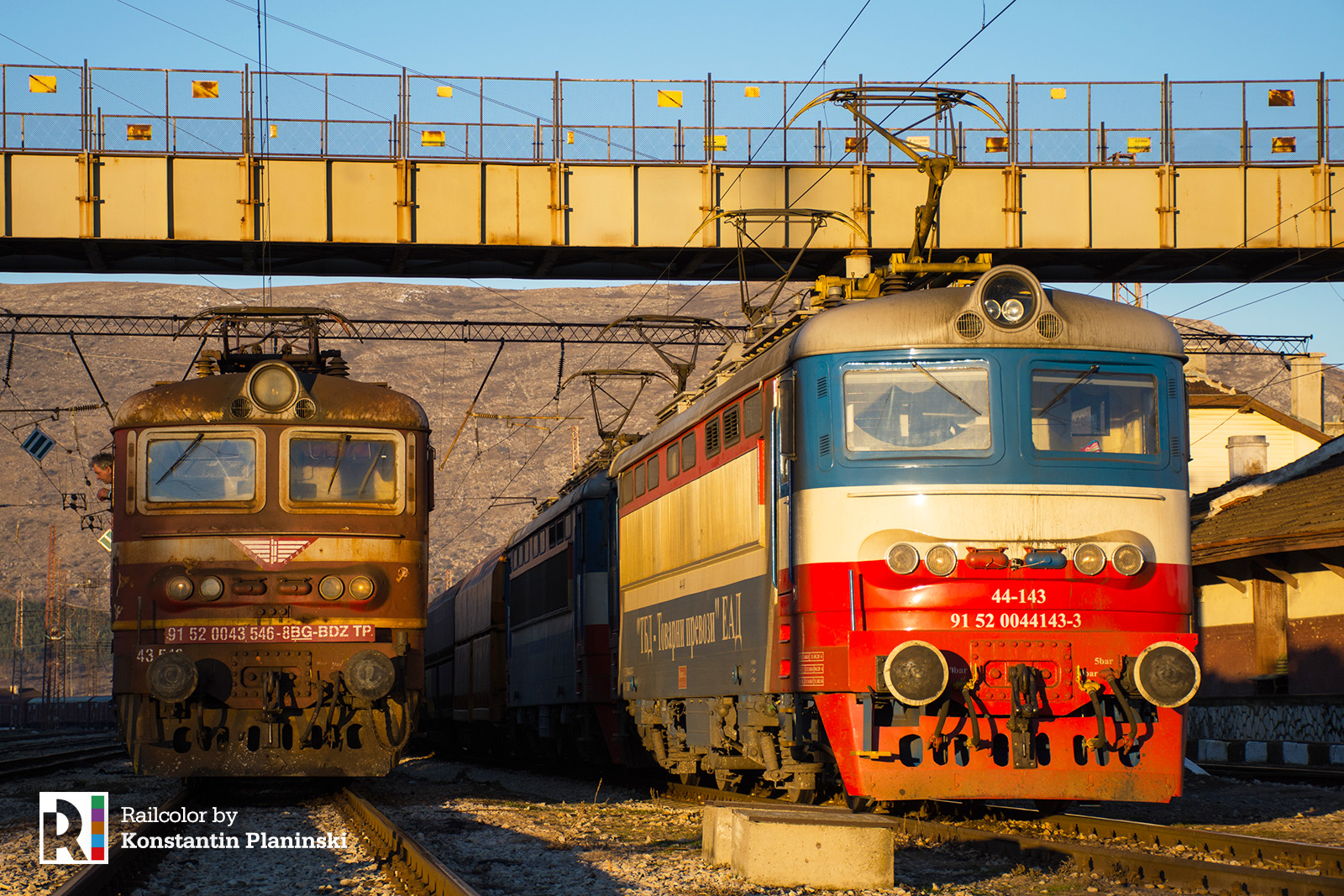 The fleet of TBD currently consists of four Class 44 ex-BDZ electrics (numbers 072, 073, 083 & 143), along with multiple Romanian-built diesels, all wearing a blue, white and red livery. Besides other modifications, such as new compressors and ACs, the overhauled 44s that were once serving the Bulgarian State Railways, have their multiple mode connections restored. This gives TBD the chance to operate the trains with fewer personnel.
So go ahead, grab some pop corn, sit back and enjoy the roaring voice of the engines of 44 143 and 44 072. Bear in mind that they'll need some time to accelerate. After all, the train does weigh 1675 tons!
Brought to you in cooperation with BackOnTrack Studios.