On 04.01.2018, the international transport group AWT, a member of the PKP CARGO Group, took delivery of two new Bombardier TRAXX multi-system electrics. The new locomotives join the six multi-system Siemens ES64U4 and ES64F4 locomotives that AWT currently operates. The Group is continuing in the expansion and modernization of rolling stock covering its needs for new international transport and projects.
The AWT multi-system locomotive fleet:
The AWT Group has leased the locomotives from Akiem for three years. They will primarily be used for new international transport of trains between the Czech Republic, Germany, and Slovakia, for example, for hauling road trailers on the Paskov – Herne route or automotive from Trnava, where an increase in the number of trains per day is expected in the future.
"Investment in the modernisation of rolling stock is one of the key elements in the strategy of the AWT group and of the parent company PKP Cargo covering our growing needs for new international transport and also increasing our competitiveness. The new locomotives will allow us to react flexibly to changing transport conditions and offer our customers even faster and more flexible services," says Arkadiusz Olewnik, the CEO of the AWT Group.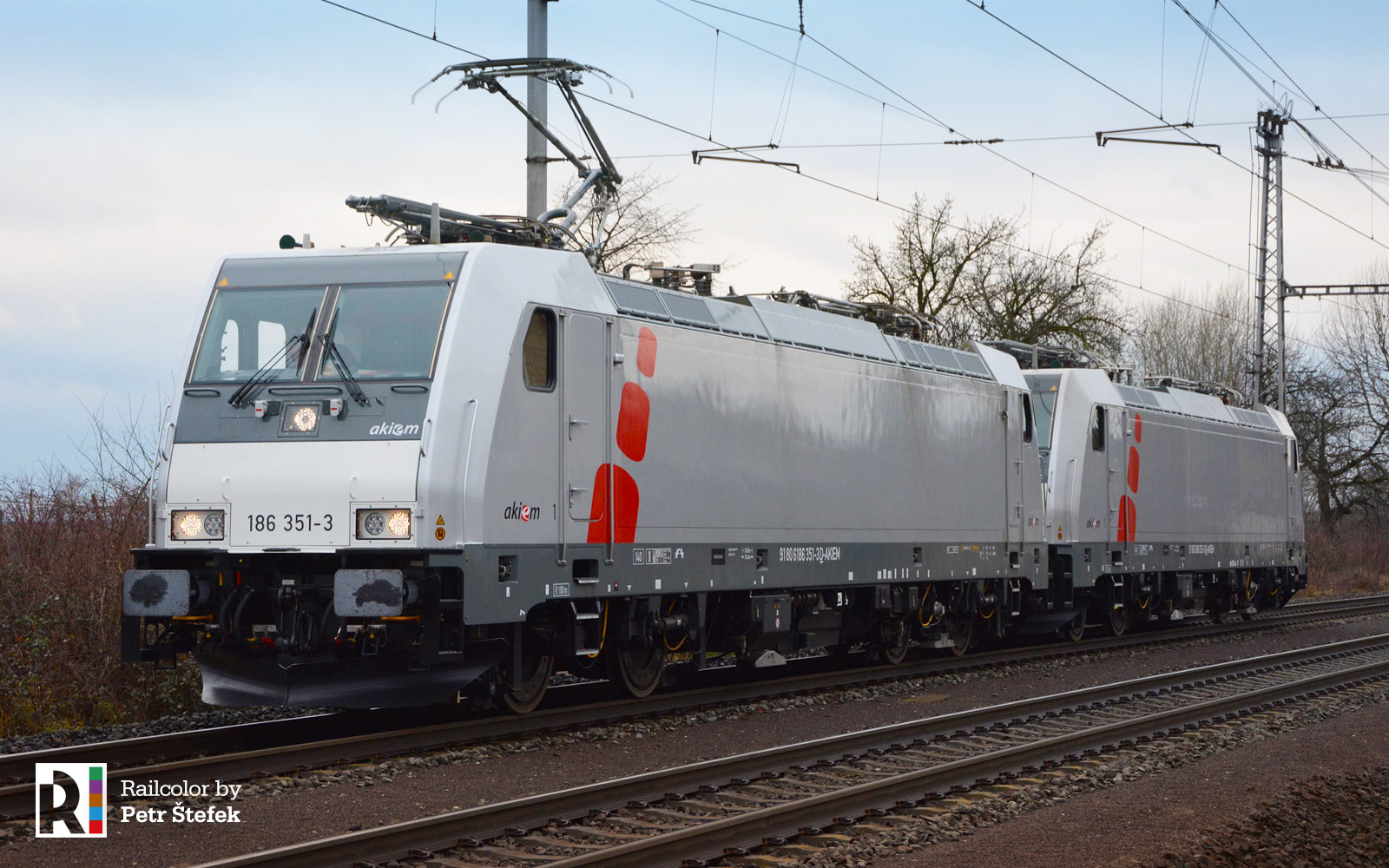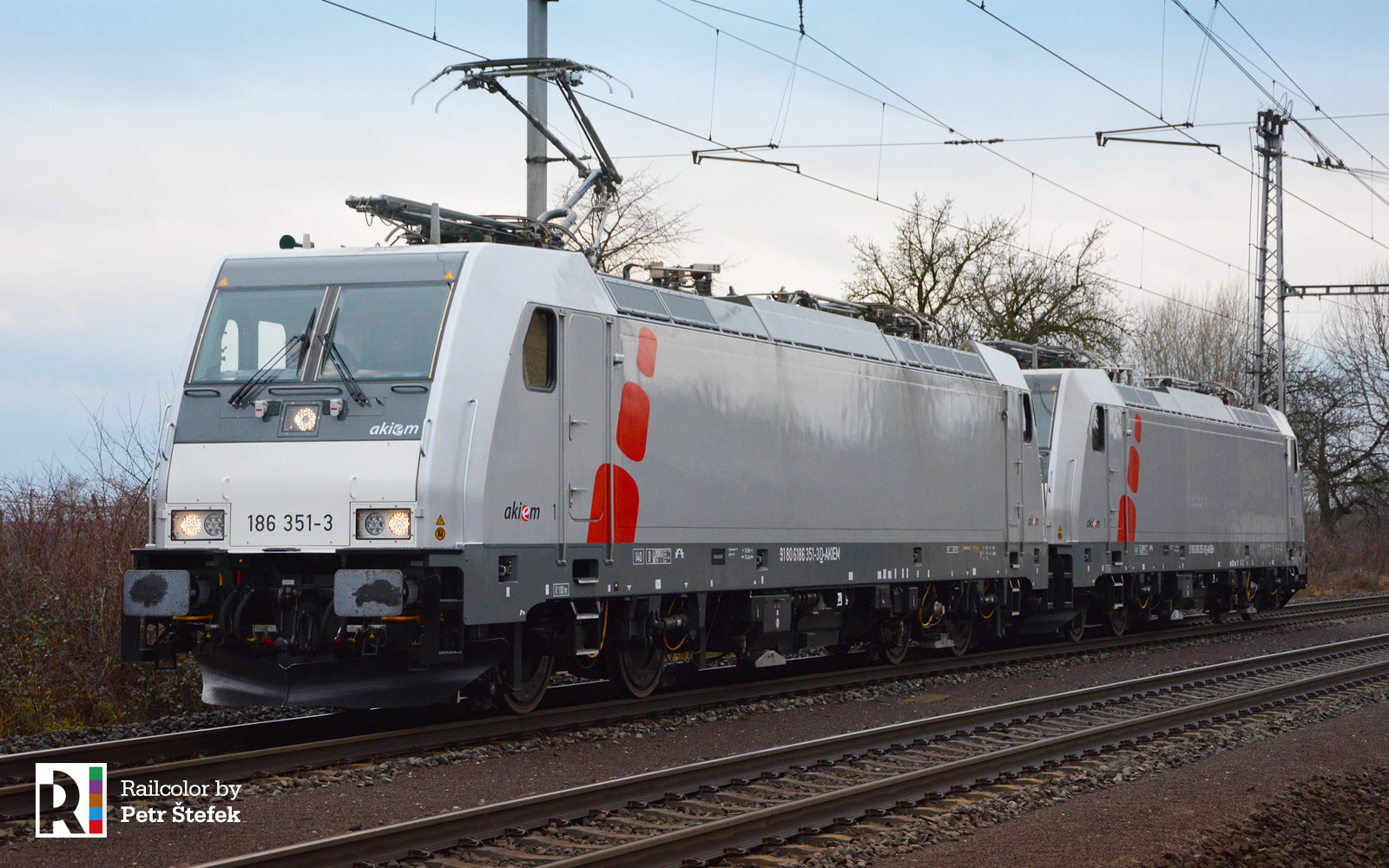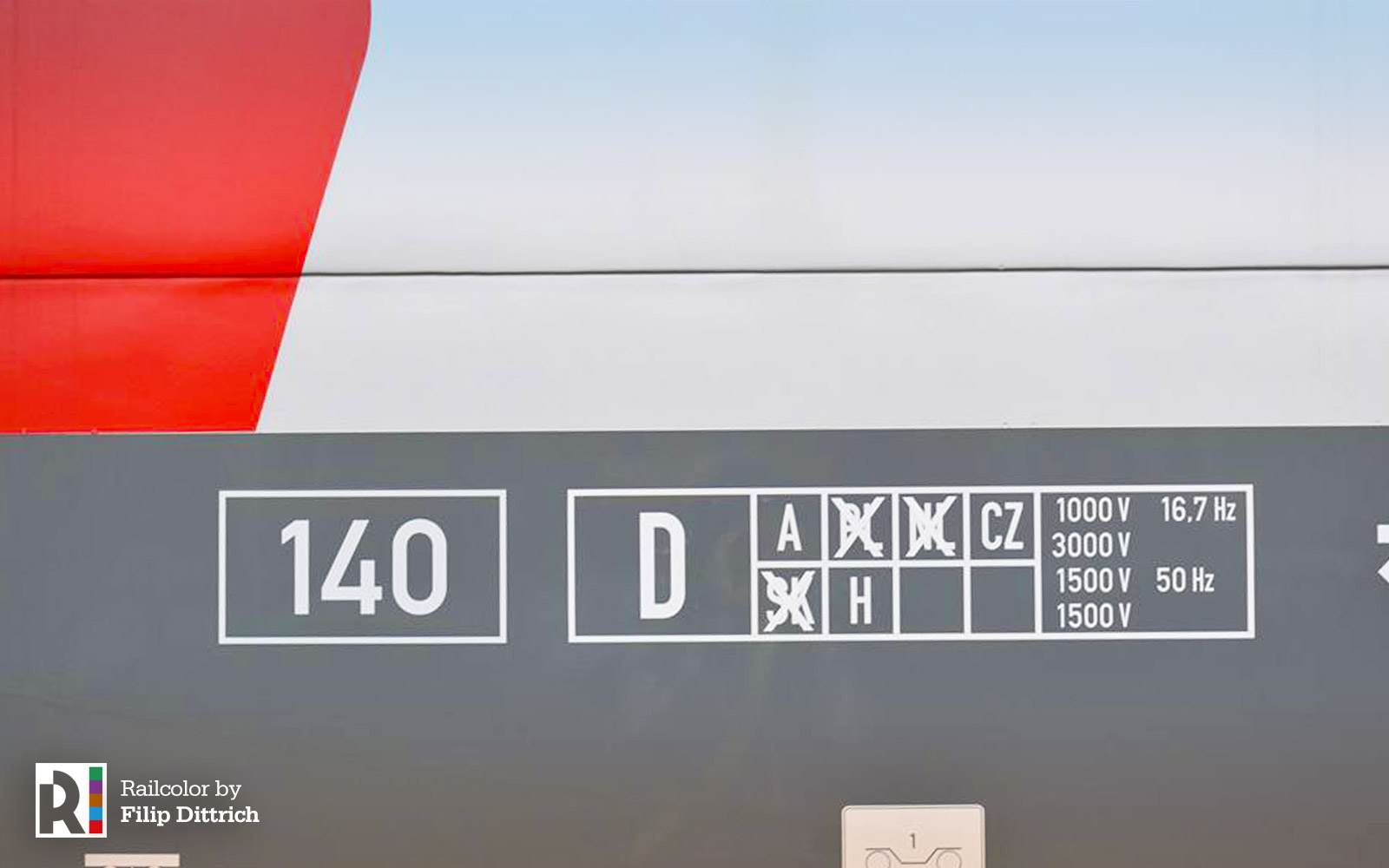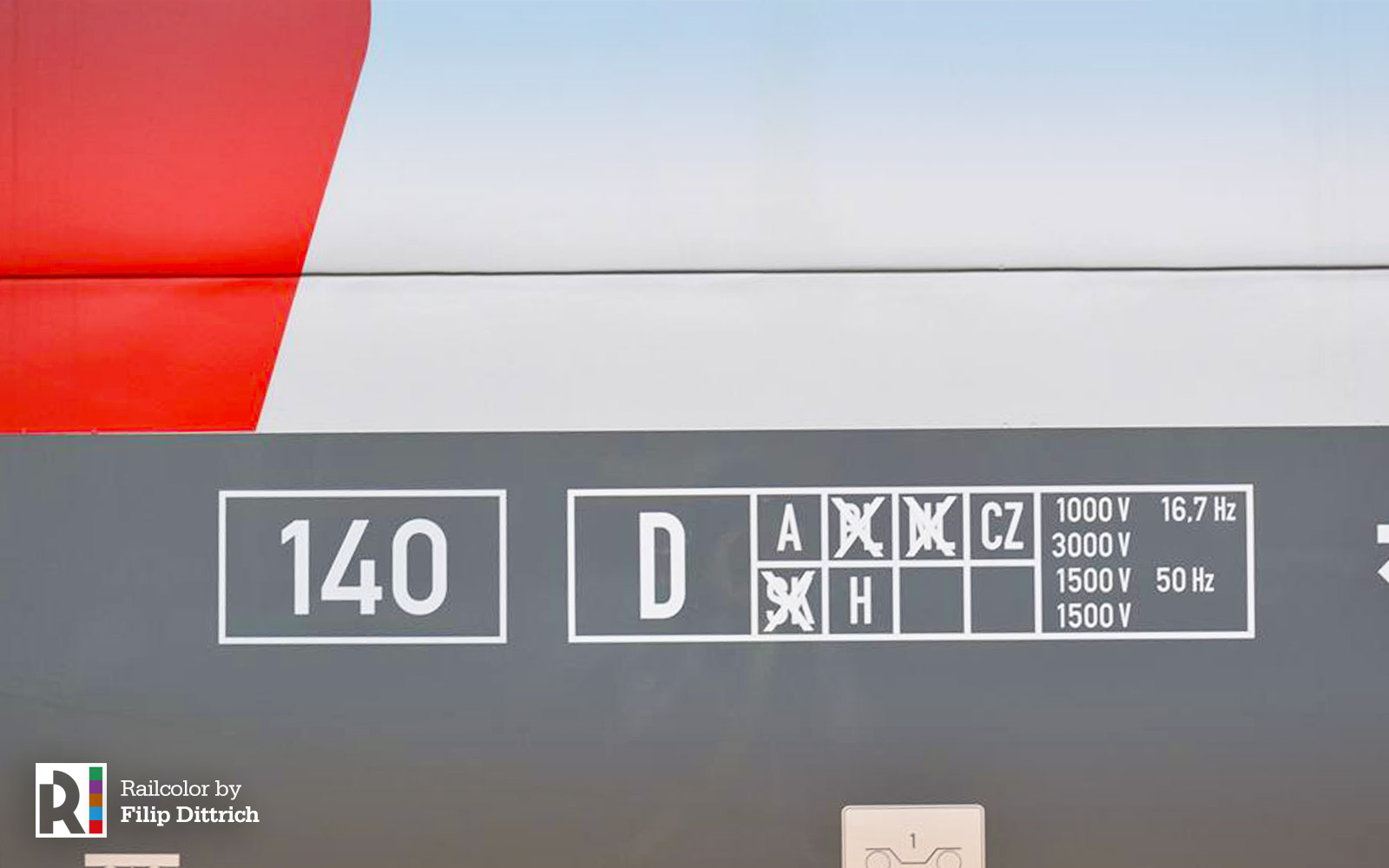 The new vehicles arrived in the Czech Republic via Děčín on 28.12.2017, and the official handover of both locomotives occurred on 04.01.2018 in the presence of representatives of AWT and the lessor Akiem in the Ostrava depot. The locomotives are licensed for operation in the Czech Republic, Slovakia, Poland, Germany, and Austria.
"The Traxx multi-system locomotives are currently the cutting edge in modern rolling stock, and thanks to their technical parameters we will make extensive use of them, and not only on the network in the Czech Republic. The requisite authorisations and registrations at the Rail Authority were dealt with in advance, which means that from the legislative and technical aspect they are already ready for full operation," adds David Kostelník, COO of the AWT Group.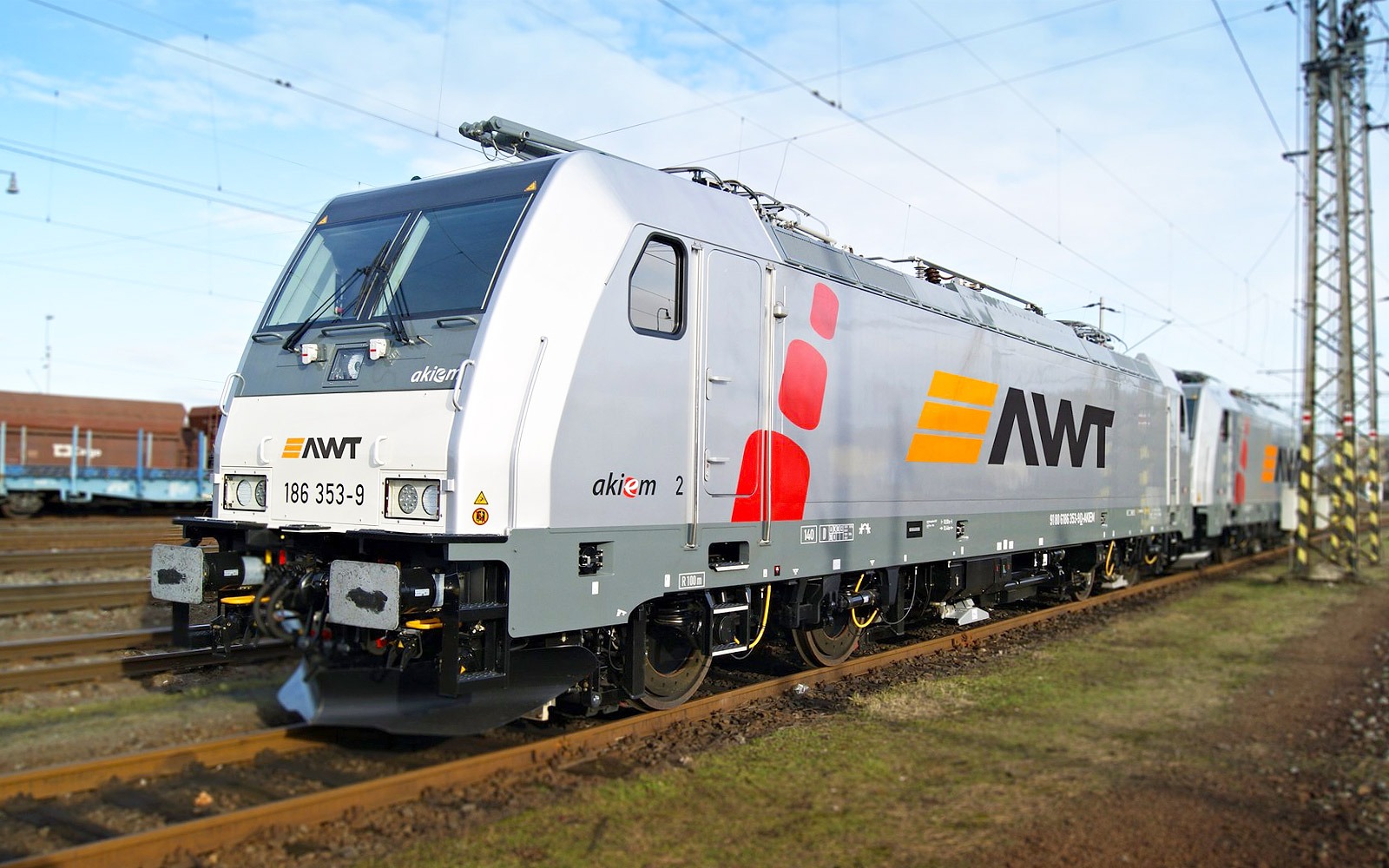 Railcolor: AWT published a picture of the two new TRAXX locomotives with this message. We think the logos are being photoshopped and that 186 351 and 353 not yet have these logos.