On 30.08.2017 we paid a visit to the SBB workshops at Yverdon-les-Bains in Switzerland. Here the Swiss railways work on revitalising their iconic Re460 electric locomotives and make them fit for another twenty years of service. After three years, the modernization program has now reached its series production phase.
At this moment four units are under (re)construction at Yverdon-les-Bains. From now on, two locomotives will be outshopped monthly, until the whole series of 119 units is overhauled. In 2014, the designated 460 084 was the first to be completed. This machine can be seen as the 'prototype' for the modernization process. Based on the findings and experiences with this locomotive, the final planning could be made.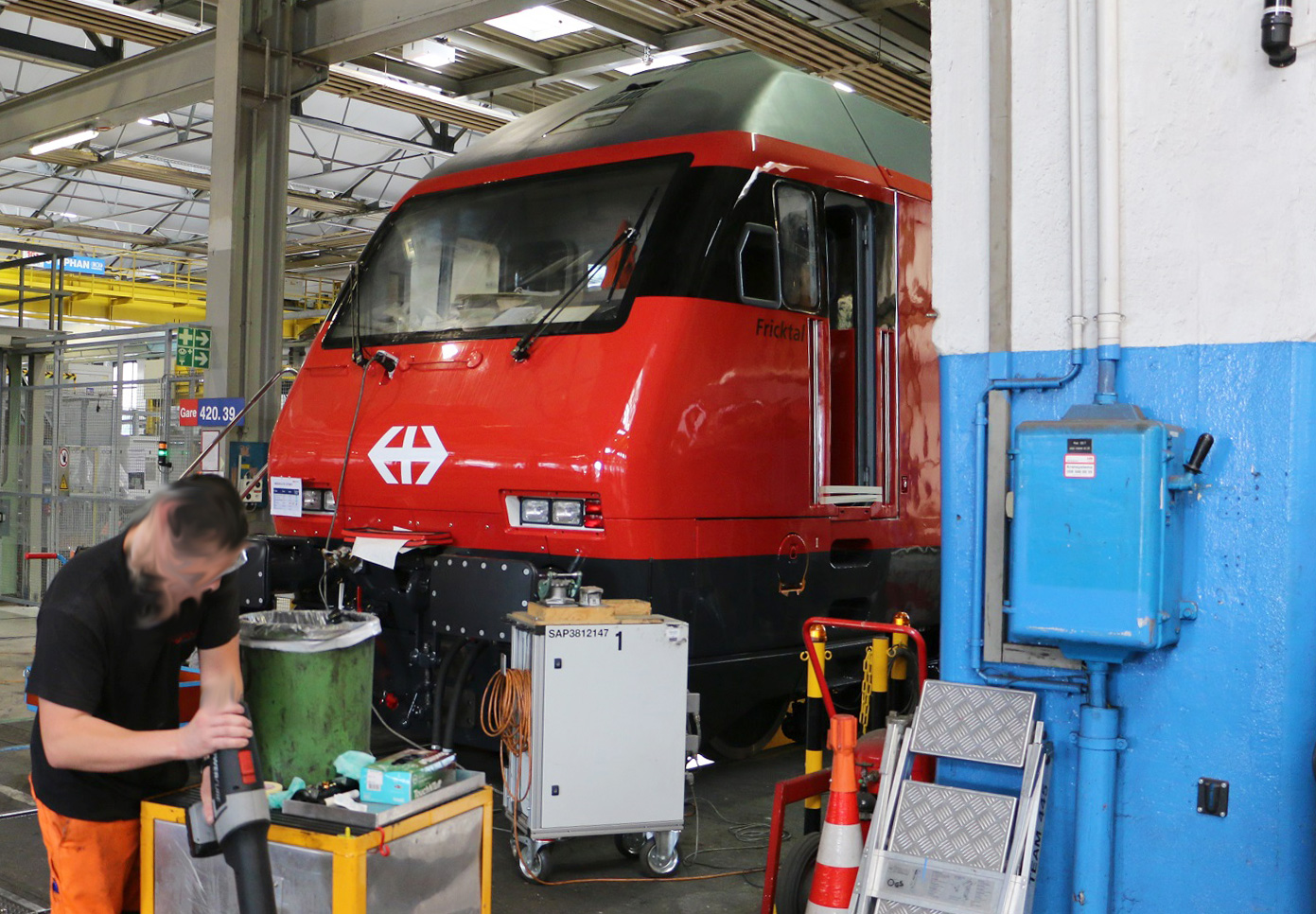 Sorry, to read this article, you need an Expert subscription – for a small fee per month, you will be able to read all our publications + you support the development of this website. Order your subscription here and let's make Railcolor better together!