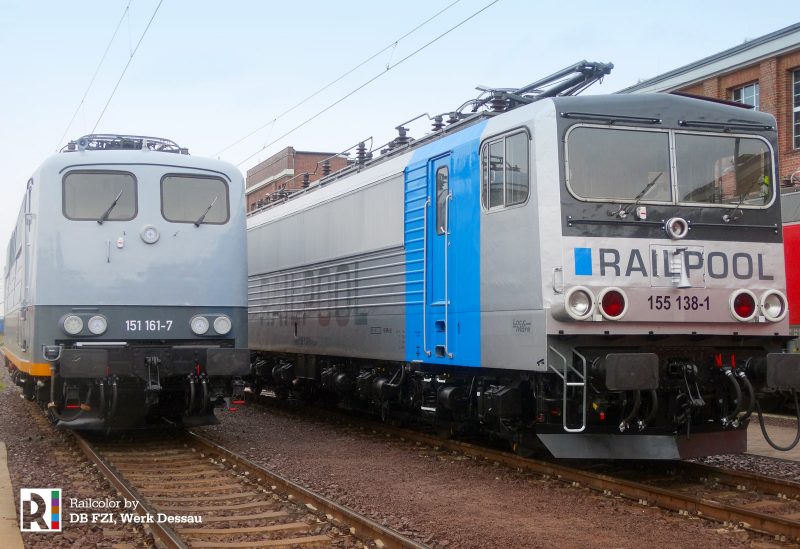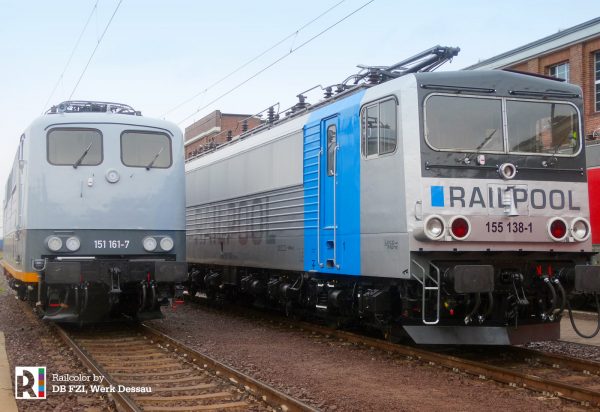 Saar-Rail, subsidiary of Saarstahl AG, is the coordinator of all rail transport of the steel manufacturer. 151 161 is its newest electric locomotive for German domestic services.
Saar-Rail operates freight trains on the mother company's internal networks and between the different production locations of Saarstahl. Additionally it manages long-haul services to German sea ports – and even to Italy, together with partner companies.
About 151 161
Earlier this year, Saar-Rail bought locomotive 151 161 from Railpool and got it refurbished at the DB workshops in Dessau – revision LDX 26.10.2018. The locomotive was originally built in 1977 by Krupp and was in service of Deutsche Bahn until 2015. In 2017 it was, together with all other 151s and 155s of DB, sold to lease company Railpool.
The machines was first seen next to the restyled Railpool 155 138 last month – now it is out, and in full design, including new Saar-Rail logos.
The 151 will join the Saar-Rail fleet, that also includes two Voith Gravita 10BB diesel locomotives – 92 80 1261 305 -7 D-SRG and 92 80 1261 306 -5 D-SRG