advertisement

This article was originally published on 12.01.2023 – and updated on 18.01.2023 (new pictures added; scroll down to see them).
---
It was not long ago when Railcolor News reported on the first Euro6000 for Spanish rail freight operator Transfesa. Now, a second locomotive appears on our radar and although it is being leased from Alpha Trains, there is no trace of the characteristic lime green colour of the company. Instead, the machine comes with a white base, for it is the latest member of DB Cargo's 'I am European' family.
Railcolor News thanks Javier Hervás, Joan Carles Salmerón, and Loc&More for sharing their pictures.

The normal-gauge Euro6000 fleet of Alpha Trains keeps growing. This pool's seventh and latest loco brings a new livery design to Spanish (and French) tracks. This is the well-known 'I am European' outfit that DB Cargo has been sporting on several Vectrons locomotives (and not only).
On 11.01.2023, the new locomotive made it to Barcelona. Its EVN-number reads: 91 87 0006 007-5 F-TRFSA. Without further ado, we present a series of nice pictures from yesterday: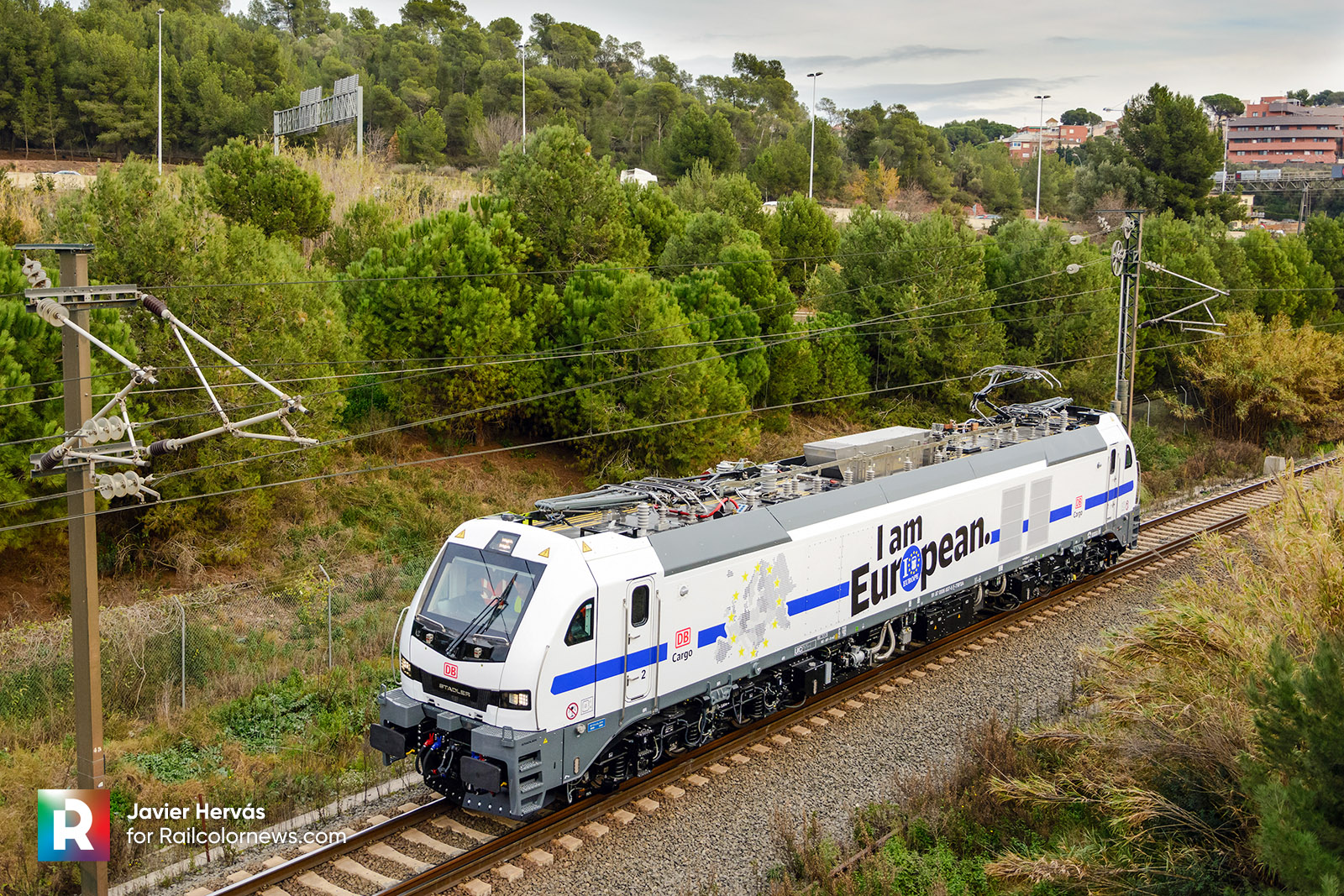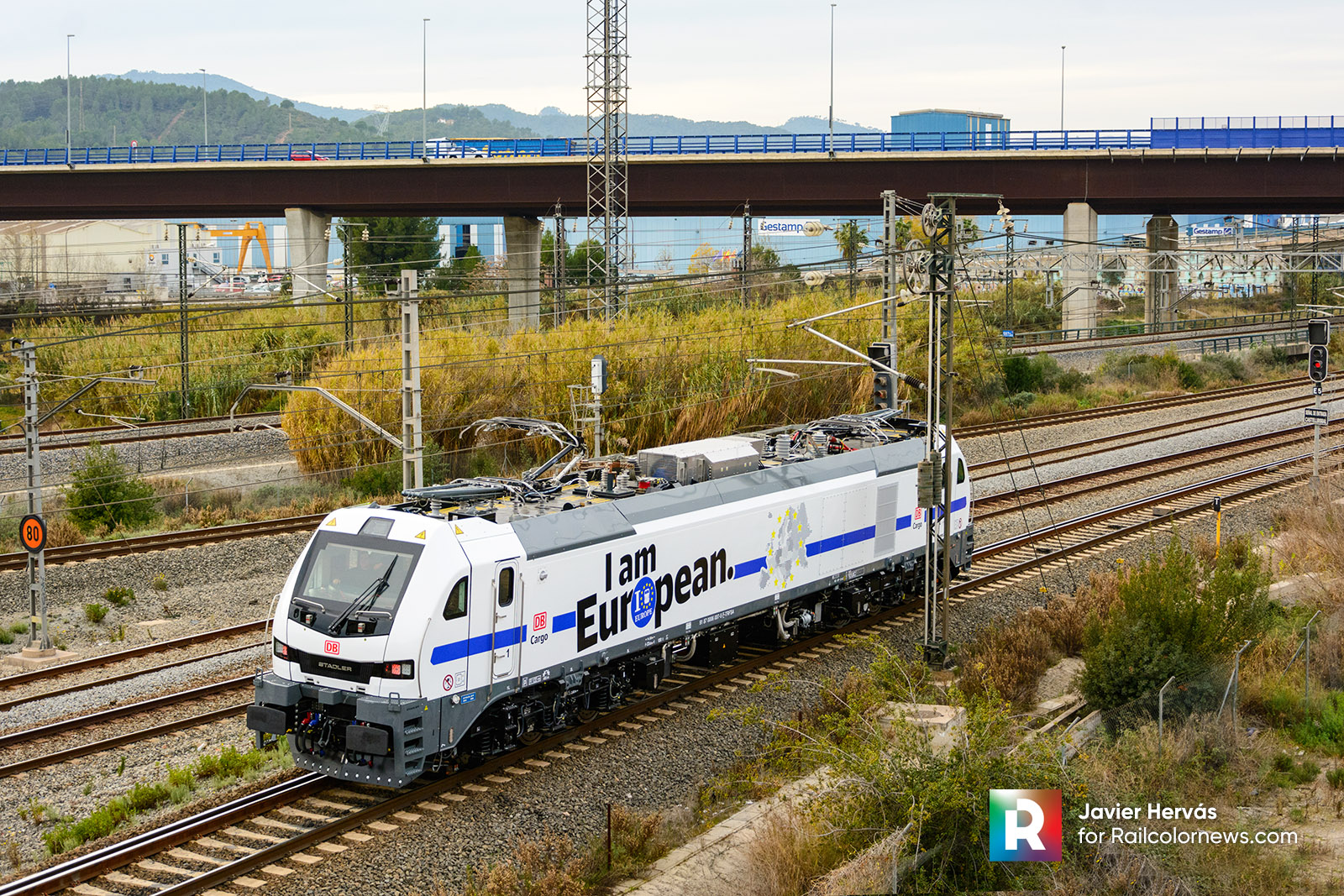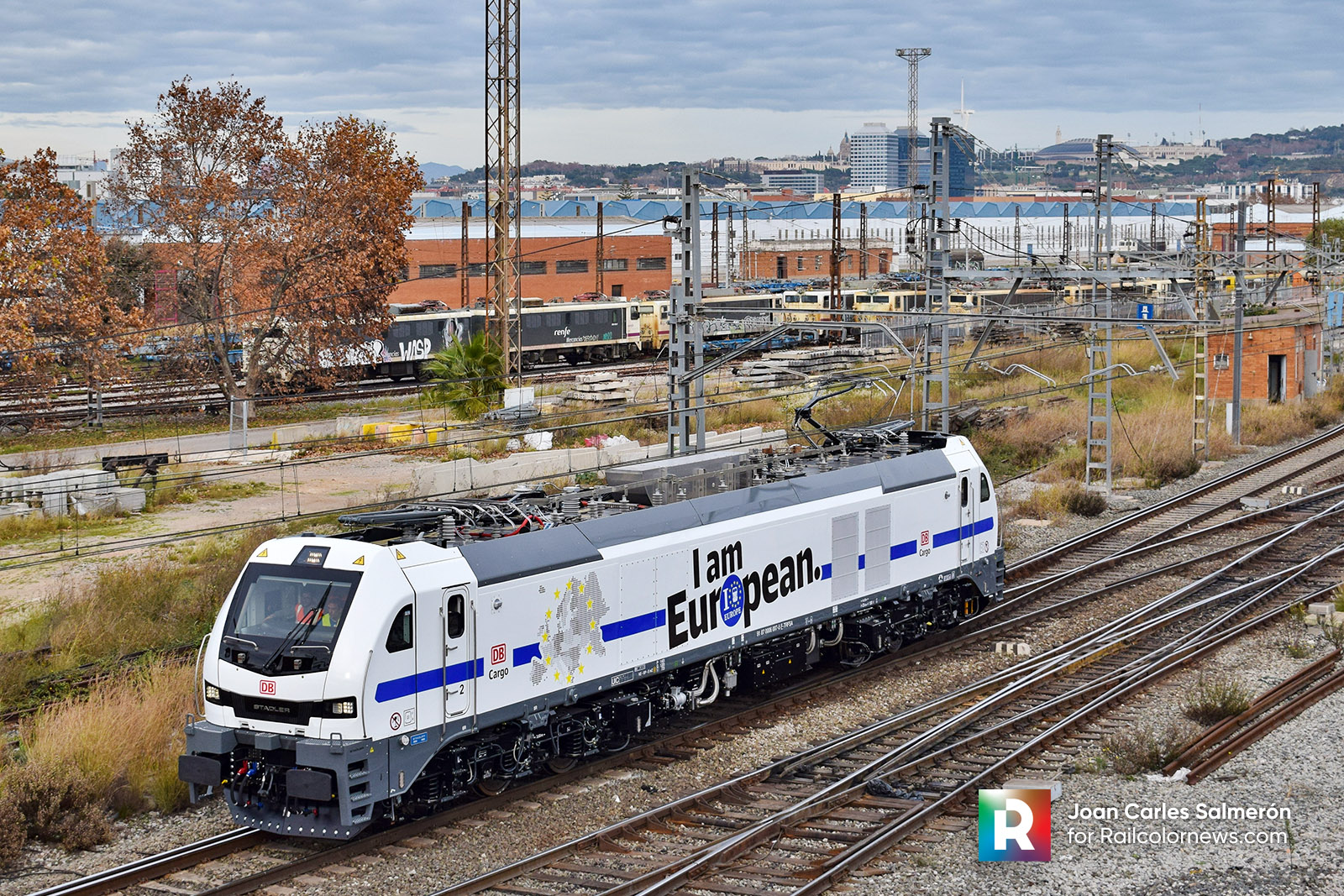 Notice the tiny Loc&More logo at the frame end of Cab 1 below? It gives away the company responsible for the livery application: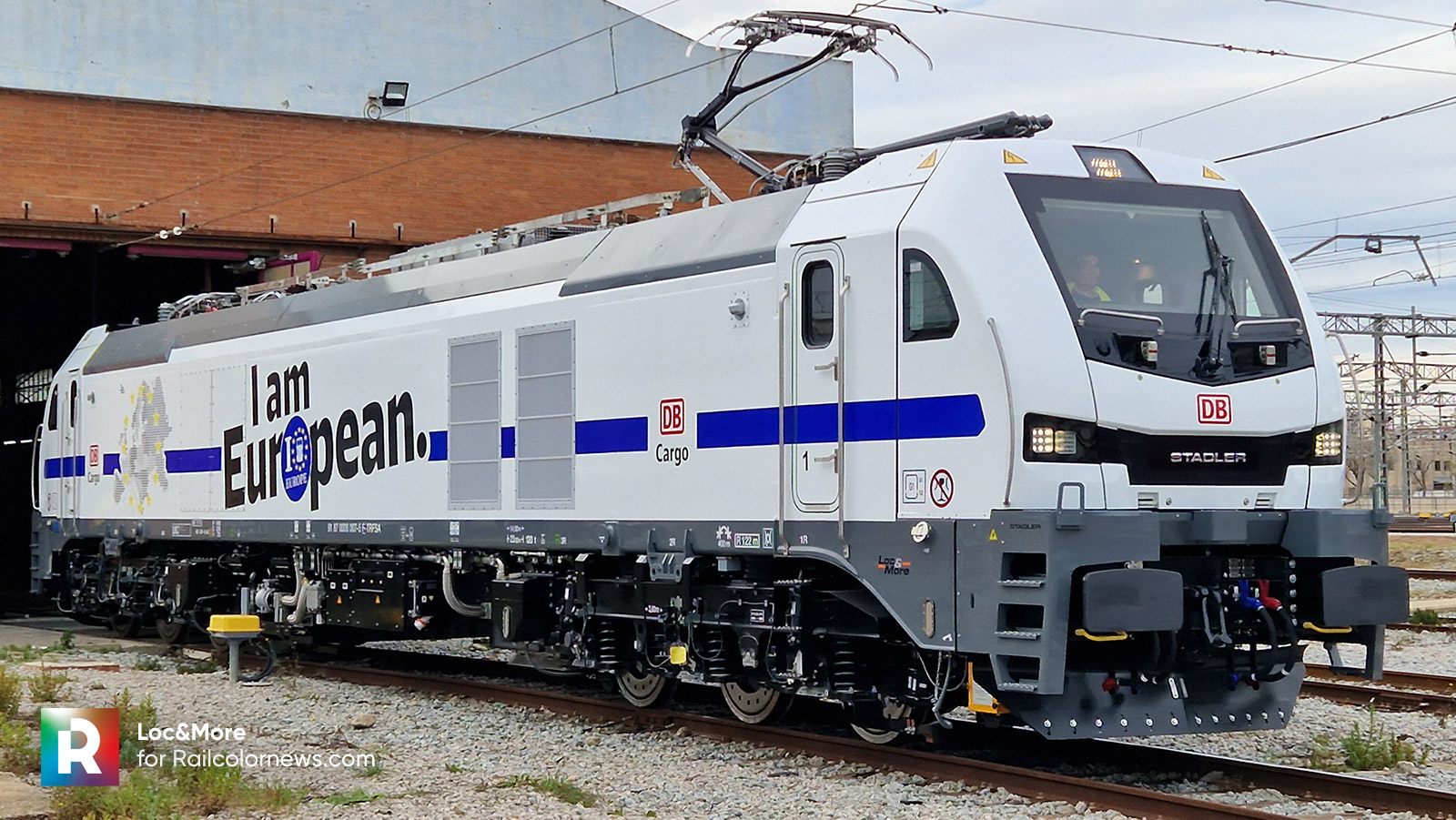 Update 17.01.2023
An update to the article follows with sunny morning light pictures of the locomotive, together with its lime-green sister '6006' which Railcolor News previewed earlier on: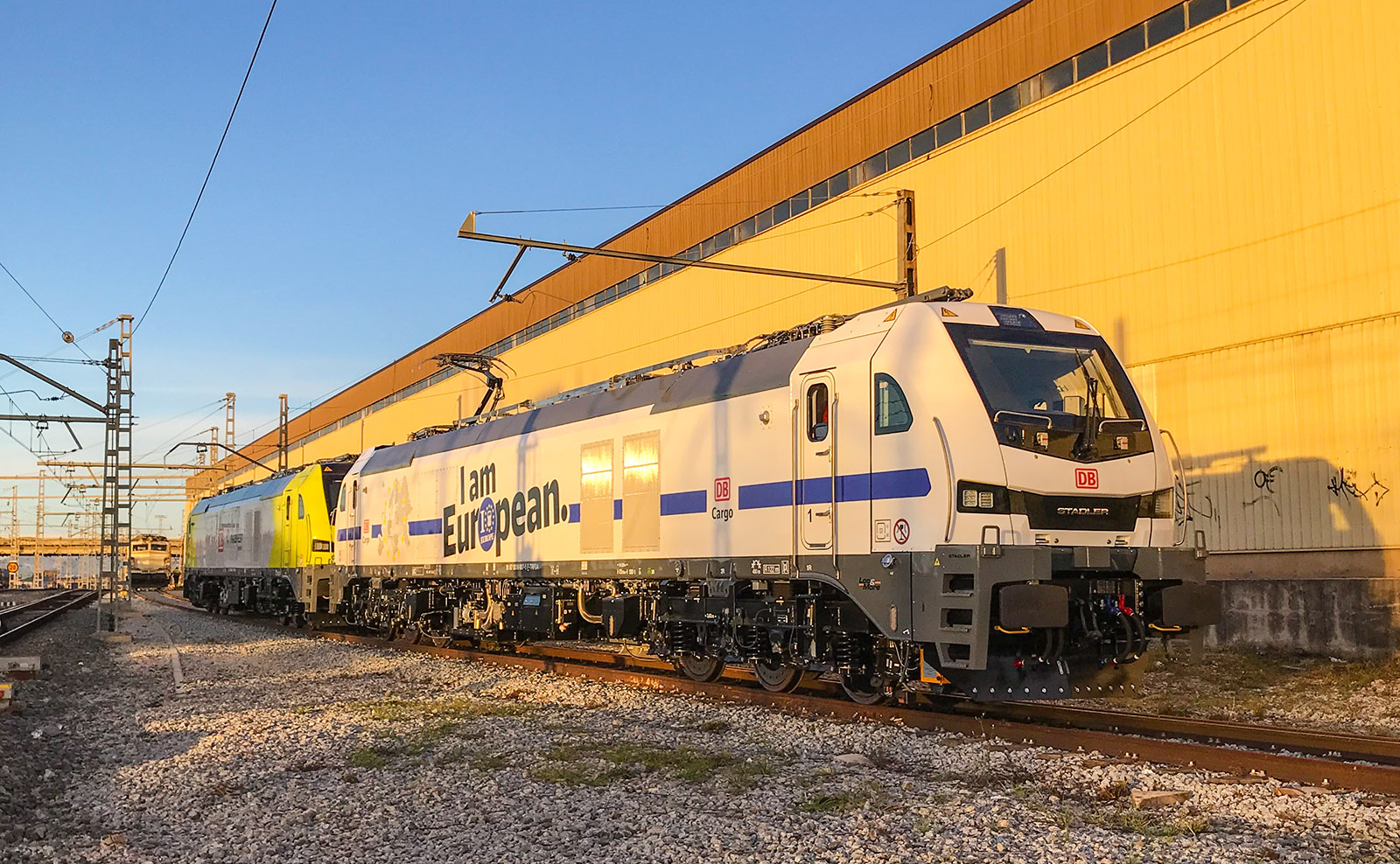 The detailed shots below show the locos ad motif, as well as its EVN and works numbers:
'6006' and '6007' coupled together: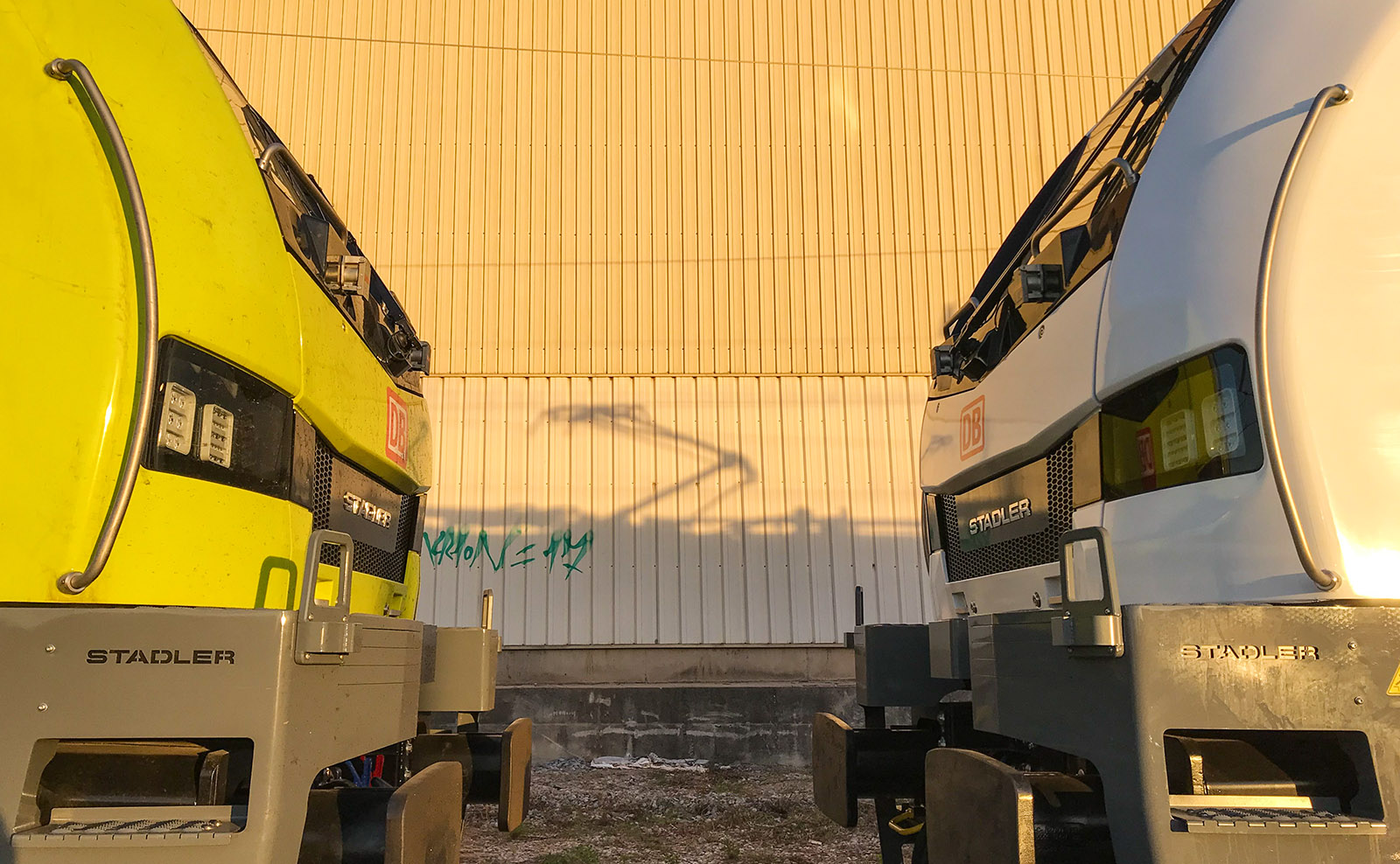 ---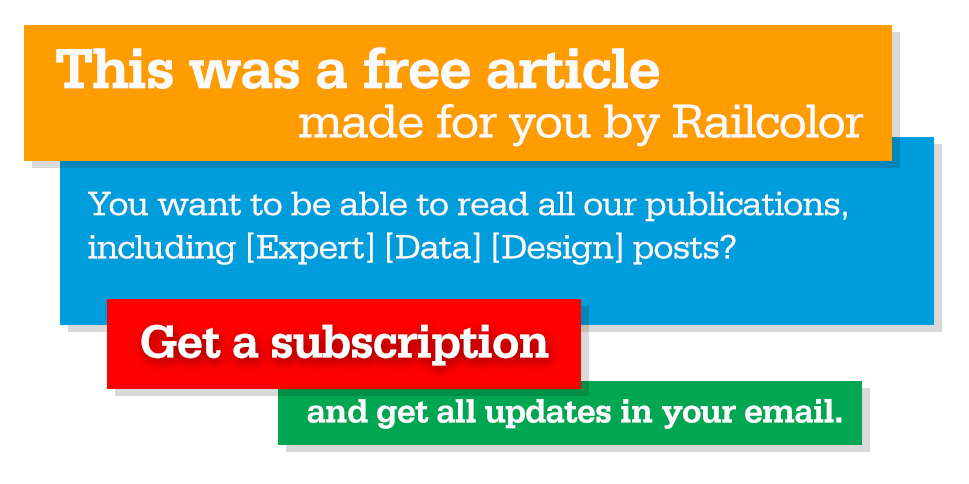 ---
We remind you that the long-term contract between Alpha Trains and Transfesa secures the lease of five such locomotives. For more details, refer to the post below:
For an overview of all Alpha Trains Euro6000s, check out the corresponding [Data] page: