advertisement

---
Usually, there are rails on bridges. But in this case, it is vice-versa. The collection of "bridge designs" made by Railcolor Design for Budamar is now complete, as the last two locomotives with Hanušovský and Apollo bridge designs were handed over to the customer.
Budamar is getting new locomotives on a long-term lease from RS Lease, and they receive unique designs too. As Budamar is a Slovakia-based company, it has decided to popularise bridges in Slovakia, as symbols of connectivity, just like trains.
After Prístavný, SNP, and Chmarošský bridges, the last two Vectrons from this batch got two more bridge designs. The first is a modern Apollo bridge, the third of the Bratislava bridges crossing the river Danube in the Slovakian capital (after SNP and Prístavný). This one is showcased on RSL Vectron 383 216.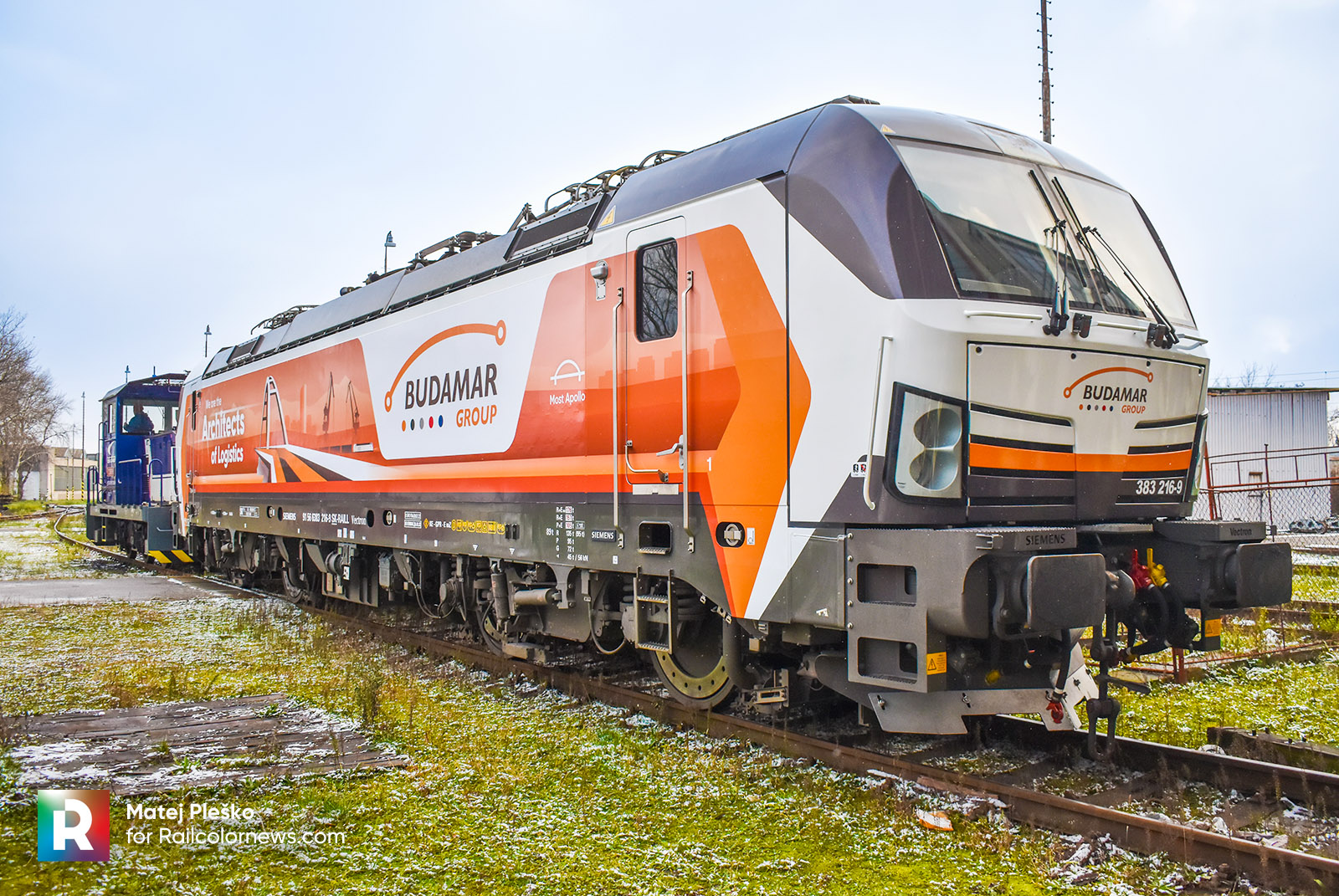 The final design is dedicated to a bridge in the east of Slovakia, near the town of Prešov. It is called Hanušovský bridge, and locomotive 383 217 is carrying its design.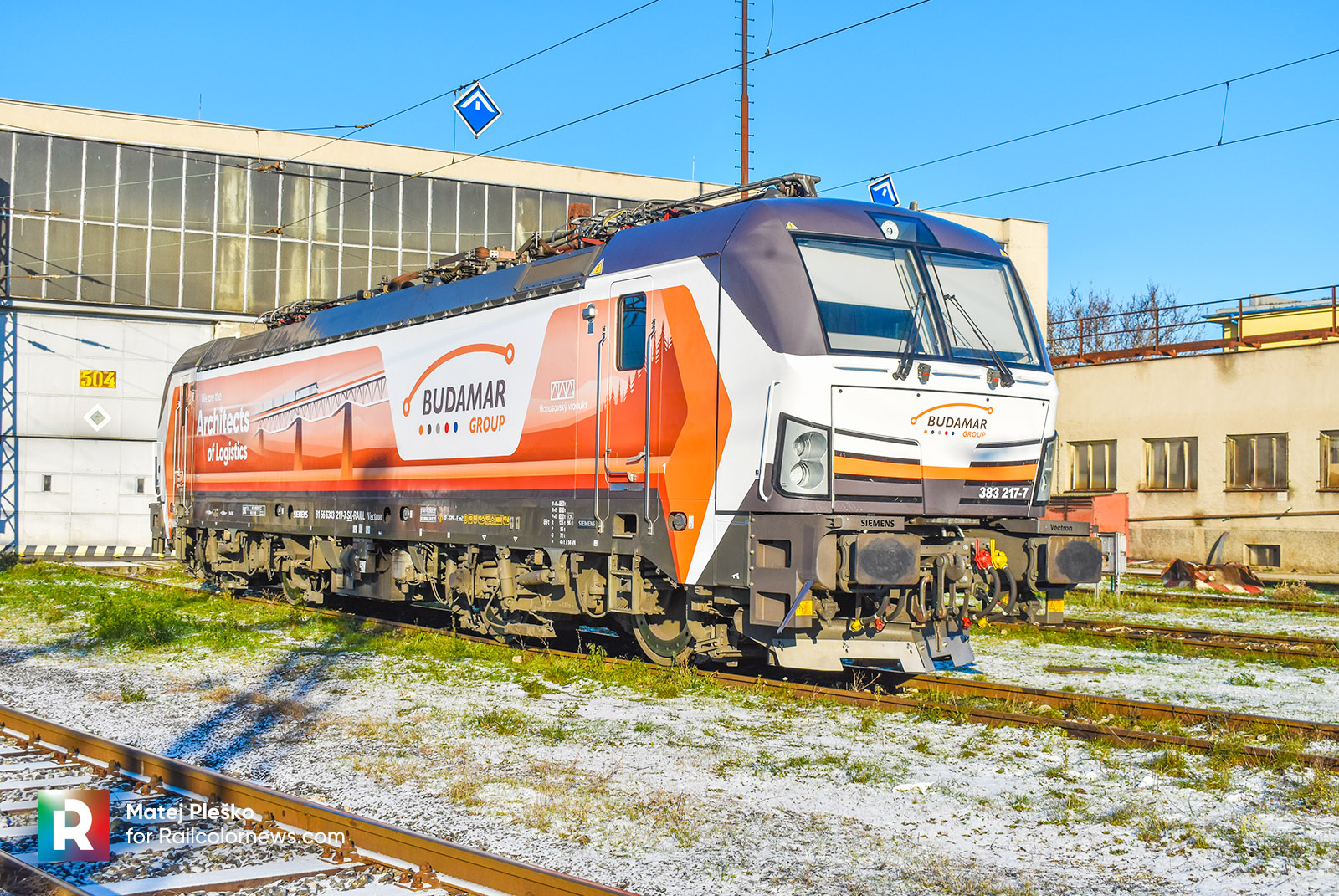 Budamar expects more Vectrons to come, and the new set of designs will also feature a new leitmotif. Stay tuned for updates that will come very soon!