advertisement

---
A new chapter for Budamar Logistics! On 30.06.2022, the logistics group from Slovakia released the first locomotives of the new "Architects of Logistics" series. Railcolor Design, Loc&More, Rolling Stock Lease (RSL), and Siemens Mobility teamed up to create a new icon for the rails.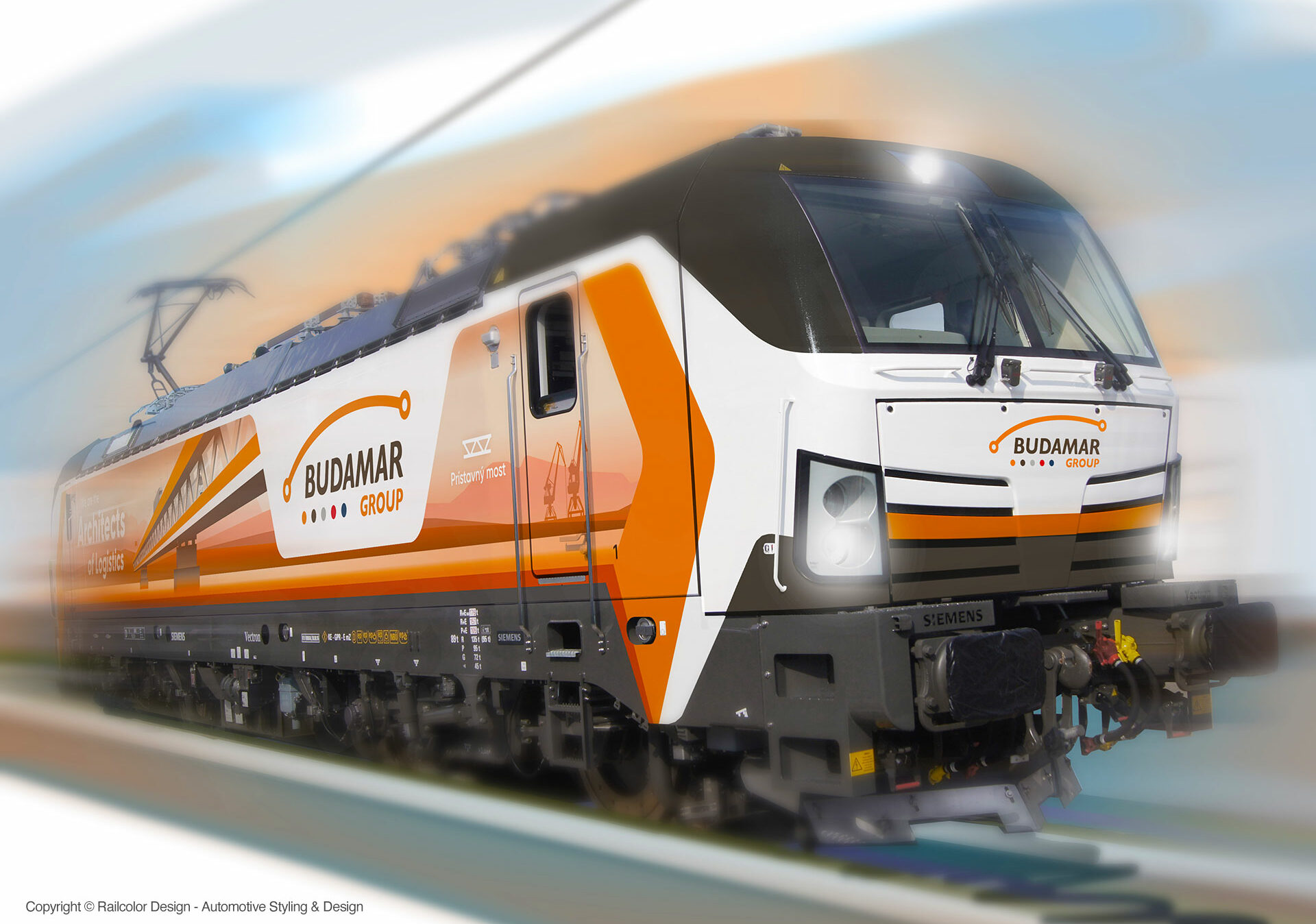 Let's first crunch some numbers. Budamar is expanding its Vectron fleet: "Due to a significant increase in shipments, ten new Siemens Vectron MS locomotives will be added to the fleet this year. " Budamar already operates 383 211-215. The new 383 216 and 217 entered service recently (in plain white, they will get the latest design eventually). The locomotives are leased from Rolling Stock Lease (RSL).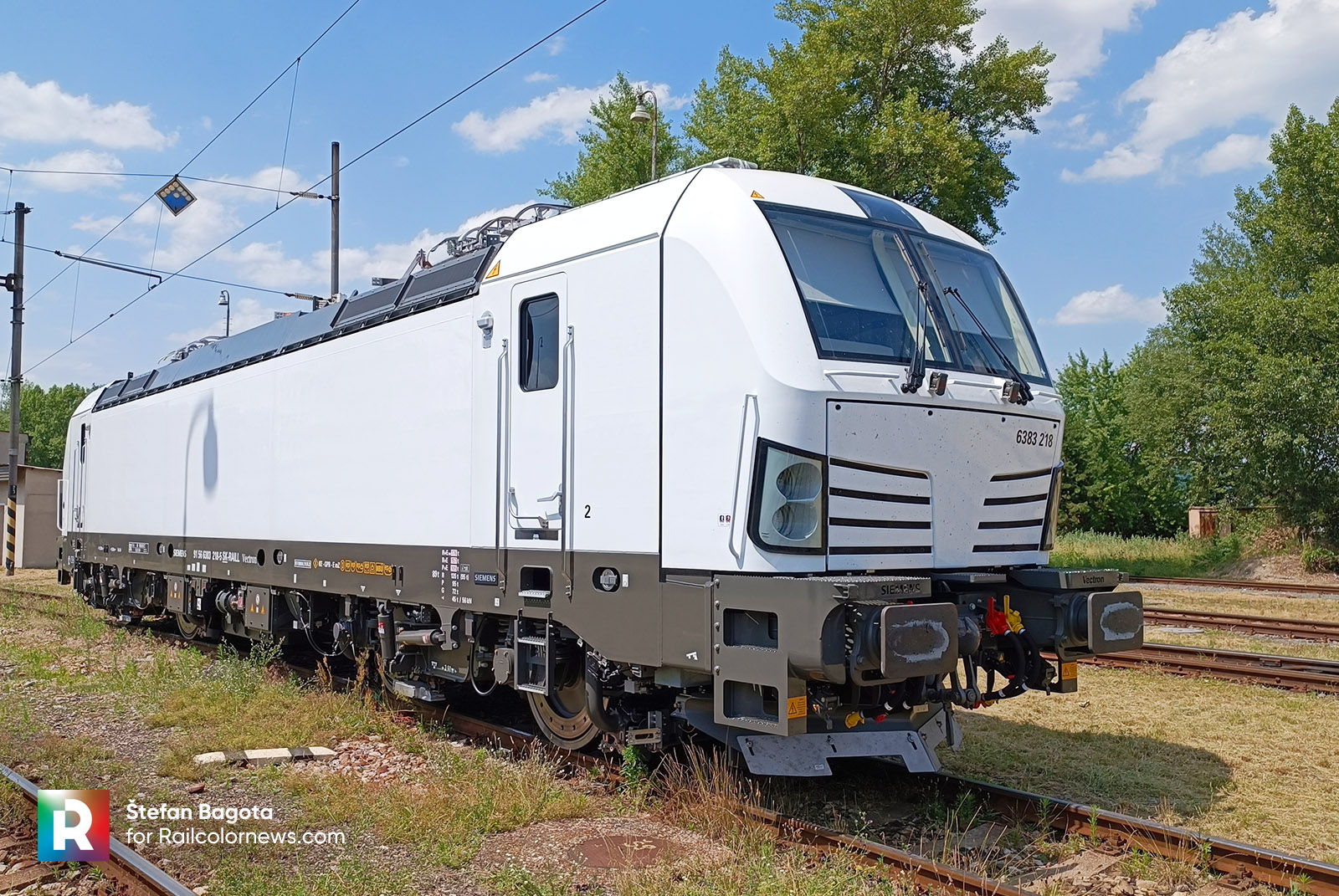 "Blank canvas" 383 218 arrived at the workshop on 29.06.2022. In only one day, Loc&More turned it into the next Railcolor Design locomotive: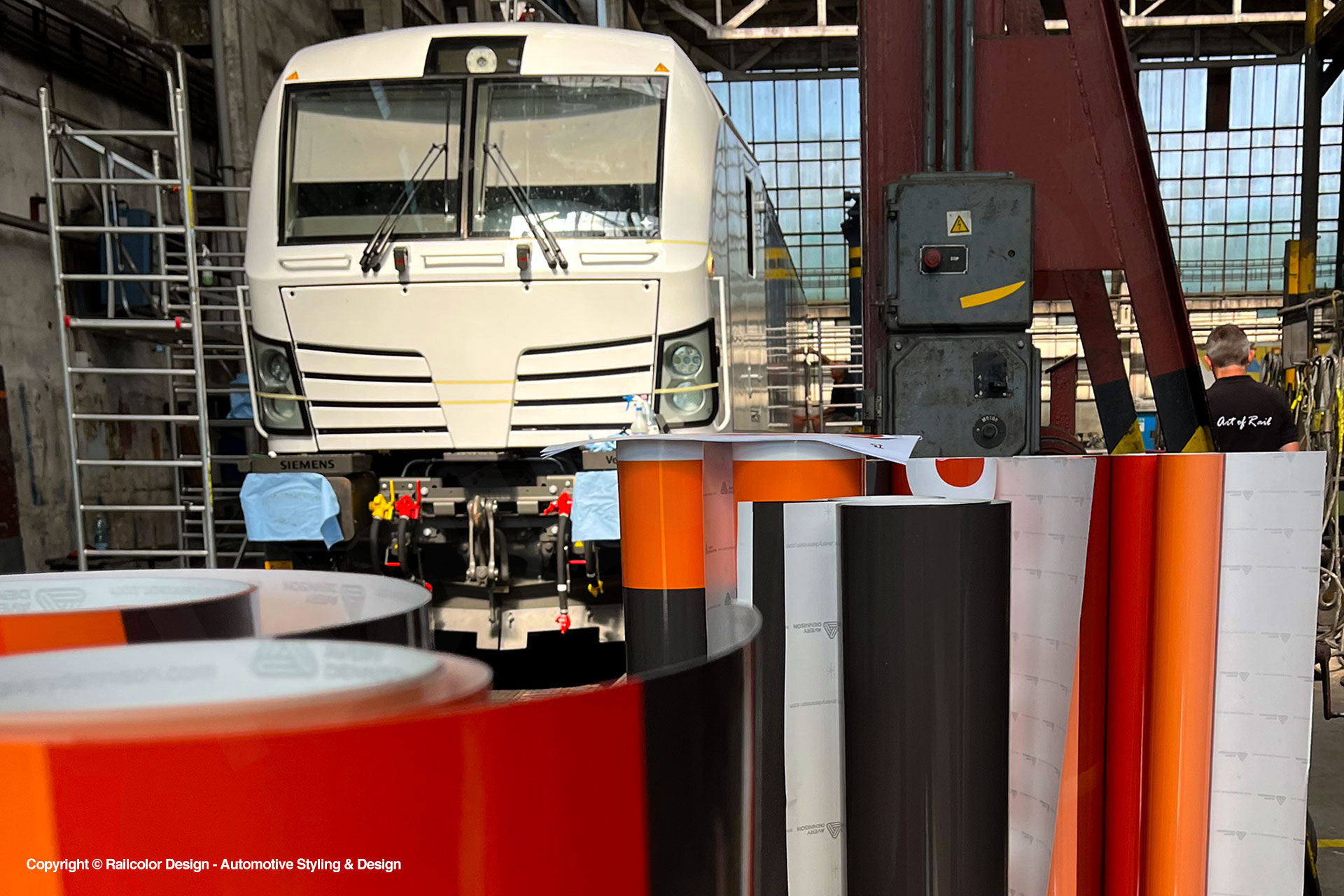 It goes like this:
Budamar: We didn't want every Vectron to have the same stickers. We will bring "editions" – batches of five with each a different theme – The first five machines will share the idea of connection, together with the slogan "We are the architects of logistics". Important Slovak bridges and viaducts are at the center of attention.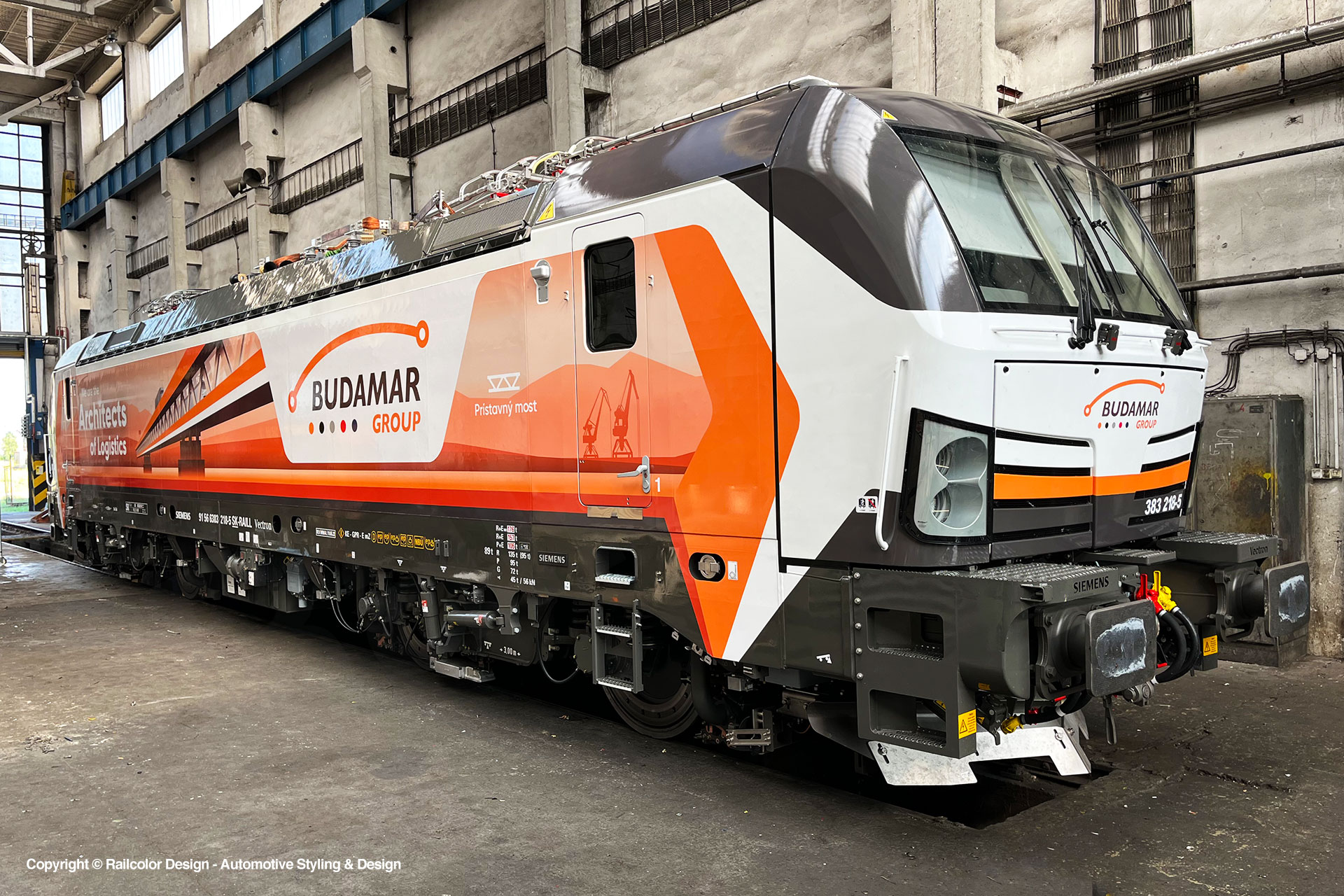 The first locomotive depicts the Prístavný bridge in Bratislava – each locomotive will sport the name and a special icon: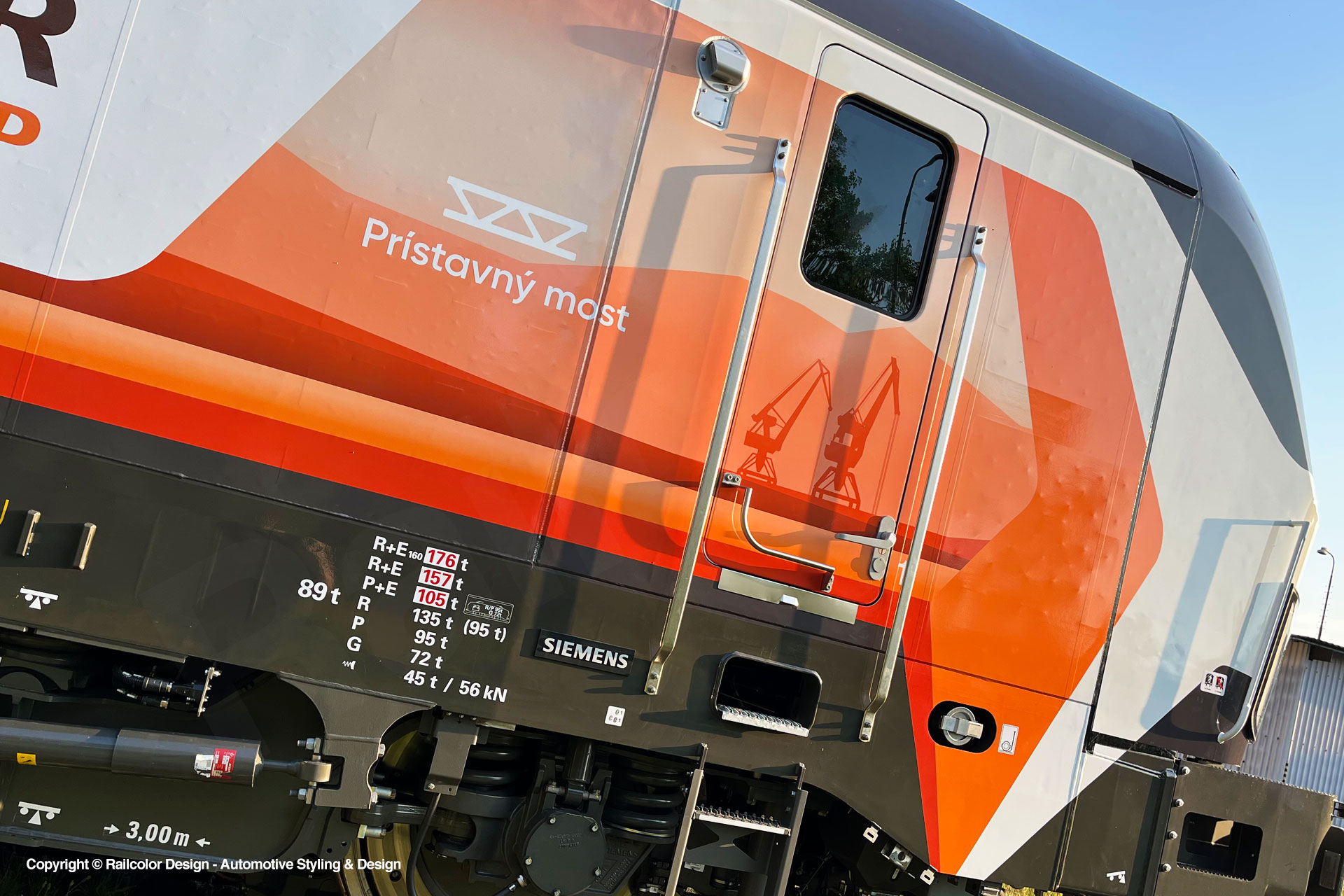 Time to go, godspeed 218.
We thank Loc&More, Rolling Stock Lease (RSL), Siemens Mobility, Budamar Group, Lubomir Cech, Bastian Vogelvanger, and Matej Pleško for the perfect cooperation!