advertisement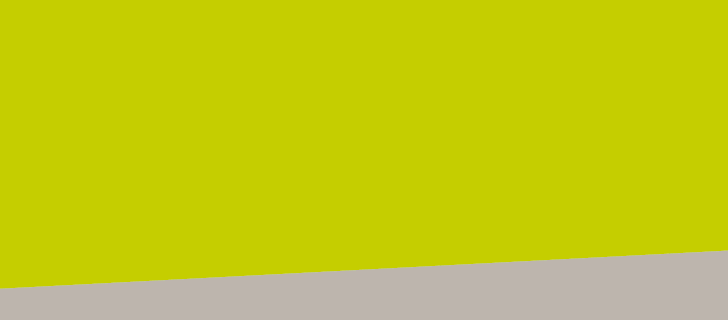 ---
Railcolor News would like to thank Michal Plíhal and Tivadar Borbély for their pictures.
Lokorail? Indeed. Railcolor News brought you the information about the long-term lease of ten new Vectron locomotives from Rolling Stock Lease (RSL) to Budamar Group. So far, two locomotives were handed over and they are both working for Budamar Group's subsidiary, Lokorail.
383 216 has already been spotted pulling a tank train across Slovakia: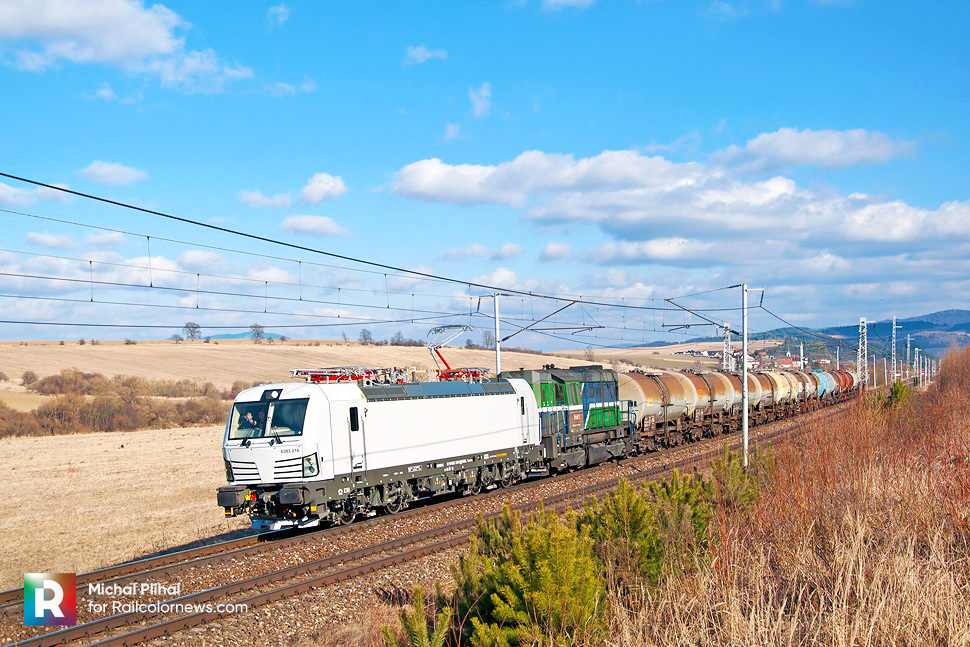 383 217 was spotted resting in the Hungarian station of Győr, awaiting to be coupled to an empty car train.