Earlier this summer, it was clear that the Swedish operator needs state-funding and reforms to survive. Now, the company is pushing forward with an investment in new rolling stock. A new contract for the delivery of a significant amount of Transmontana locomotives has been signed. This is what we know so far.
This article was originally published on 23.10.2020 – and updated on 26.10.2020 (new information added).
A mega-contract for the production of 100 (yes, one hundred) Transmontana locomotives has been signed between Green Cargo and Softronic. The news was first published by Romania Feroviaria and has been confirmed to Railcolor by Softronic;
The new locomotives will be delivered to Sweden by 2030. According to Softronic, the deal is a result of the customer's satisfaction with the ongoing deliveries of Transmontanas from the first three orders;
Update 26.10.2020: In a press release published today, Green Cargo highlights that the contract signed with Softronic is in fact a framework agreement, enabling the further delivery of locomotives over time. No new electrics have been actually ordered (yet) through the new contract.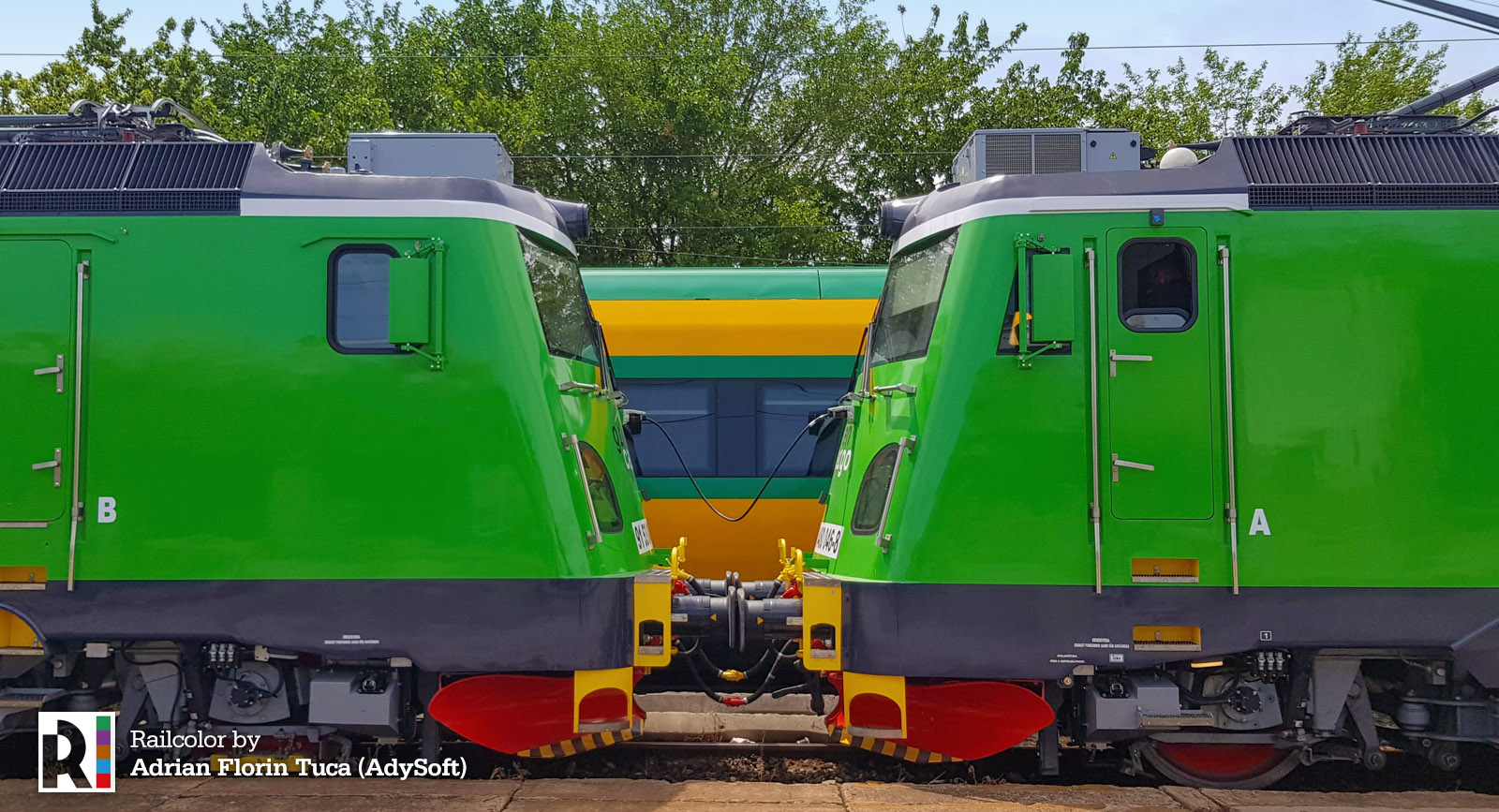 Green Cargo has already sixteen Transmontana locomotives in its fleet/on order. An overview of the orders
Stay tuned for further updates.