Mb 4001 and Mb 4002 were the first ones to arrive in Sweden. They have been working for Green Cargo for a year now. In the meantime, Softronic has been busy with the production of the second pair of Transmontana locomotives for the Swedish operator. And they are almost ready for their journey up North.
We thank Adrian Florin Tuca for sharing his pictures and video with us. Make sure to visit his YouTube channel for more railway videos from Romania.
Earlier in June, we had a peek at 480 040, while it was still 'naked green.' Today, we see it has been already fully painted and branded(!), together with the fourth locomotive of the 'Mb' series for Green Cargo – 480 041. The pair was spotted at Baneasa station in Bucharest while running tests: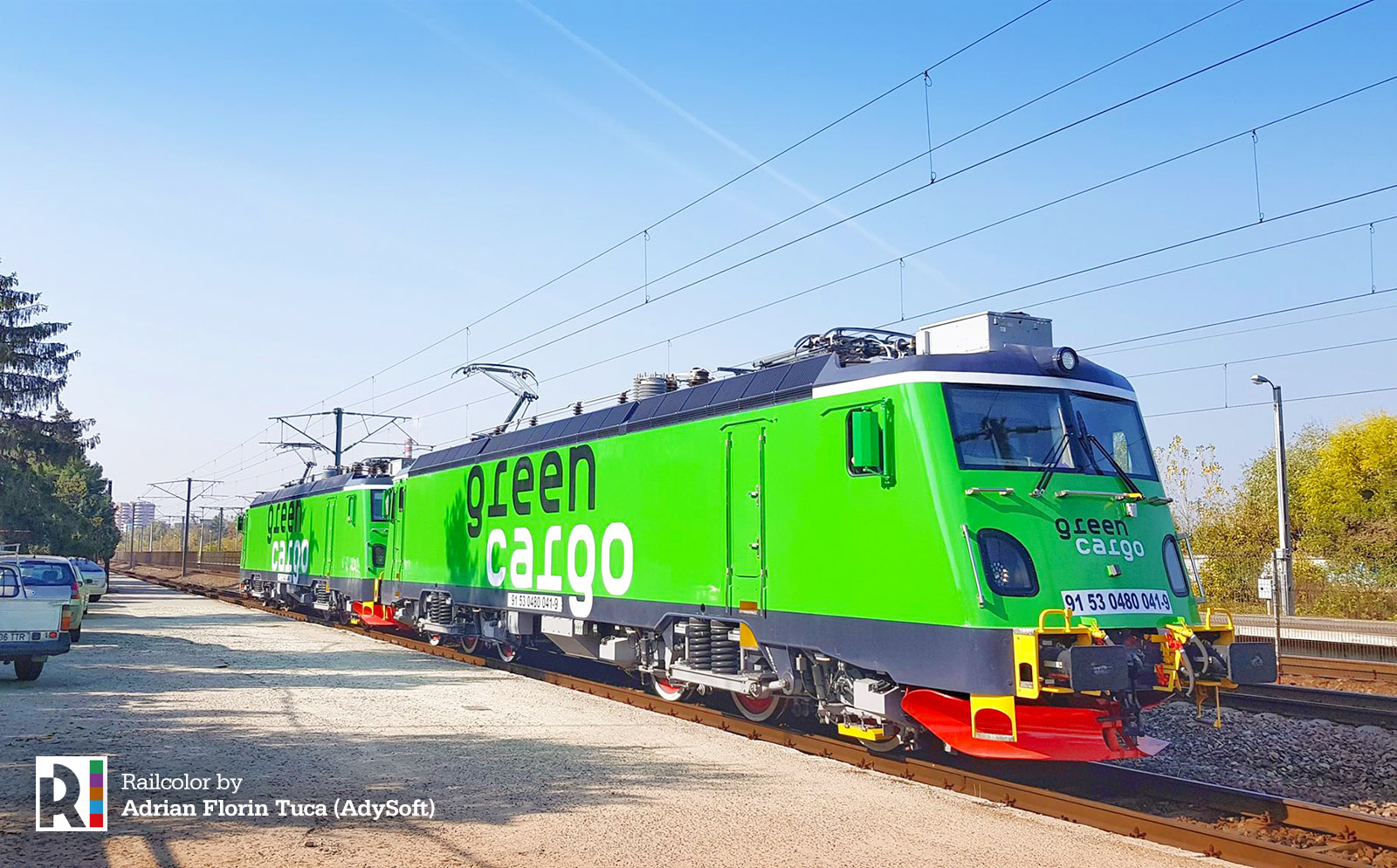 Both locomotives are wearing temporary registration numbers, aligned with the Romanian numbering system. They are:
91 53 0480 040-1 = likely to become Mb4003
91 53 0480 041-9 = likely to become Mb4004
The testing route selected for the locomotives was the M800 line from Bucharest to Constanta. As seen on the picture below, both LEMAs were running in multiple during the trials: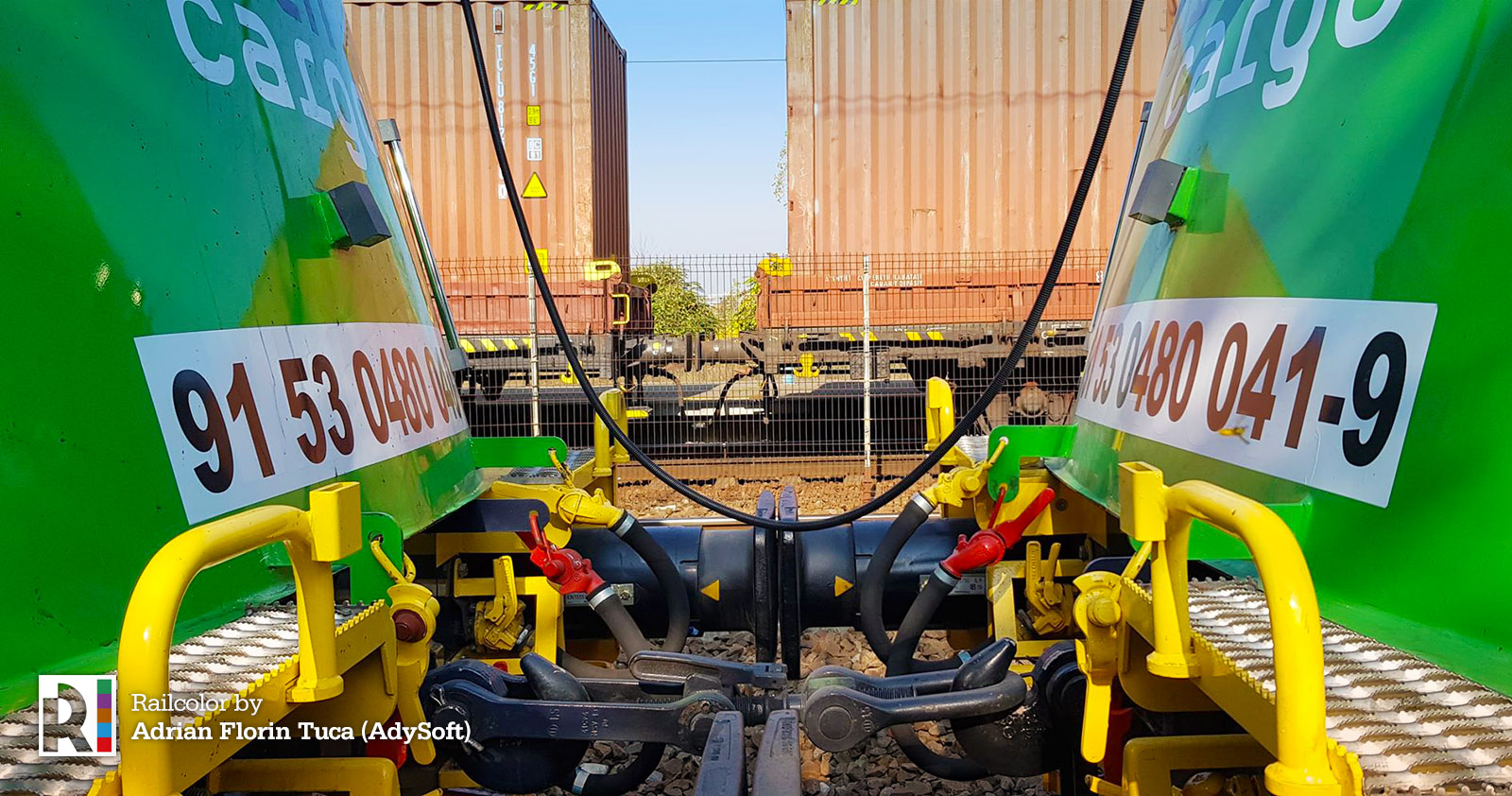 Curious: We have spotted two modifications as compared to the previously delivered locomotives. First, we see a modified LED headlight. The second change is 'cosmetic,' but also easy to spot – the wheels of 040 and 041 have been painted red instead of grey.
It is also worth noticing that this time, the locomotives have received the Green Cargo branding in Romania. The previous two made their journey across Europe covered with protective white foil, and the logos of the operator were applied in Sweden.
Video
And now for the video, featuring the characteristic Co-Co bogie sound on a jointed track: