Our series of BLS FLIRT 4 photo articles showing the tests of the fleet that was recently named "MIKA" continues. This time RABe 528 104 is in focus.
We thank Alain Mühlegg for sharing his nice pictures with us. Check out his Instagram profile for more quality photography from Switzerland.
On 01.10.2020 Alain managed to catch RABe 528 104 several times while the unit was on test runs between Staad and Rheineck. Check out the views below: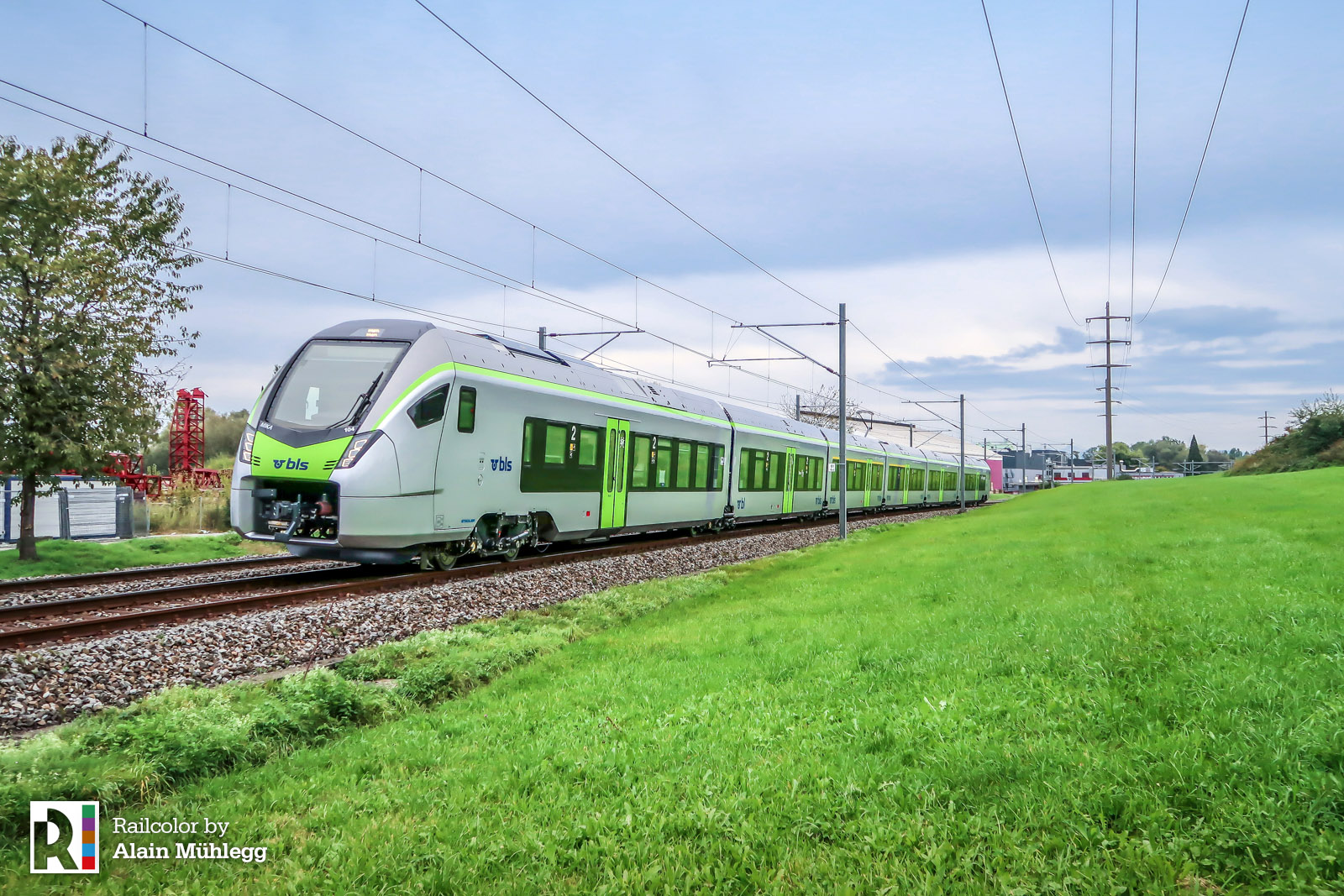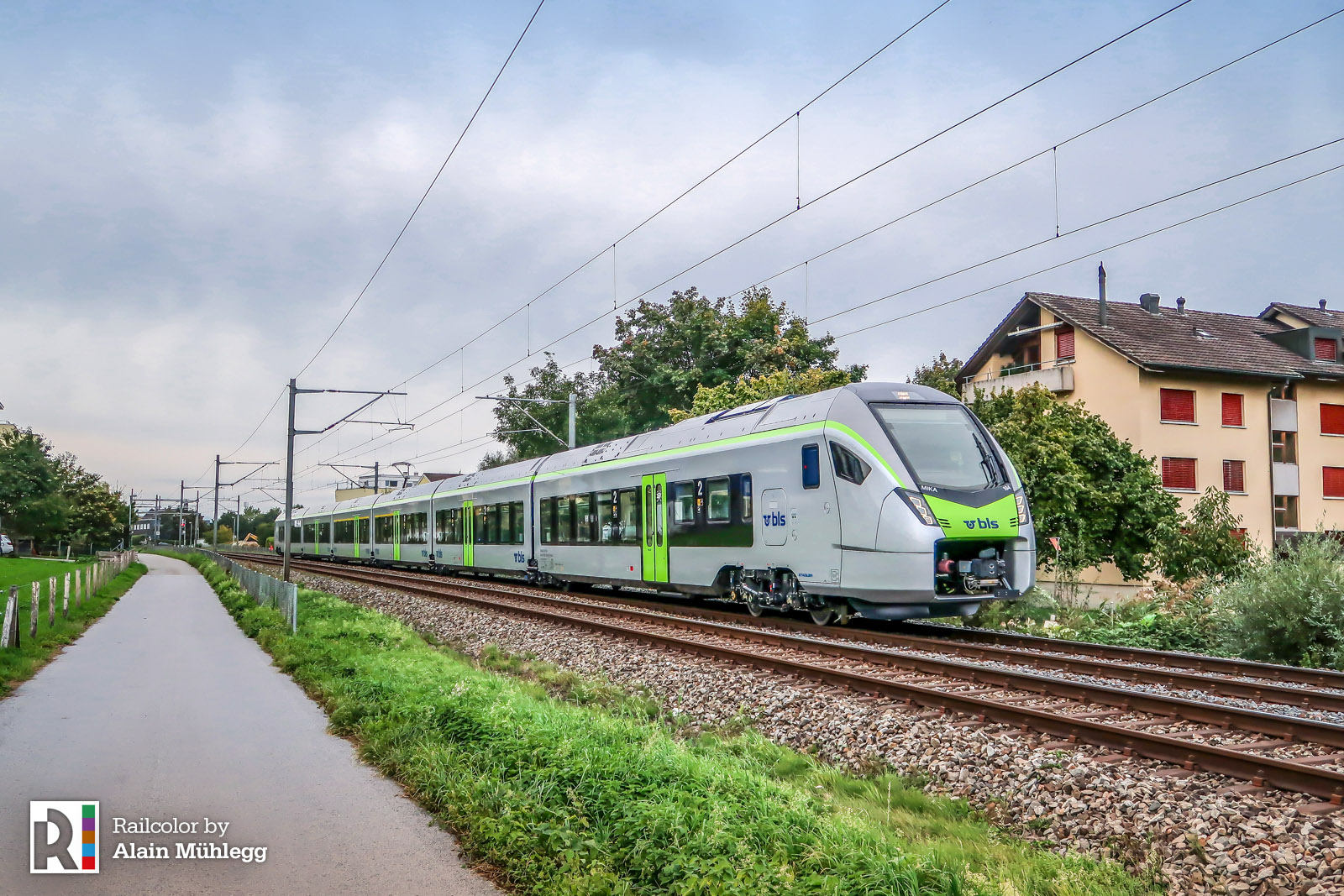 More tests, more pictures
This is actually our third report, covering the tests of BLS's upcoming FLIRT 4 fleet. Check out the other articles, where (RABe 528 102 is in focus) by clicking here and here.