At the beginning of June, Railcolor News showed you a photo-report of the ongoing BLS FLIRT 4 tests. Consider this article as a sequel with even more scenic views from Switzerland.
We thank Alain Mühlegg and Pascal Good for sharing their beautiful pictures with us.
Another FLIRT 4 test train was seen in action in Switzerland on 28.07.2020 with a route set between Sargans and Landquart. While in our previous post we saw RABe 528 102, this time it is unit 101 that gets the attention: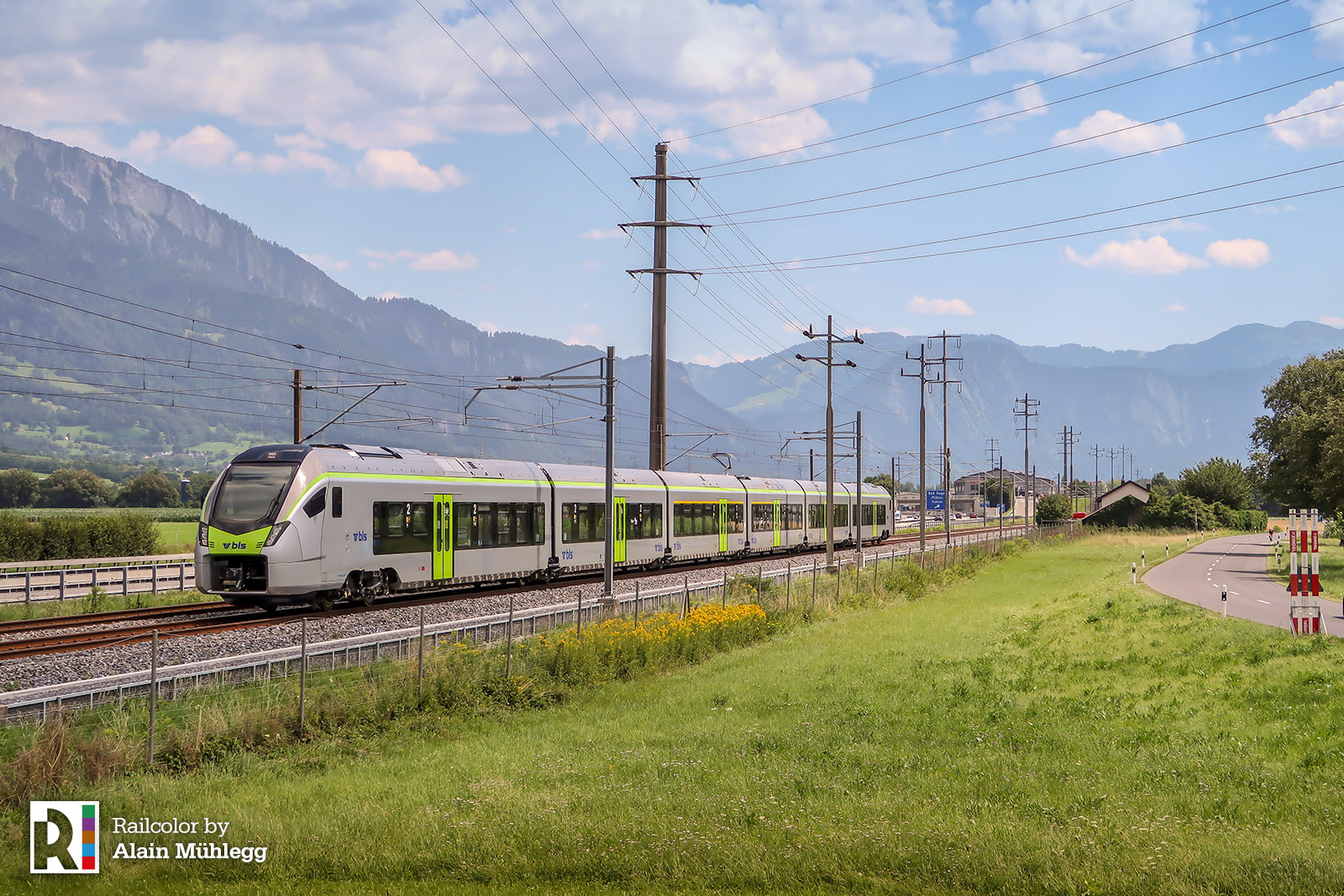 The first two images, taken by Alain Mühlegg, show the train traveling between Sargans and Bad Ragaz.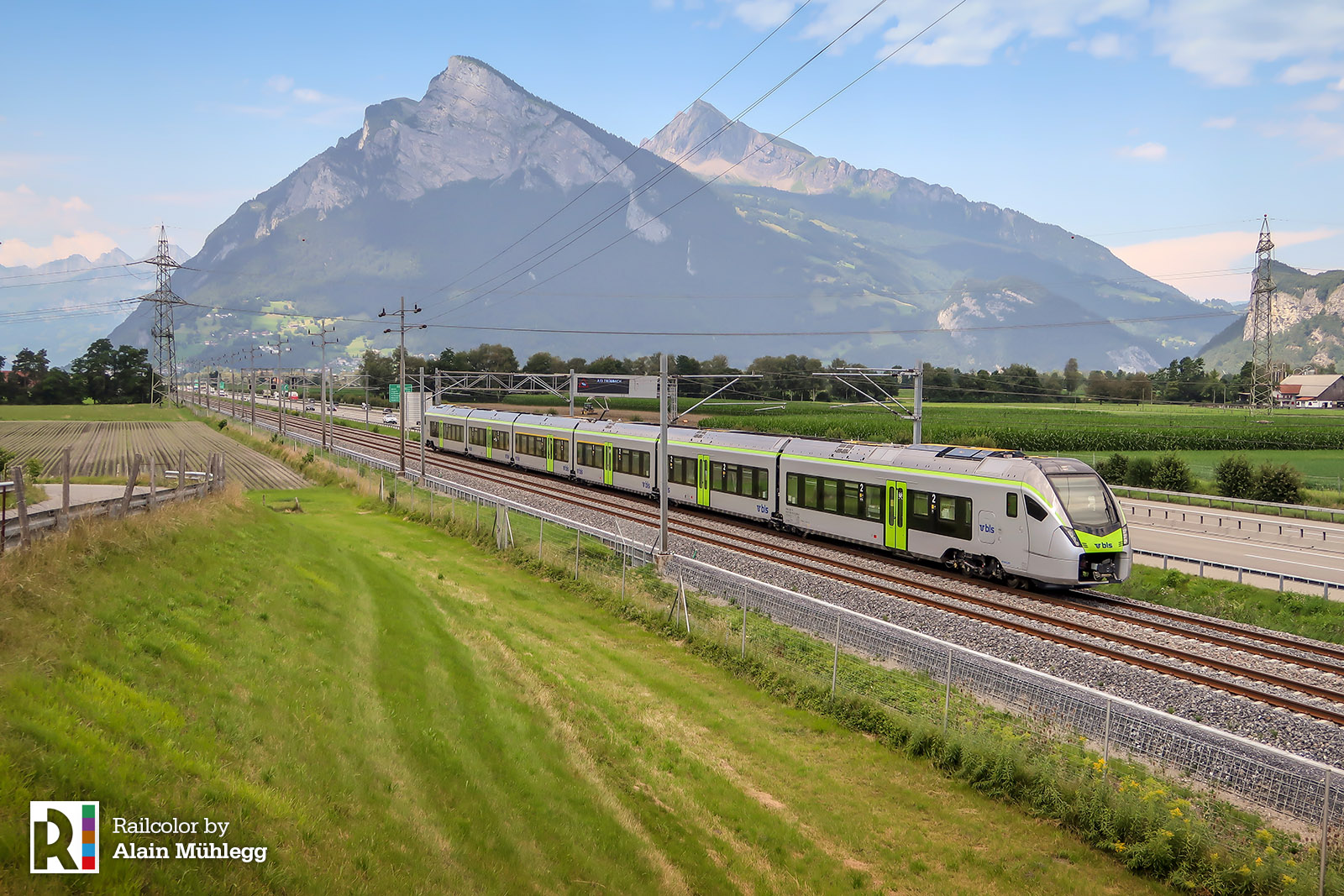 The view underneath is actually a close-up scene of the previous photograph, taken by Pascal Good: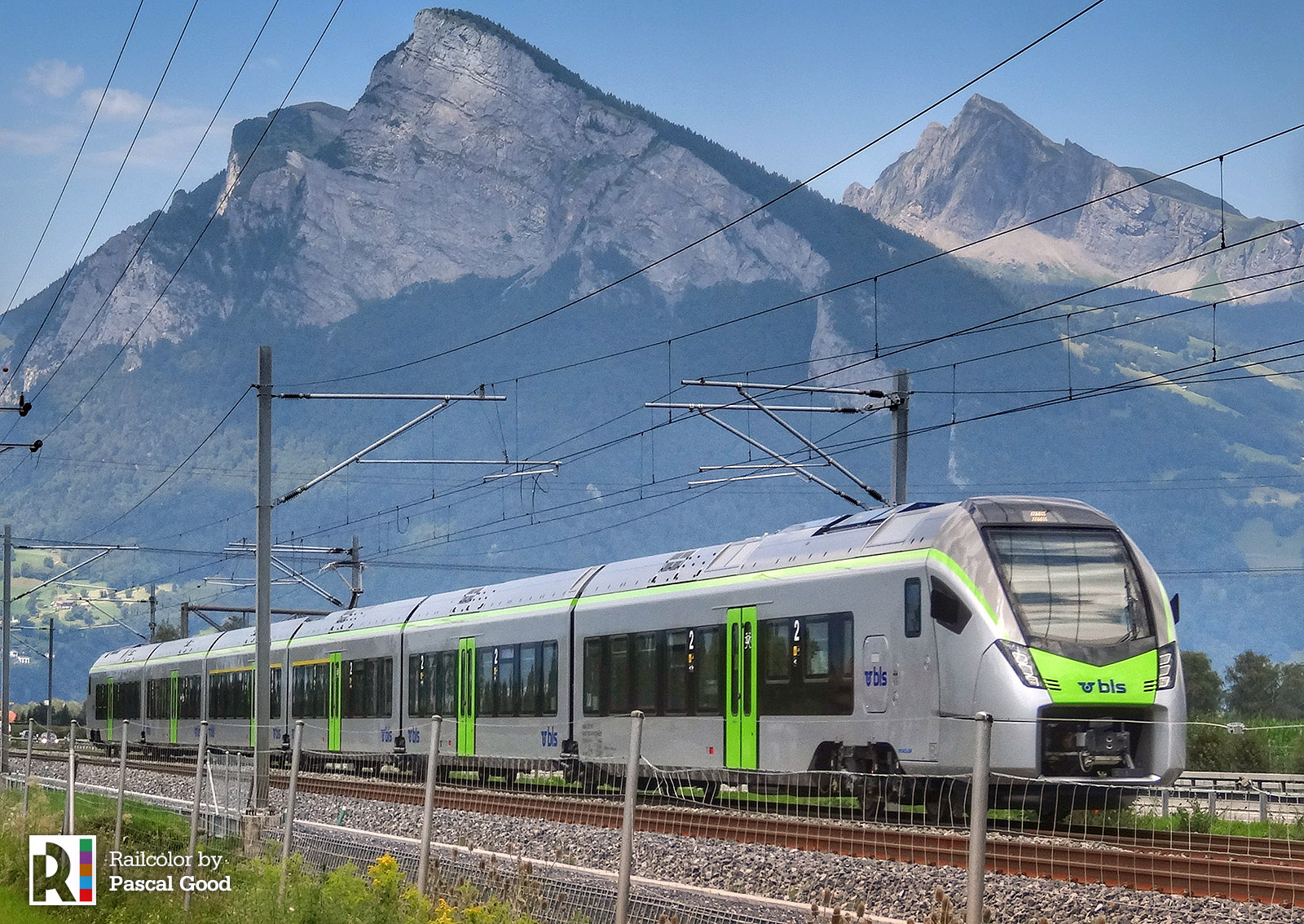 We have saved the best for the last. Behold the beauty of the Rhine bridge, which is located between Bad Ragaz and Maienfeld: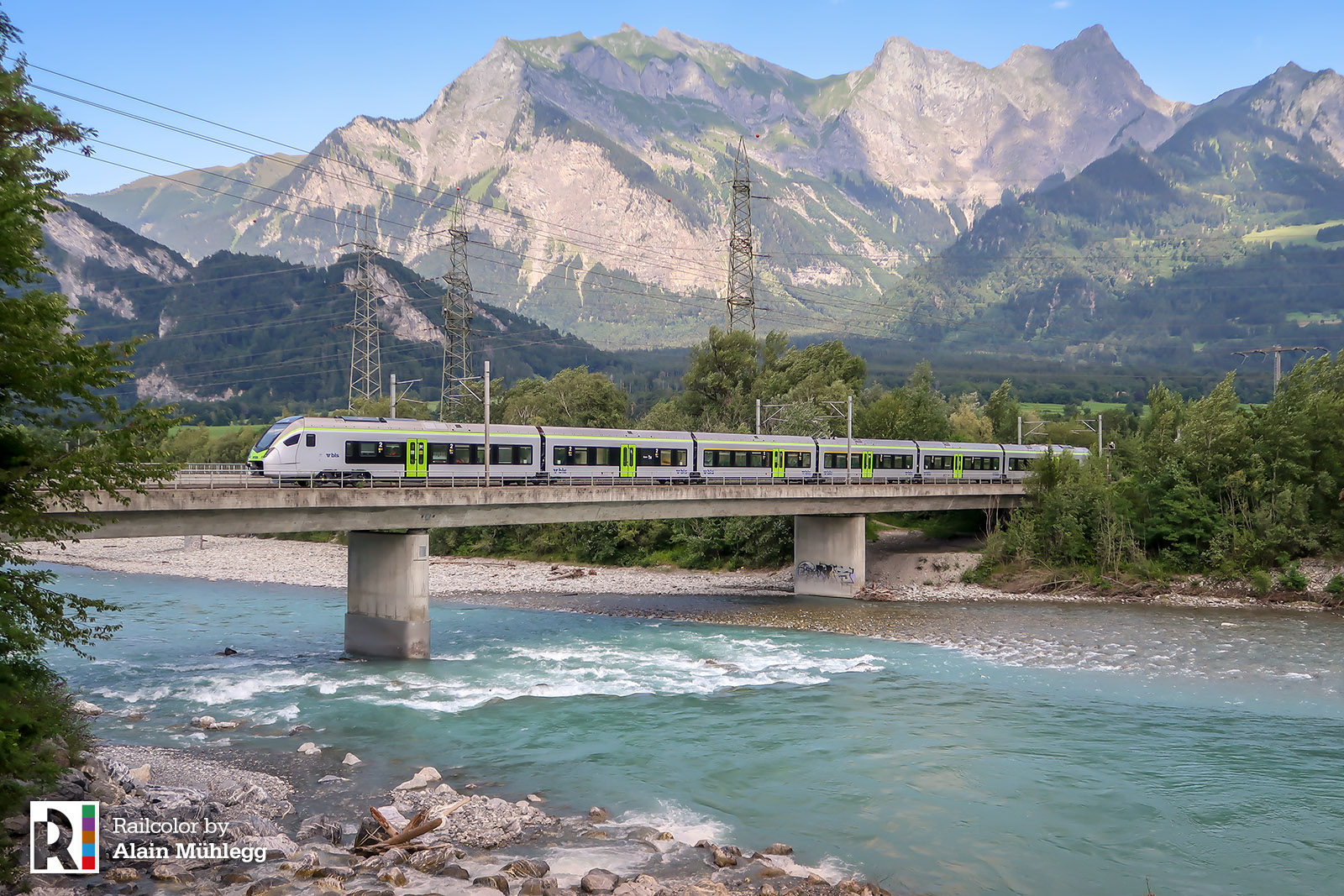 The test ride is part of the one-year testing phase, which precedes the fleet's entry into commercial service. Want your images featured on Railcolor News too? Check out our submission form by clicking here.