It has been six months since two of the latest Siemens Vectron locomotives were delivered to Budamar Group. Both locomotives have not been used in revenue service since then. Yet the time for standing idle is over – they have started their career in Poland:
Slovak Budamar Group owns a fleet of five Siemens Vectron locomotives, 383 211-215, of which the newest two were delivered and liveried in October 2019. Yet since then, 214 and 215 were not used. But this is changing now. While 214 still is in Bratislava depot to fix the battery problems caused by long idling, 215 has already been spotted by Daniel Plaszczyk pulling coal train in Poland, in service of Inter Cargo.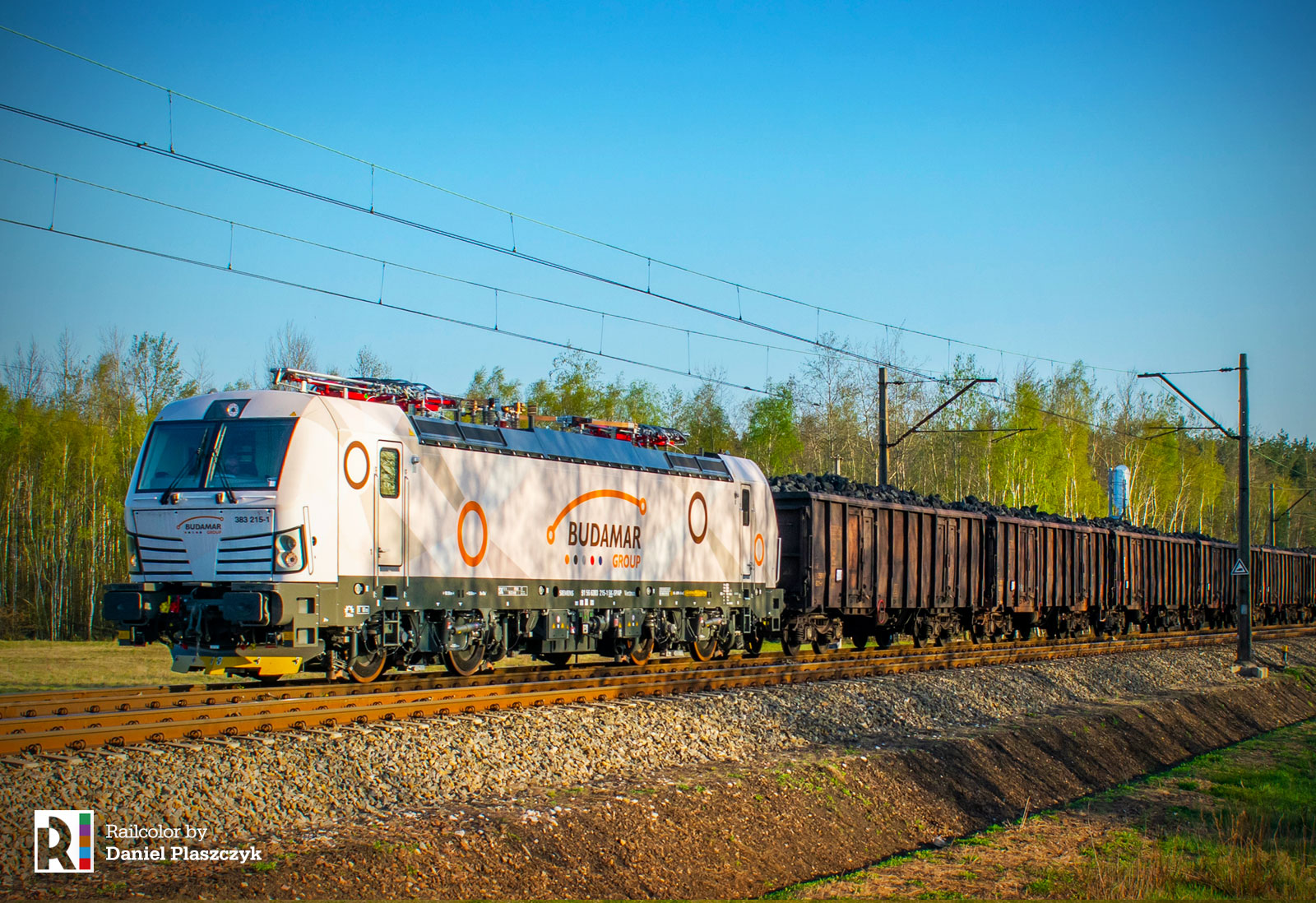 Why is Budamar using its locomotives for Inter Cargo in Poland?
Sorry, to read this article, you need an Expert subscription – for less than 3 euro/month you can read all our publications + and receive all updates in your email. The first 7 days are for free.

Already have an account? Then you can log in below: