In April 2019, the Mecklenburg-Vorpommern region decided to award a direct contract to ODEG for operating passenger trains on the lines RE9/RE10 (Ostseeküste-Ost concession). DB Regio filed a complaint, but the court decided that the region was in its right to do so. Preparations at ODEG's are now ongoing. The concession covers a period of only two years (12.2019 – 12.2021). So, ODEG will take over from DB Regio, 3-car Siemens Desiro ML EMUs will replace 5-car Stadler FLIRT trains. For now.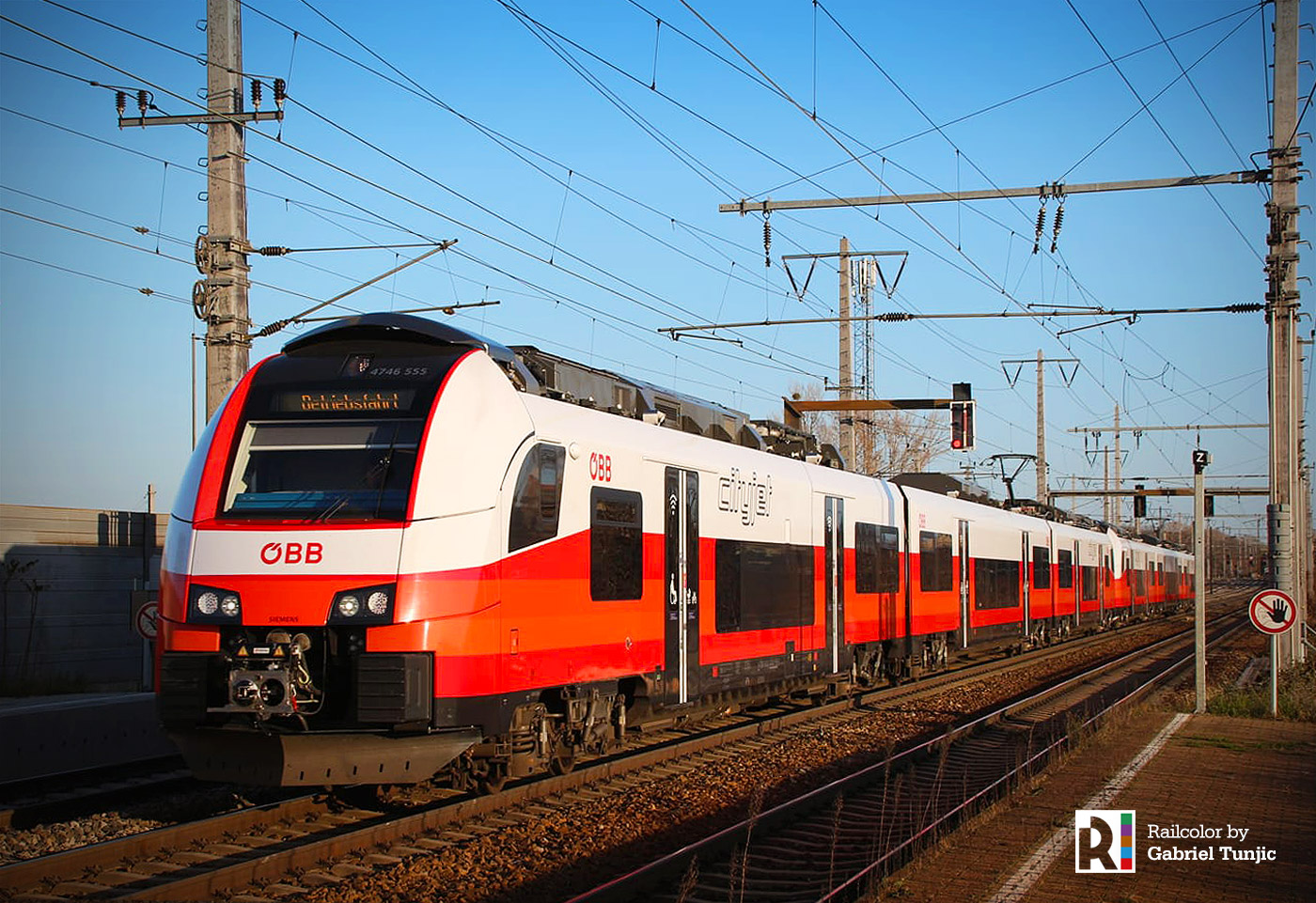 Intermediate solution: hiring ÖBB Desiro ML EMUs
Sorry, to read this article, you need an Expert subscription – for a small fee per month, you will be able to read all our publications + you support the development of this website. Order your subscription here and let's make Railcolor better together!
Why do we do this?