ÖBB and ODEG have a deal. A deal that brings ÖBB a discount on their Desiro ML EMUs, currently in production at Siemens' in Krefeld, and ODEG can have new trains, very fast.
This article was originally published on 19.01.2020 and updated on 29.01.2020 (new picture added)
Updated 29.01.2020
We're updating our article with a visual of unit 4746 301 running on its own. Chris Kav captured this Desiro on its way to Germany from Wien Siemensstrasse (Floridsdorf), passing through Wien Haidestrasse on 13.01.2020: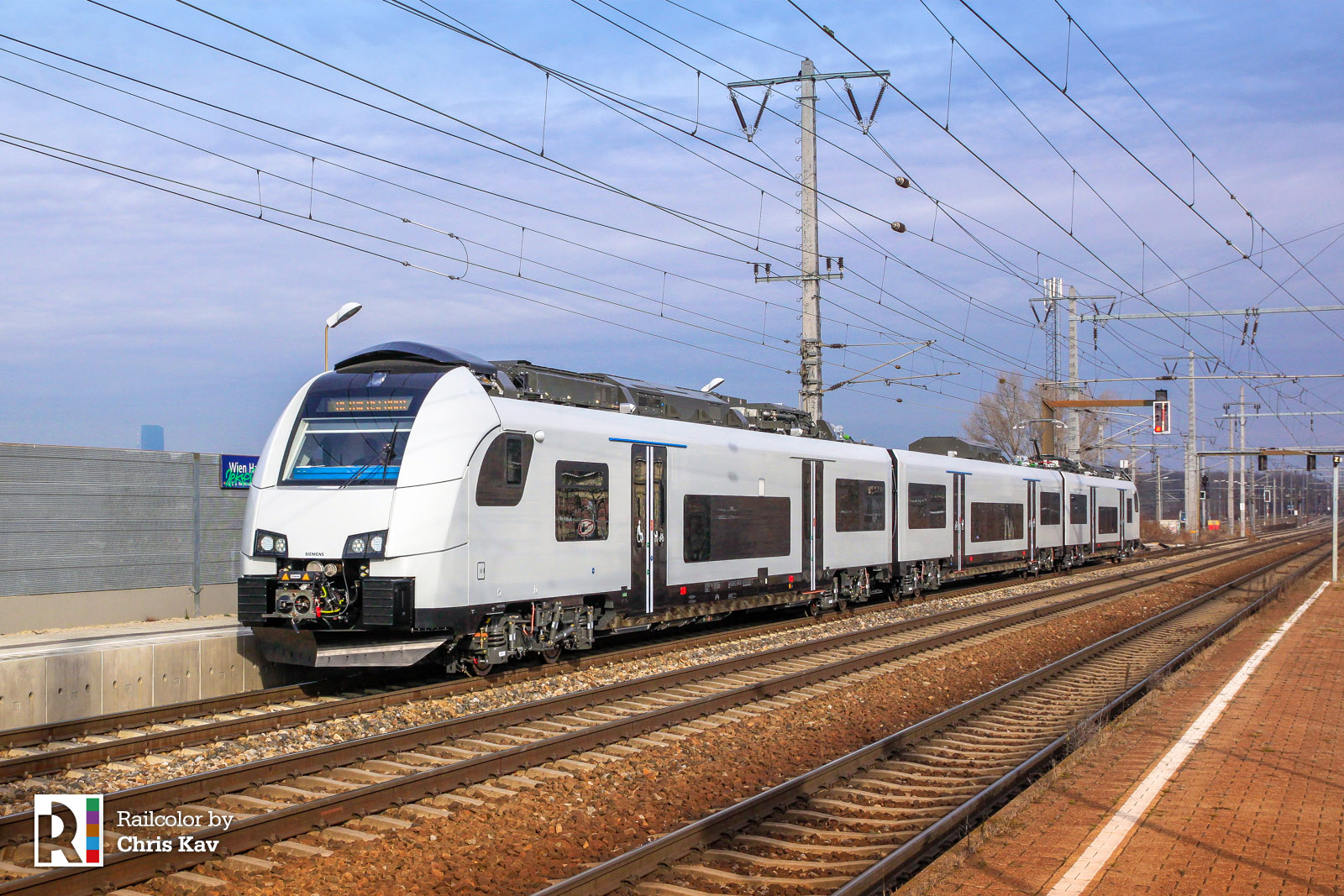 Original article from 19.01.2020
Today Martin Voigt caught an 'ODEG' Desiro ML on transport: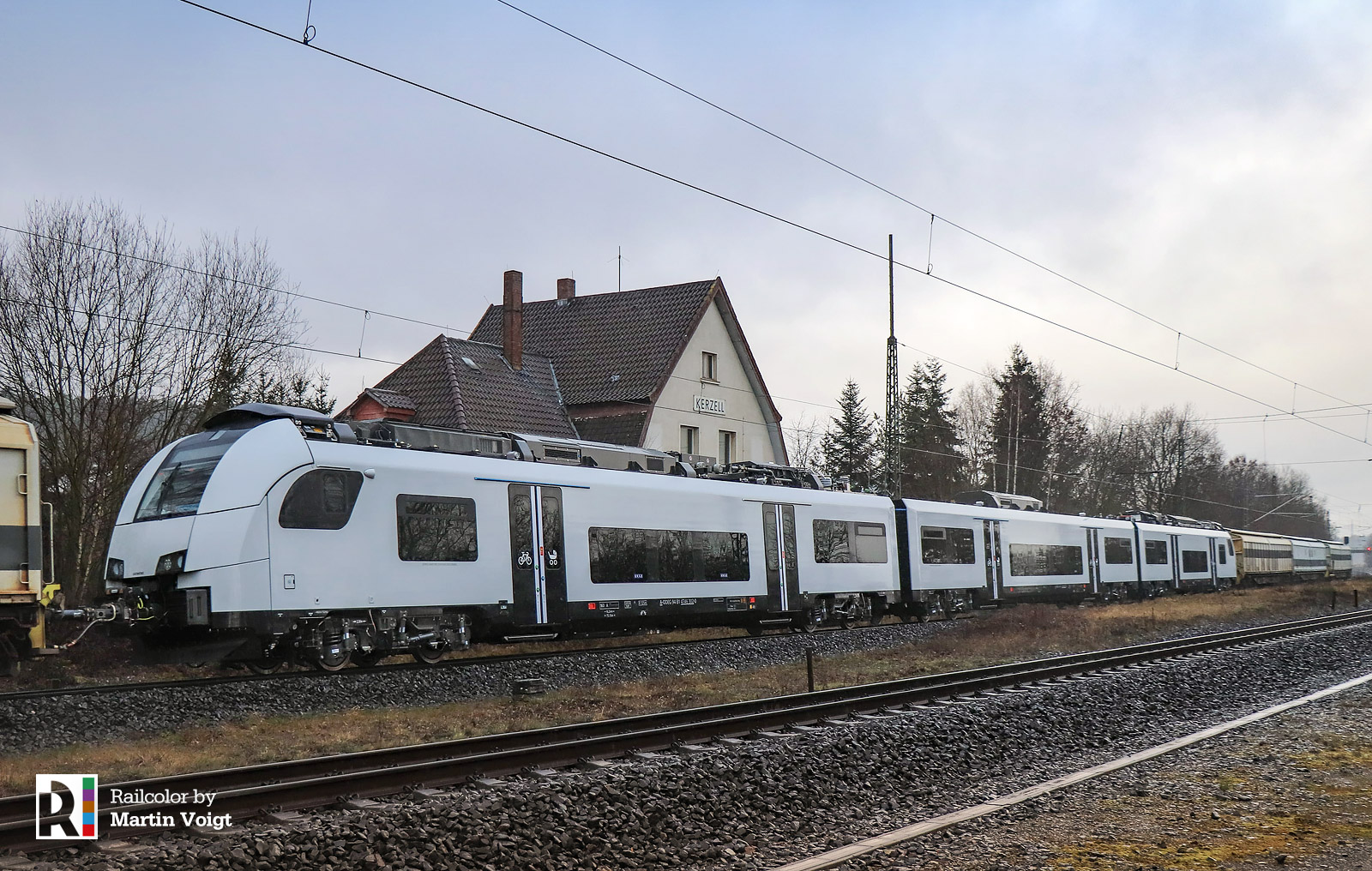 This is the neutrally painted 'A-ODEG 94 81 4746 302-0', that will become the property of Alpha Trains, and will then be leased to ODEG. It is one of seven new trains, taken from the ÖBB production line, that will arrive this year. ODEG will operate these on the "Ostseeküste-Ost" network in the north-east of Germany.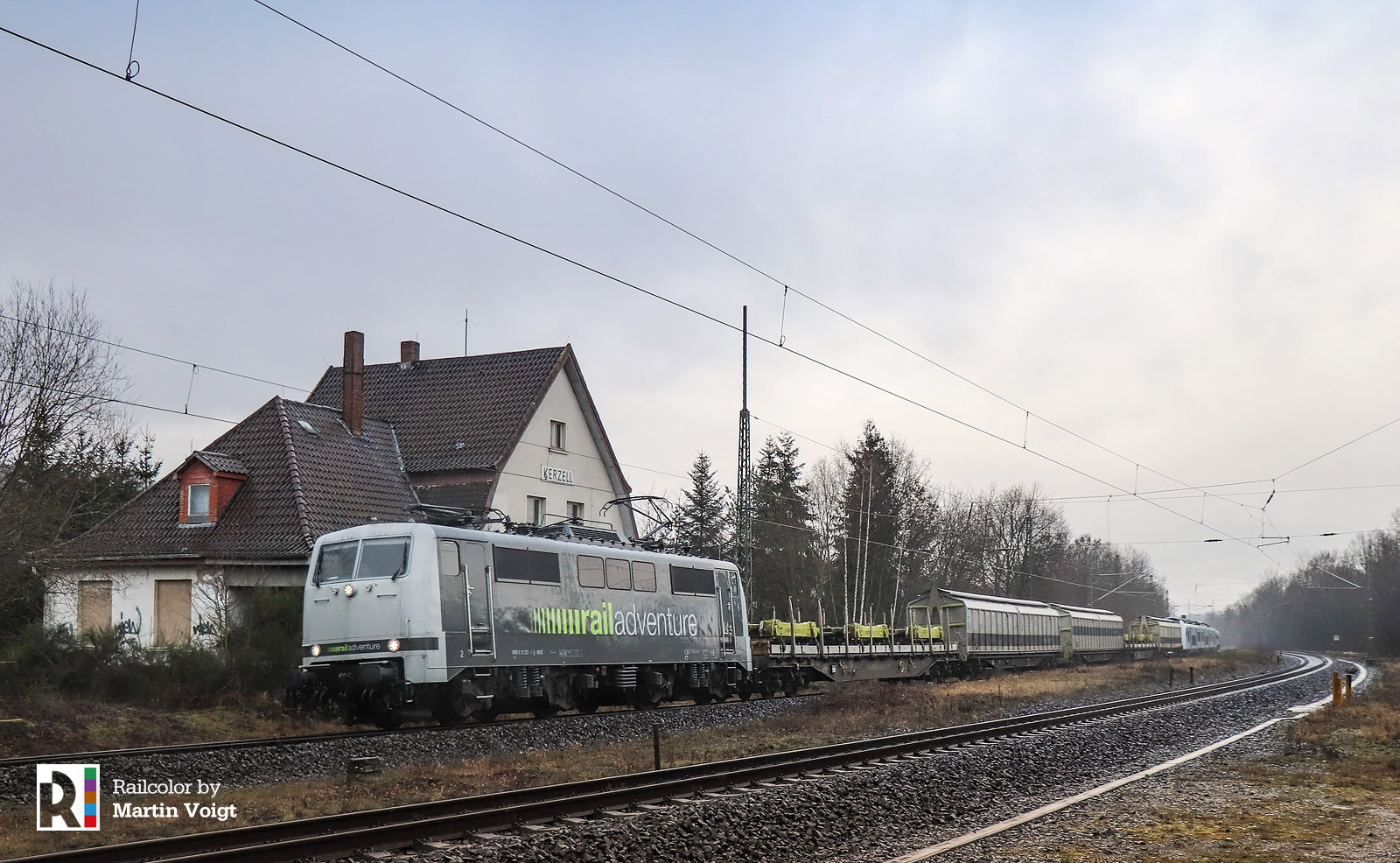 Railcolor: And what could it eventually look like? We made our own impression: