Through social media, ÖBB and Bombardier are sharing some first images of the new Talent 3 CityJet from its new home: Austria.
According to Bombardier, over the next few weeks, technicians will be evaluating the driving dynamics of the train-set. The new Talent 3 EMUs are scheduled enter service in the Vorarlberg region in the middle of next year.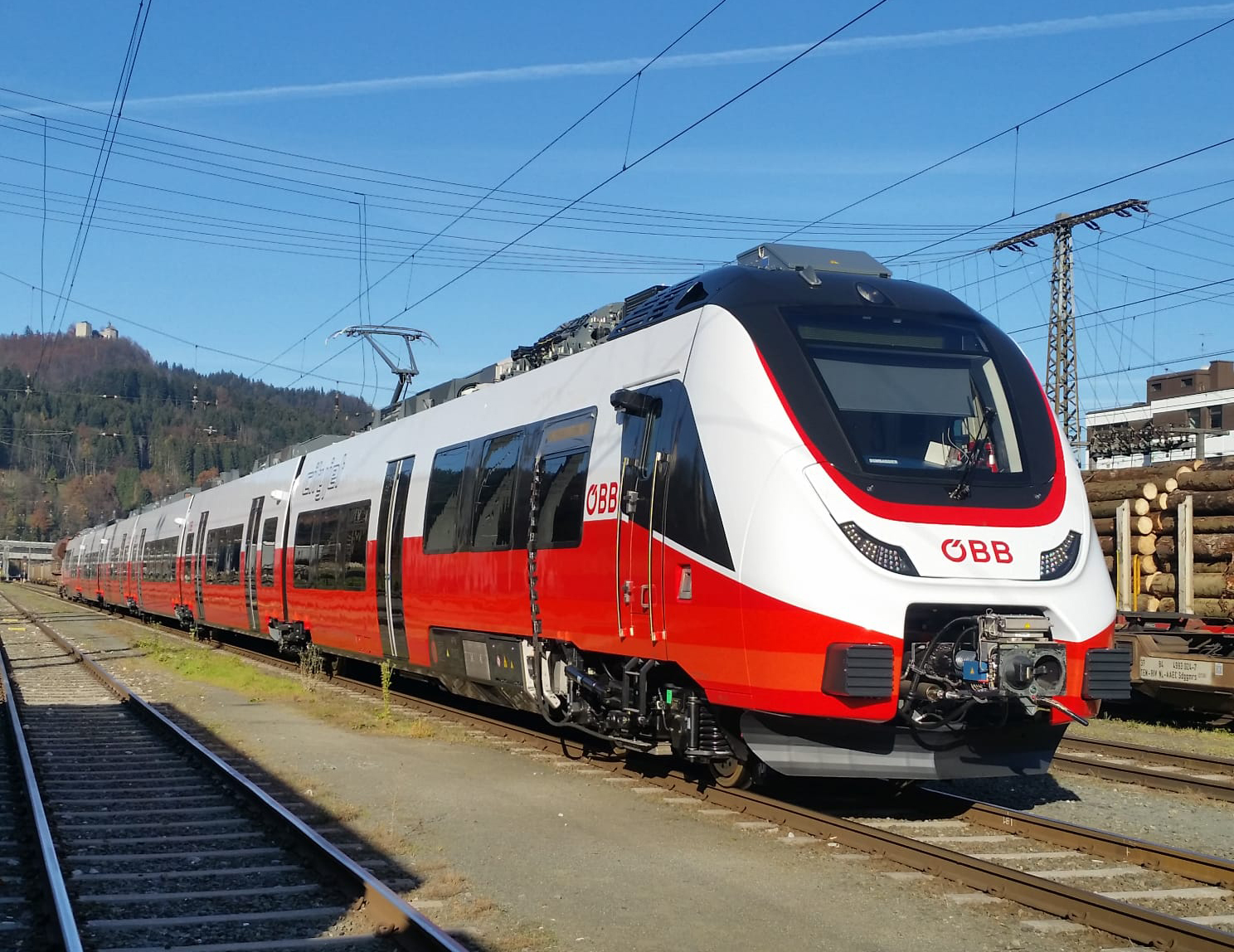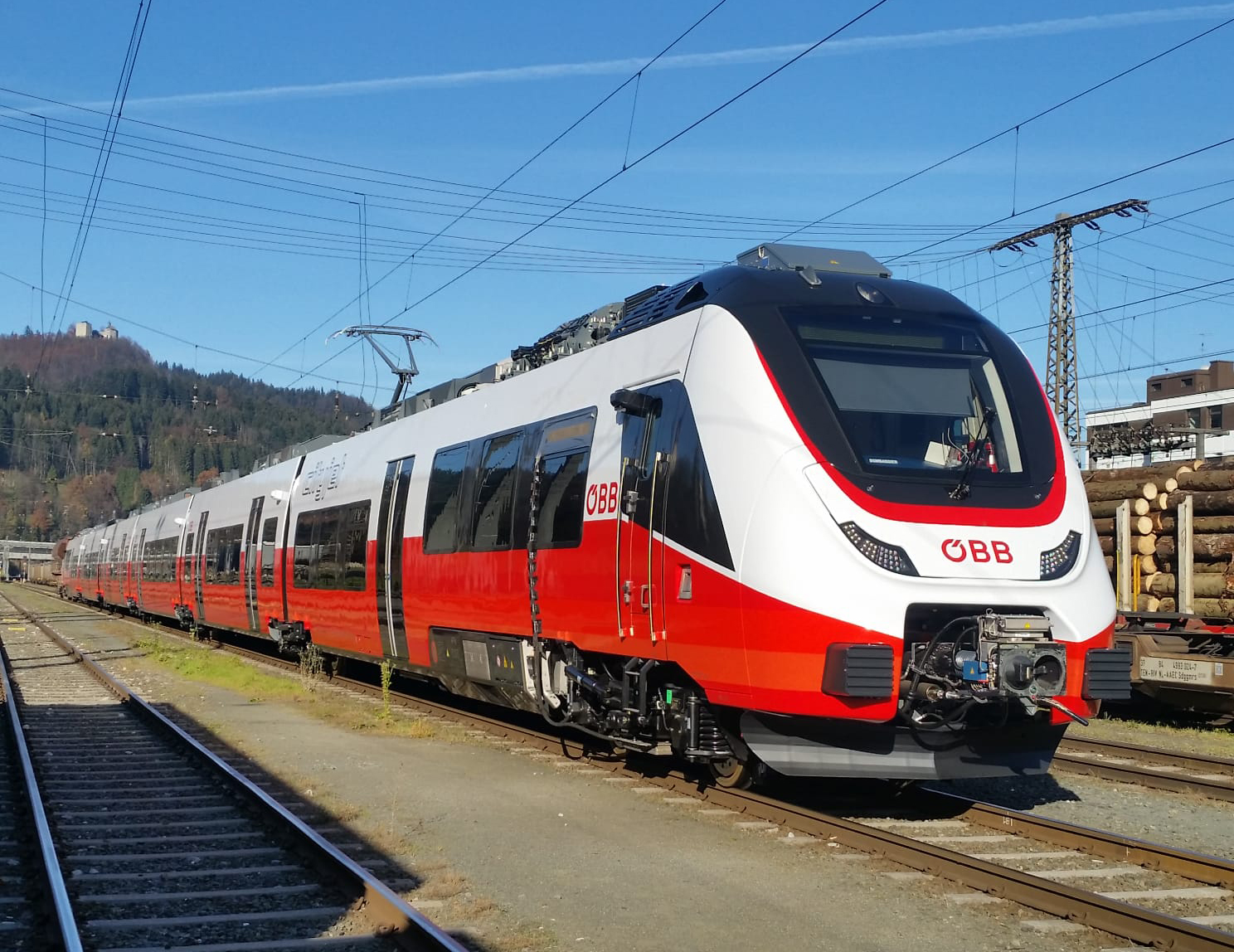 The test EMU unit has no number, but is wearing both ÖBB and CityJet logos – Bahnforum.info: the train in the pictures should be unit 4758 004 – it arrived in Innsbruck yesterday.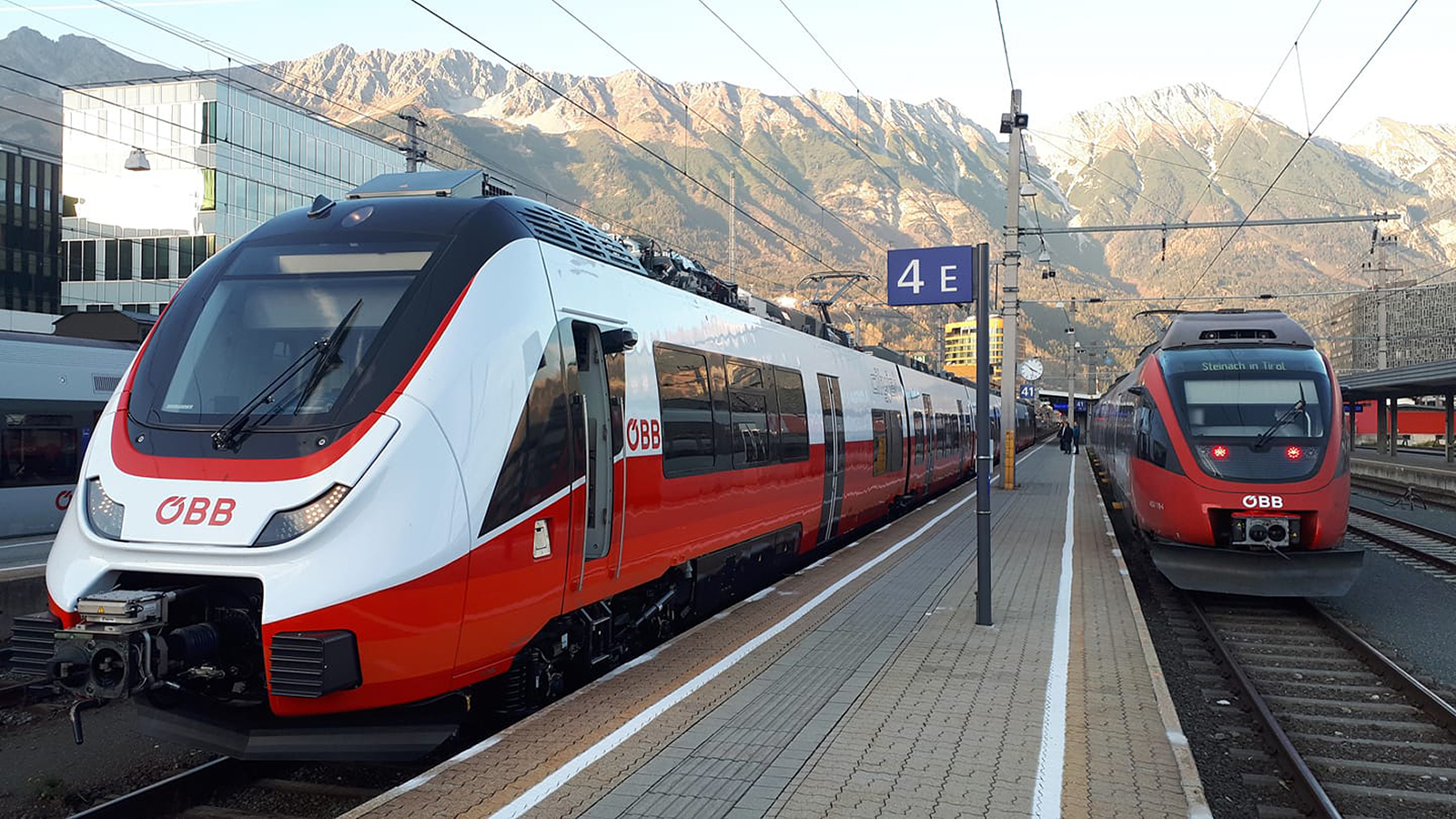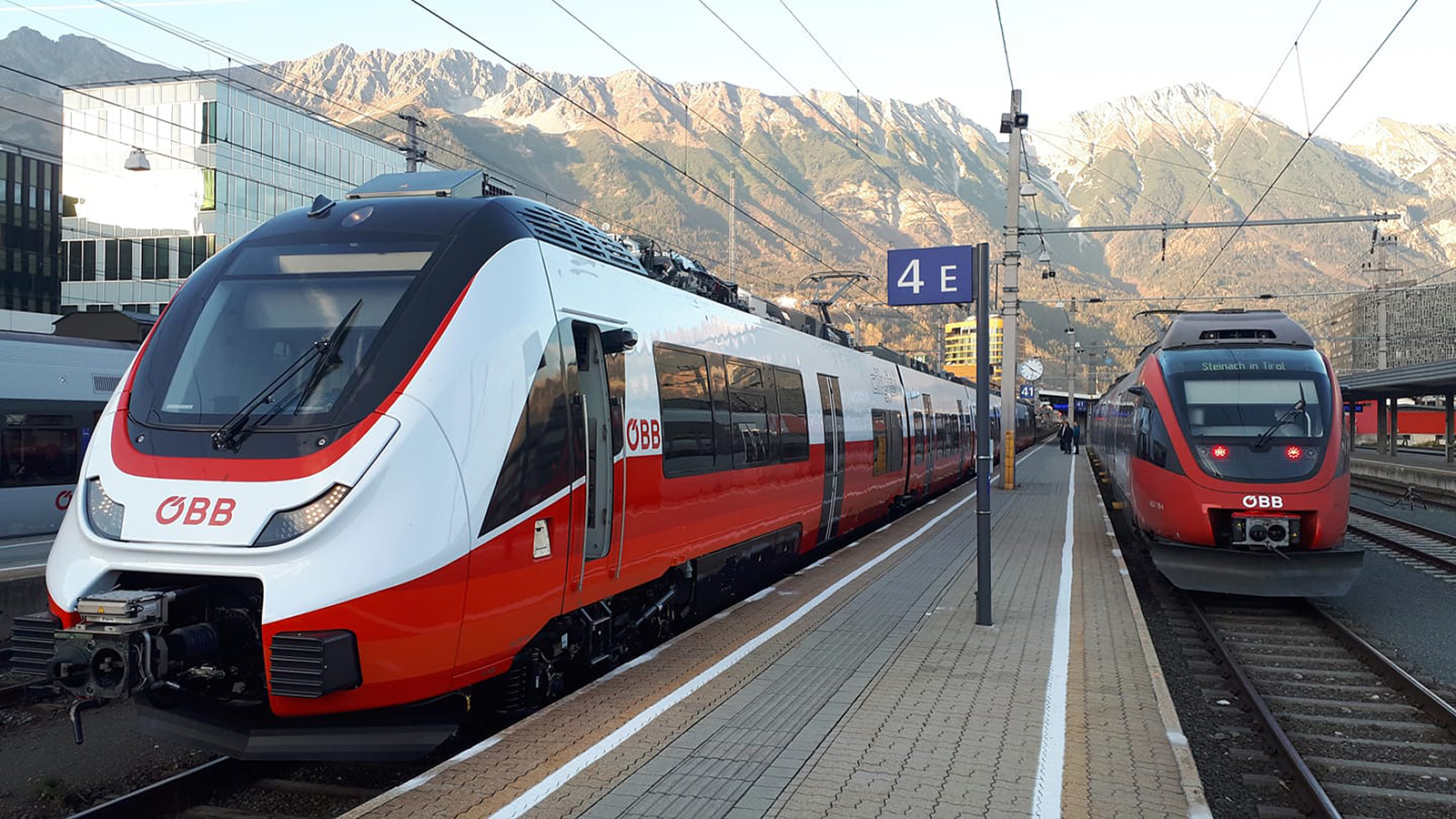 Can't wait to experience those trains? Check out our detailed InnoTrans review, as well as our visit to Bombardier's site in Hennigsdorf, where the Talents are being currently manufactured (Part One and Two).
Social media:
Seid ihr auch so verliebt wie wir gerade? pic.twitter.com/KDLTR8ceub

— ÖBB (@unsereOEBB) November 15, 2018
? PREMIERE ?
Dürfen wir vorstellen: Österreich ? Talent 3

Unser Talent 3 hat erstmals österreichischen Boden betre… berollt! Heute um 13:00 Uhr war's so weit und Tirol hat ihn mit Prachtwetter empfangen ? pic.twitter.com/t1dFvY9oIS

— ÖBB (@unsereOEBB) November 15, 2018
The first #TALENT3 train for #ÖBB has arrived in #Austria for vehicle-testing. Over the next few weeks, technicians will closely evaluate its driving dynamics and the trains are scheduled to hit the rails in the #Vorarlberg region in mid-2019. #TogetherWeMove @unsereOEBB pic.twitter.com/sdg75RTESH

— BombardierRail (@BombardierRail) November 16, 2018