Still, no new Bombardier Talents in the Voralberg region. Commercial services should have started in 2019. Therefore, ÖBB has decided to make the waiting for new trains a little easier, by sending modernized, Cityjet-livered Talent EMUs and double-deck trains to Vorarlberg.
Eight modernized Talent 1 units will arrive mid-July. The modernized trains are easy to recognizable by their Cityjet livery. In addition, modernized Cityjet doubles-deck will come to the region too. Both types stay until the Talent 3s will be able to take over.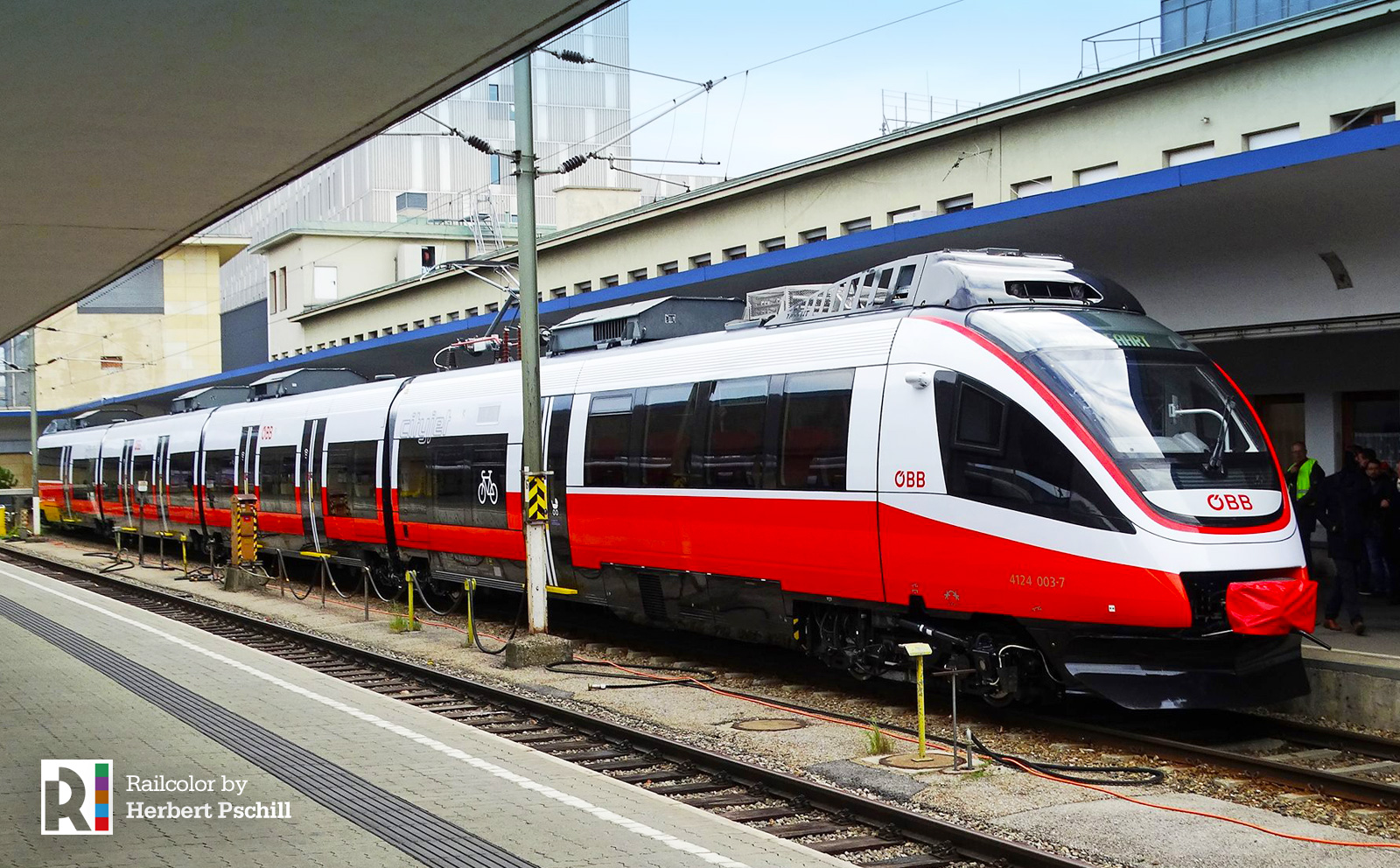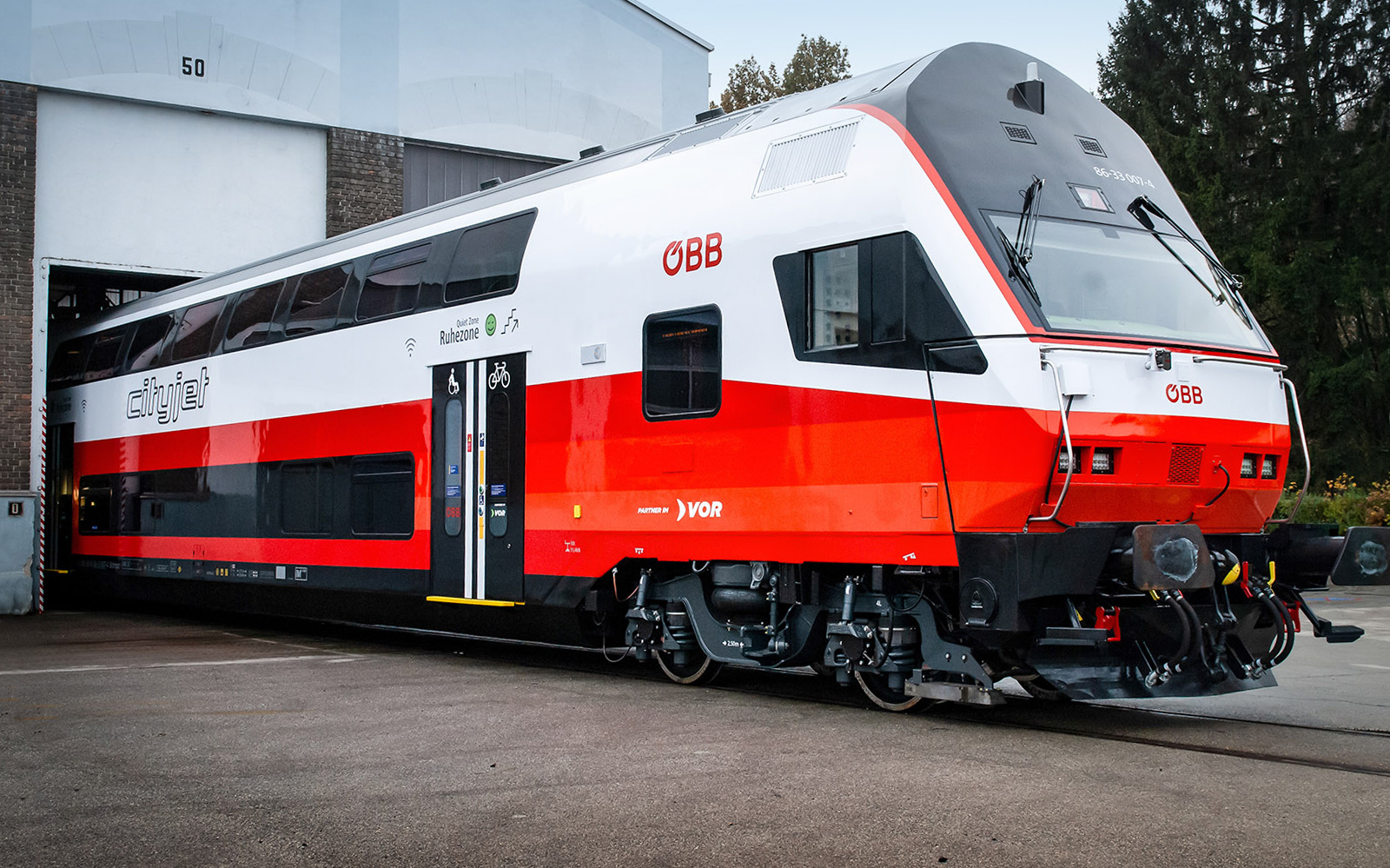 It has been over a year and a half since the first Talent3 arrived in Austria for tests. Bombardier is currently working hard to ease the pressure on its order backlog – many Talent projects are delayed.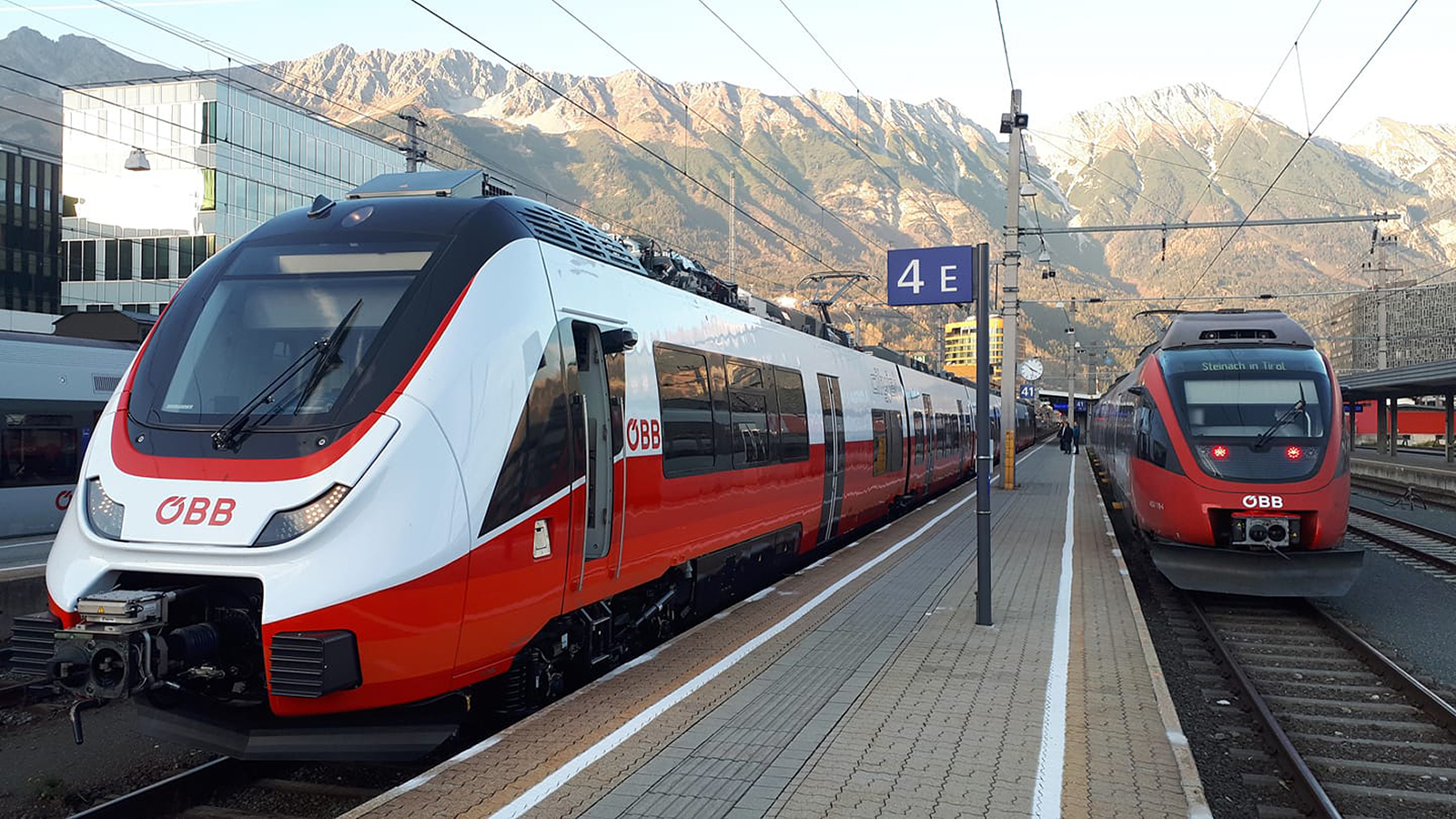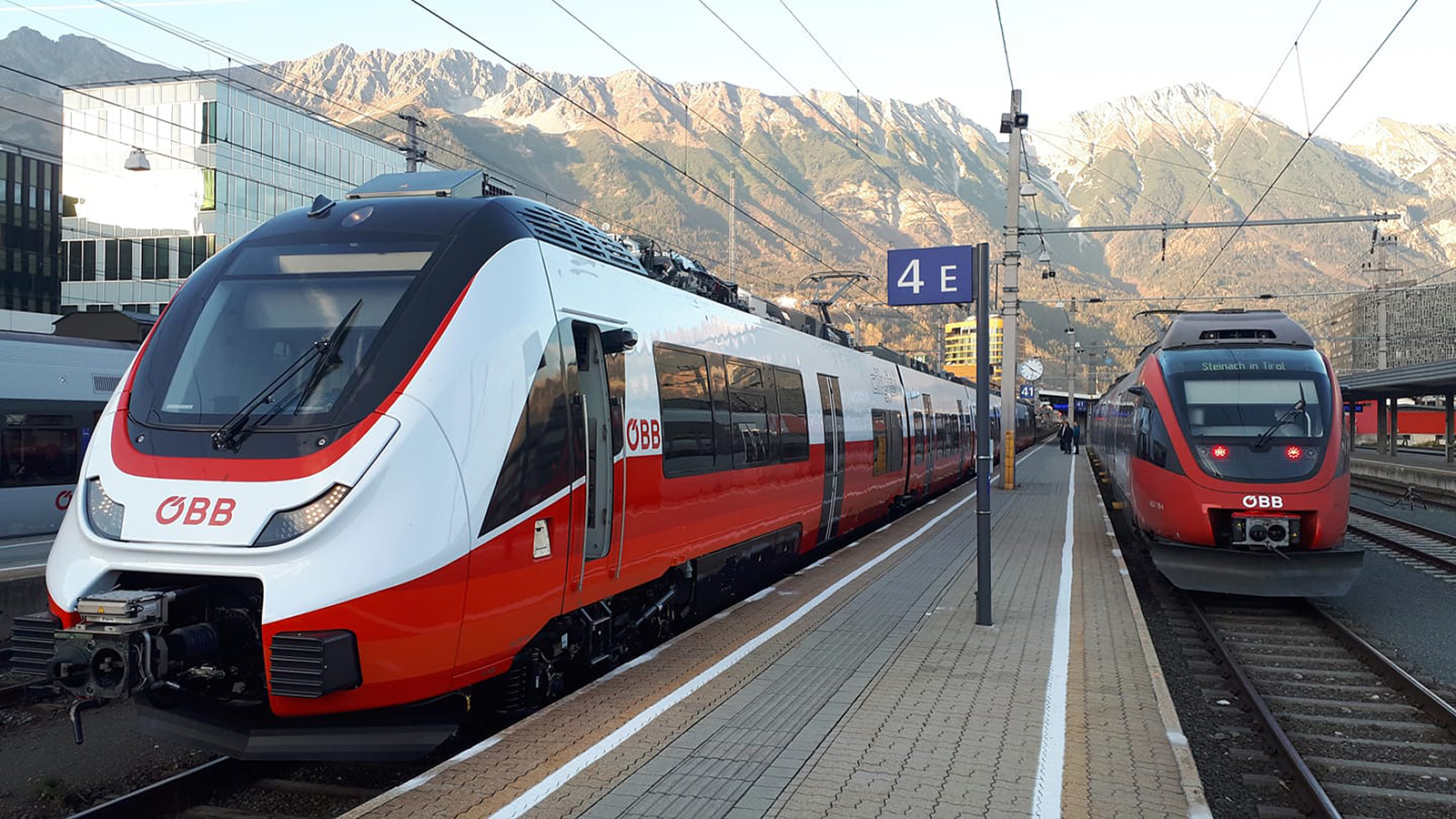 ÖBB is still on Bombardier's side, confirming they have noticed progress over the past few weeks and it declares it is confident that Talent 3 units will be welcomed on Austrian rails soon.