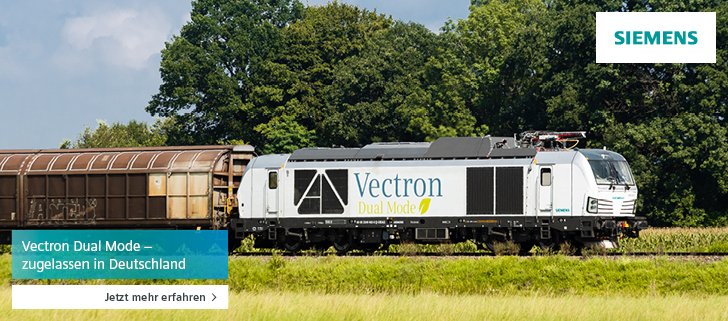 S-Bahn Oberösterreich, the commuter network around the northern-Austrian city of Linz, gets its fleet of Bombardier Talent 1 units refurbished. The implementation of CityJet standard is ongoing, with a first unit done – including an interesting livery.
We thank Andreas Kepplinger for his support.
The first CityJet-standard refurbished Talent-1 for Upper Austria was released on rails on 09.11.2020. With two more units coming by the end of 2020, the complete fleet refurbishment of 24 EMUs used by S-Bahn Oberösterreich is scheduled for completion by 2023.
As confirmed by ÖBB, the company also plans to deploy Siemens Desiro ML units in this region.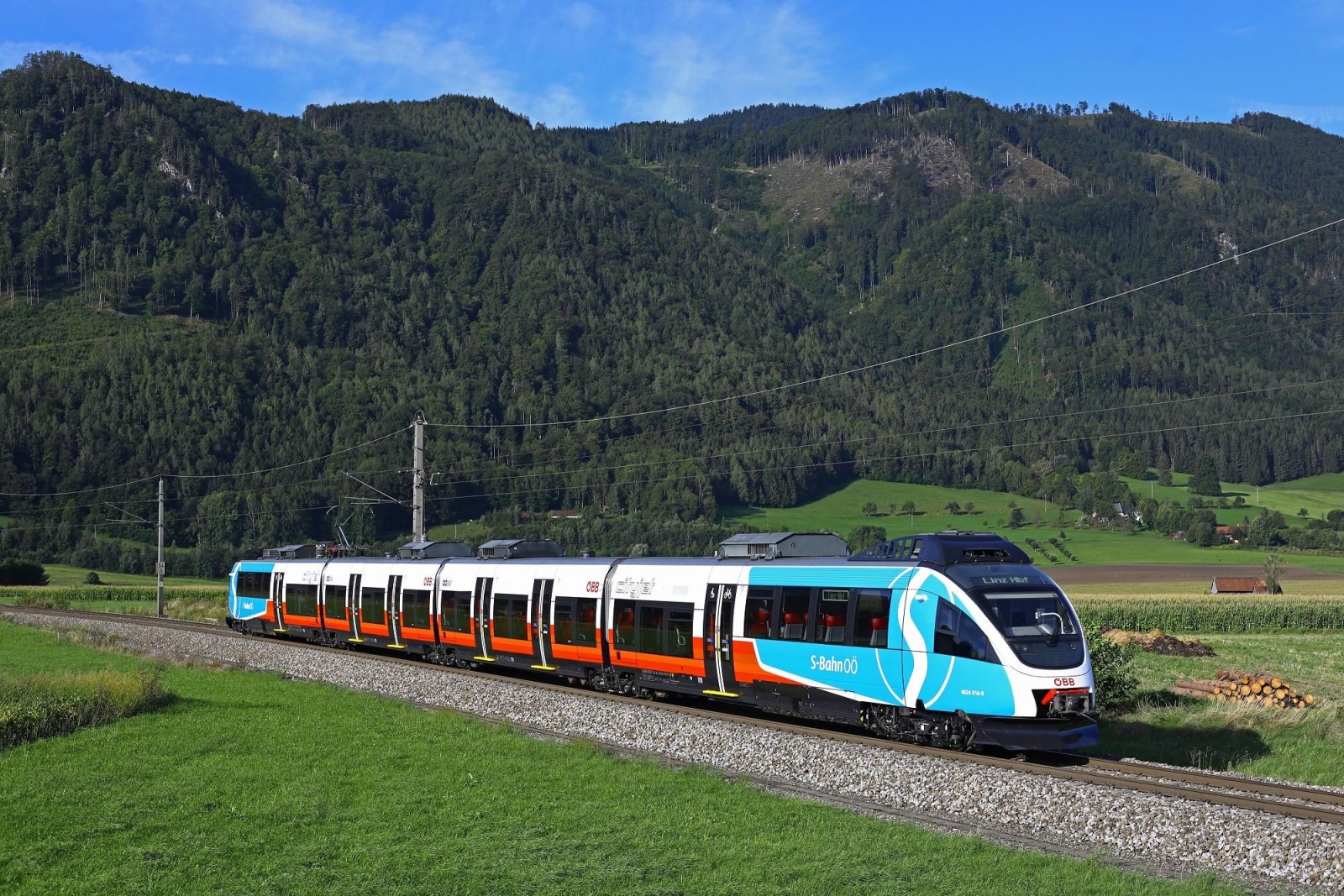 The premiering units, 4024 008 and 016, are special in their livery too. They got the CityJet livery with light blue fronts with the letter S, the symbol for the commuter lines in the city of Linz.
In total, fourteen units will get these blue noses. All units will operate on five local S-Bahn lines, leading to Garsten, Wels, Pregarten, Kirchdorf, and Eferding, with 10 additional units used for local trains outside the S-Bahn Oberösterreich network.