Product: Bombardier Talent 3 as ÖBB Cityjet – unit no. 4758 005 in Berlin – unit no. 4758 001 and 002 in Hennigsdorf
Super new? The Talent 3 concept was first presented during the previous edition of InnoTrans, in 2016, the first real images of of the 'Cityjet' Talent 3 emerged in April this year. The first call-off is for 21 trains and they are expected to be delivered in 2019. A second call-off was announced in July, this time 25 trains for Tyrol. The assembly process started in 2017.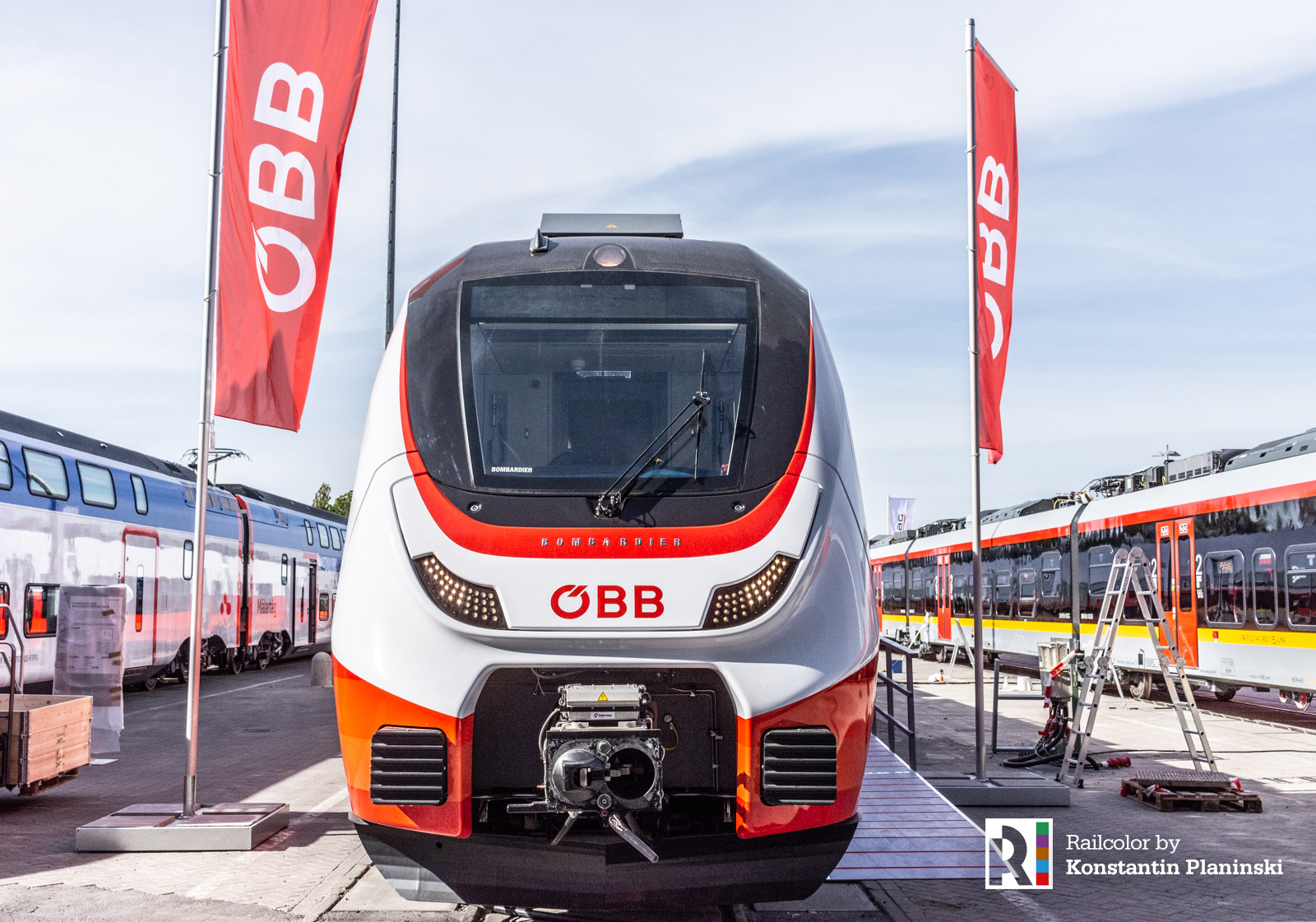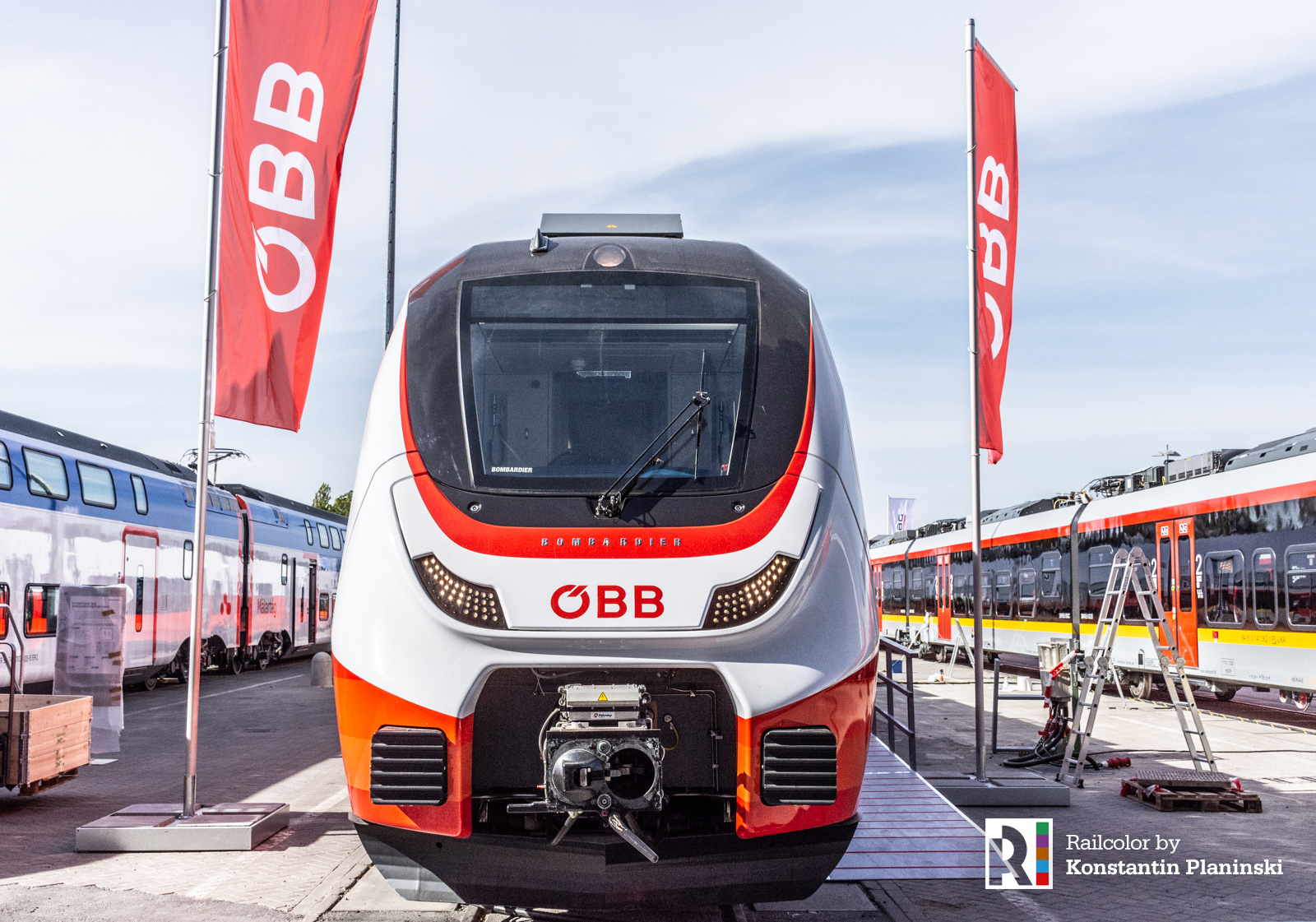 Sorry, to read this article, you need an Expert subscription – for a small fee per month, you will be able to read all our publications + you support the development of this website. Order your subscription here and let's make Railcolor better together!