Product: Bombardier Talent 3 as ÖBB Cityjet – unit no. 4758 005 in Berlin – unit no. 4758 001 and 002 in Hennigsdorf
Super new? The Talent 3 concept was first presented during the previous edition of InnoTrans, in 2016, the first real images of of the 'Cityjet' Talent 3 emerged in April this year. The first call-off is for 21 trains and they are expected to be delivered in 2019. A second call-off was announced in July, this time 25 trains for Tyrol. The assembly process started in 2017.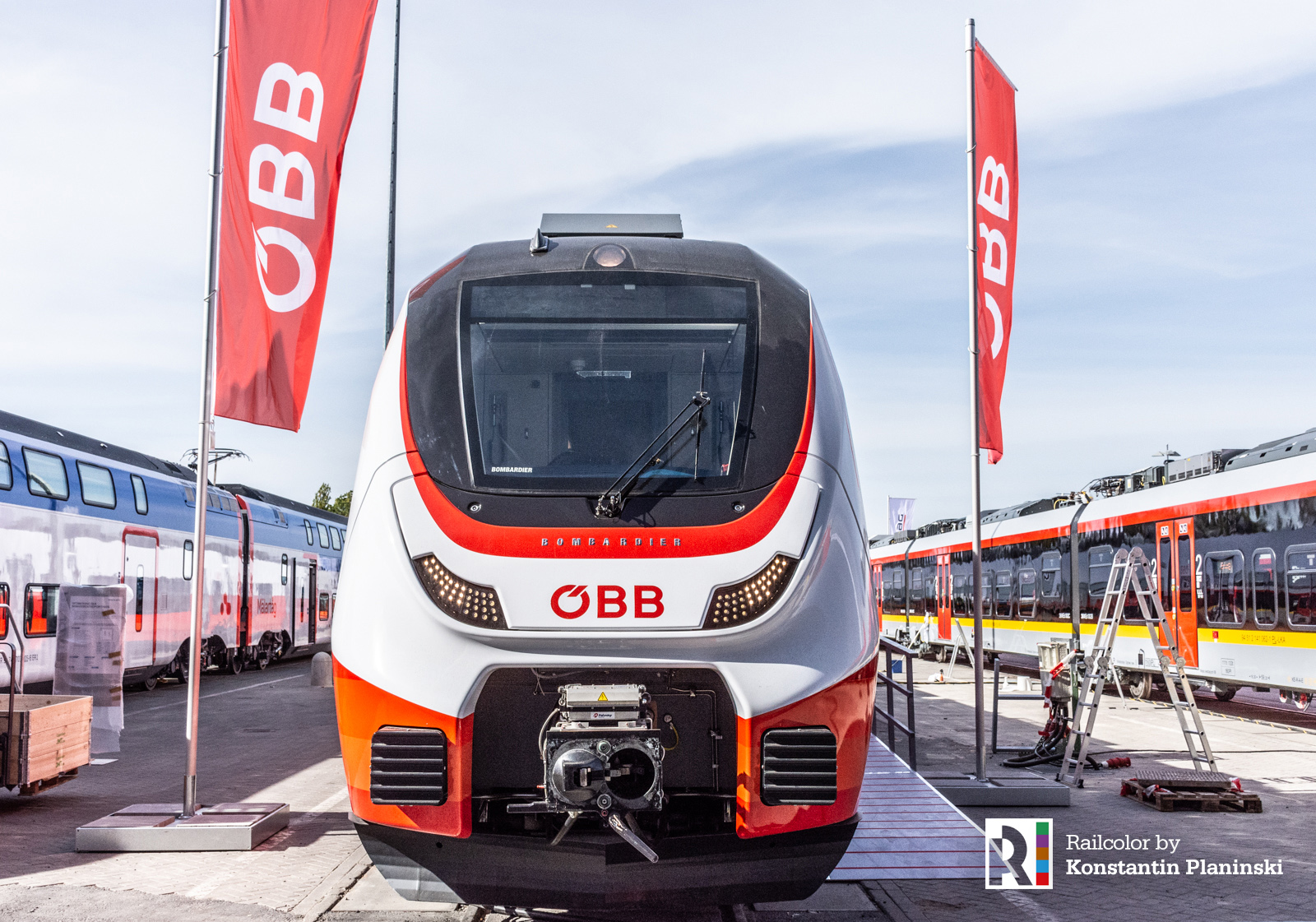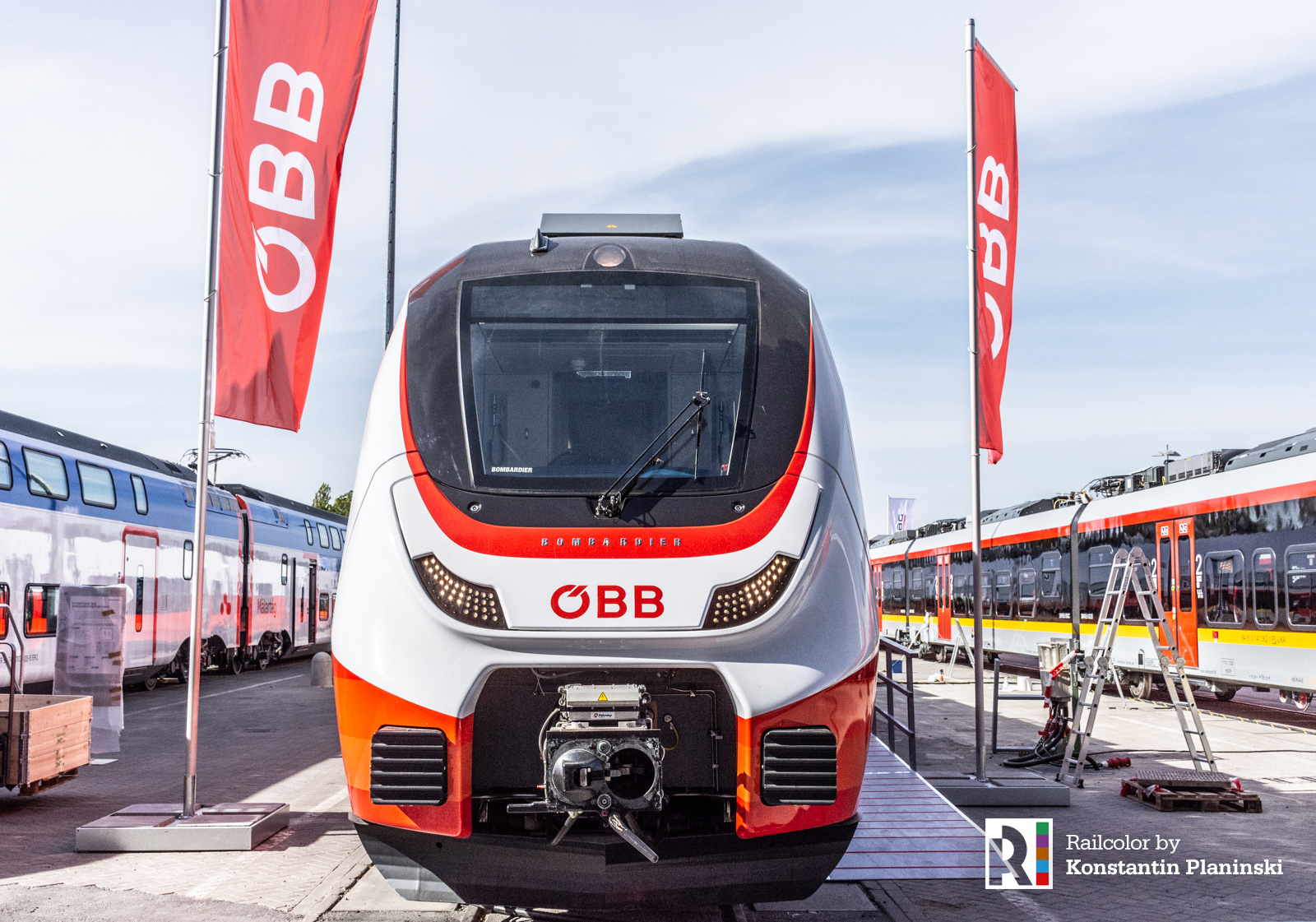 Oops! This is an Expert article, which we made available only to our subscribers. Not a member yet? Sign up and receive in depth analysis and exclusive pictures, curated by our team every week. It costs less than 3 euro/month and supports our work.