The first images of the 'CityJet' Talent3 for ÖBB have emerged. The unit is part of the first call-off order for Austria's Vorarlberg region.

Today Bombardier shares the very first factory photos of their first ÖBB Cityjet Talent3 EMU.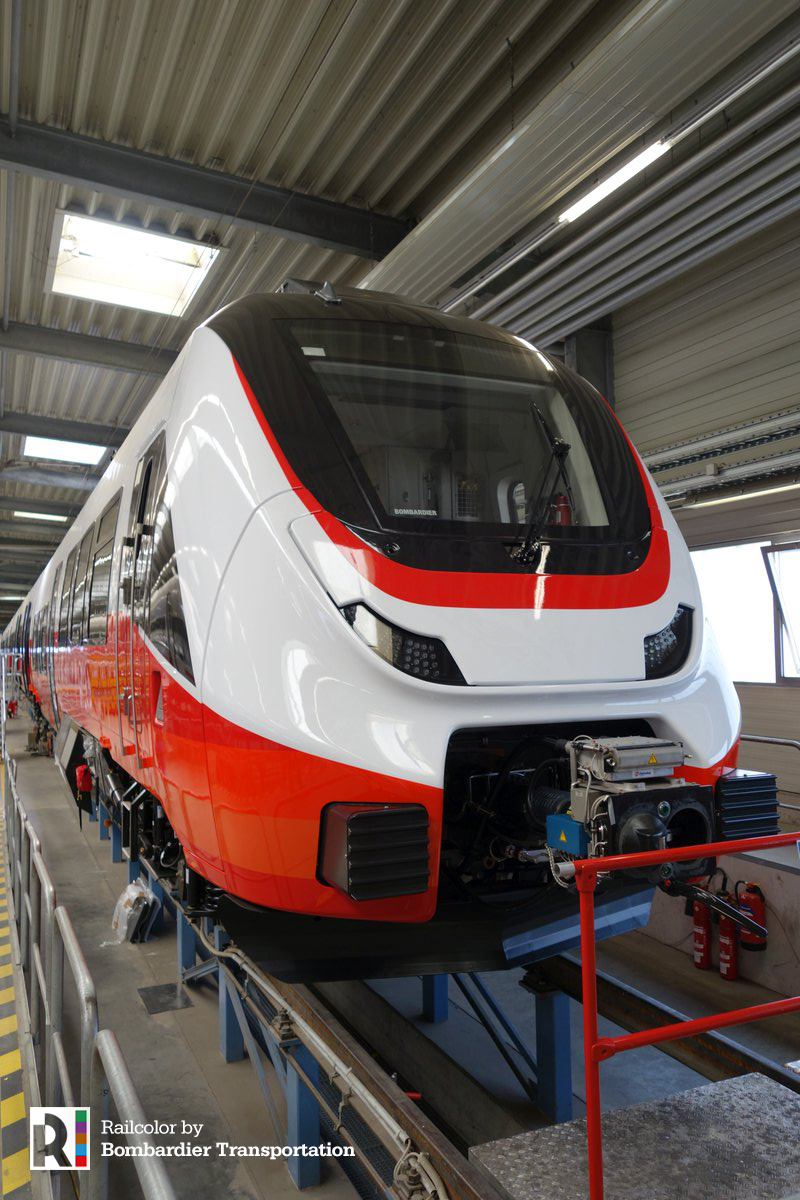 300 days after signing the contract, Bombardier is ready to take the first train Talent3 trainset to testing phase.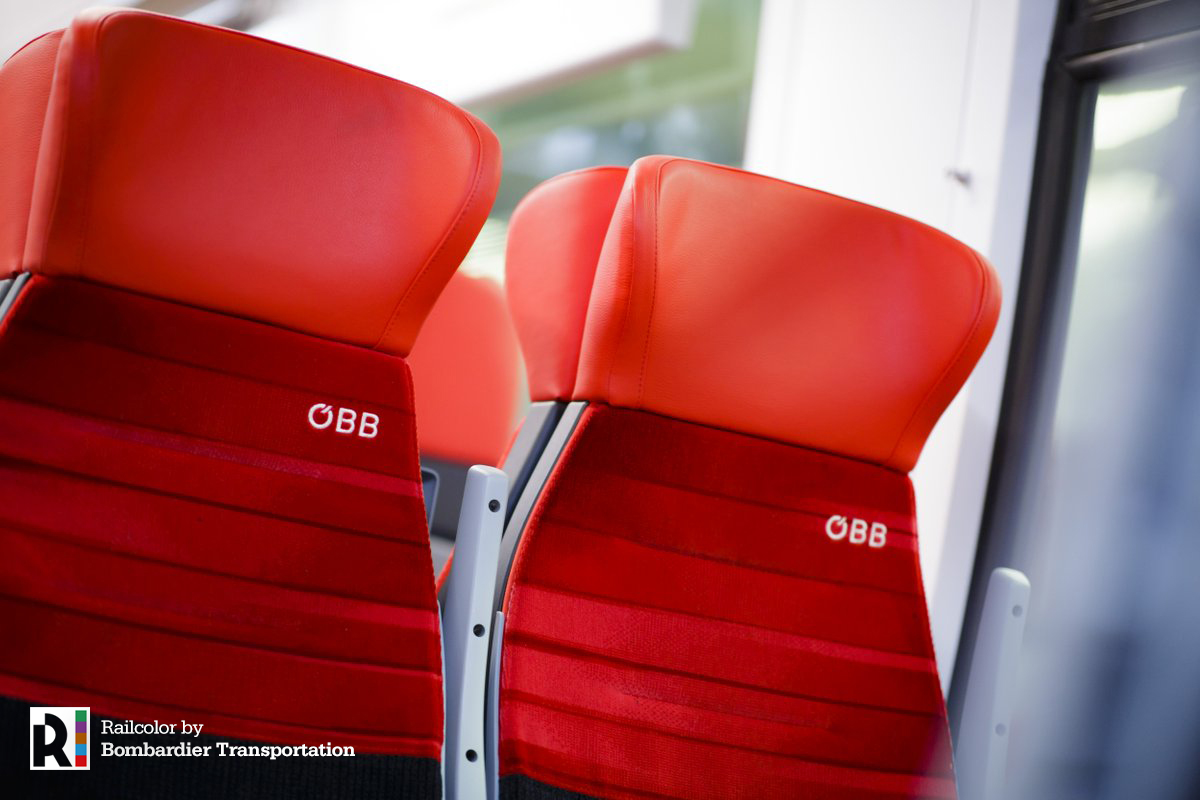 As Railcolornews previously reported, a total of 21 trains will be for the Vorarlberg in Austria. More orders are expected.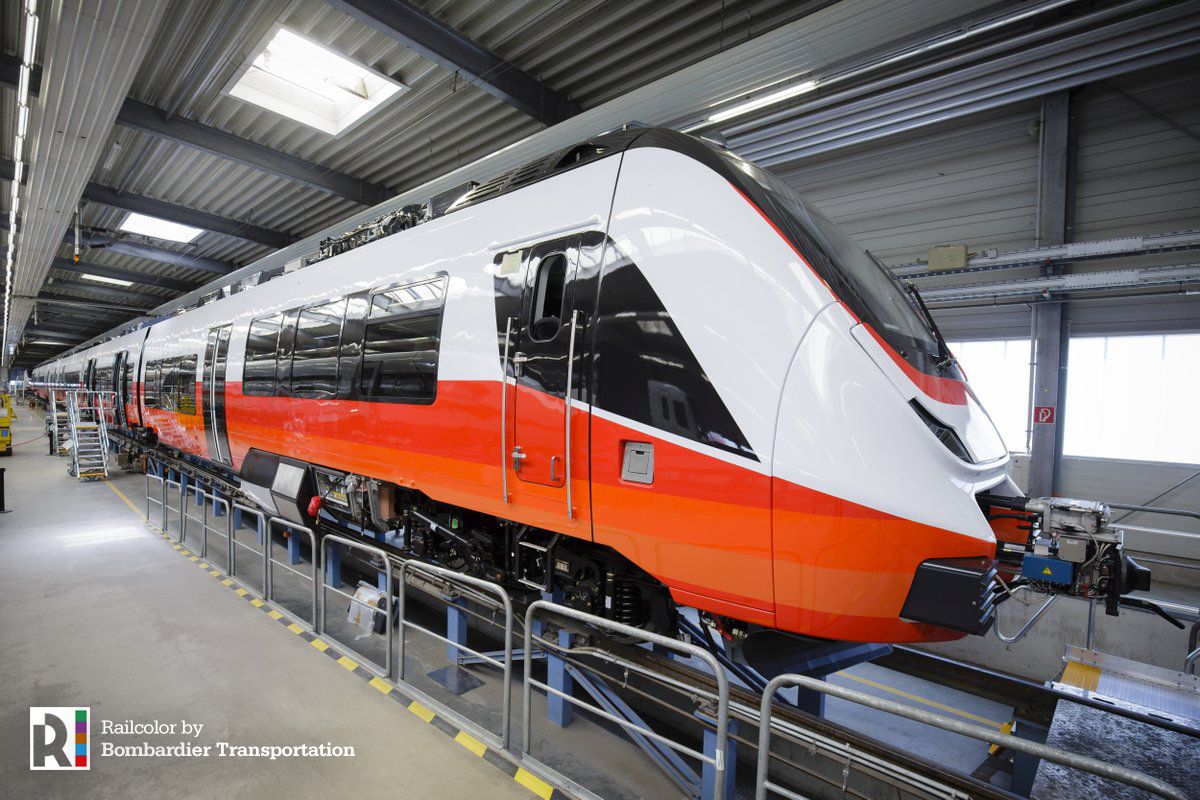 Valued at 150 million euro, it is expected that the 21 Talent3 trains will be delivered in 2019.