Lets start with this great show made by Šimon Prečo at Königstein on 11.03.2018: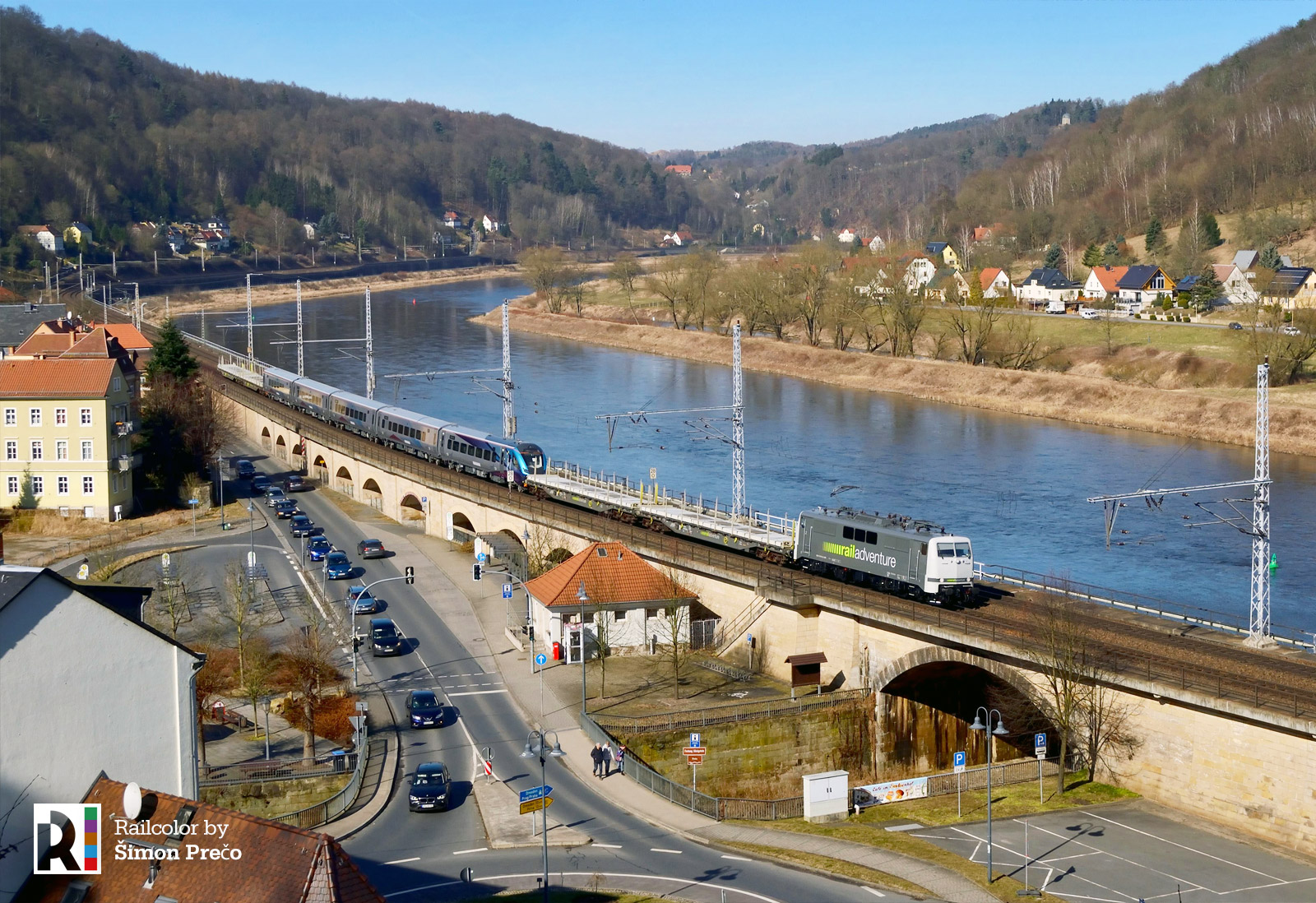 What do we see here? In the front is RailAdventure's latest arrival; 111 215. One of its first tasks as 'transport' locomotive is a very interesting one. The locomotive is taking a 5-car consist to the VUZ Velim test center in Cerhenice (CZ). You are looking at five Mk.5a coaches for 'TransPennine Express' built by CAF in Spain. They will be property of lease company Beacon Rail and operated by Firstgroup/Transpennine Express, starting later this year.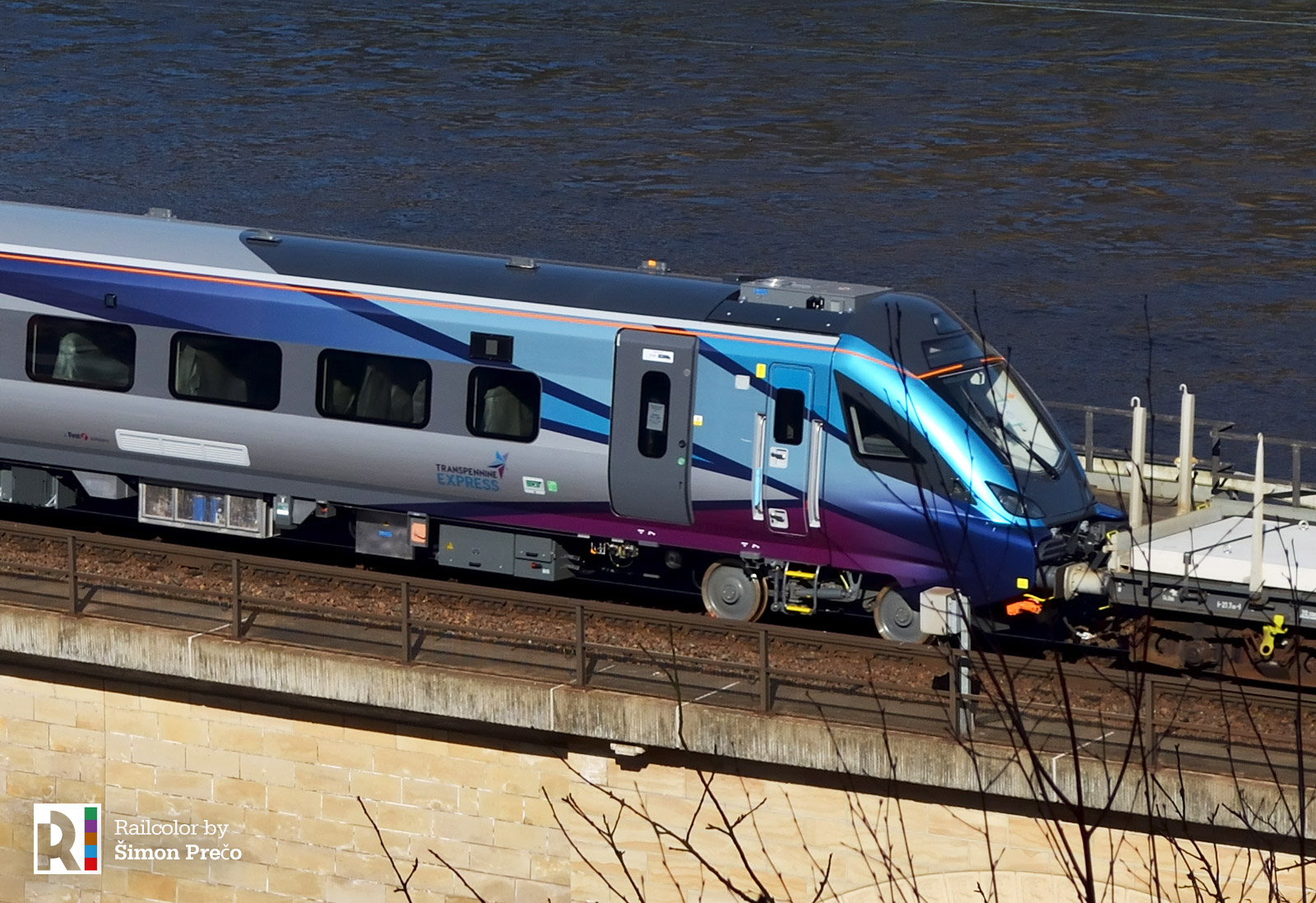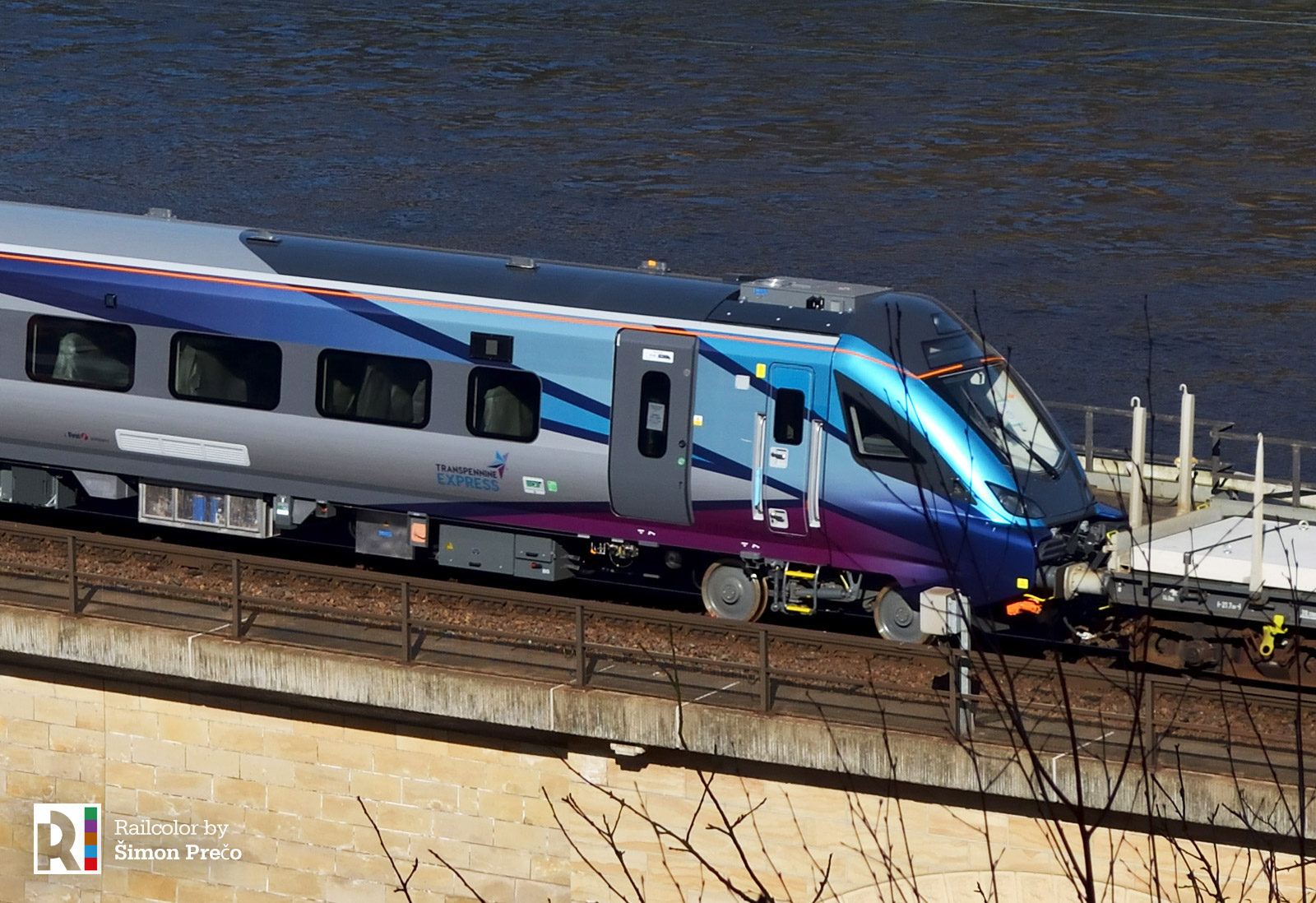 So no, no EMUs but new loco-hauled rolling stock. These coaches will be used in push/pull operation together with Beacon Rail 'Class 68' diesel locomotives. We expect locos and coaches will 'meet' very soon at the test center in the Czech Republic.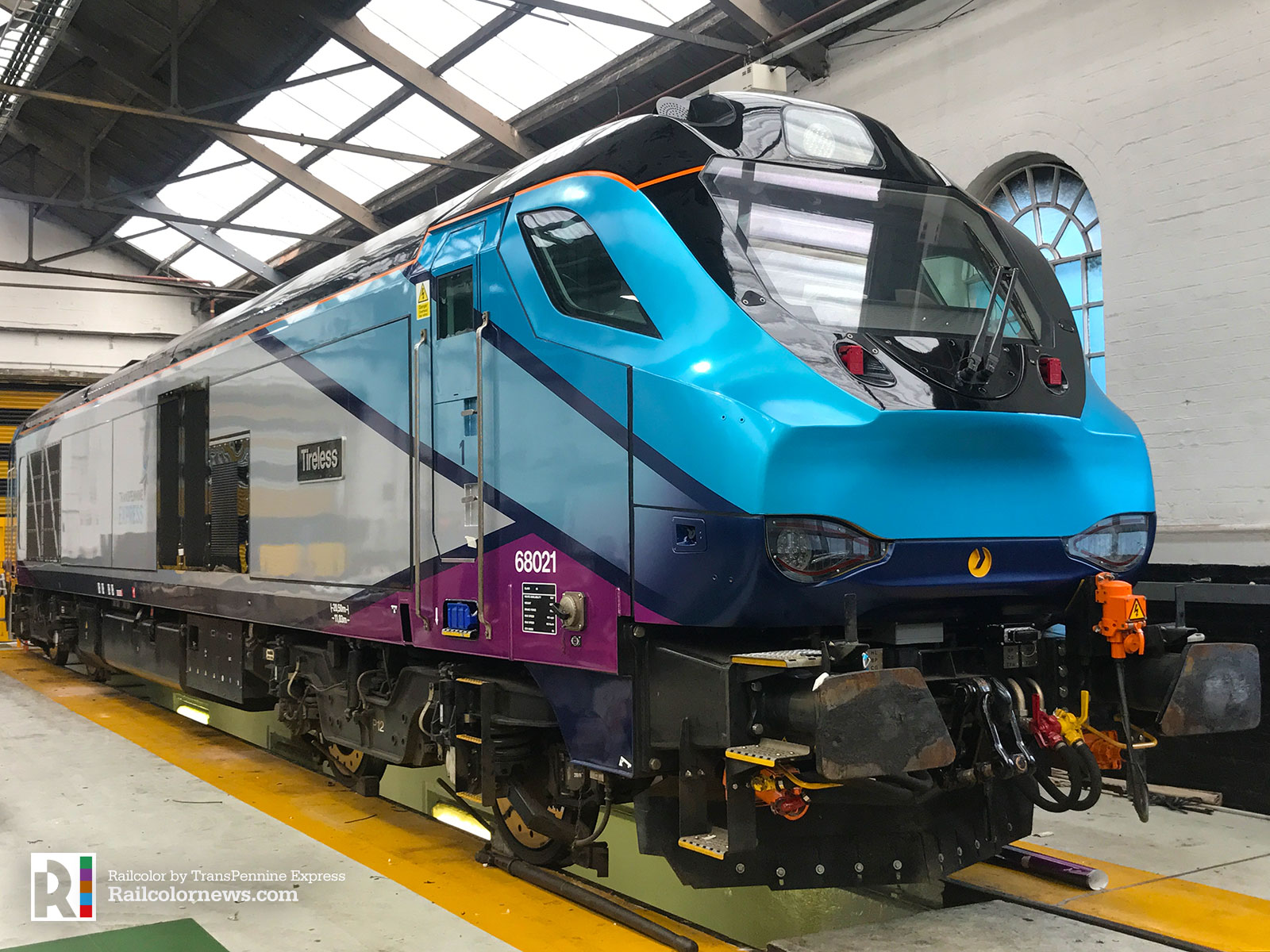 In the UK, Stadler is preparing a batch of 14 Class 68s for service with the Mk.5a trains (planned are 68019-68032 with possible more machines which can be used for backup). CAF will deliver fifteen 5-car trains that will be operated on lines connecting Liverpool, Manchester, Huddersfield, Leeds, York, Scarborough and Middlesbrough. The coaches will be property of Beacon Rail, than leased by Direct Rail services and maintained at Alstom's facilities at Longsight near Manchester.