The first Transpennine Express Nova 3 train has entered commercial service. Early this morning, it was used for a run between Liverpool and Scarborough.
We thank Simon Jowett and John Sparrow for sharing their photos with us.
Today Transpennine Express (TPE) ran the first commercial service with with locomotive 68027 'Splendid' and rake TP09; the 06.56 Liverpool – Scarborough train.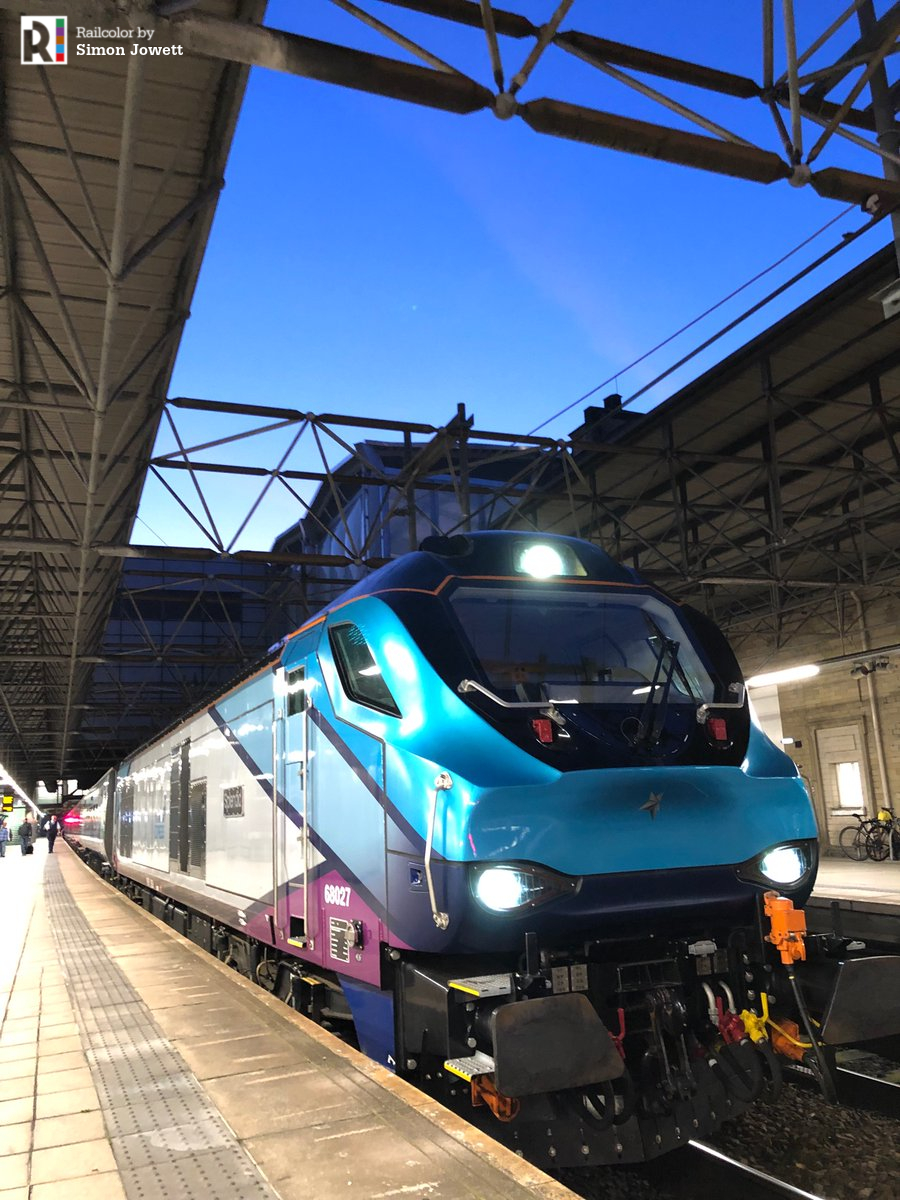 A Nova 3 train comprises a Stadler's (previously Vossloh España) UKLight class 68 locomotive and a rake of CAF Mk5a carriages.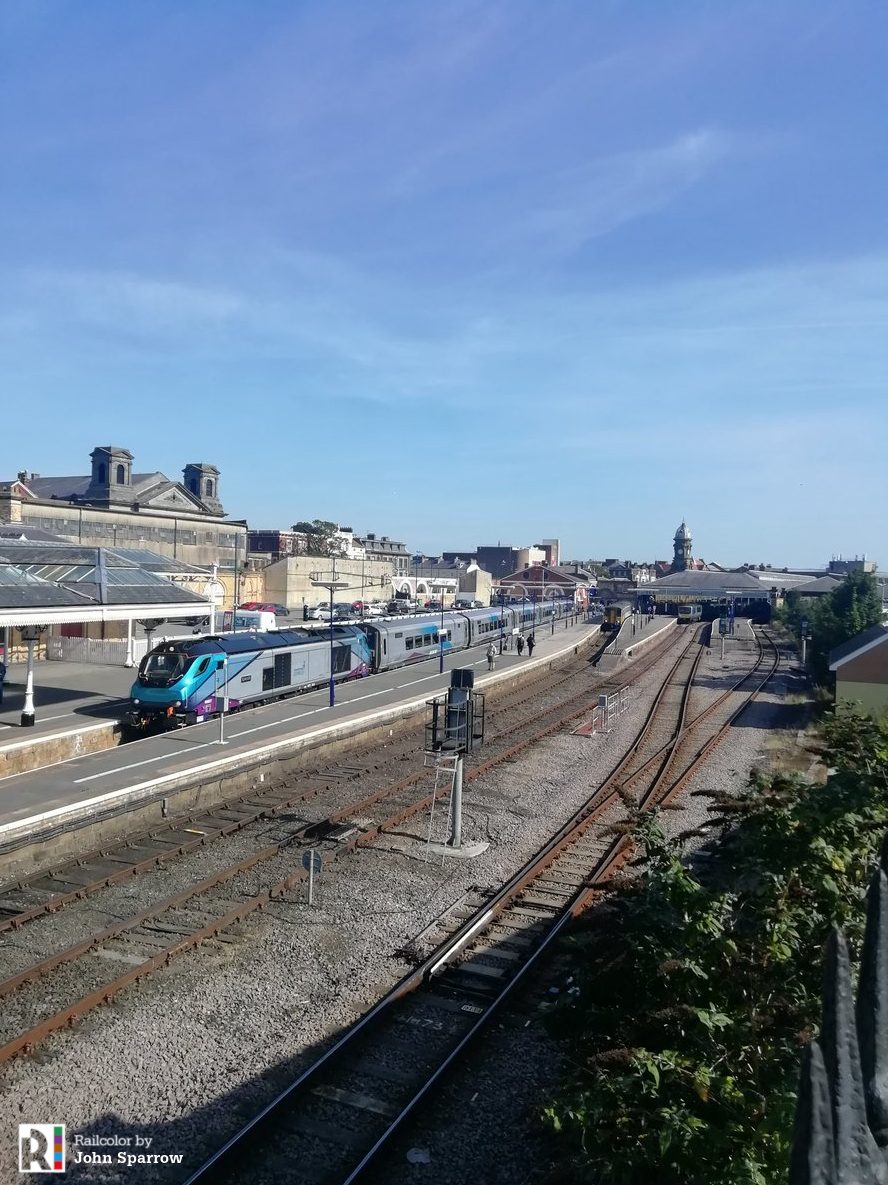 More Class 68 Transpennine Express locomotives were on display at Scarborough station.