Today, the first ÖBB-Vectron will complete its maiden run. The red and grey painted locomotive has number 1293 001 and is a multi system machine – 30 such machines are on order. 
The first images have emerged, for example here on Drehscheibe-online
The locomotive now has its profile on Railcolor.net
Its registration: Siemens 22308 = Vectron no. 469 = ÖBB "1293 001" / NVR: 91 81 1293 001-4 A-ÖBB
Advert: Let's discuss the future of the Central and Eastern European railway rolling stock market: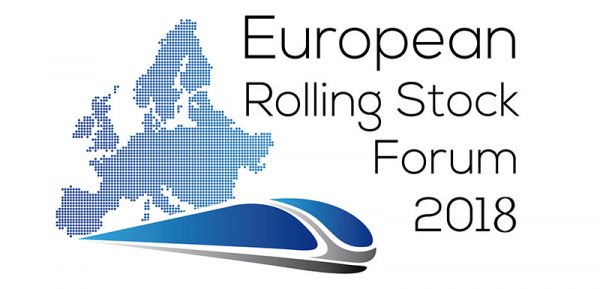 Update: On 01.03.2018 the 001 ran to Austria. We now also can tell you what the country specific package of this locomotive is: AT/DE/IT/HU/CZ/PL/SK/HR/SI. All thirty locomotives that are on order now will be delivered until December 2018.