For three years now 14 Impuls electric trains are in operation in West Pomerania (Zachodniopomorskie). These 4-car trains were produced by Newag in Nowy Sącz. Now, West Pomerania signed another contract with Newag, worth over 250 mln. zlotys, to supply another 17 Impuls trains.
The order comprises of 12 three-car and five four-car trains with an option for 10 more. 85% of contract will be funded through the EU Operational Program for Infrastructure and the Environment. The remaining funds will come from the national Rail Fund and the province's own resources.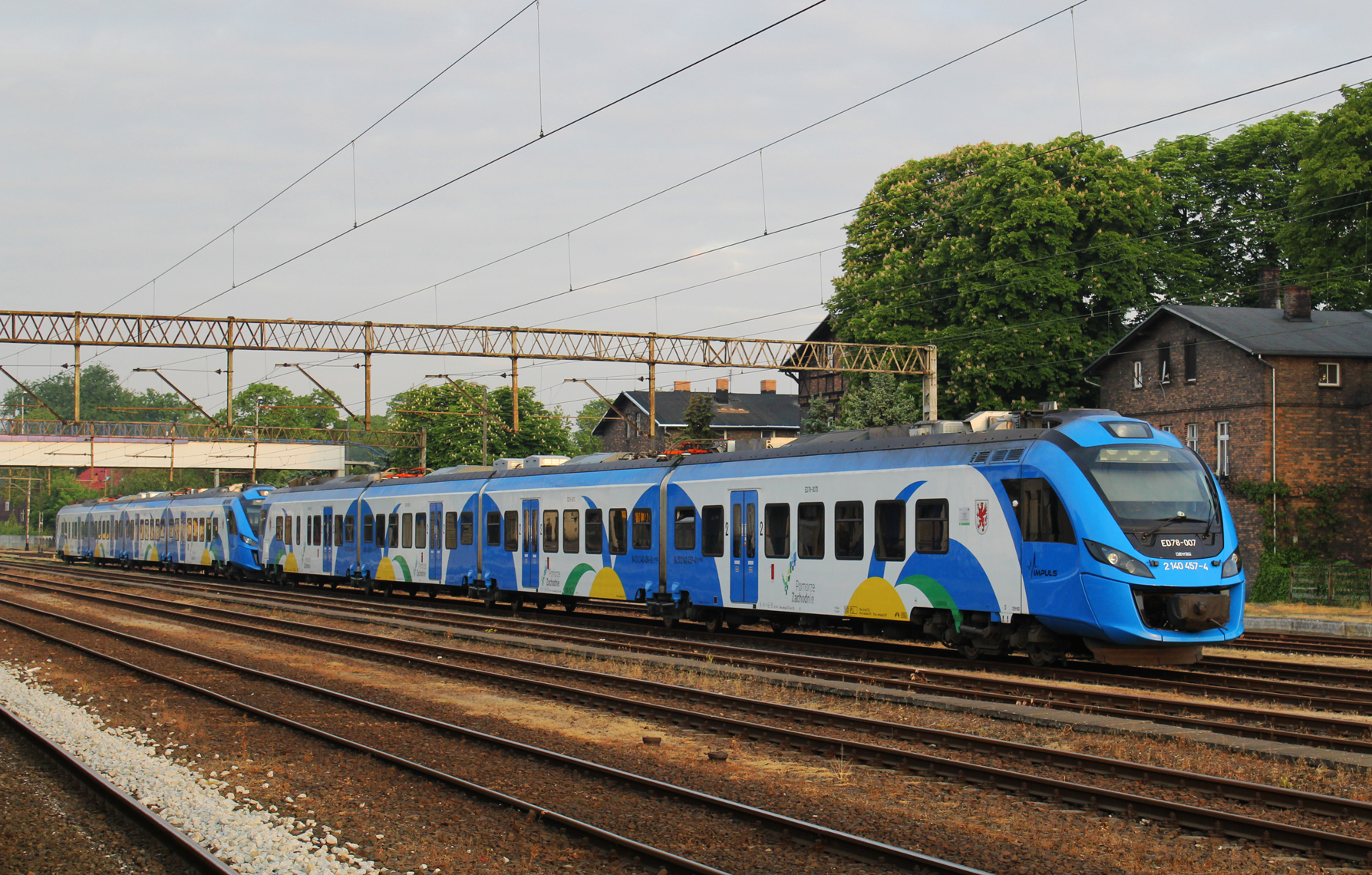 The new trains will be used for the Szczecin – Kostrzyn and Szczecin – Kamień Pomorski services operated by Przewozy Regionalne, replacing older rolling stock.