On the 13th of January, Newag announced having signed a contract with Koleje Dolnośląskie for the delivery of 11 five-car electric units, known as "Impuls". The contract signing ceremony took place on the second platform of Wrocław's main station.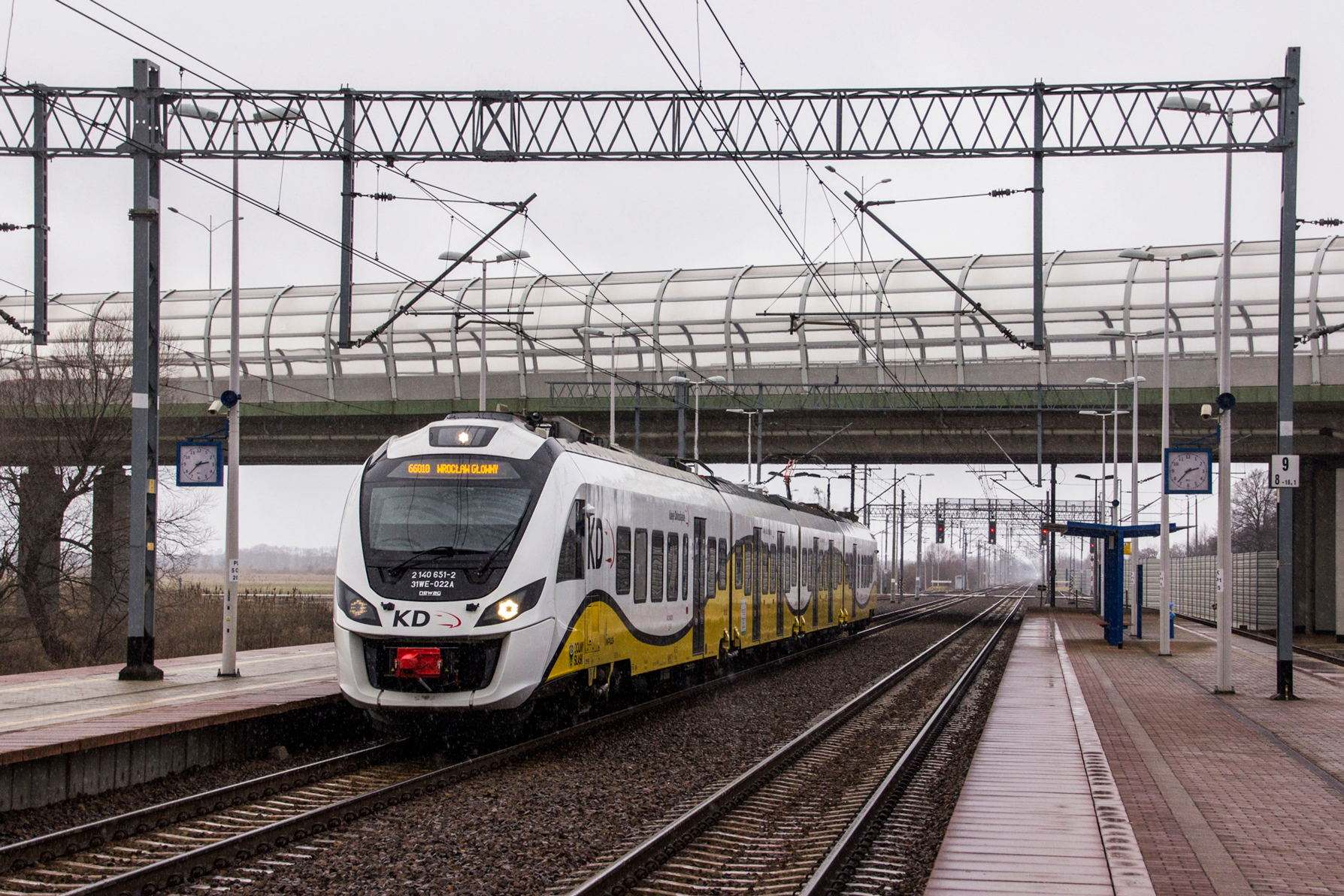 The tender, valued a 216.7 mln. zloty, includes the production and delivery of eleven EMUs, as well as a 2-year warranty period. About the equipment: There will be 239 adjustable seats, each of them with its own 230V socket with USB charger, foldable armrests and a leather headrest. Bikes and wheelchairs will have their own separate space. There will be WiFi available, plus ticket machines and vending machines with snacks and drinks.
Equipment includes installation of ETCS system, thereby driving at speeds above 130 kph won't require the presence of a helper driver on board. Koleje Dolnośląskie is also planning new international connections from Wroclaw to Usti nad Orlici and Lichkov (CZ), therefore manufacturer will be required to homologate the 45WE trains for the Czech railway network. Newag will have to deliver all units before 30th of November 2017.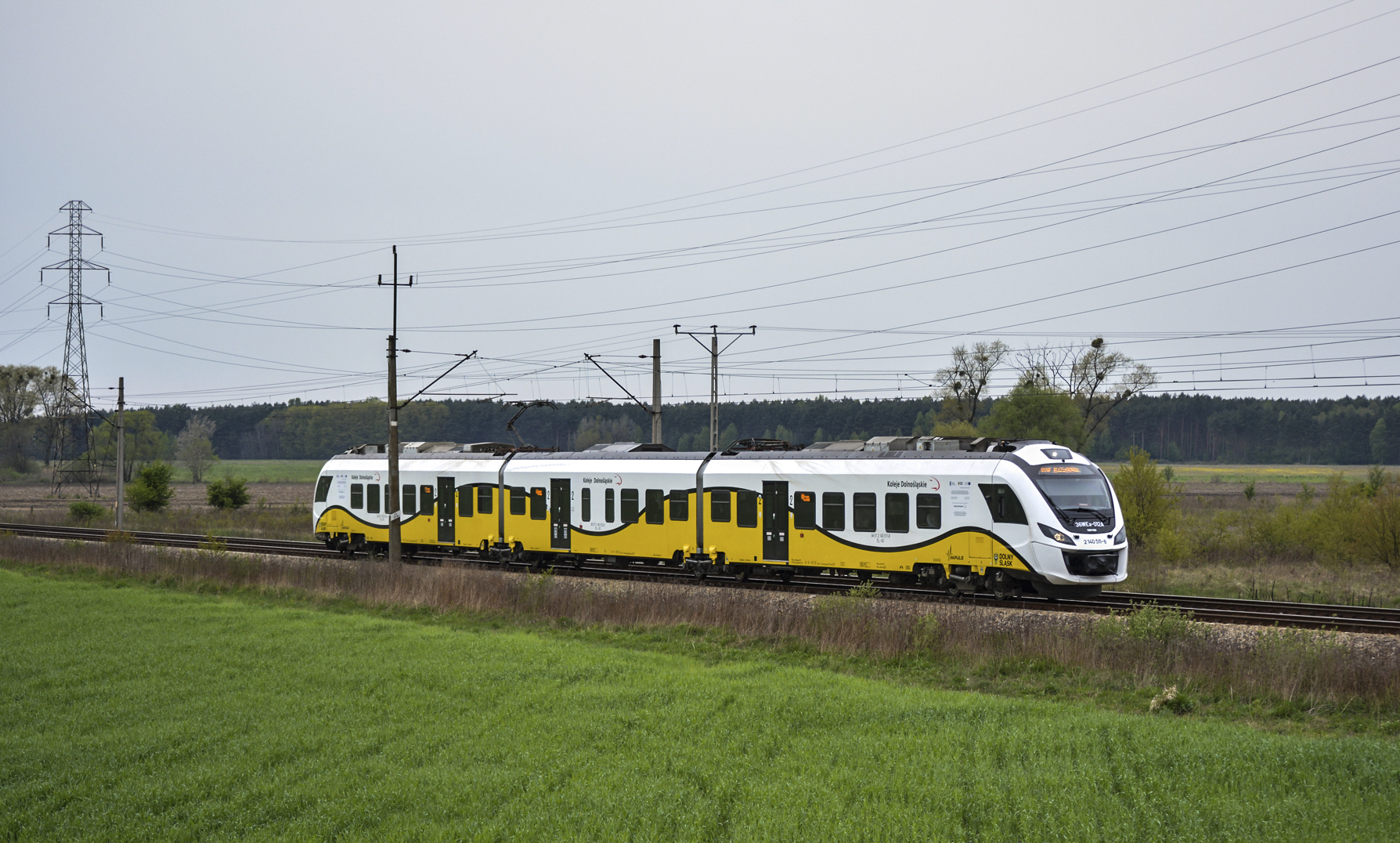 This articles features several images of Newag Impuls trains in service of Koleje Dolnośląskie. KD already placed three orders in the past:
5x 4-car trains in 2013 (type 31WE)
6x 3-car trains in 2014 (type 36WEa)
5x 4-car trains in 2015 (type 31WE)
now 11x 5-car trains (type 45WE)
Some exterior/interior shots of a 31WE train of the first order, that was on display during the TRAKO 2013 exhibition in Gdansk in 2013: