advertisement

---
Yes, it is true, there have been two Shark locomotives for a week now. MRCE 193 623 got a friend. Say hello to ELL 193 949: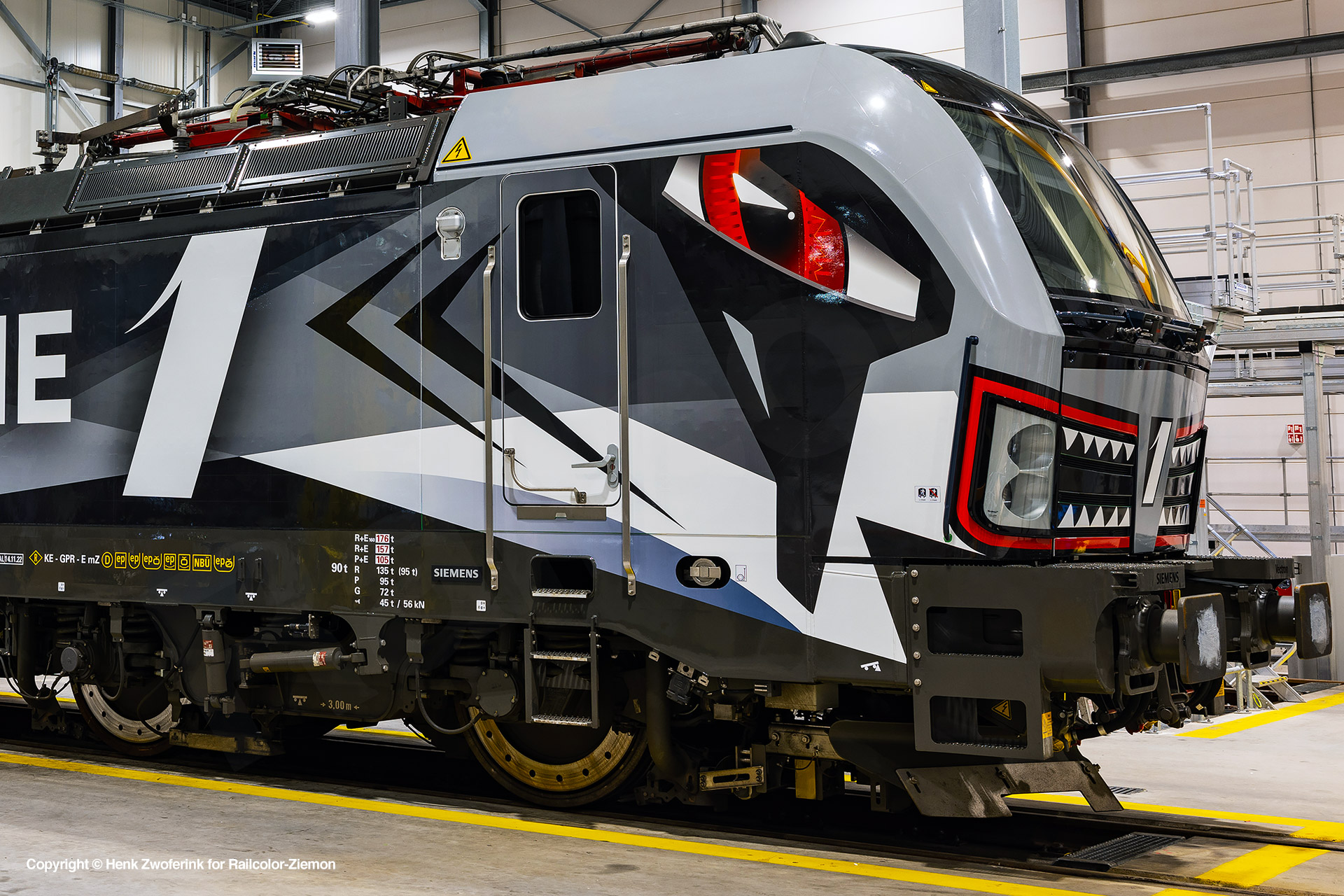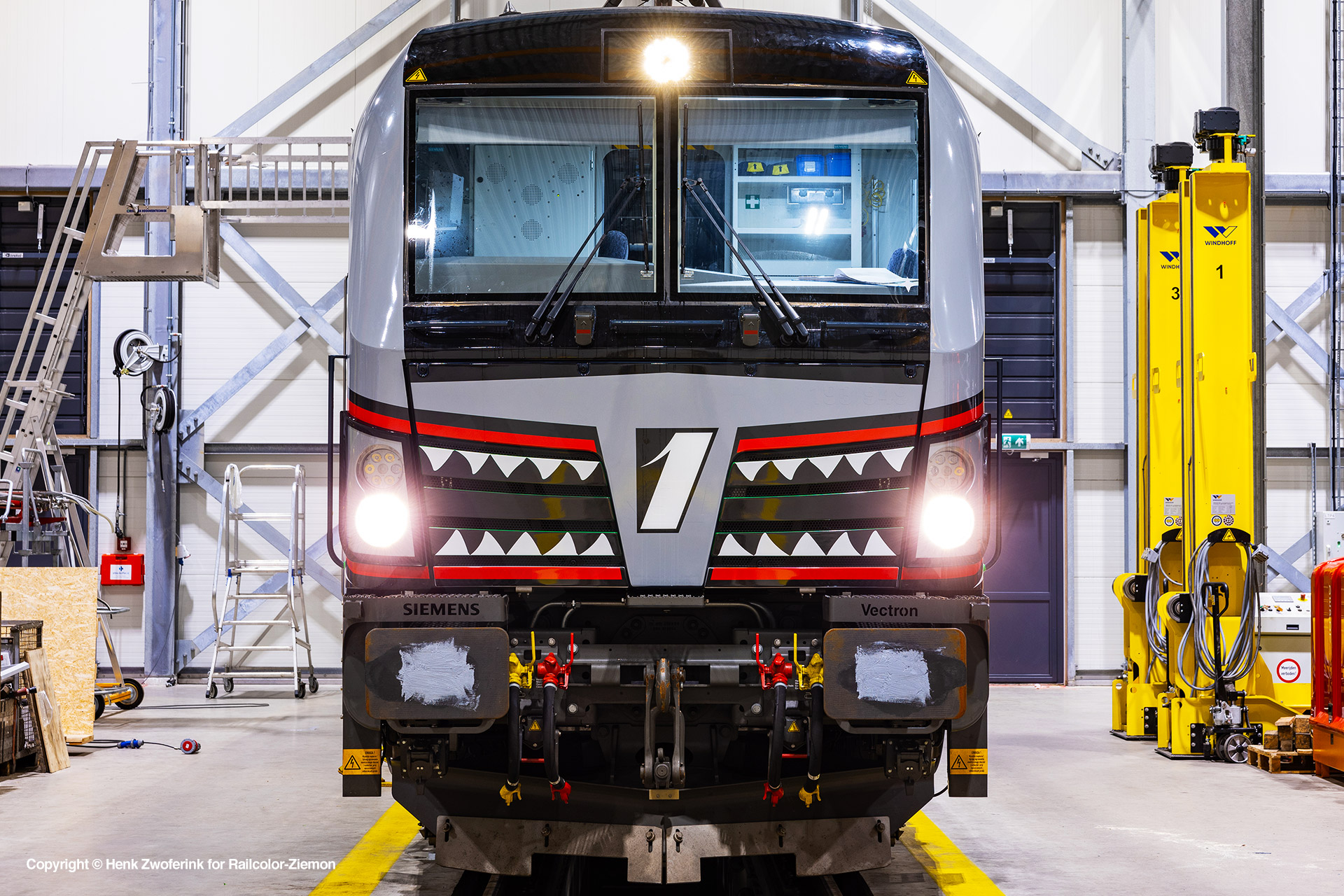 The locomotive wrap is largely similar to MRCE's 193 623 from 2019. The biggest difference is the addition of the 'powered by ELL' on each side.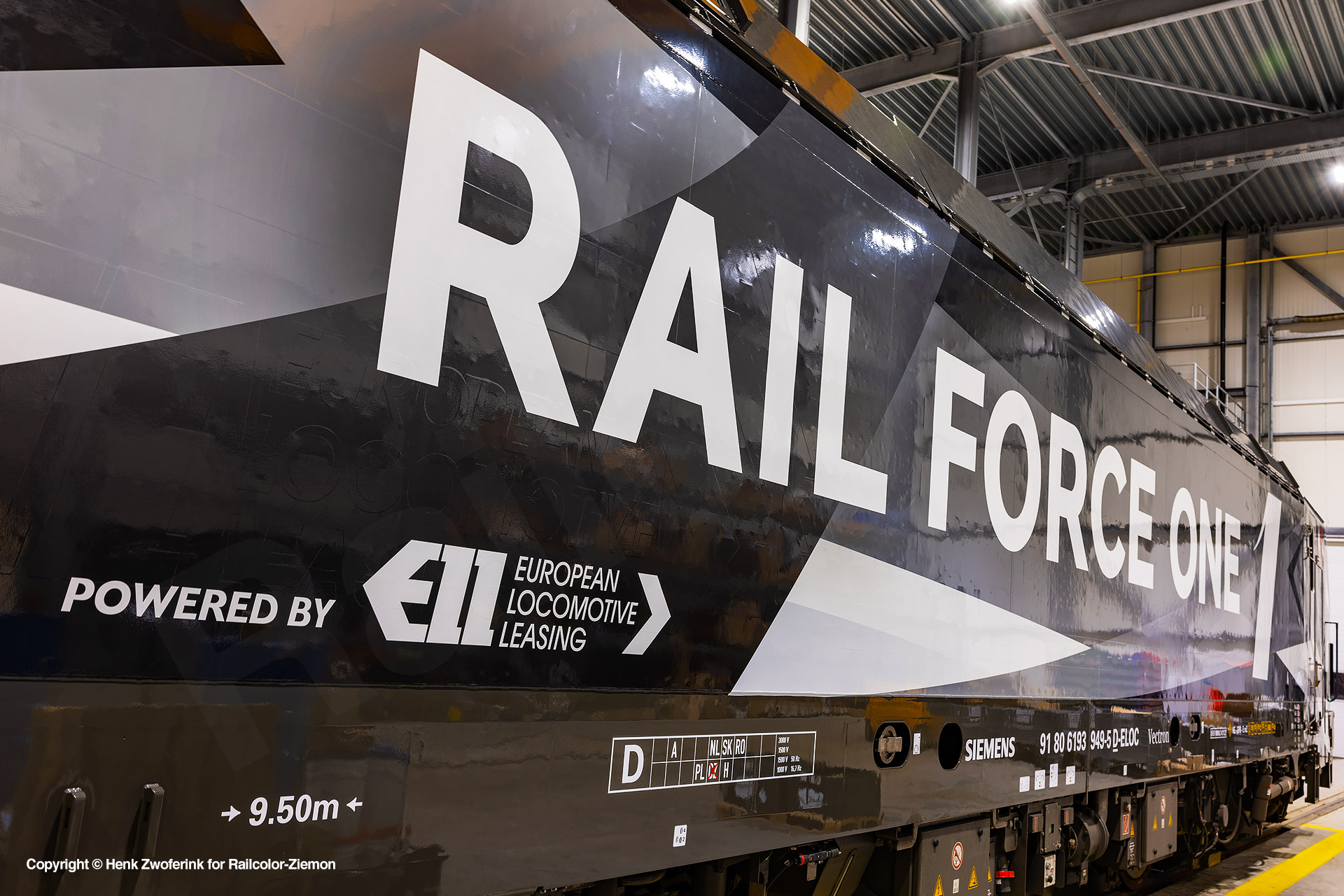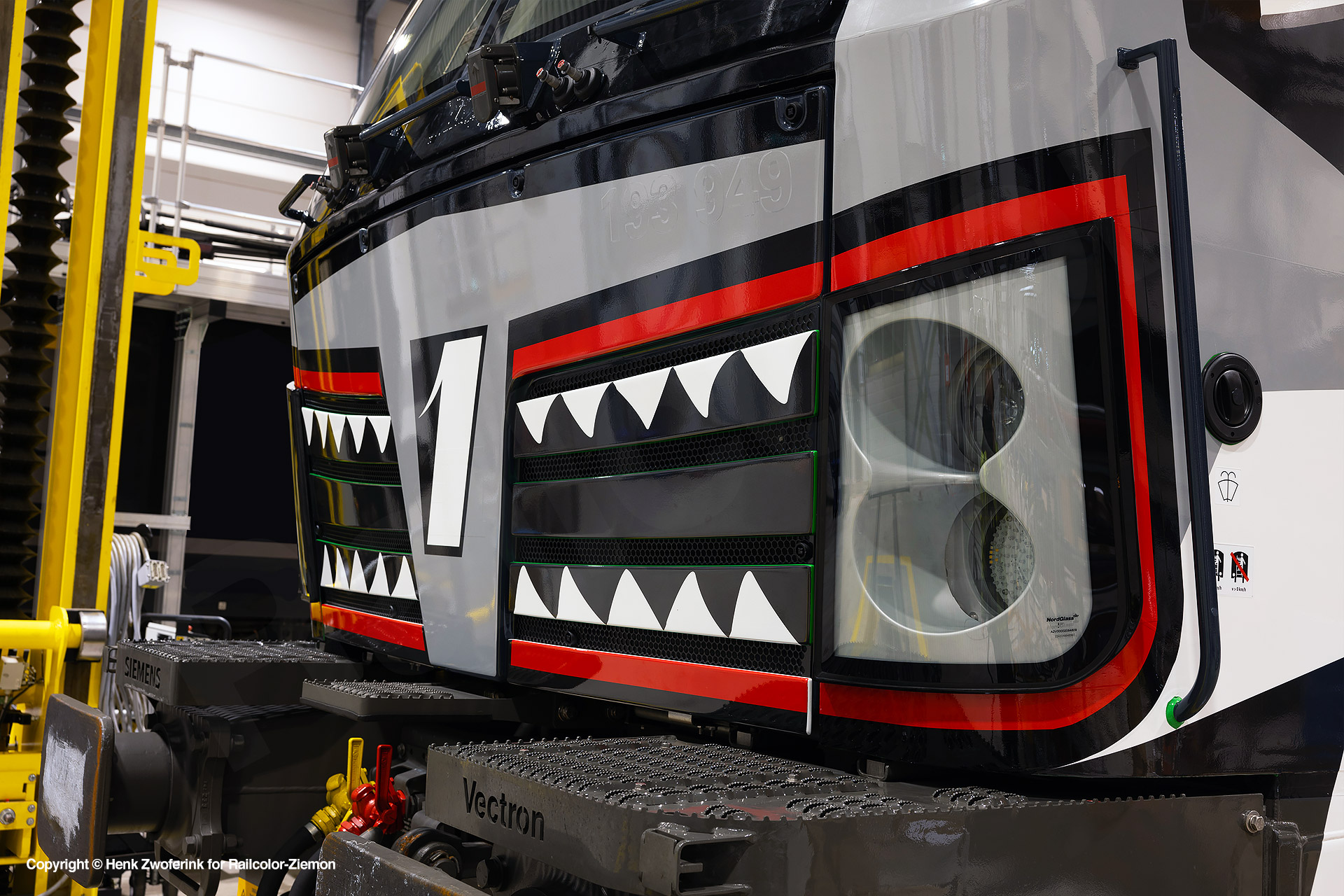 With the release of this second shark locomotive Rail Force One completes a project of branding seven mostly new ELL Vectron locomotives. In 2021-2023, six machines got a design in line with ELL's branding.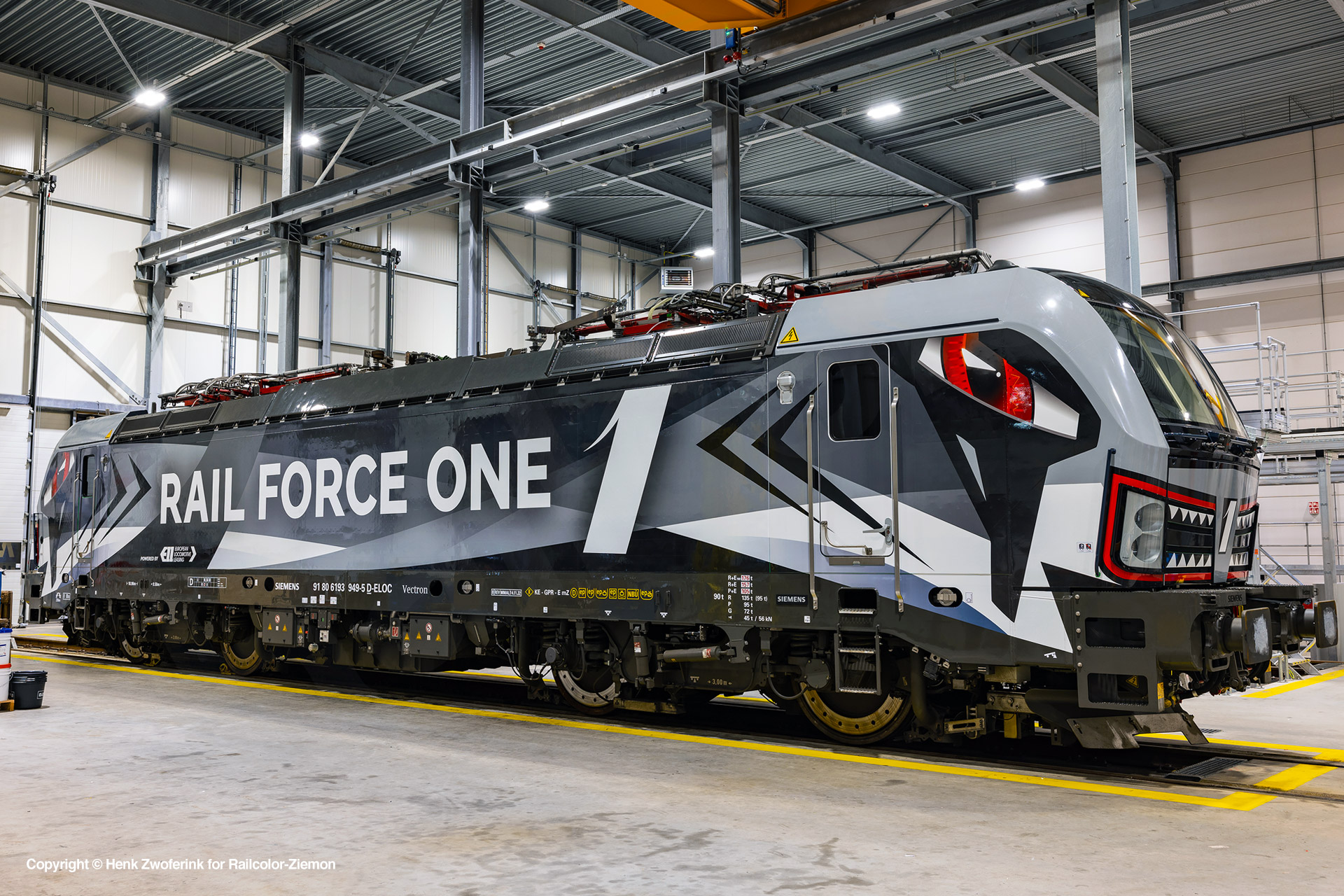 John van Staaijeren was already so lucky to portray sharky 2 in action: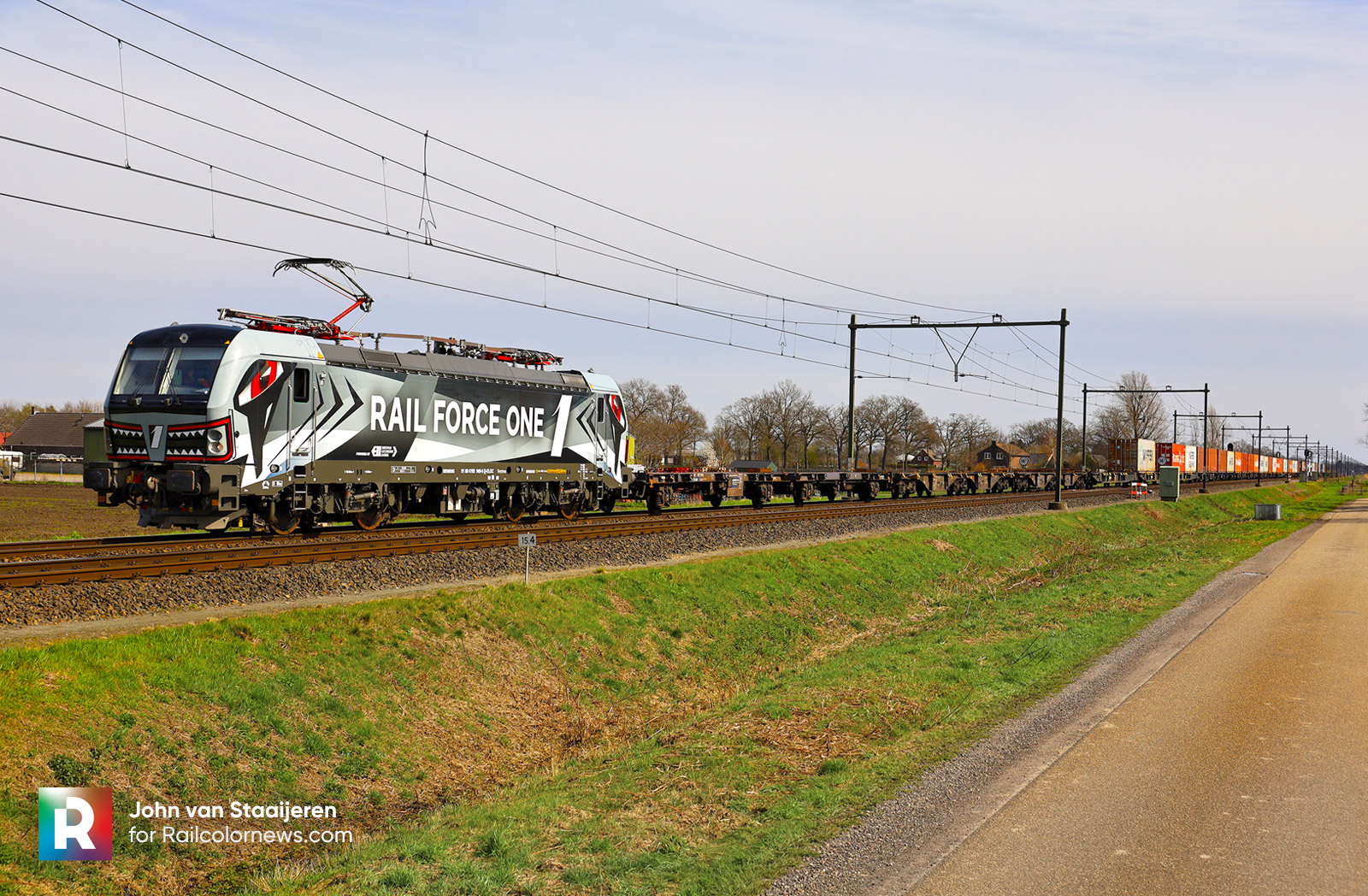 Railcolor Design is responsible for the styling/trim design, and Omnimark (NL) did the wrapping. We also thank LWR in Rotterdam, lease company ELL and Henk Zwoferink for the pictures.