advertisement

---
Railcolor would like to thank Roko Dijačić and Josip Petrlić for their picture contributions to this report.
Railpool has already introduced Alstom TRAXX MS2e and AC3 locomotives to the Croatian market. Now, Railpool's Siemens Vectron has been spotted in service for HŽ Cargo, including stickers of the operator applied to the bodyshell.
In early September 2021, Railpool announced an order for 20 MS Vectron locomotives with a strategic focus on Eastern Europe. One year later, we are seeing this becoming a reality. Locomotive 6193 090 (91 80 6193 090-8 D-RPOOL), which entered into service at the beginning of June, is living its life in Croatia.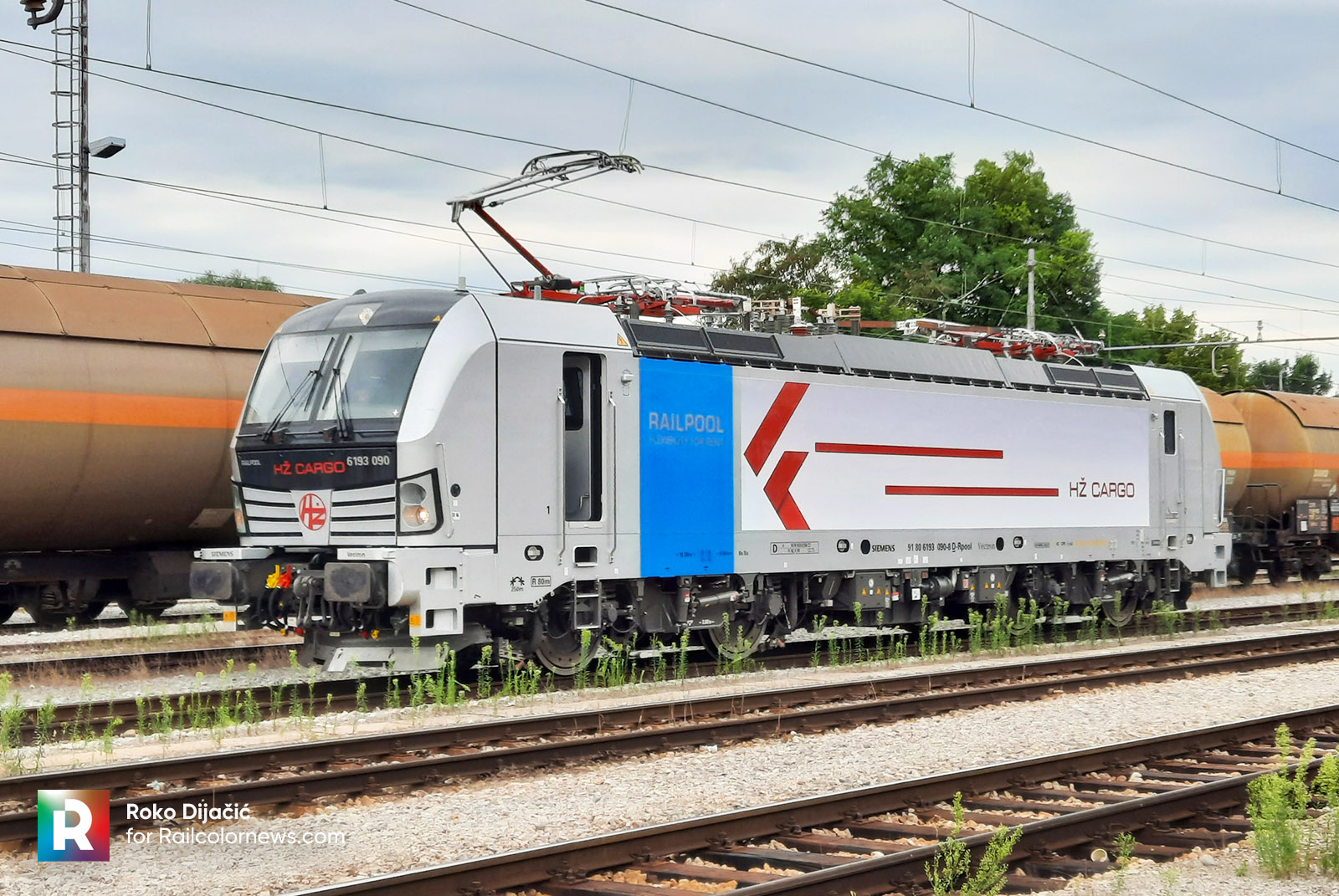 In early August, it was spotted pulling trains for HŽ Cargo, incognito, just in the Railpool livery. Coming mid-August, it already has stickers of its lessee both at the front and the side panels of the locomotive.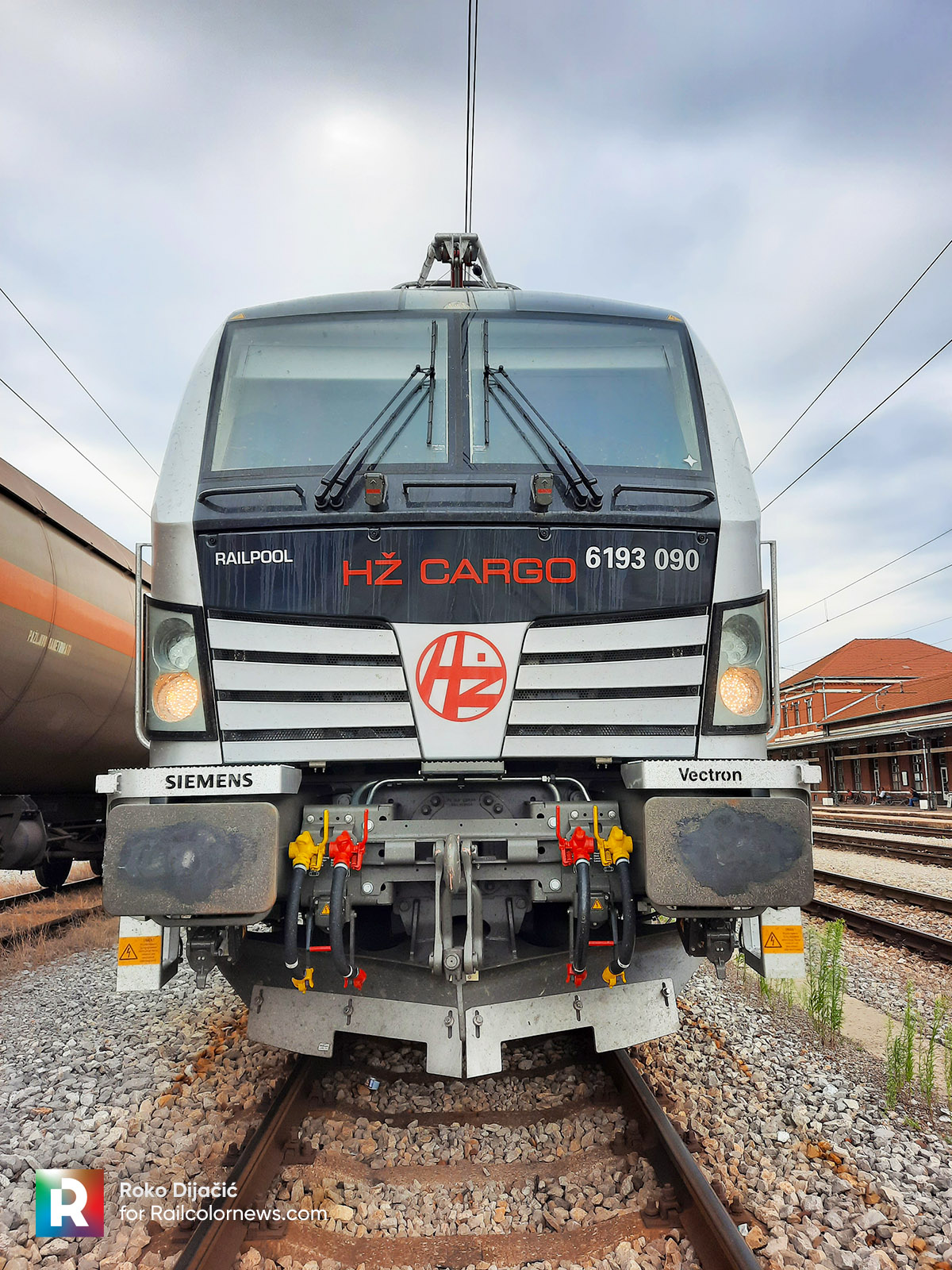 Update 19.08.2022:
Josip Petrlić sent us his pictures of the locomotive, already in operation with a grain train in Zagreb Marshalling Yard:

You can check the overview of Railpool's newly delivered MS Vectron locomotives in our dedicated article:
[EU / Expert] "6193" overview: The new Railpool A17 Vectrons [updatedx5]