advertisement

---
European Loc Pool (ELP) is leasing EuroDual locomotives one by one to various operators in Germany, making the railway scene ever more colourful. In June 2023, Flex Bahndienstleistungen from Germany will take delivery of one locomotive. 
Flex Bahndienstleistungen wants to inspire more customers to use rail with the new EuroDual. The locomotive's route classes and flexibility enable operation on electrified and non-electrified routes and is, therefore, the answer to heavy transport, including last-mile operation and shunting outside metropolitan areas. The EuroDual will offer Flex and its customers a complete solution:
The philosophy of Flex Bahndienstleistungen is to set the urgently needed energy and transport transition in motion with investments in innovative and sustainable machines. In addition to this, the EuroDual from ELP offers the FLEXibility to confidently deal with short-term disruptions in driving operations due to construction sites and closures," says Kai Anger, Managing Director of Flex.
ELP organizes engine driver training and complete locomotive wrapping, which are included in the range of services. The plan is to foil the machine in a striking green livery designed by RailcolorOntrack, a 50/50 joint venture between Railcolor Design and OnTrack – Creativity for Railways.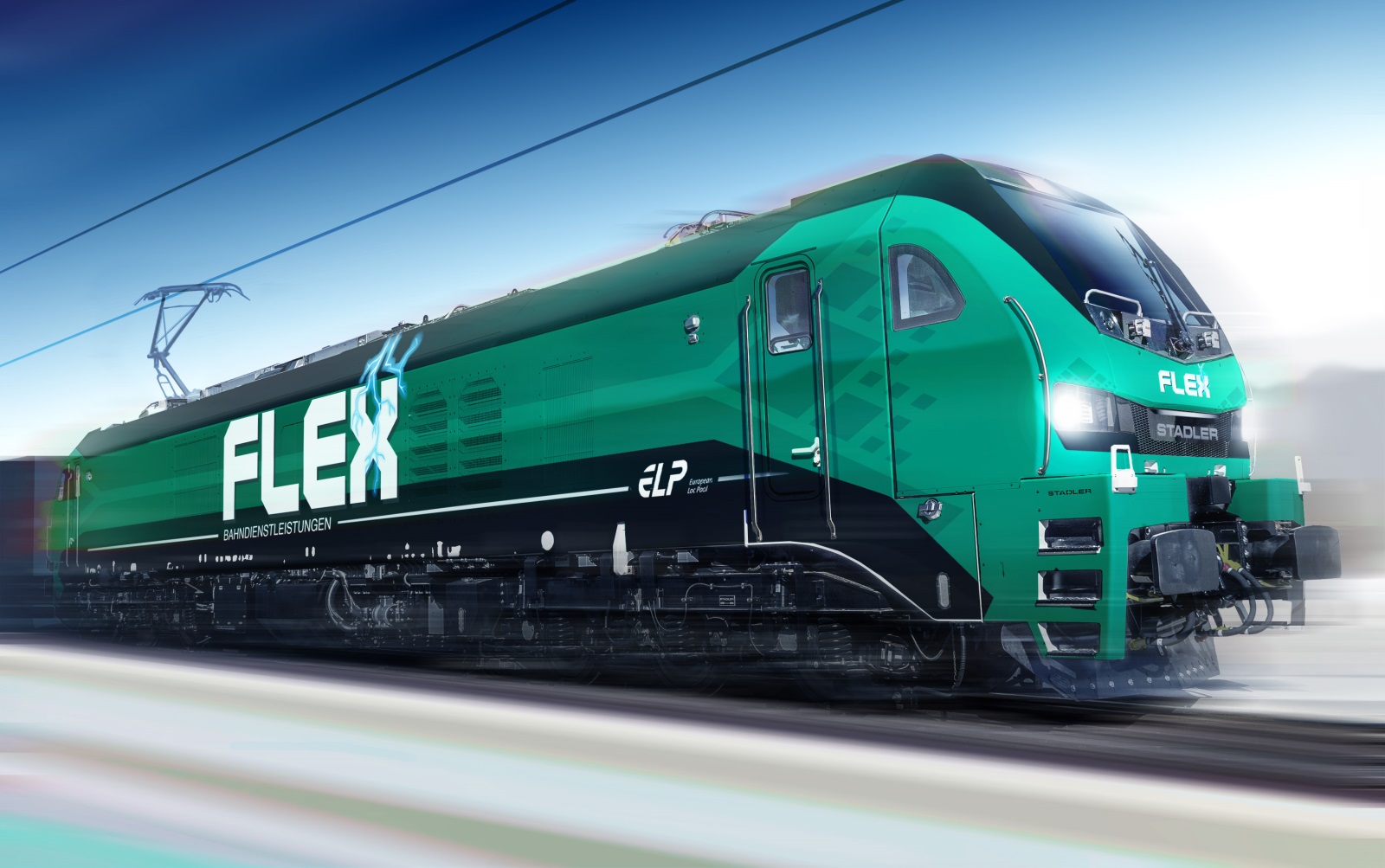 Flex Bahndienstleistungen, based in Leipzig, provides nationwide freight rail services, personnel leasing, and last-mile sidings and terminal operations. Flex currently leases a Northrail Smartron locomotive (192 059) and makes use of former DB-class 151 electrics and V60/V90 shunting locomotives.