advertisement

---
Netzwerkbahn Sachsen (NeS) is the latest operator to expand the client portfolio of ELP. The German company will receive a single EuroDual locomotive.

ELP has announced signing a contract with NeS for the lease of a EuroDual locomotive. The machine will enable the operator to serve first- and last-mile connections on new, alternative routes most of which lack electrification.
"We have a responsibility to our customers and consumers to transport goods safely, as efficiently and as environmentally friendly as possible. In our opinion, the EuroDual and ELP are the best overall package on German rails that can combine these demands," – Felix Hils, Managing Director of Netzwerkbahn Sachsen GmbH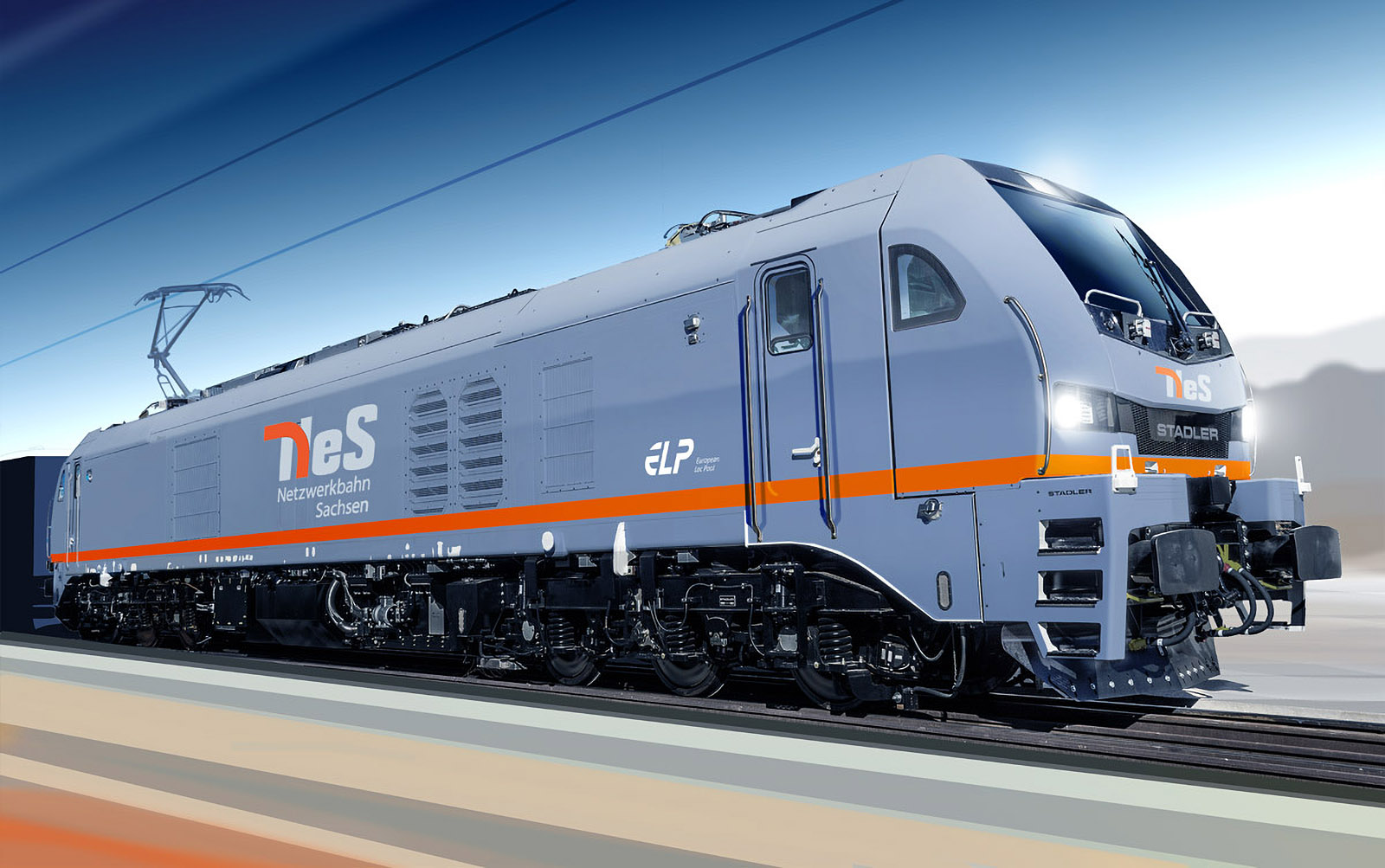 About Netzwerkbahn Sachsen

Netzwerkbahn Sachsen GmbH, NeS for short, is an independent, medium-sized rail transport company based in the state capital Dresden. It was founded in 2011 and initially started as a personnel service providers in the field of railway operation. NeS has been providing independent rail transport services since 2019. In addition, it offers personnel in the rail transport sector and is operating a local railway line.
The operator is also partner of Flixtrain for the routes connecting Berlin with Stuttgart, Wiesbaden and Basel (CH).