advertisement

---
Flex Bahndienstleistungen from Leipzig has taken delivery of one Stadler EuroDual locomotive, leased from ELP, under a full-service package agreement.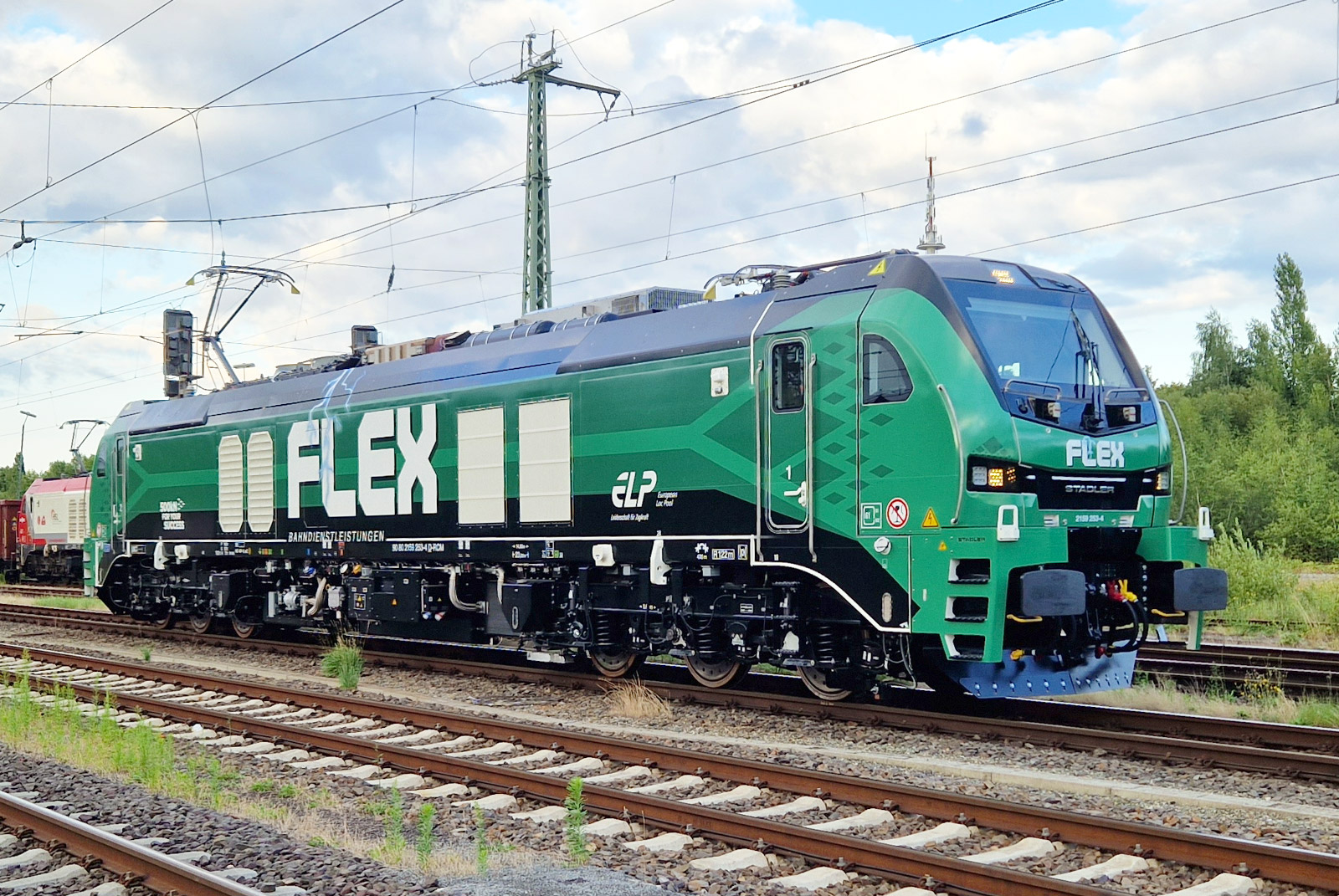 Locomotive 2159 253 has already entered service – on 07.08.2023 it could flex its muscles in diesel mode between Oderbrücke and Bamberg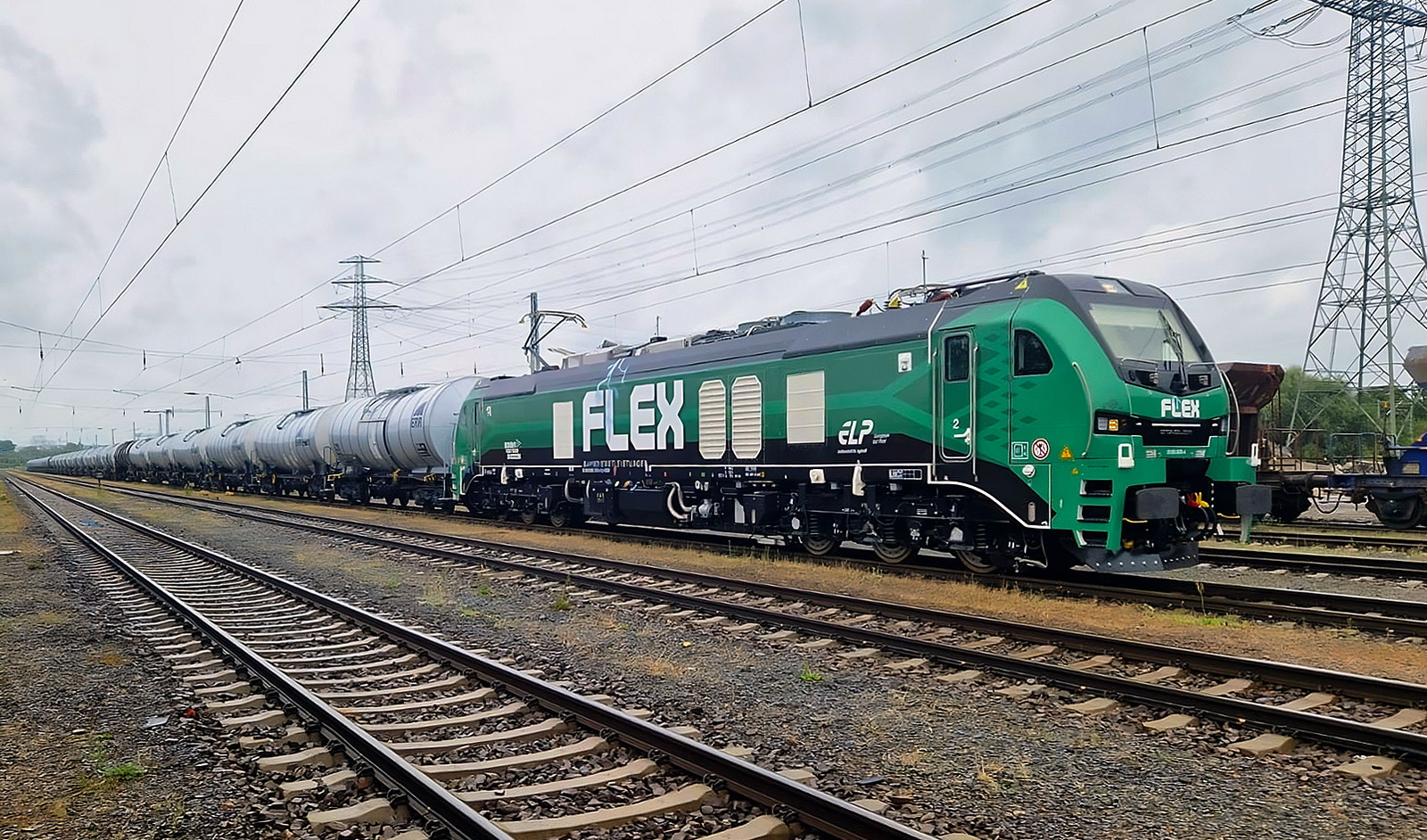 Railcolor Design and OnTrack – Creativity for railways were responsible for the livery design – which connects the mode dual-mode locomotive with the previously released Smartron electric. +1 for the traffic green family!