advertisement

---
Breaking news from Switzerland: SüdLeasing and its client, SBB Cargo International (SBB CI), have placed an order for 20 further Vectron locomotives from Siemens Mobility. The locomotives will be equipped with the special XLoad package, which increases their power output.

In just a couple of years, SBB CI will double its SüdLeasing Vectron fleet to 40 machines. The delivery of the 20 new locomotives will start in 2024. Siemens Mobility will be also responsible for the maintenance of the fleet.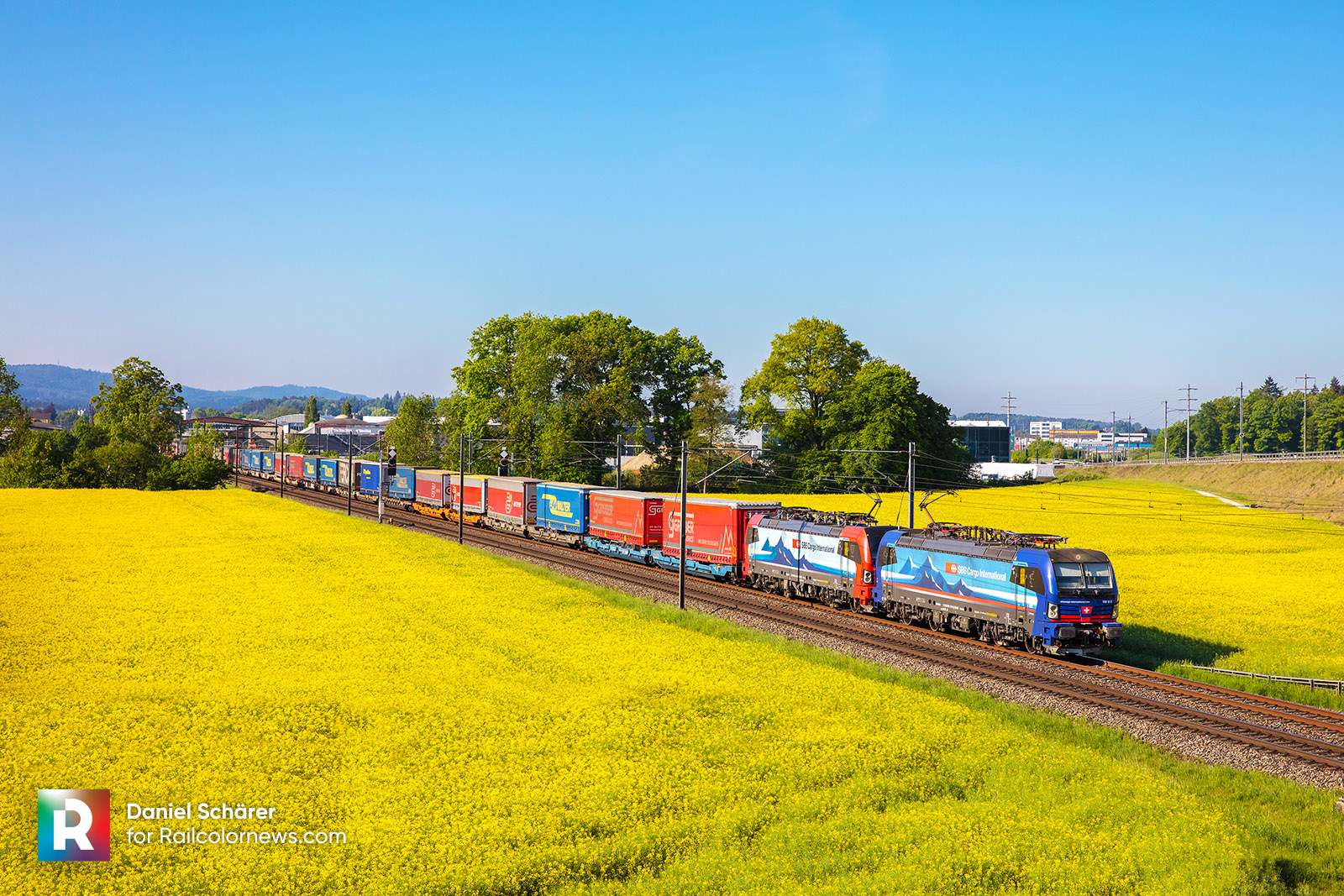 Launch order for XLoad Vectron
Equipped with ETCS BL3 and Siemens' innovative 'XLoad' package these 160 km/h Vectrons are set to simplify transportation across the Swiss Alps.
" ( . . . ) With the optional feature XLoad, we will be able to run longer and heavier trains through the Alps in single traction. In many cases, one can even do without an otherwise obligatory lead locomotive. Since the weight of trains for combined freight traffic is limited by maximum permissible train lengths, there is no need to use a more cost-intensive six-axle locomotive," – Sven Flore, CEO SBB Cargo International AG
The specialized equipment package has been developed to improve traction performance and increase trailer loads. As an example, operators on the North-South Corridor will be able to use only one rather than two four-axle locomotives for a train. In this sense, XLoad essentially represents SIemens' reply to another locomotive platform that is currently expanding across Europe – the Euro9000 by Stadler Rail.
According to Siemens, the XLoad Vectrons of SBB CI will be approved for operation in DE-AT-CH-IT-BE-NL. Belgium is new in this mix.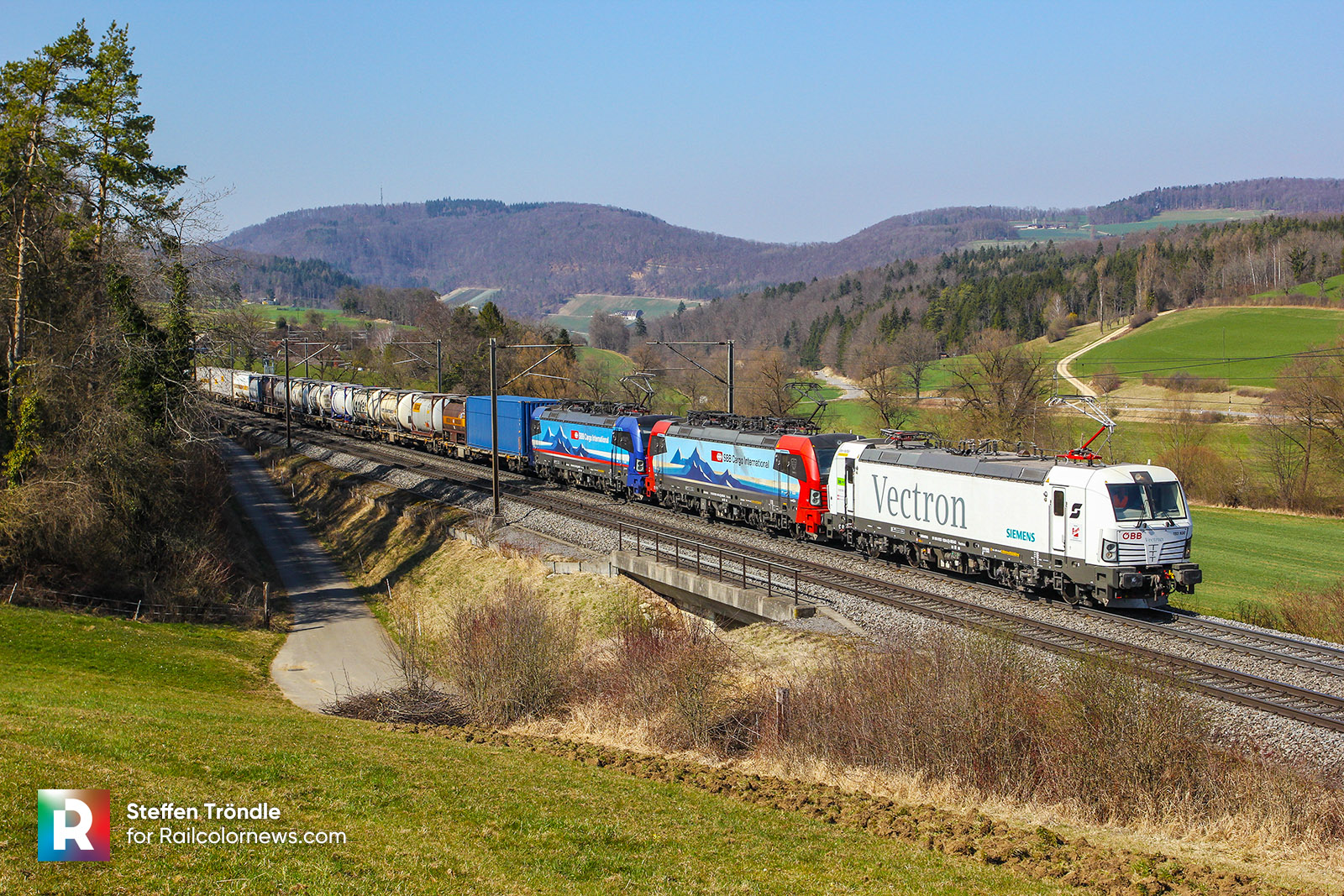 Already in October last year, Railcolor News highlighted the significance of Siemens' XLoad offering – as part of two directions that the German railway vehicle manufacturer is taking to further develop its successful locomotive platform.
---
We remind you that SBB CI currently operates a comprehensive fleet of Vectrons financed via LokRoll and Südleasing. With this third order, the fleet will amount to 58 machines in total.
18x Vectrons  (193 461 – 478) leased from LokRoll;
20x Vectrons (193 516 – 535) leased from SüdLeasing;
New: 20x Vectrons XLoad to be leased from SüdLeasing.
For an overview of all 38 locos delivered to date, refer to the [Data] pages below: