News from Switzerland this morning. Siemens will be supplying Vectron locomotives to SüdLeasing, that will be leased to SBB Cargo International.
Title picture by Daniel Schärer
20 locomotives with DE-AT-CH-IT-NL package and ETCS;
SBB Cargo International and Siemens closed a full-service contract;
There is an option for the delivery of 20 further locomotives;
Delivery is planned between the end of 2019 and mid-2020.
The locomotives should be available in time for the opening of the Ceneri Base Tunnel (CBT) in December 2020.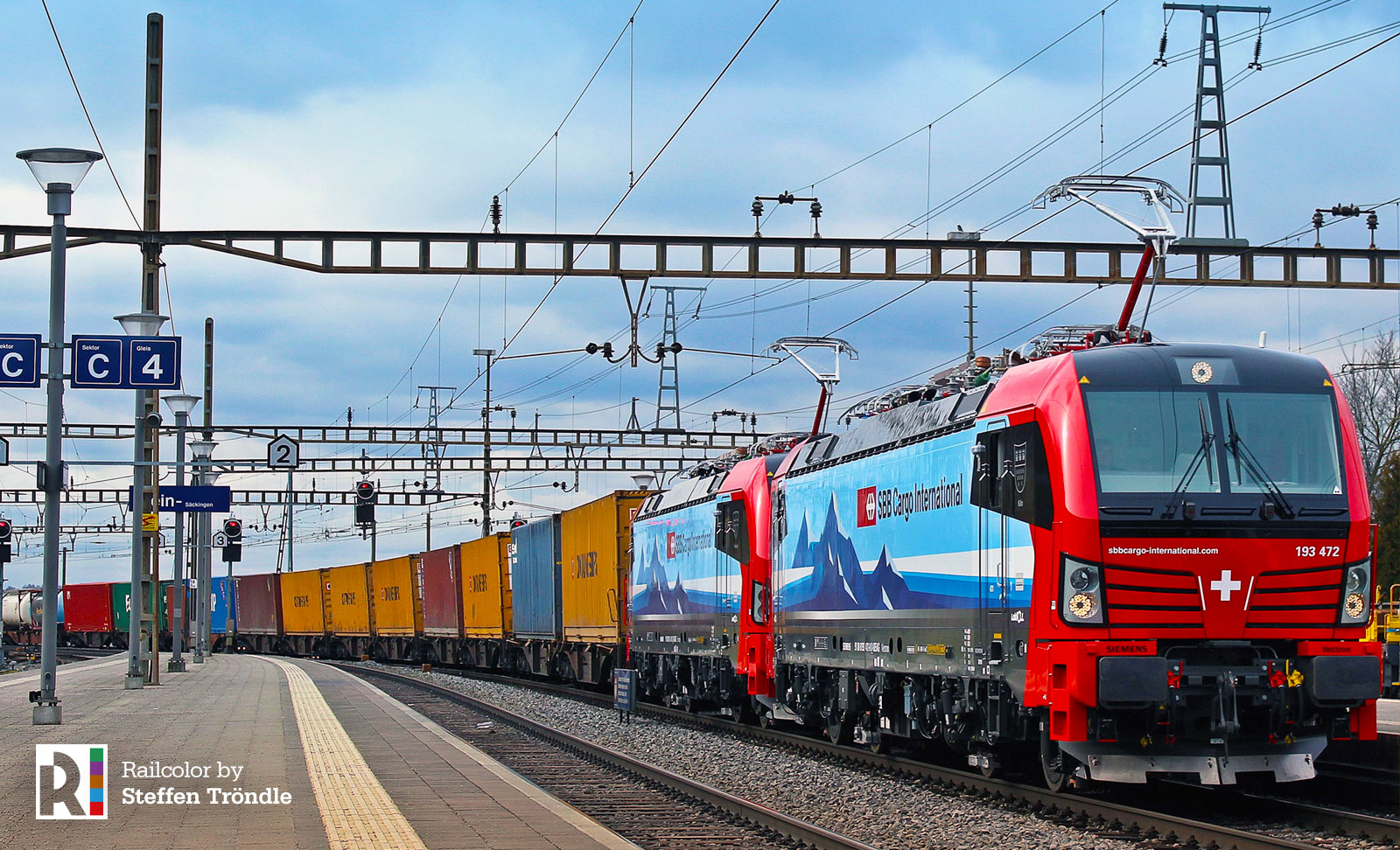 SBB Cargo International has also signed a long-term full-service agreement with Siemens Mobility, and the maintenance services are being planned along the Rhine-Alpine Corridor.
"With the expansion of our Vectron fleet, we are almost completely replacing our old Re 620 and Re 420 fleet, which was designed exclusively for service in Switzerland, and are focusing on an efficient, state-of-the-art multisystem locomotive fleet that will be an important building block for us in view of the opening of the Ceneri Base Tunnel in late 2020," – Sven Flore, CEO of SBB Cargo International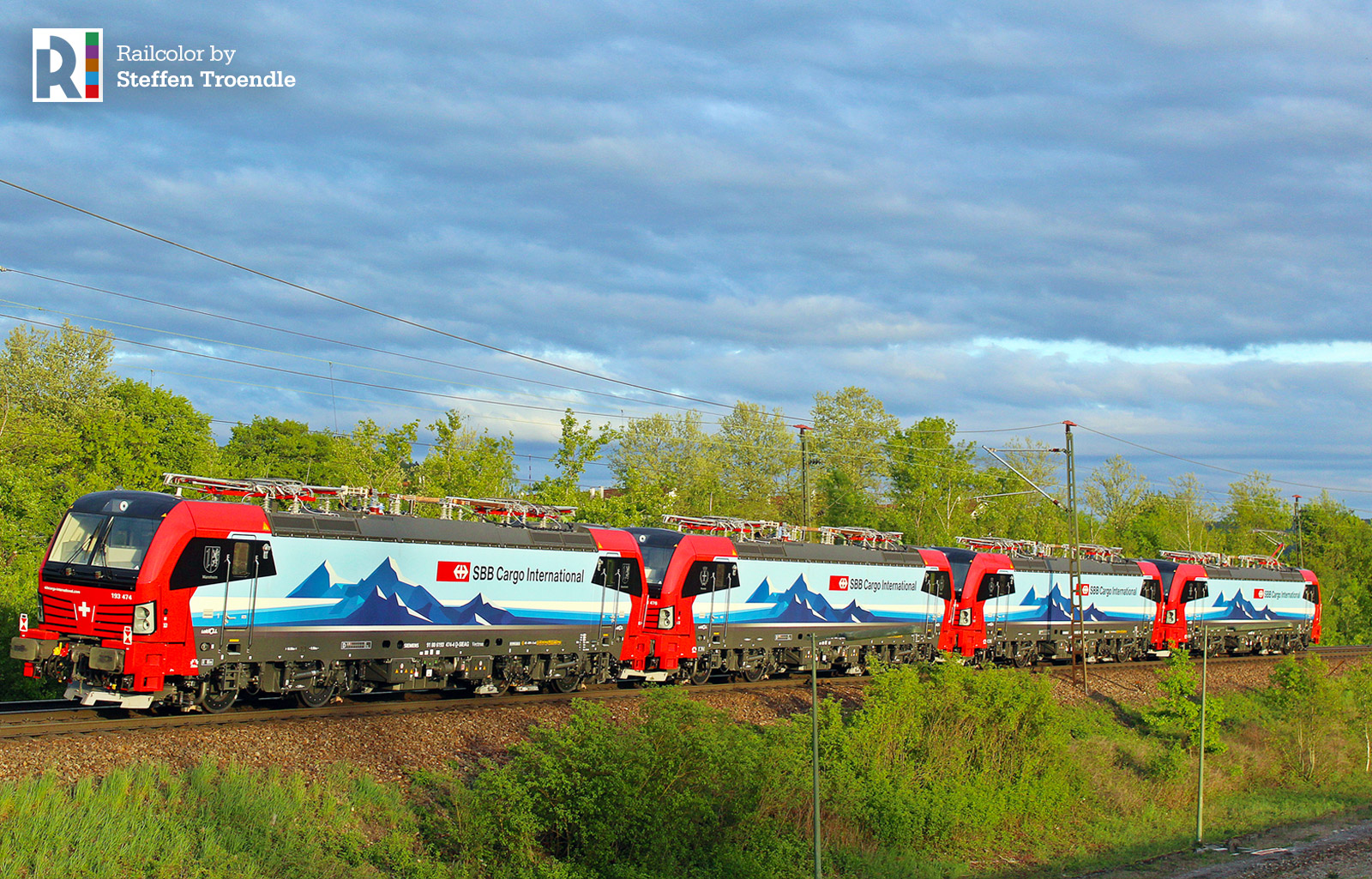 About SüdLeasing
This time, the Swiss operator partners with SüdLeasing, which is a German leasing company. Its first 18 Vectron locomotives were acquired in collaboration with Reichmuth Infrastruktur-owned LokRoll AG. So the Vectron-fleet of SBBCI will grow to 38 locomotives. As a fully-owned subsidiary of Landesbank Baden-Württemberg (LBBW), SüdLeasing GmbH is the second largest manufacturer-independent leasing company in Germany. It specializes in equipment leasing. The clients of SüdLeasing are medium-sized companies from the sectors of construction, metal, heavy-duty, printing, agriculture, manufacturing, logistics as well as IT and communication technology.
In social media
SBB Cargo International has ordered 20 #Vectron locos in cooperation with SüdLeasing. The #locomotives will serve the Rhine-Alpine-Corridor and are designed for 5 European countries. ? ? More about Vectron: https://t.co/fTqRmfJ5iN pic.twitter.com/IM99diiGsP

— Siemens Mobility (@SiemensMobility) July 22, 2019