advertisement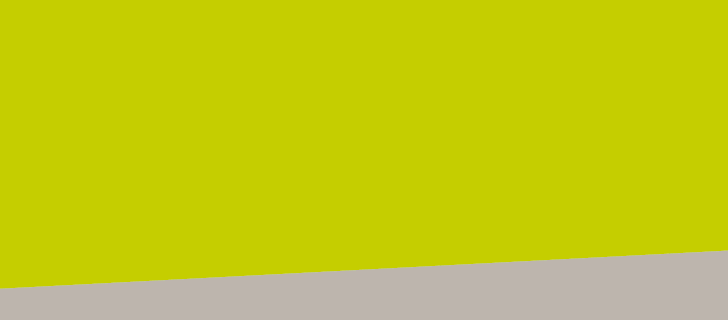 ---
Siemens is pushing the limits of its Vectron locomotive. A customer orders the 230 km/h-fast version for the first time, which is currently under development. This means that the German train builder is filling another niche with its Vectron product and that there is finally has a successor for the famous "ES64U4". All this is possible thanks to České dráhy (ČD), who is the launching customer for the 'Vectron 230'.
This is a free Expert article for you to enjoy. Made with passion. A demonstration of how we combine every day's headlines and our expert knowledge about the rolling stock market. Oh, and did we mention the beautiful pictures?
Do you remember? At the end of 2020, České dráhy (ČD) announced a tender for the delivery of 20 (+30 optional) electric locomotives with a top speed of 230 km/h. This plan changed along the way, and now we are talking about a fixed order for fifty locomotives. Today, Siemens Mobility has announced it will be delivering these new machines. Delivery is set to begin in December 2025.

"( . . . ) For the first time, our locomotives are also suitable for service on high-speed lines with a top speed of 230 km/h. Czech Railways will thus be ideally equipped for providing flexible, sustainable and cross-border rail transport. ( . . . )" – Michael Peter, CEO of Siemens Mobility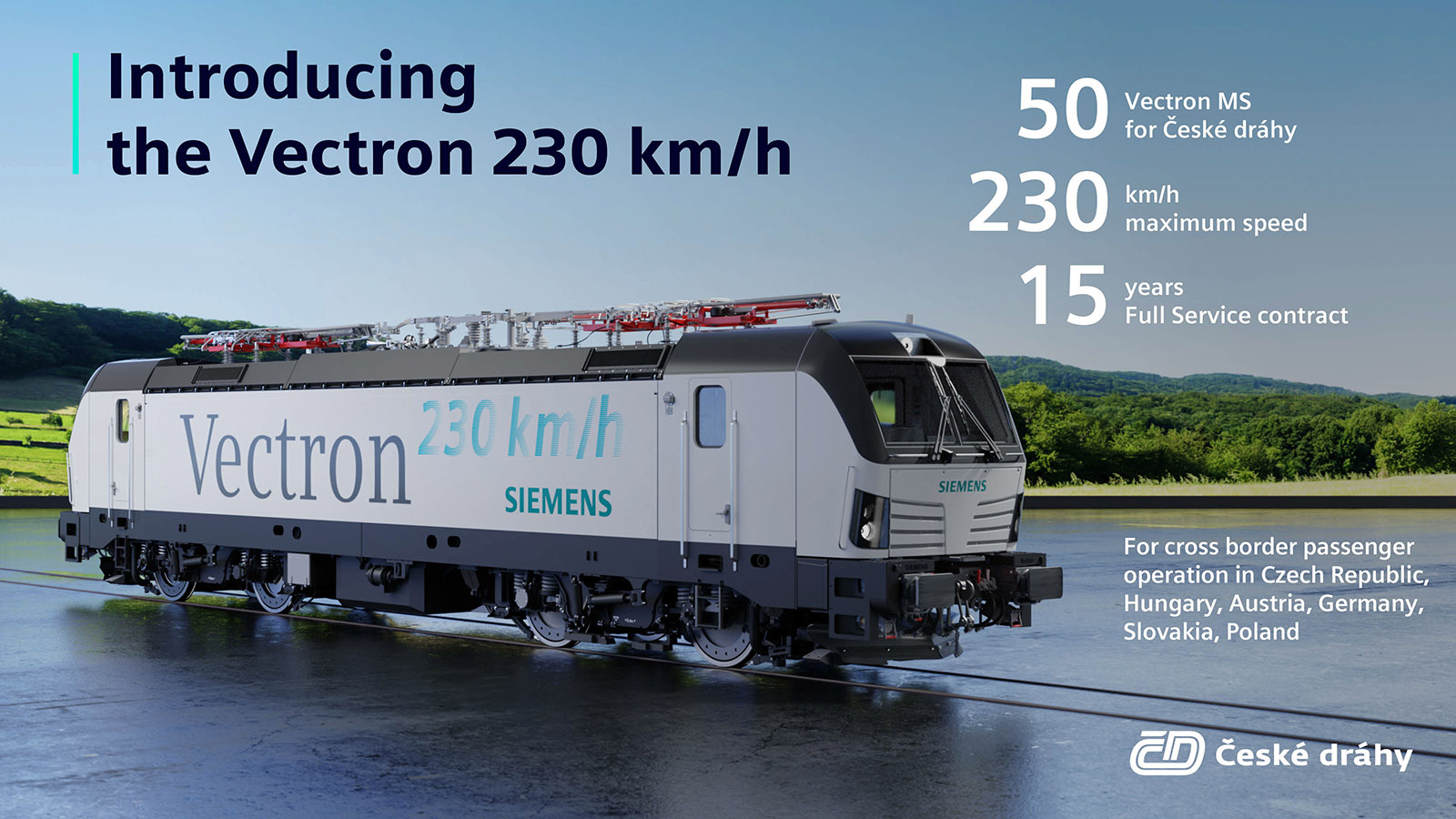 The locos will feature Siemens' ETCS onboard unit solution Trainguard 100/200/300 – they will be configured for operation in Czechia, Germany, Austria, Poland, Slovakia, and Hungary, enabling cross border passenger operation:
Nicely aligned with the arrival of the new Vectrons is the delivery of 20 nine-car "Comfortjet" push-pull trains – to be delivered between 2024 and 2026 for the (Budapest) – Prague – Berlin – Hamburg services. Currently, ten ELL-leased Vectrons are used on these lines with ČD and MÁV Eurocity coaches.
"We will deploy them together with 20 ComfortJet non-traction trainsets and they can also run with our Czech Railjets," said Michal Kraus, Vice-Chairman of the Board of Directors of ČD and Deputy Director General for Maintenance.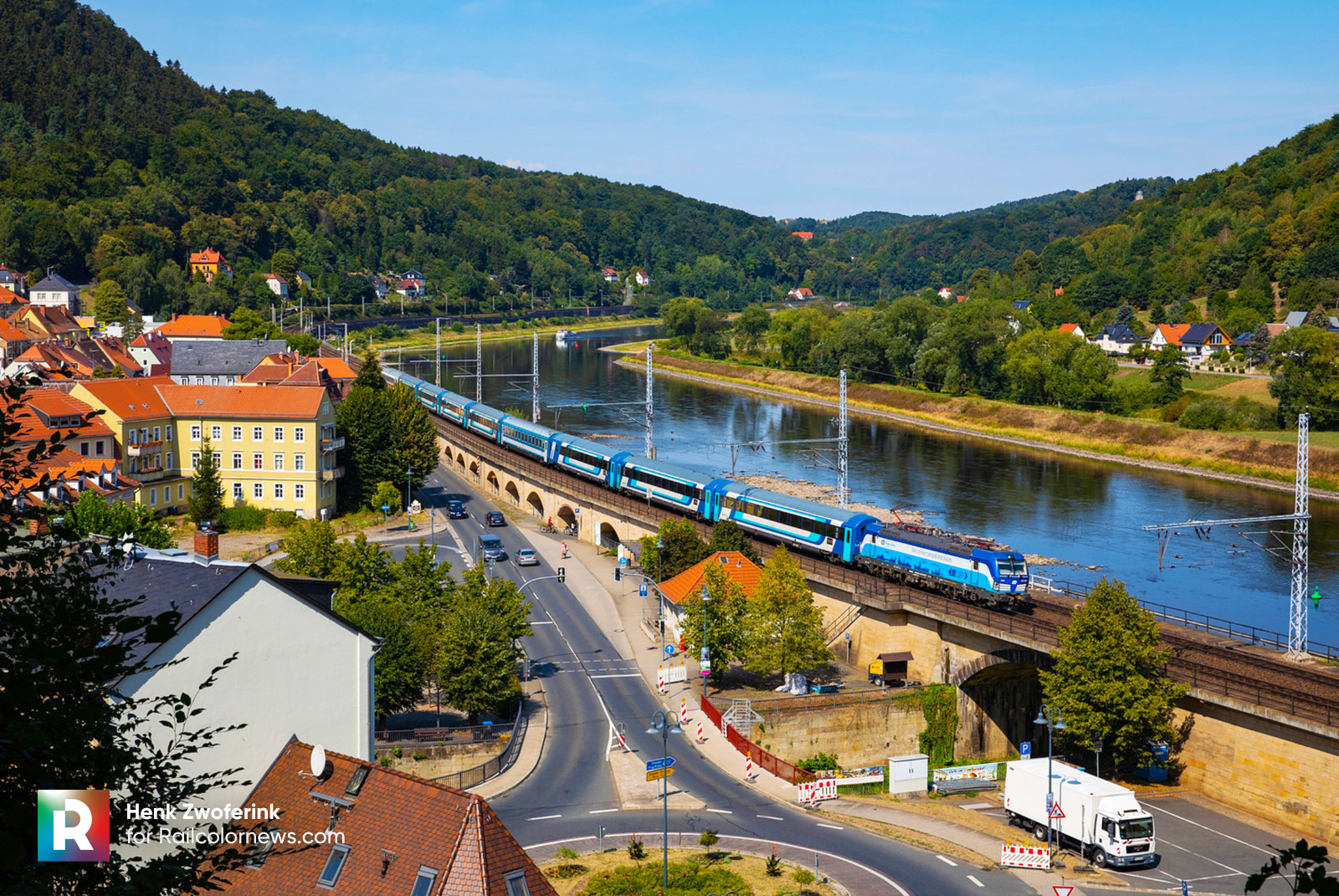 On this route, ČD and ÖBB Railjet trains are combined with ES64U4 electrics (series 1216). ČD owns seven sets of coaches but leases the locomotives from ÖBB.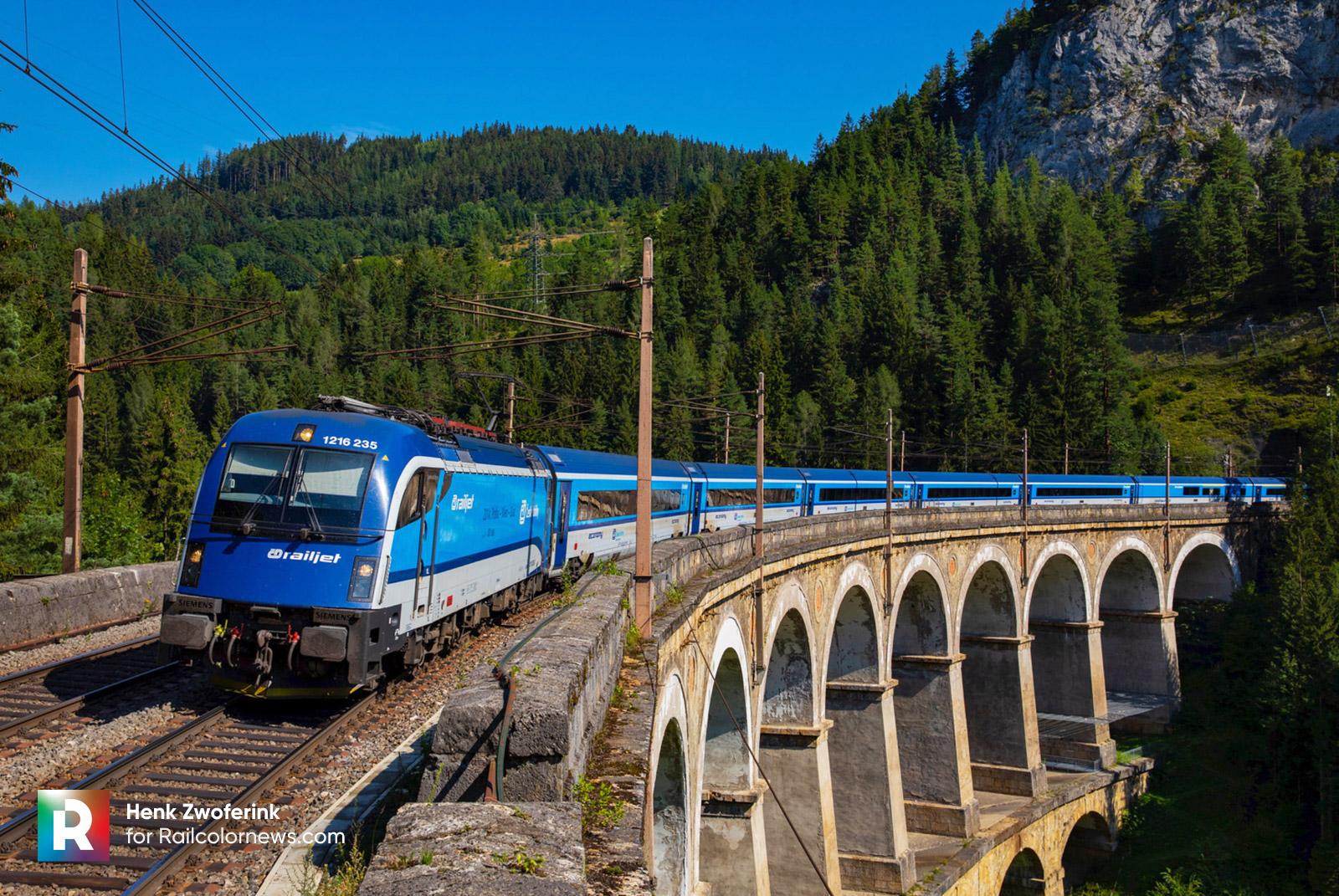 Prague – Bratislava – Budapest;
Currently in use: Class 380 locomotives with MÁV Eurocity coaches. So far, ČD has not found a company that can install onboard ETCS in the 380s. Now and then, news pops up about the 380s being withdrawn from international services.
Looking at the current rolling stock used on the lines for which the new Vectrons will be used, many lease locomotives can be replaced – ČD will eventually save money.
ČD also leases Vectrons from Rolling Stock Lease for services in CZ/SK;
The Looks
The new, fast Vectrons will be a nice match with the Viaggio push-pull trainsets (with Vectron-design driving trailers). Today's artist impression shows a Vectron in the same design as the ELL machines leased for the Prague-Hamburg services – horizontal lines – dark blue on top, white in the middle, and light blue at the bottom.
Video: 6193 483 is a testbed
ČD's order has been announced today, yet Siemens is already actively working on the 230 km/h Vectron concept. Below is a look at the driver's desk of test locomotive 6193 483, in dark gray and light beige, and the details in black. Also, note the touch displays with a new type of software, the same one found on 193 930.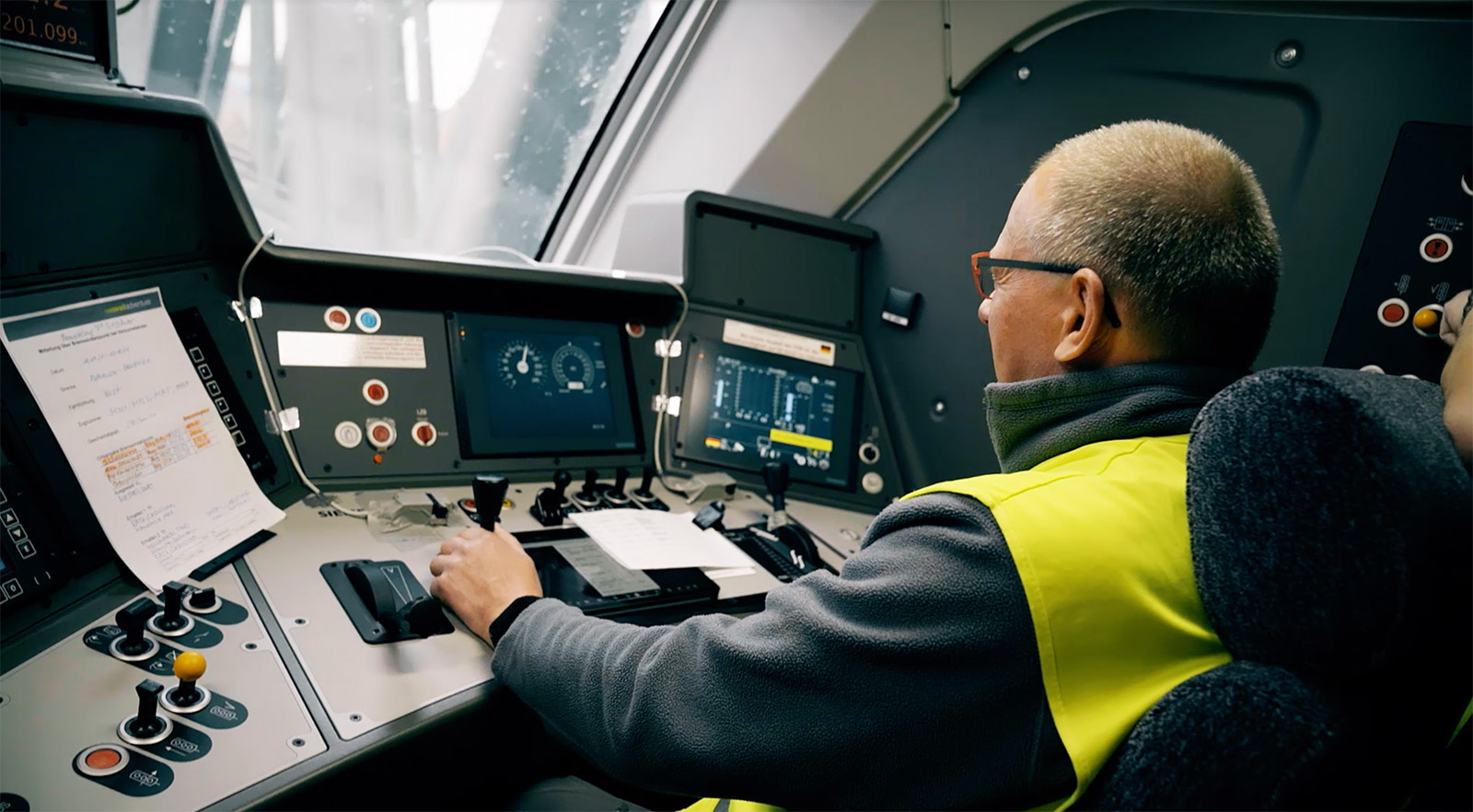 The video below already shows a locomotive reaching this speed (and it is not the first time we have seen it on Raiclolor News):
© Siemens Mobility
For more details on the special Vectron 6193 483, check out the article below:
For more information about the evolution of Vectron, see:
[EU / Expert] High speed, heavy load; The Siemens Vectron will evolve
Do you want to stay up to date? Select one of our subscriptions, and you get access to all our content and receive all updates in your email: