Since the start of the winter timetable, České dráhy (ČD) has new rolling stock in circulation. While in the very west of the country, new Interjet coaches started, in the east, the Škoda Transportation push-pull sets appeared.
East or west, new is best. That could be the slogan for ČD's new rolling stock department. Railcolor News shares the first pictures of the new Siemens Viaggio Comfort cars that are deployed on the "Západní expres" (Prague – Plzeň – Cheb) and "Krušnohor" (Prague – Ústí nad Labem – Cheb) intercity trains.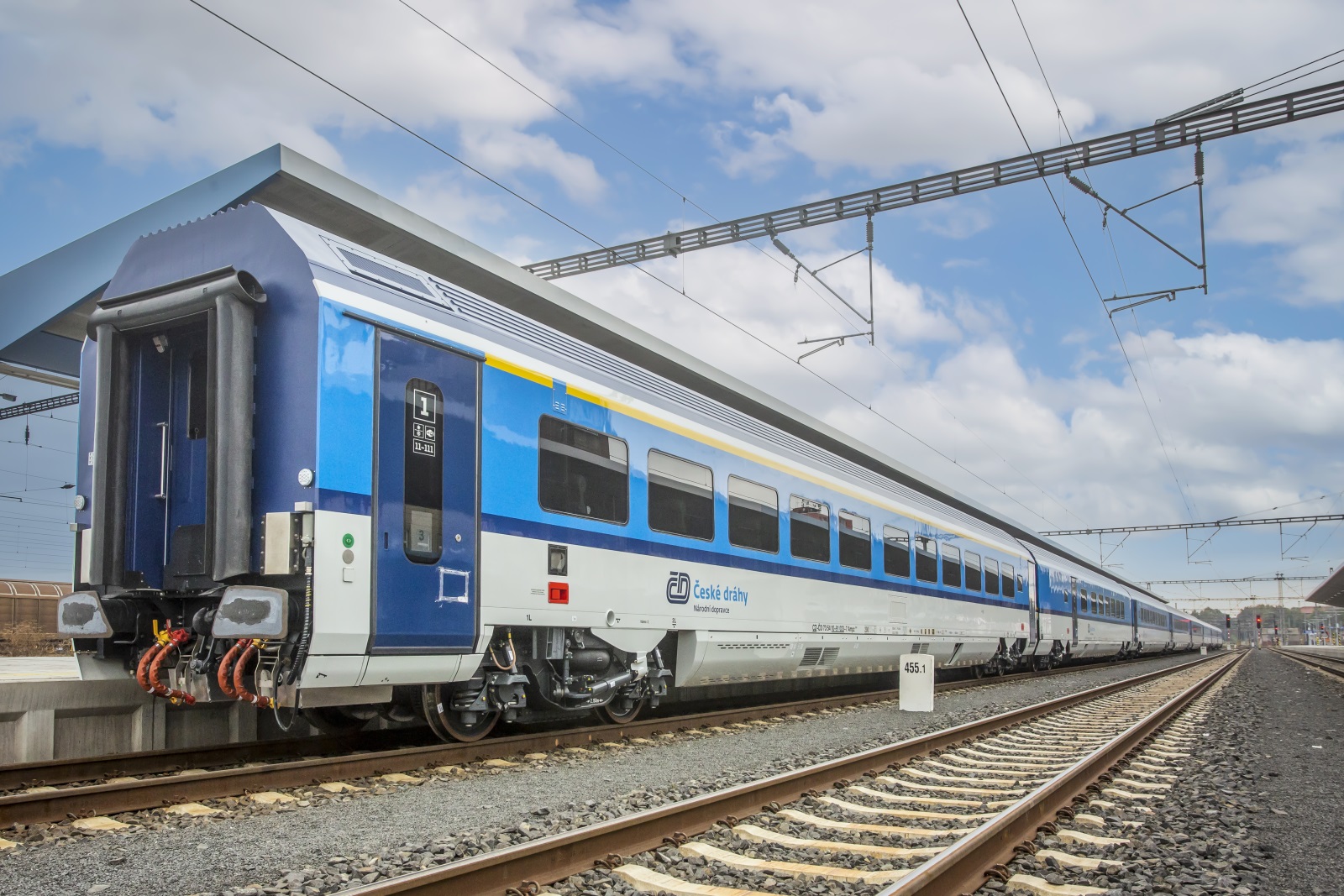 These cars were made in cooperation with Škoda Transportation and were branded "Interjet" by ČD. And seeing them pulled by the ČD VUZ Vectron is genuinely a sight: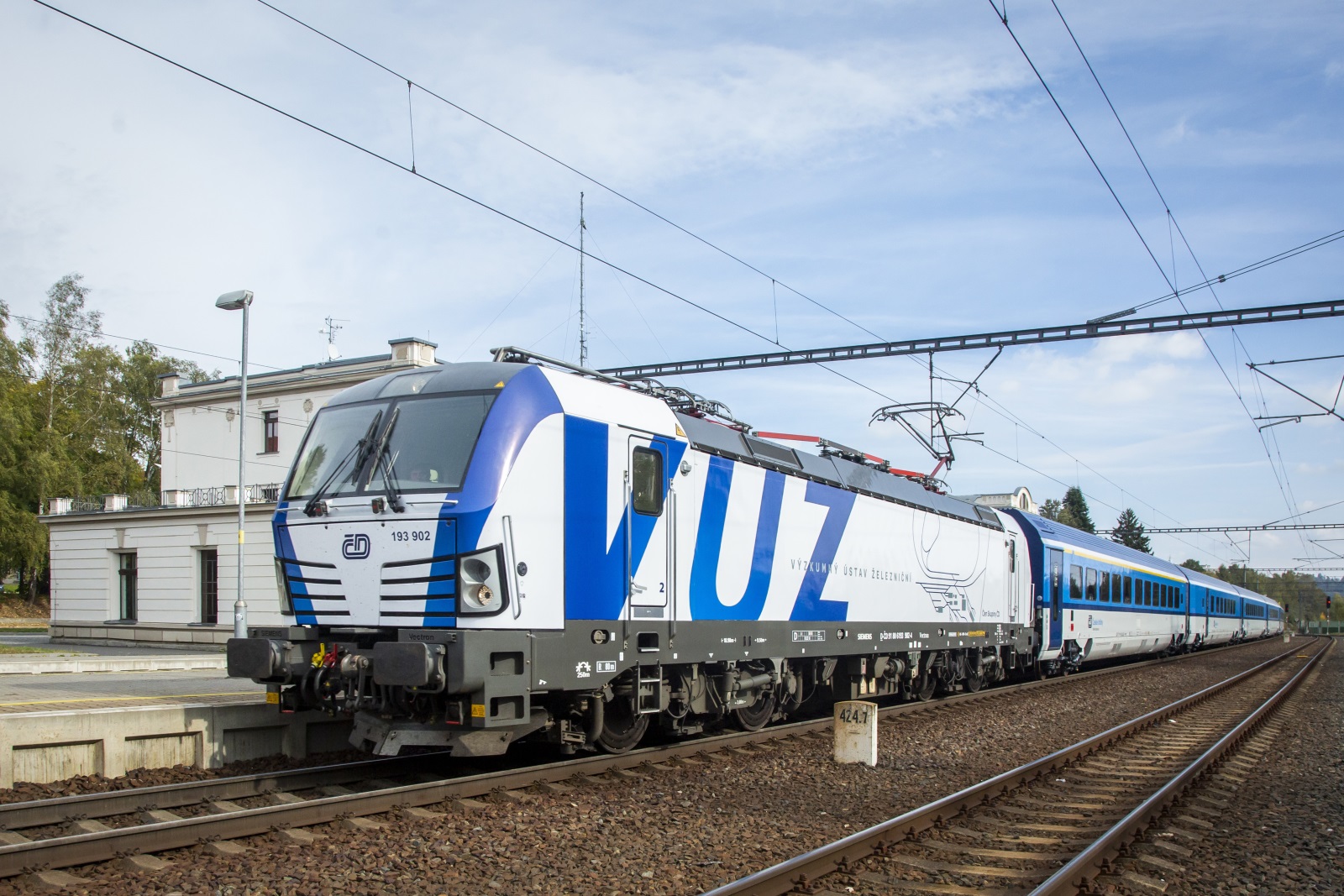 While the Interjets operate from the capital to the westernmost parts of the country, new regional trains started circulation in the easternmost corner. Made by Škoda Transportation, the double-deck push-pull units now connect Ostrava with the foothills of the Beskydy mountains to Frýdland nad Ostravicí. On the weekend, they travel as far as Frenštát pod Radhoštěm. So far, three out of five push-pull trainsets have been accepted by ČD.