No InnoTrans, no transport logistic… What do you do when the big expos are cancelled, and you still want to meet your clients in person? You pay them a visit! This year again, RailAdventure organises a mobile roadshow, inviting its contacts and customers to its Luxon dome car, for a good conversation in a relaxed atmosphere.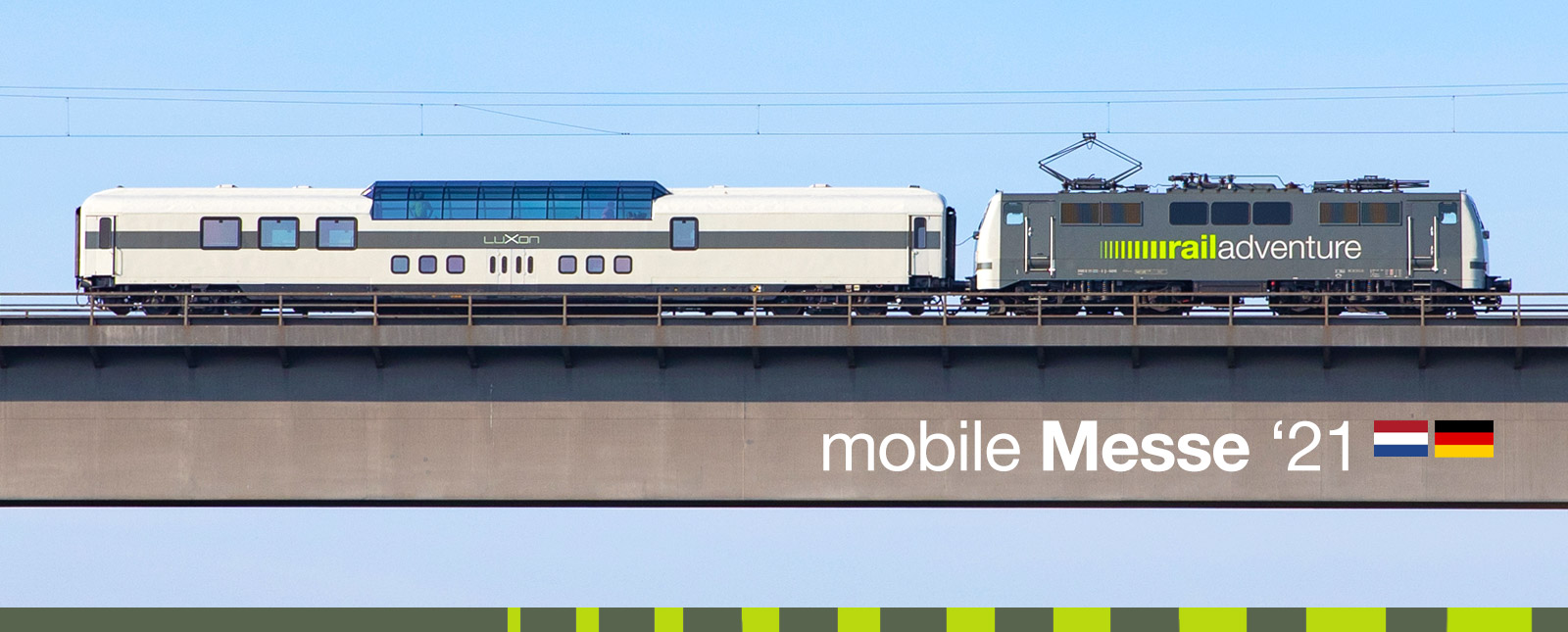 6 days, 2 countries, very special guests
After successfully introducing the "mobile Messe" concept last year, RailAdventure brings its roadshow back on track. This time, it will stop by on various locations in Germany and the Netherlands. In six days, the interim rail operator will offer many the opportunity to meet in its roadshow train.
The official kick-off is tomorrow, on Sunday 26.09.2021, and we will be able to closely monitor the various stages of the trip, and introduce you to some very "special guests". To help you to catch the RailAdventure roadshow with your camera, we will share the train's timetable with you (the next timetable will be published on 27.09.2021)
26.09.2021 – Munich > Bad Bentheim
26.09.2021 – Bad Bentheim > Amersfoort + roundtrip
On this day the Luxon arrived in the Netherlands for the very first time. 9903 took the coach from Bad Bentheim to Amersfoort, and then it was time for a round tour: Amersfoort > Arnhem > Utrecht > Amersfoort.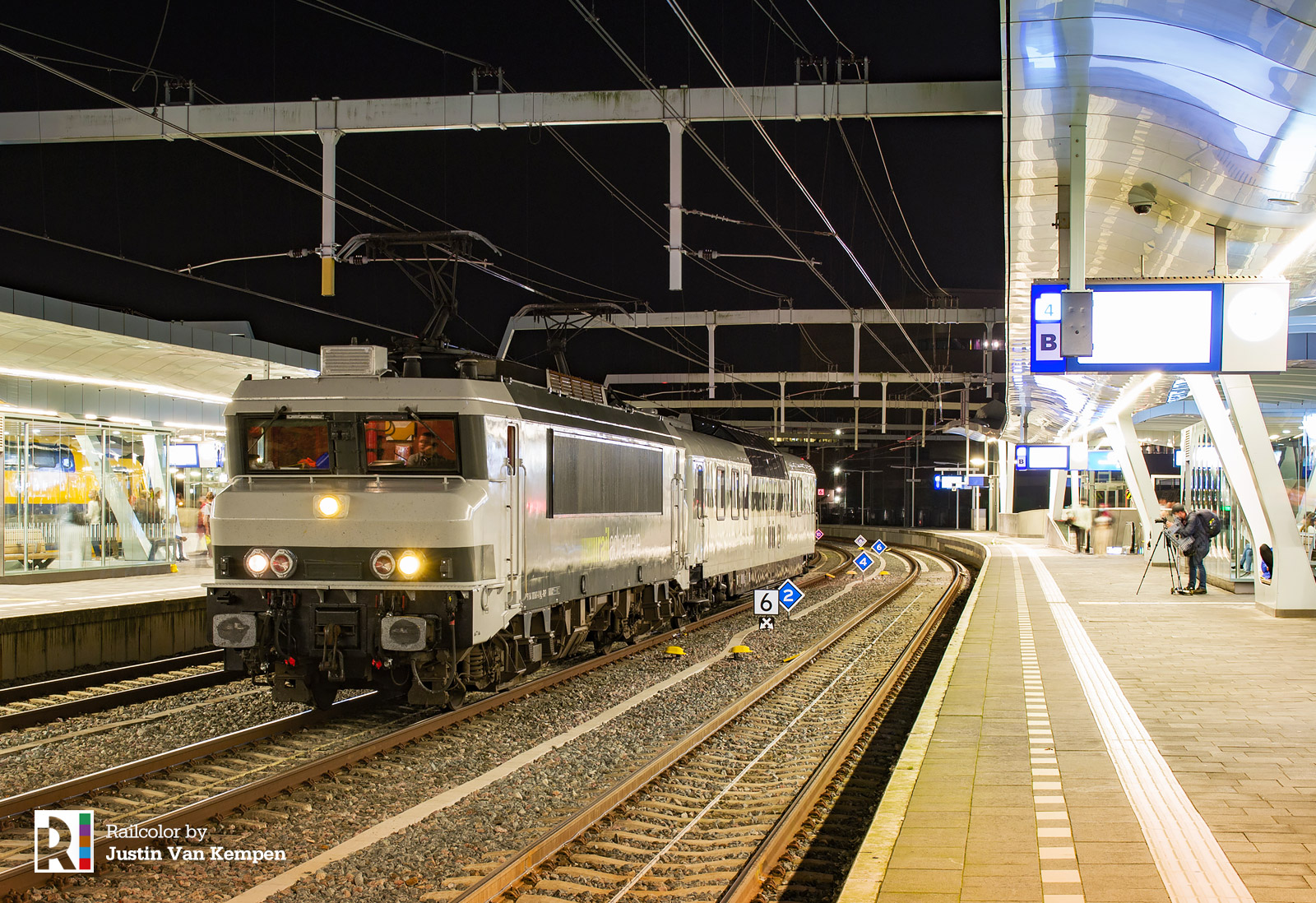 27.09.2021 – Baarn station + transfer to Bad Bentheim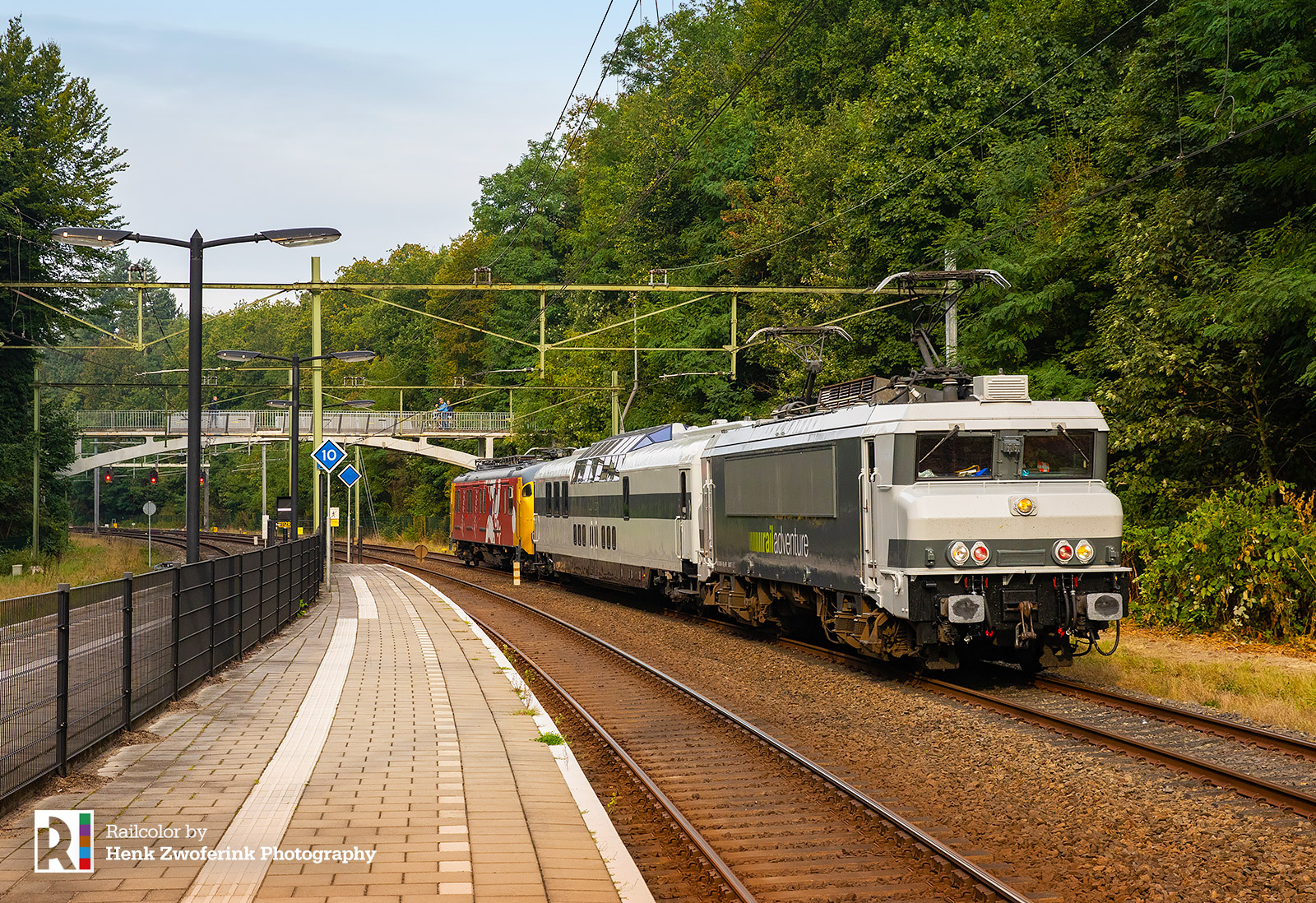 The first official stop of the mobile Messe 2021 was Baarn station, around 30 km north-east of Utrecht. Here RailAdventure welcomed its relations from the Netherlands. In the morning, locomotive 9903 and the Luxon arrived at platform 1, right in front of the station building, which has a very special feature; A royal waiting room. Soestdijk palace is only two kilometre away, members of the royal family used the station in the past.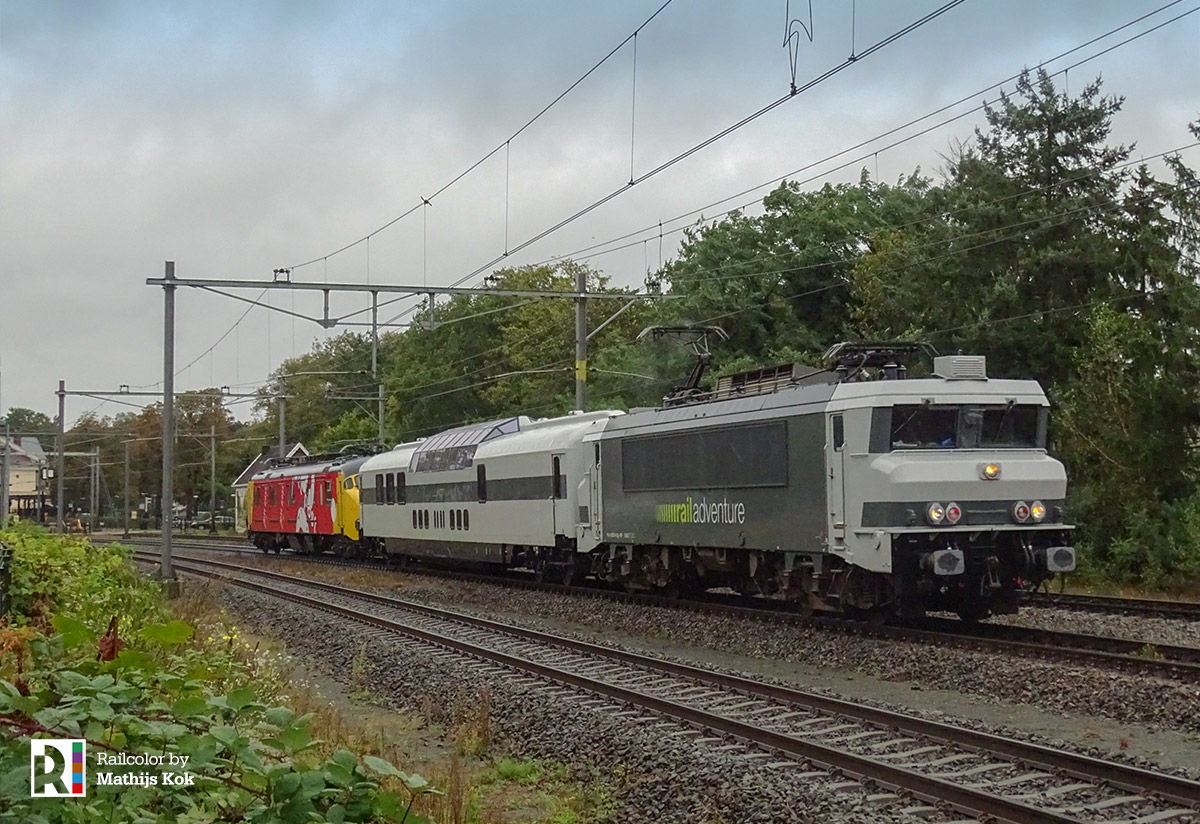 Since 2010, track no.1 in Baarn is an end track, so to make things easier, "motorpost" no. 3029 came along with the RailAdventure train, to take it back to Hilversum before it started its journey back to Germany.
28.09.2021 –

Mönchengladbach and the Ruhr roundtour
Well, two types of locomotives have entered exotic territory today. The Dutch "9903" is in Germany now, and got company from the guests from the UK: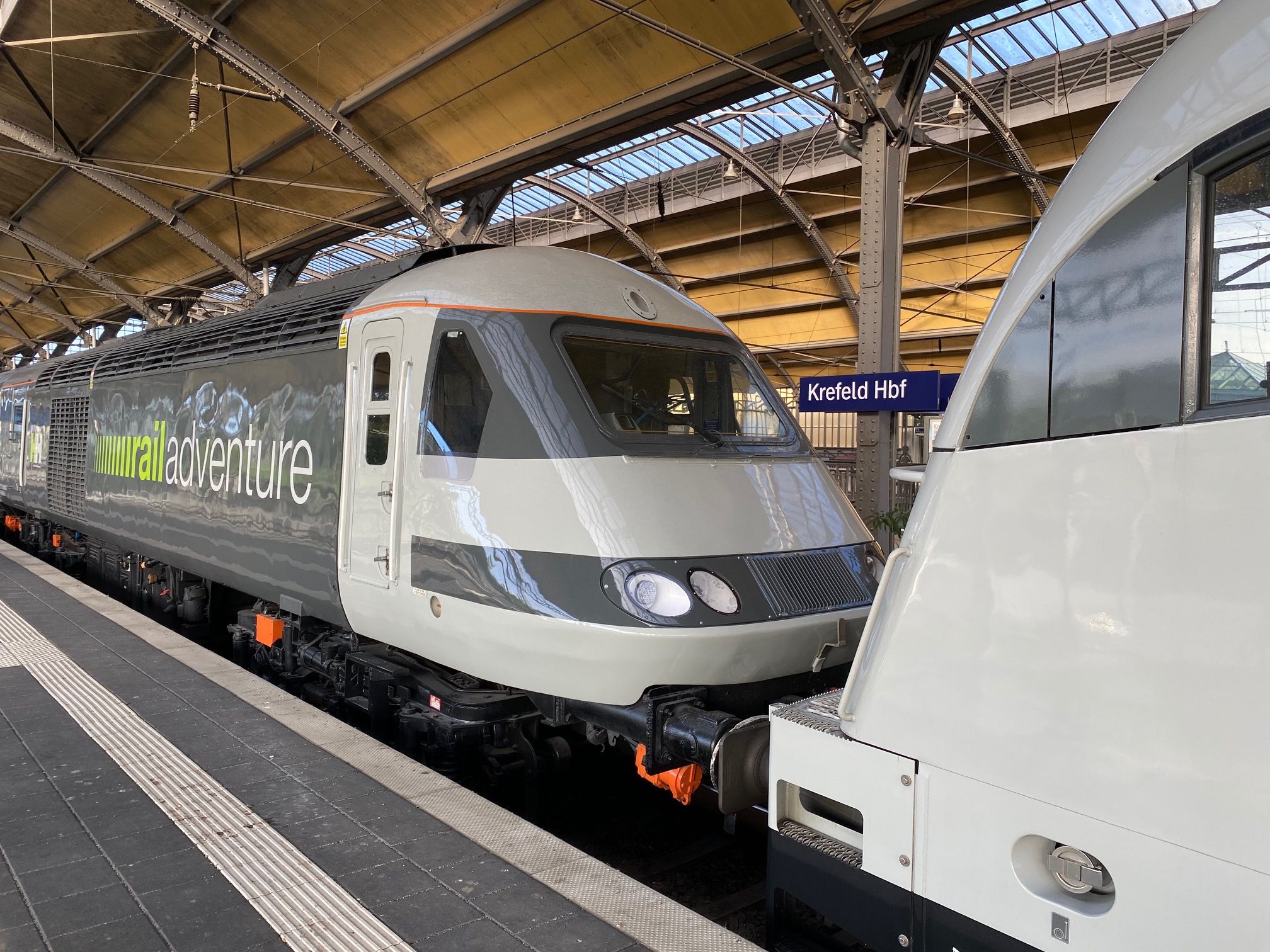 29.09.2021 – Bremen and Hamburg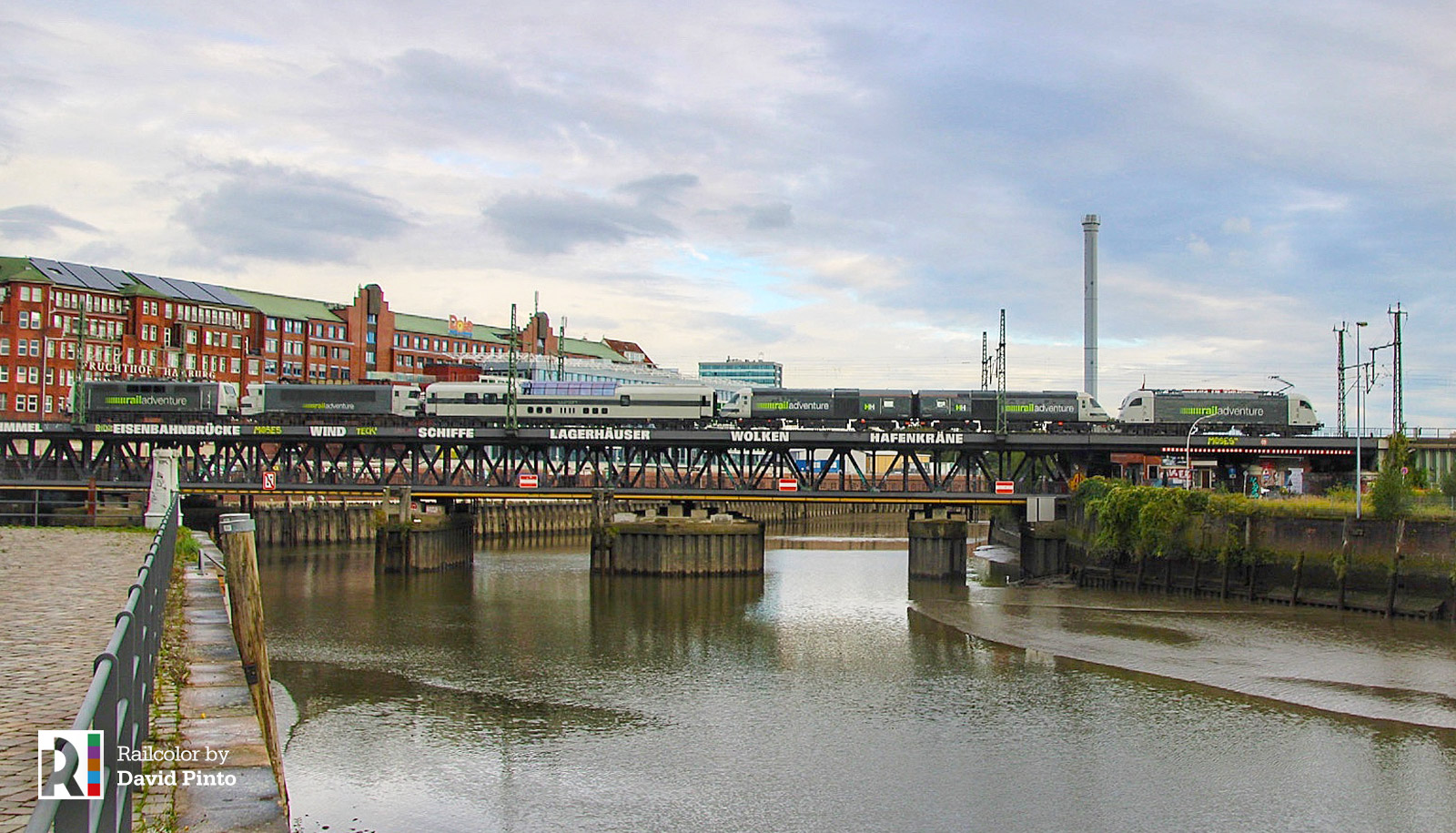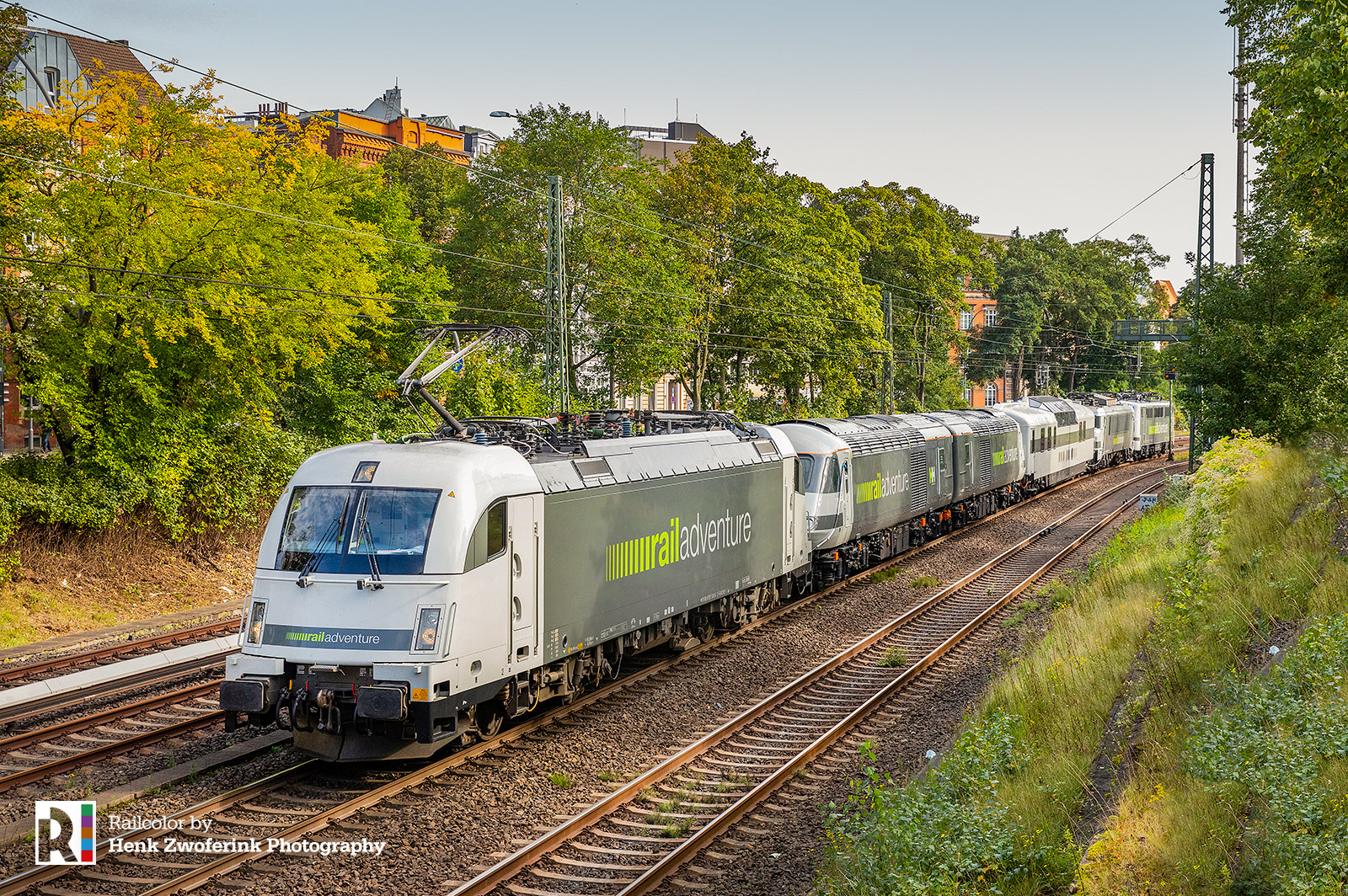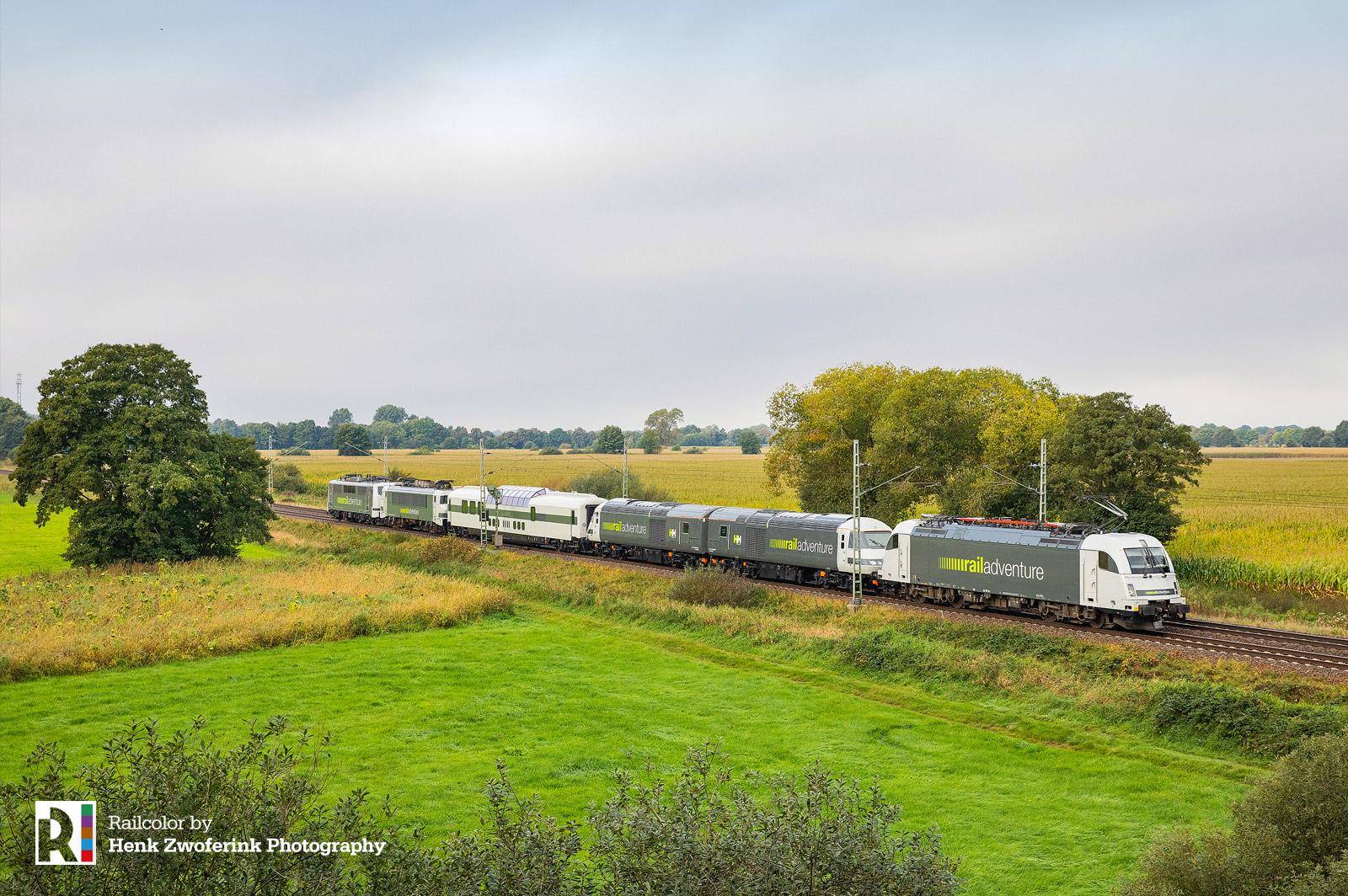 30.09.2021 – Dresden and Leipzig