Alstom will install  its Atlas ETCS Baseline 3 Release 2 solution into one of DB Cargo's DE6400 freight locomotives. Under the contract, the existing Dutch ATB-EG and ATB-NG systems, as well as the Belgian national system (TBL1+), will be integrated with the ETCS system. Retrofitting work for the first prototype will be carried out by Shunter.
The new signalling technology will furthermore enable Belgian-Dutch freight traffic when the lines are converted to ETCS for the 2024/2025 timetable change in Belgium and the 2026/2027 timetable change in the Netherlands.
Alstom is the first company to be fully certified in the latest rolling stock and trackside ETCS standards.
The project is co-financed by the EU's Connecting Europe Facility and the Dutch Ministry of Infrastructure and Water Management.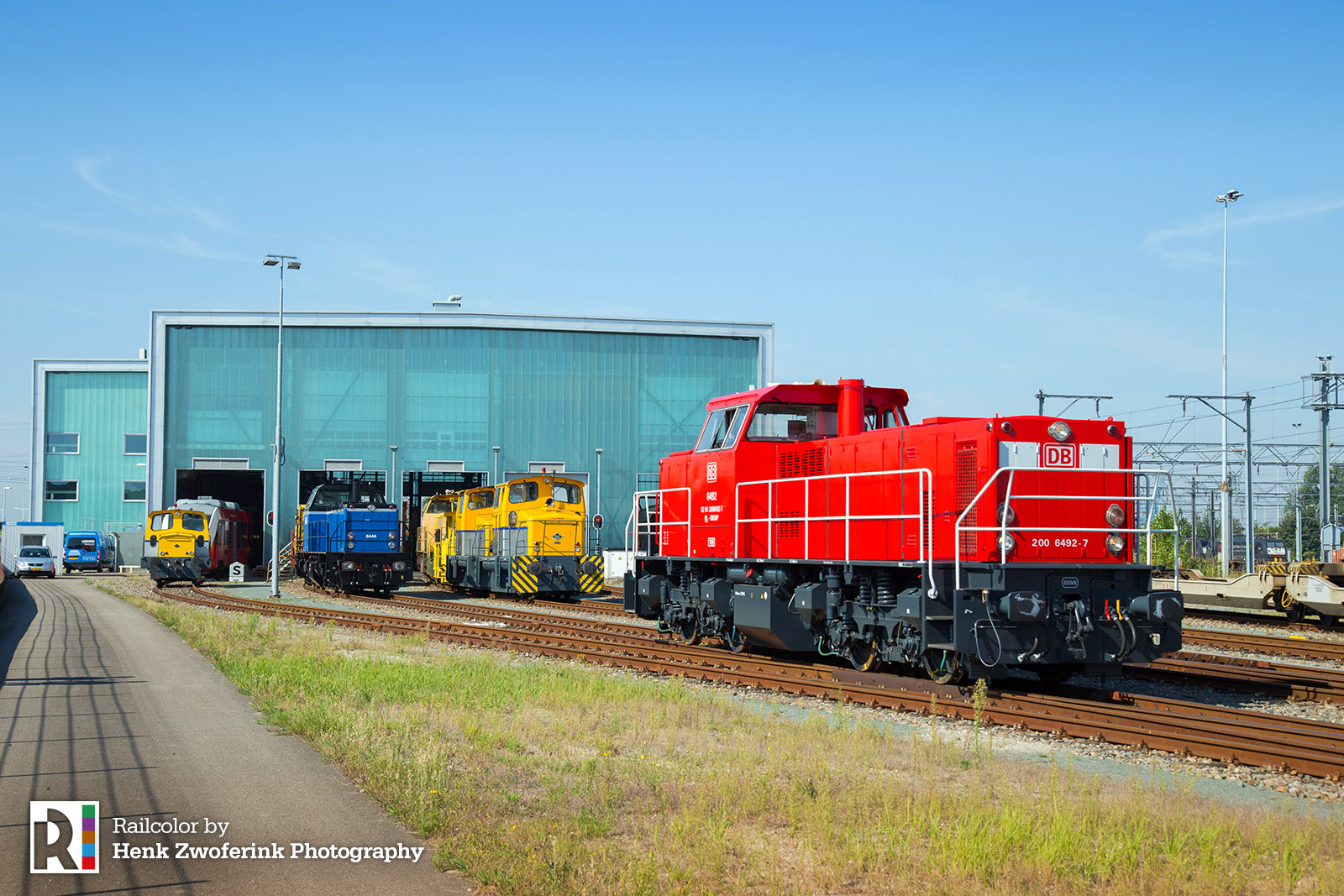 Also read:
[DK / Expert] Alstom upgrades DB Cargo's Litra EG 3100 with ETCS