Sponsored content: Only two weeks ago, the news broke that RailAdventure had expanded its business to the UK. Now it is time for the next step: RailAdventure NL.
RailAdventure is pleased to announce the acquisition of a majority stake in the Dutch company Railexperts. The first locomotive already has the new colors, and thus symbolizes the fusion.
In recent years, the Munich-based company has transported countless new rail vehicles to the Netherlands on behalf of the railway industry. Currently its is entrusted with the delivery of NS' SNG and ICNG trainsets. In addition, RailAdventure's ad hoc service supports international rail operators and vehicle owners in the Netherlands. Sometimes it  takes care of unfit for use / damaged high-speed trains.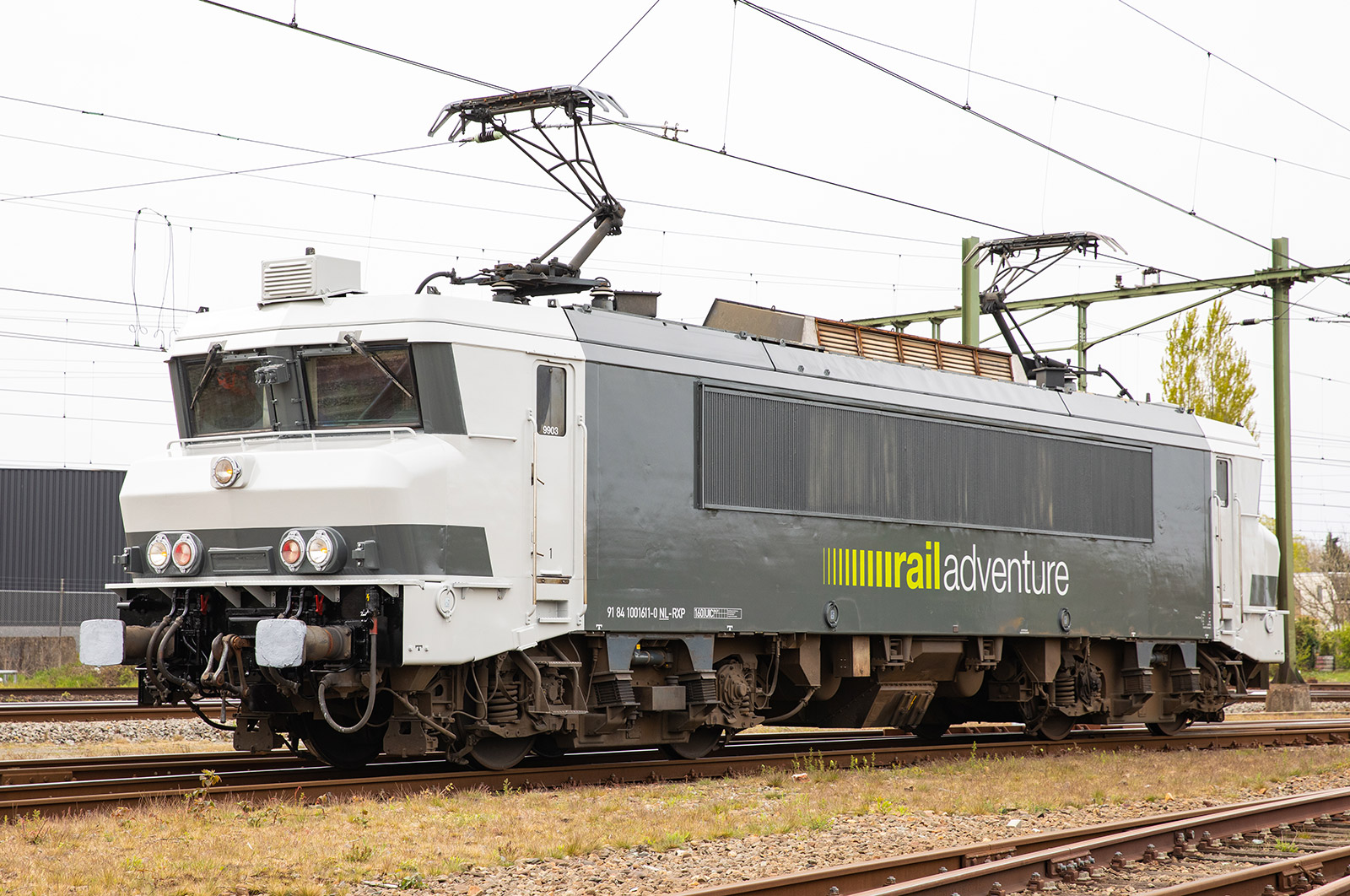 In the last twelve months, RailAdventure has strengthened its local presence in important markets. Previous examples are the partnership with French company Trackfer and the acquisition of shares in British company Hanson & Hall.
The Netherlands is strategically important
There are several reasons why RailAdventure decided to start producing in the Netherlands with its own licence and resources; Railexperts, with its fifteen employees, very successfully operates a control center for the coordination of freight rail traffic.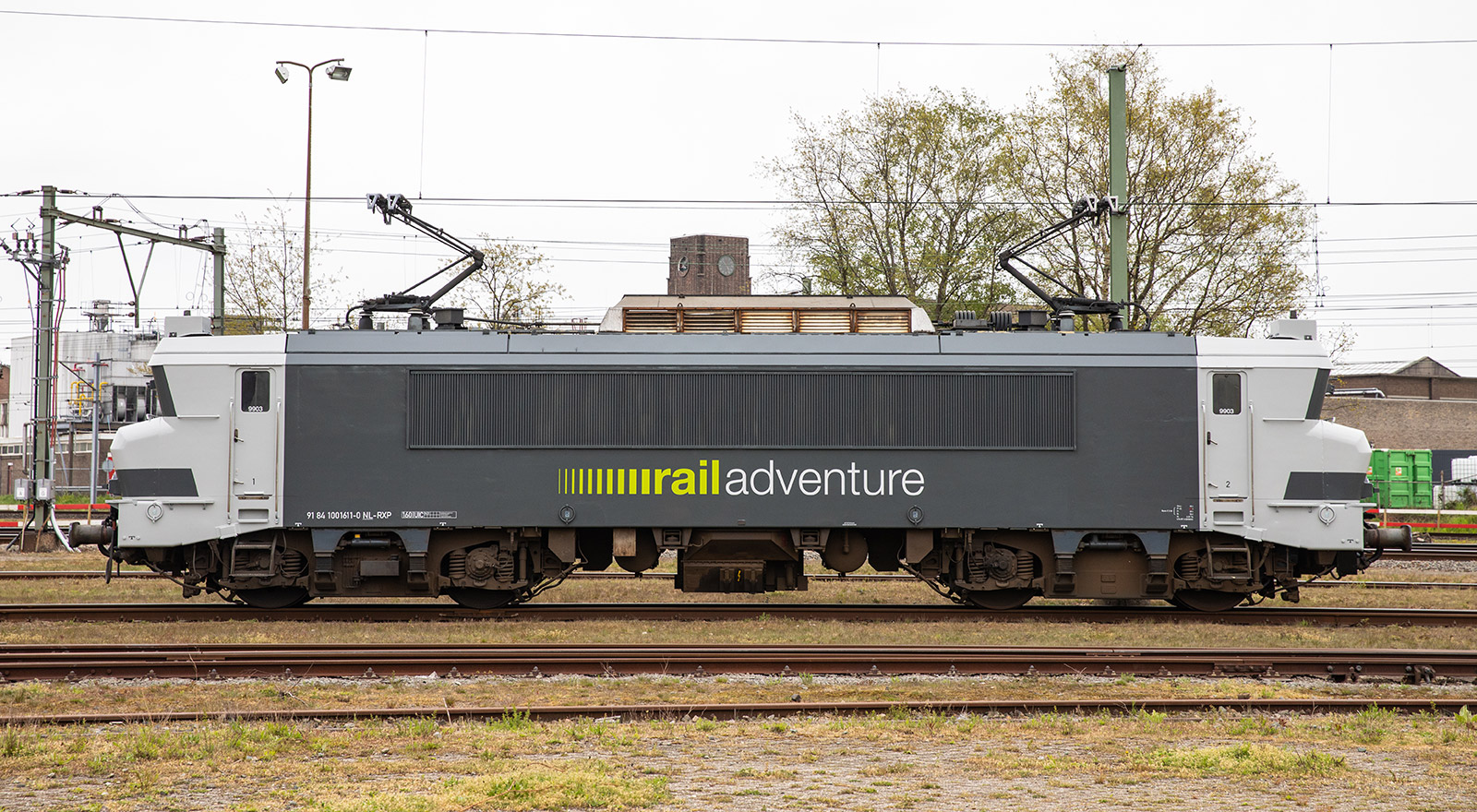 Alex Dworaczek, Managing Director of RailAdventure GmbH, said: "We are very pleased to welcome a new member of the RailAdventure Group. After many years of close and trusting cooperation, what belongs together is now growing together here. With the new international control center, which is now a part of RailAdventure's portfolio, we can include an additional element into our service package, and provide even more comprehensive support to rail operators."
With its seaports, the Netherlands is not only the destination of new rail vehicles, but also an important gateway for exports to and from Europe. In addition to special transports, the Dutch activities also focus on test and registration journeys with new trains.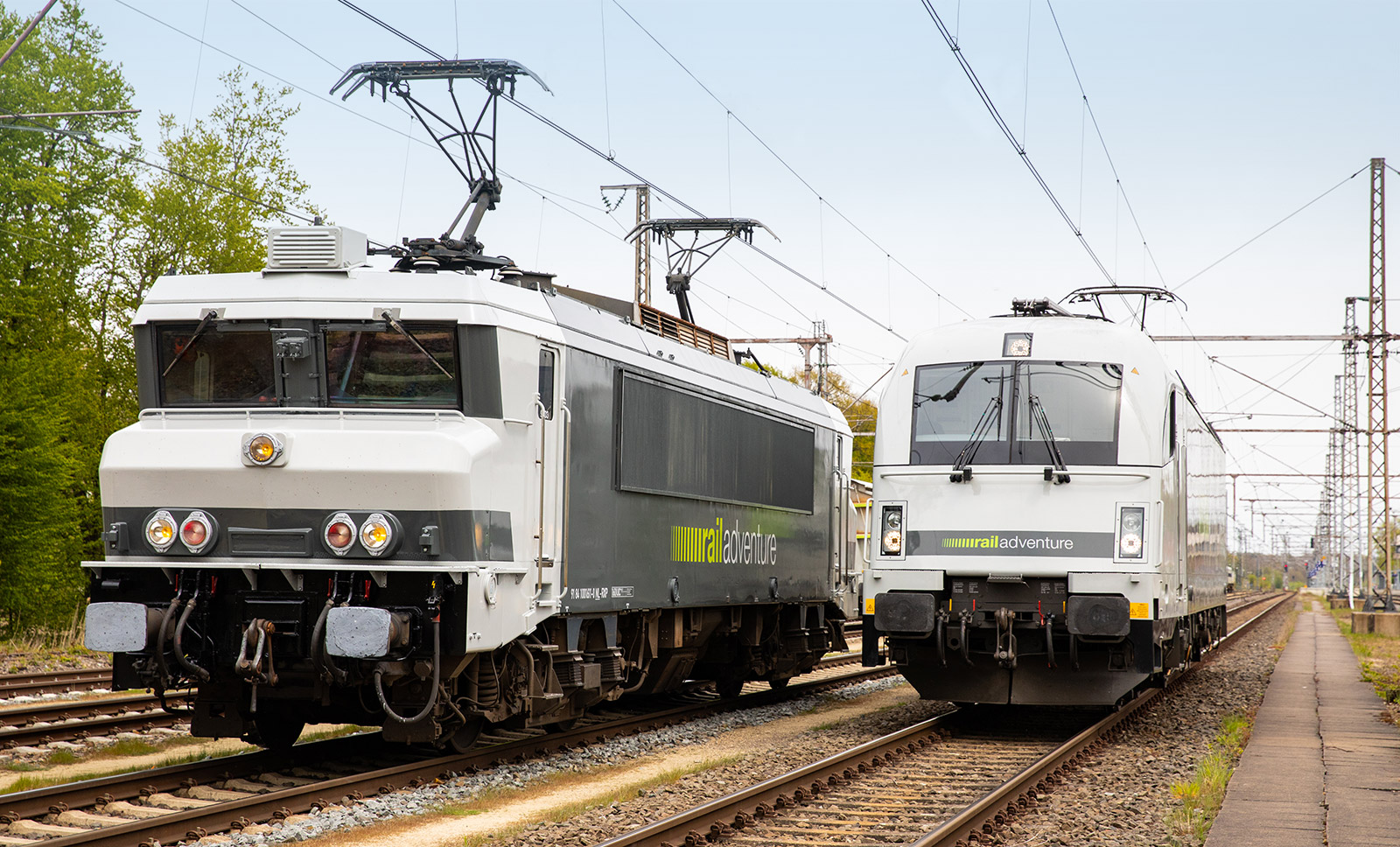 Ruben Klarenbeek, Managing Director of Railexperts, said: "It is nice to be able to continue and professionalize our journey, which began 12 years ago, with such an experienced and established partner. We are particularly looking forward to the upcoming test drive campaigns, the preparations of which have already begun."
Last but not least, Railexperts is also active in the field of special rail journeys.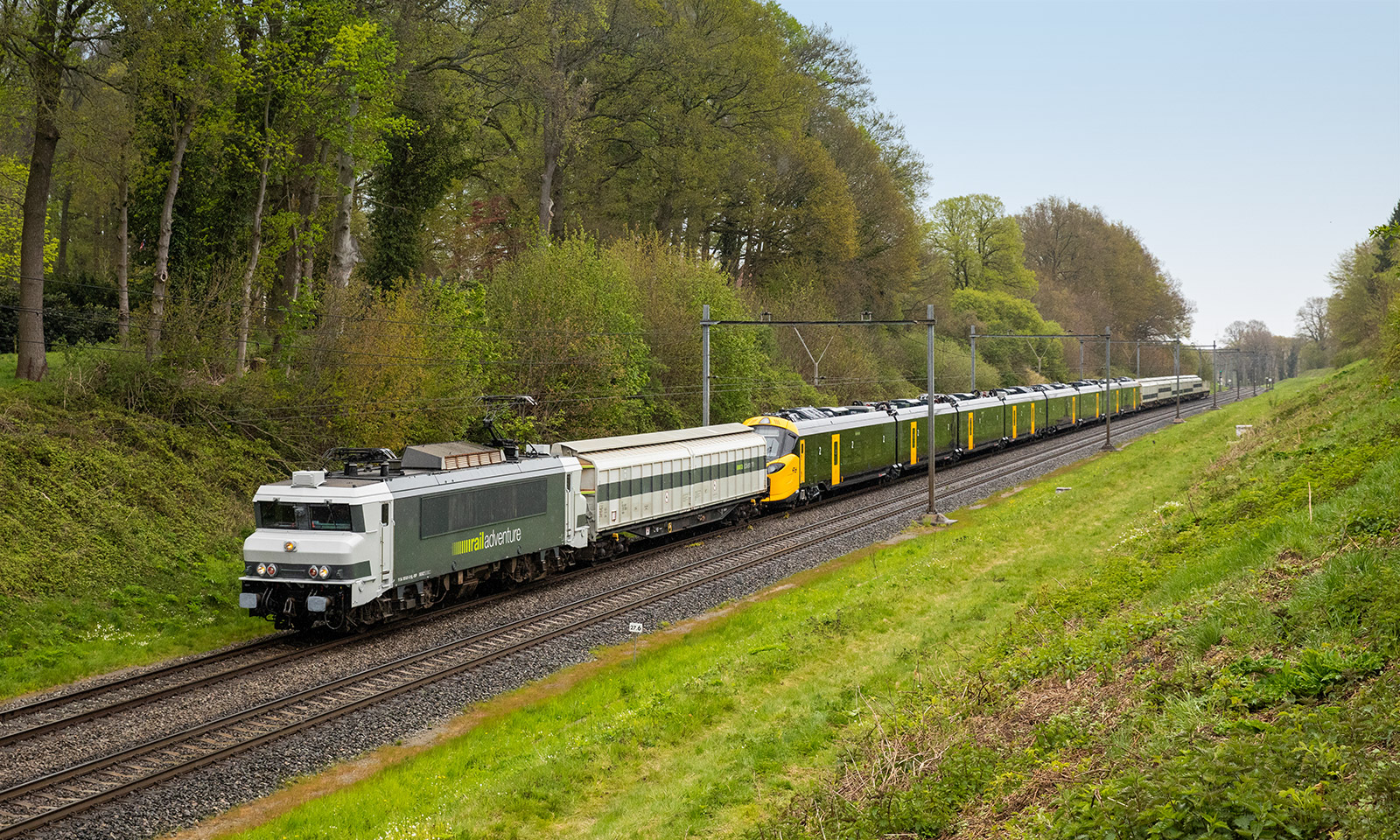 9903: symbol of the fusion
On 08.05.2021, locomotive 9903 / 91 84 1001 611-0 NL-RXP was released in RailAdventure's two-tone grey design. RailAdventure continues to rely on the proven strategy of 'vehicle' neutrality, by using locomotives that cannot be assigned to a current manufacturer or product line. Furthermore, RailAdventure does not itself provide freight or passenger train services, and therefore does not compete with other railway transport companies.
Previously, 9903 had a red/grey livery with Railexperts stickers. The locomotive was built for the Dutch State railways in the eighties and entered services as '1611' and later got the name 'Venlo'. It has also been part of the fleet of DB Cargo in the Netherlands, which explains the red/grey livery.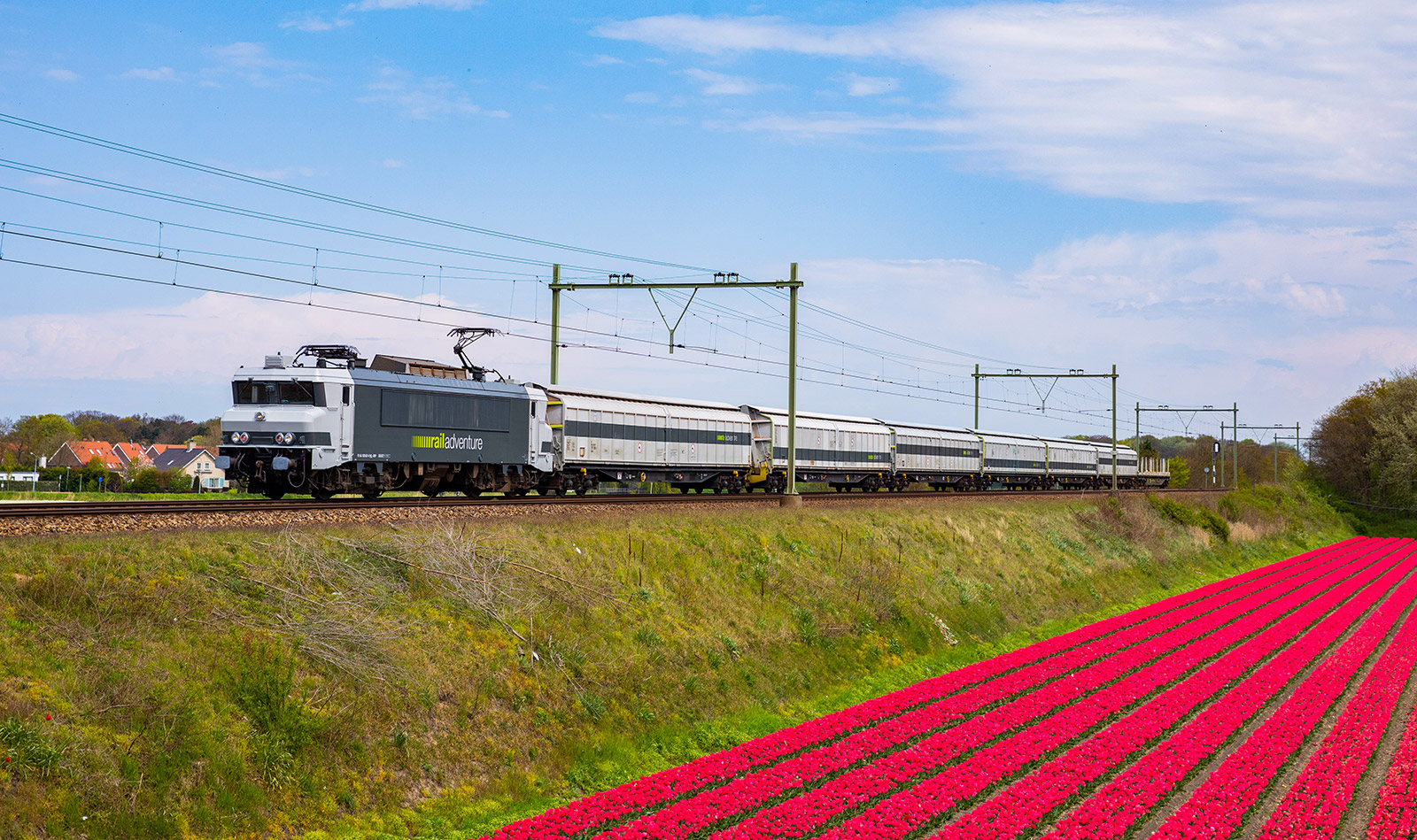 After its release on 08.05.2021, the locomotive was put to work right away. It left from Roosendaal and ran to Bad Bentheim were RailAdventure 183 500 arrived with a new 8-car ICNG (no.3204). 9903 took the new passenger train for NS to Amsterdam.
The repainted locomotive completed its first weekend with a photo tour in the Netherlands. Enjoy the beautiful pictures!