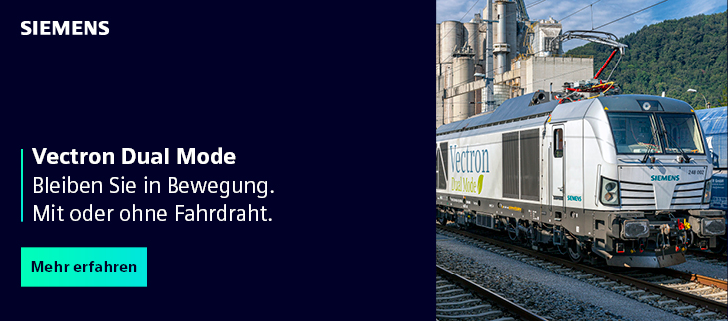 Cars and trains may be direct opponents – they also need each, dearly. Parts coming in, complete cars go out, it would not be possible without rail logistics. And every now and then, an operator dedicates a design to a specific car brand or a car logistics partners. 
Martin Voight a.k.a Vectronjaeger02 was lucky today had the chance to photograph this new design.
In the past there was a Audi locomotive, we had silver Porsche-machines, now there is the 'Lambo loco'. ÖBB 1293 012 now has this new side design, mostly white, 'tricolore' outlines and the logos of the Rail Cargo Group and the before-mentioned partners.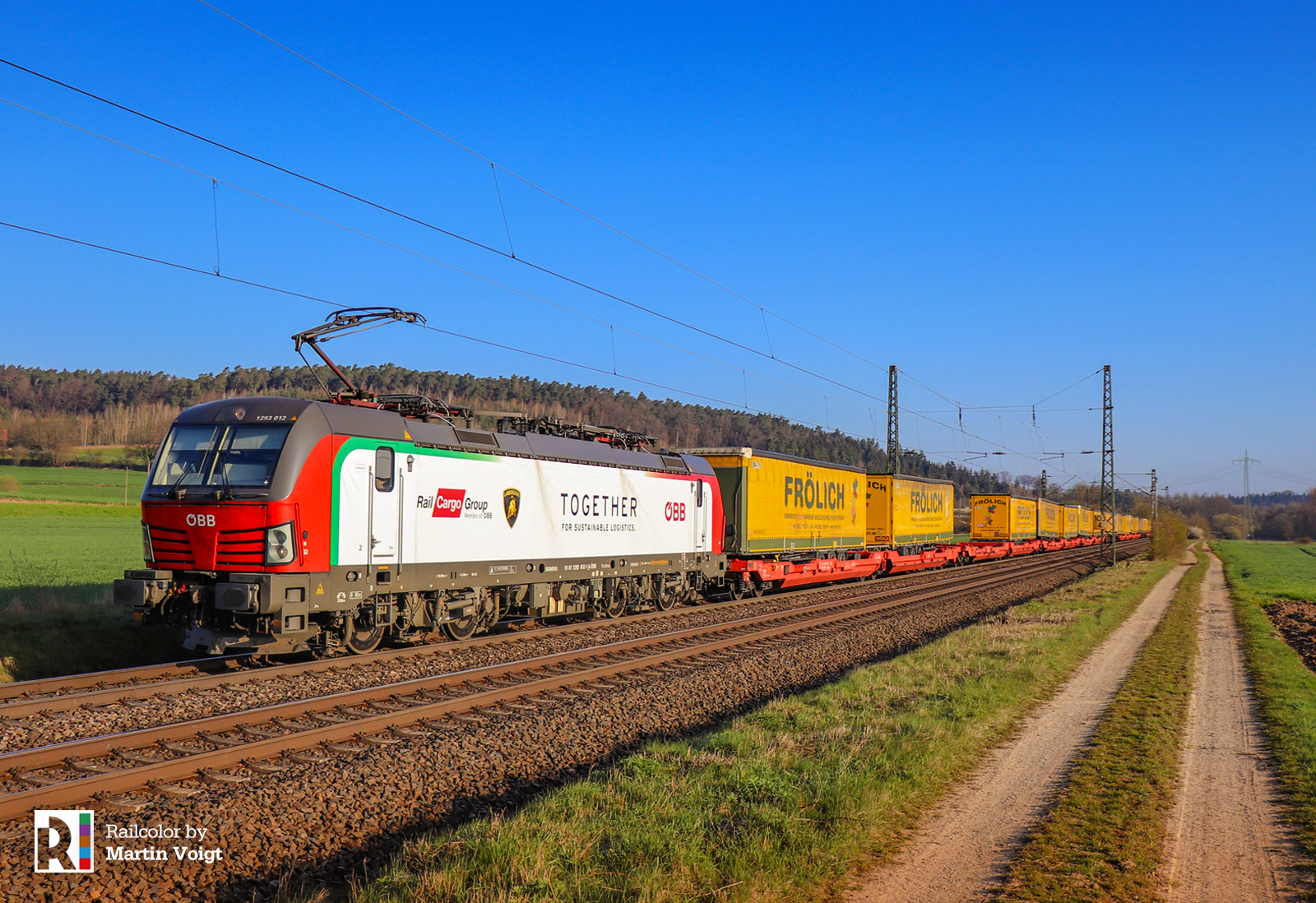 It is the first time a ÖBB Vectron gets a special, commercial design. Yes, 1293 018 has one too, but that was more self-promotion.