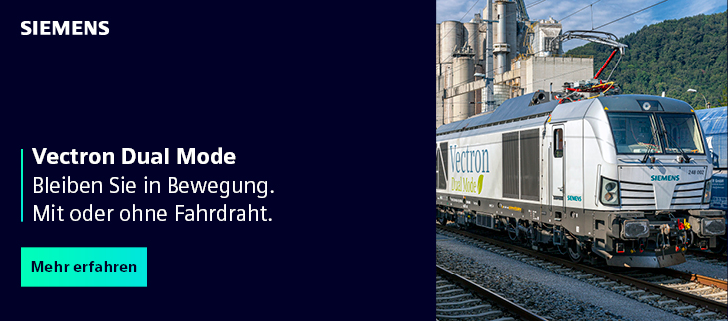 Regional liveries are a trend, also in France. And it makes life more Railcolorful. This time we show you the Alstom Coradia Polyvalent of the Grand Est region. The trains flow in Fluo.
These days, you can easily see, which part of France uses which regional rolling stock. We have covered various new design concepts/brands so far:
The introduction of new brand names is somewhat related to the reduction of the number of regions in (metropolitan) France. Until 2015, there were 22, now there are 13 (and five more overseas). Grand Est is the new name of the combined regions of Alsace, Champagne Ardennes, and Lorraine. It is situated east of Paris and includes cities such as Strasbourg and Metz.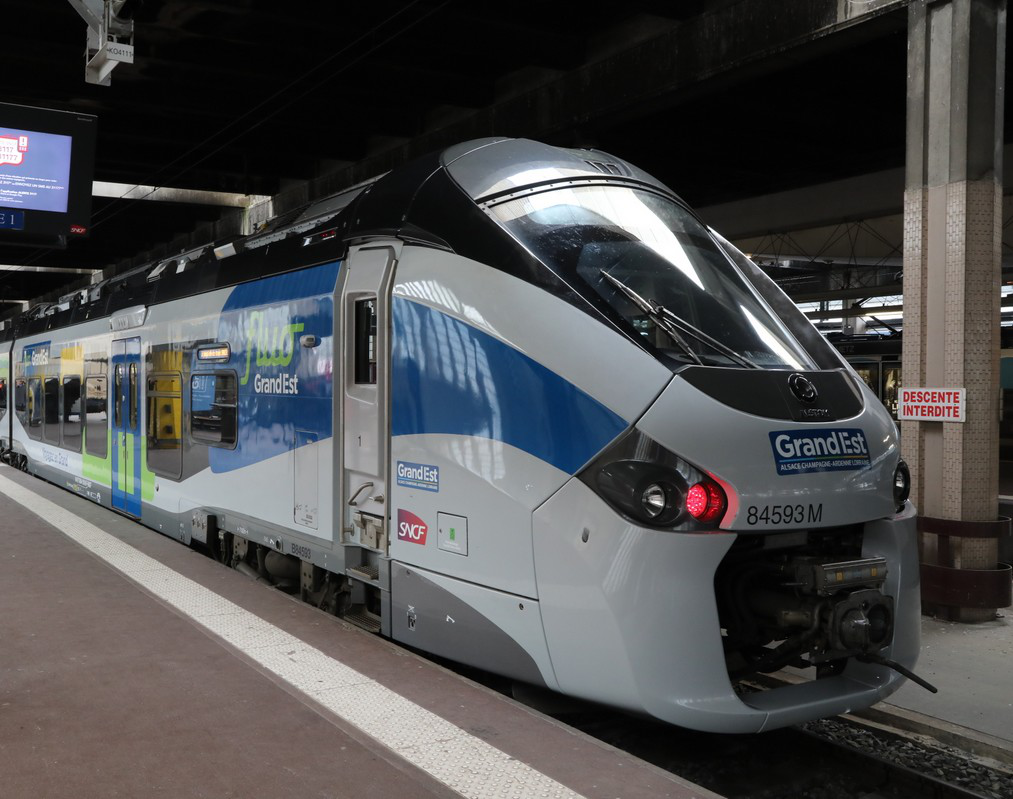 In 2019, the region introduced its Fluo brand unifying thirteen rail and road, interurban, and school transport networks. The name is an abbreviation of the word "fluorescent" which is also on the vehicles now. It evokes 'movement and fluidity. The Grand Est region's fleet of Polyvalents will grow to 79. They will also be used for cross-border traffic to Germany.
Remarkable: We have seen Fluo before, on Alstom's Coradia Liners, operated by SNCF on intercity routes.
We thank Leen Molema for contributing his picture –  he captured the 6-car unit 83559/560 in Hochfelden: