The French administrative region of Grand Est previously ordered a total of 40 Coradia Polyvalent trainsets. Today, Alstom announced a new agreement for a further 39 dual mode trains. Interestingly, most of the new trainsets are intended for cross-border operations between France and Germany.
Alstom has signed a contract for the delivery of a total of 39 further Coradia Polyvalent articulated trains to the Grand Est region in France. The project is valued at EUR 360 million, with deliveries of the new vehicles to take place between 2022 and 2024.
"Alstom is proud of this new sign of trust from the Grand Est region. The expertise and innovation capacities of our French teams are mobilised to support the region in developing cross-border mobility. This order also contributes to the activity of Alstom's Reichshoffen site," – Jean-Baptiste Eyméoud, President of Alstom in France
The order comprises three different train configurations, all dual-mode (diesel+electric):
30x four-car units for cross-border operation between France and Germany;
5x four-car units for use in France;
4x six-car trains for use in France.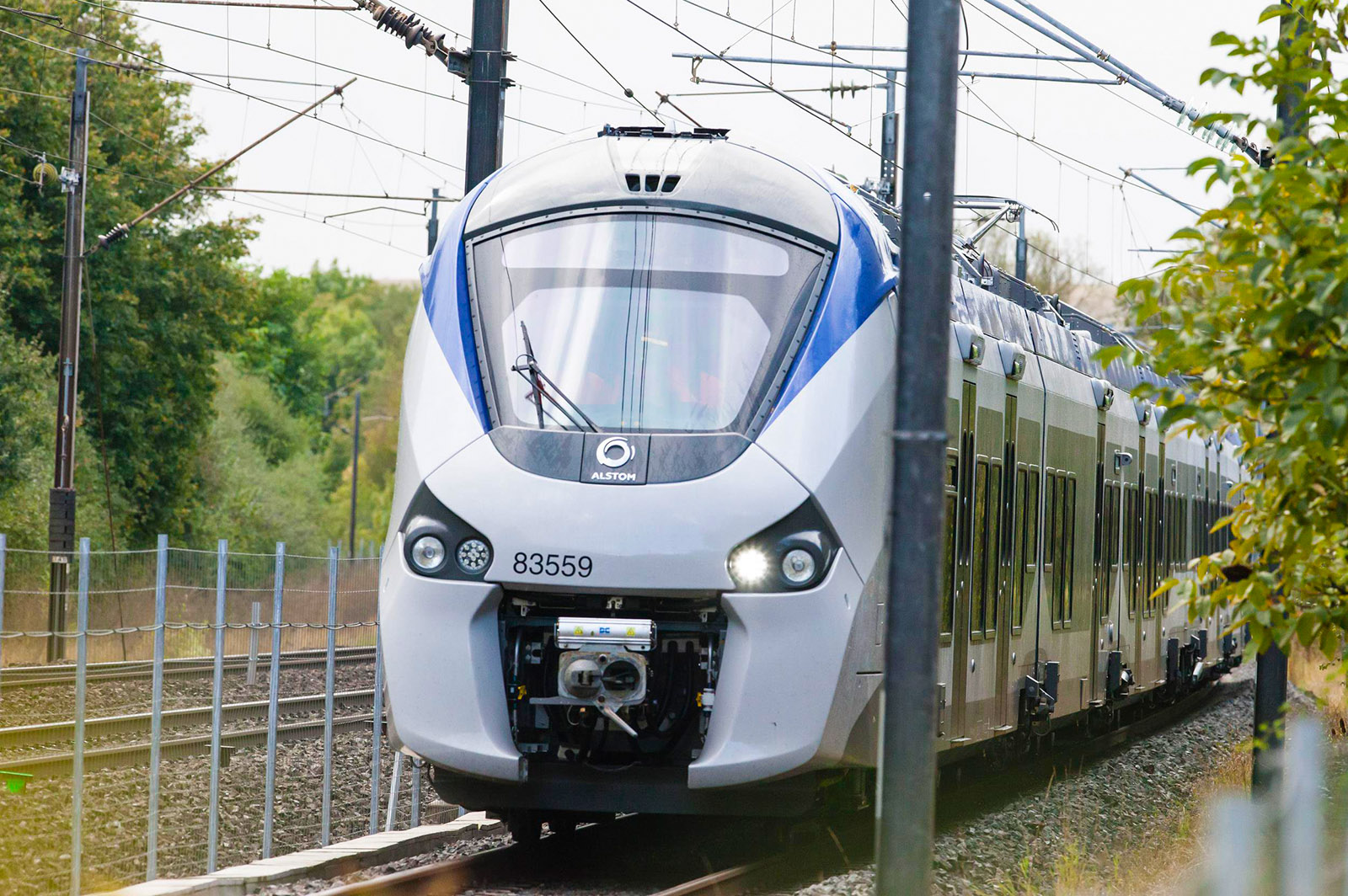 Operation in Germany