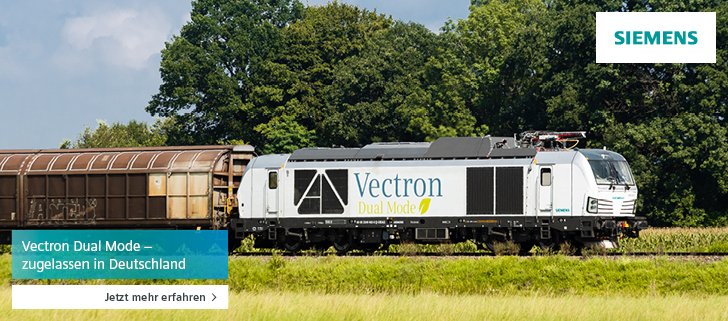 Today, Bombardier announced it will be delivering three additional Omneo Regio 2N (R2N) trainsets to SNCF. The call-off coincides with the platform's debut on the Transilien N-Line.
SNCF, on behalf of Île-de-France Mobilités, has ordered three further Omneo Regio 2N trainsets from Bombardier. The deliveries of the additional suburban EMUs are set to begin at the end of 2023 and they will be used to strengthen the Omneo Regio 2N fleet already in service on the R & D-Lines.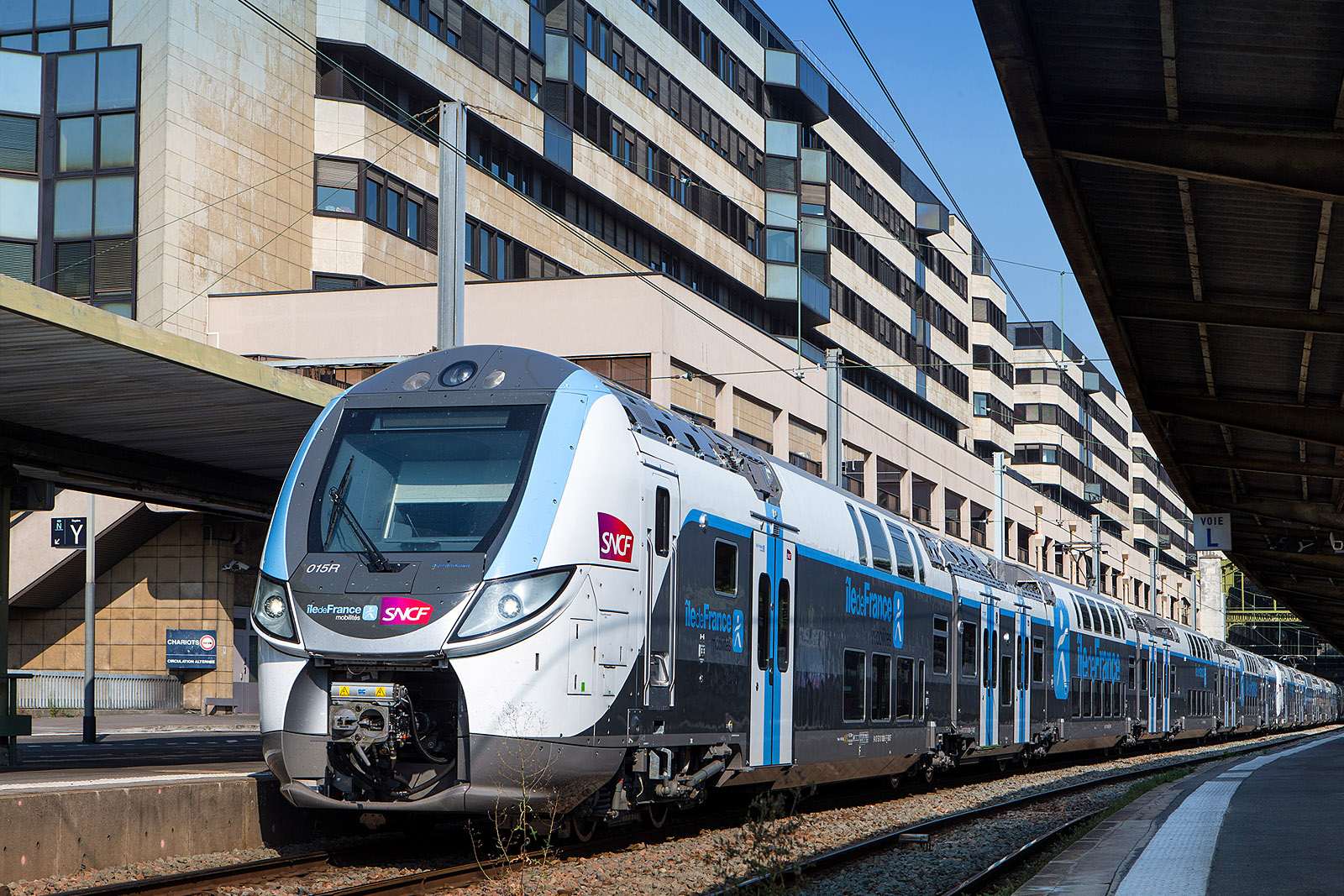 The newly announced call-off is part of the framework agreement signed with SNCF in 2010 to supply up to 860 OMNEO Regio 2N trains to the French regions.
Debut on the Transilien N-Line
The new order coincides with the debut of the Regio 2N on SNCF Transilien network's N-Line that took place on 14.12.2020. Two such trains have been deployed on the line runs between Paris-Montparnasse and Sèvres-Rive Gauche stations.
🚅 Deux des premiers #Regio2N de votre #ligneN sont entrés en service sur l'axe #ParisMontparnasse ↔️ #Sèvres – Rive Gauche.

Vous n'avez pas pu monter à bord hier ? Pas de panique !
Voici ses horaires de circulation cette semaine (1/4) : ⬇️#Thread #MardiConseil pic.twitter.com/JeZ7QAnhIf

— Lignes N et U SNCF (@lignesNetU_SNCF) December 15, 2020
With the latest delivery in mind, the Île-de-France region will be operating a fleet of 145 new-generation Bombardier trainsets. Bombardier states that 73 of these trains will be in service on the N-Line.
Bombardier's Omneo on Railcolor News
For a thorough breakdown of all Omneo orders for SNCF, make sure to pay a visit to our updated Bombardier Omneo and Omneo Premium [Data] page below: