We've mentioned them before, and it is now time to talk about them again. The first delivery of one of the 40 Omneo Premium double-deck electric multiple units (EMU) that Bombardier is building in its Crespin factory in the north of France for the French region of Normandy took place this week in the city of Caen. Here is a small update in the Omneo Premium story.

The train which did the honours is unit number 605XL (Z 56609/56610), and it will have to go through a two-week testing period before it enters revenue service on two lines of northwestern France: Paris – Caen – Cherbourg, and Paris – Rouen – Le Havre.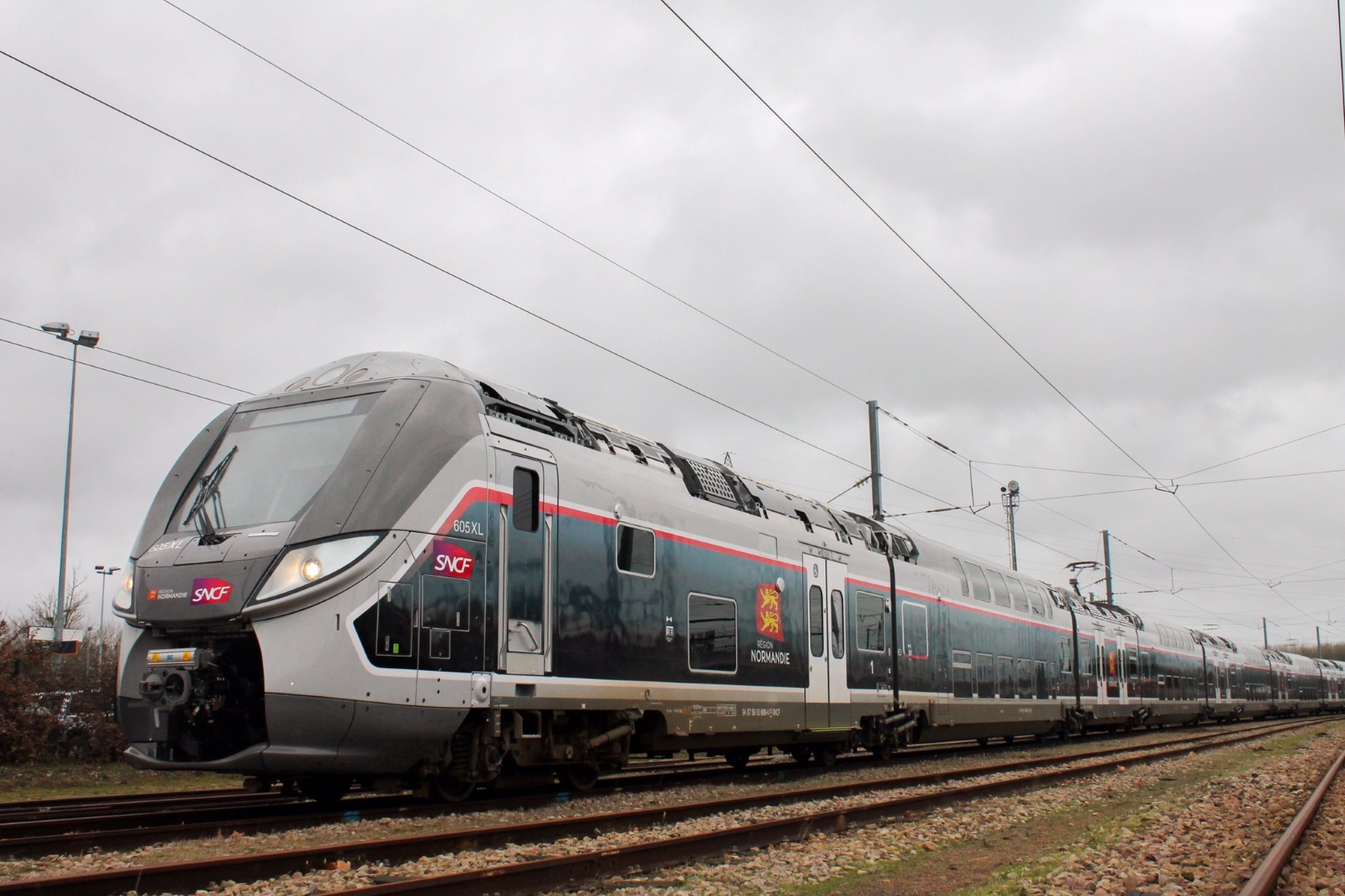 The 39 other trains, some of which are also being tested at the moment, will be delivered over a 12-month period, until January 2021. The Z 56600s will replace ageing loco-hauled Corail stock, bringing welcome improvements to SNCF passengers in terms of comfort, accessibility, and quality of service.