Another call-off from a large, 860 units frame agreements between SNCF and Bombardier: In addition to the existing order of 40 Omneo units, further 27 ten-car units have been ordered for the Normandy region.
SNCF has confirmed two additional firm orders (16+11) for 10-car EMUs of the Omneo family by Bombardier. The delivery of all 67 units now on order should be finalized by the year-end of 2023. They will be serviced in the new SNCF maintenance centers in Sotteville-lès-Rouen, Caen, and Le Havre. The high-capacity units will mostly operate on two routes:
Paris – Vernon-Rouen
Paris – Evreux-Serquigny
With exterior and interior design matching a regional visual identity, Normandy is the first region to receive the Omneo in the Premium version. The first units were delivered in January 2020 after the order was signed in November 2016, and the first units were tested extensively during 2019.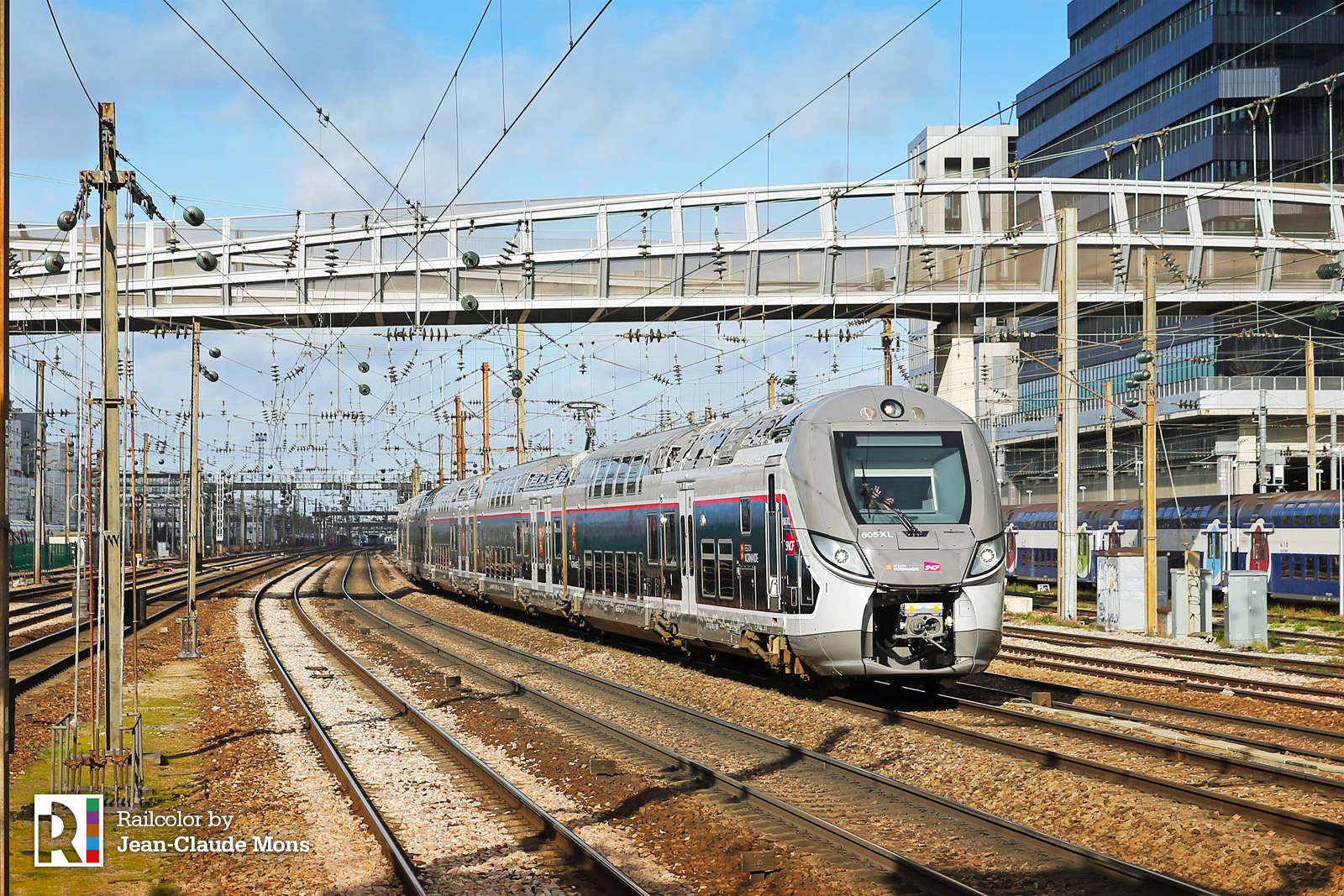 These units are produced in the Crespin plant of Bombardier that has been stopped due to coronavirus between 16.03. and 11.05.2020. Since then, the number of workforce in the factory gradually increase to 02.06.2020, when most of the 1,715 employees were back at work.
All orders, numbers, configurations of the Bombardier Omneo you'll find in our dedicated data section: