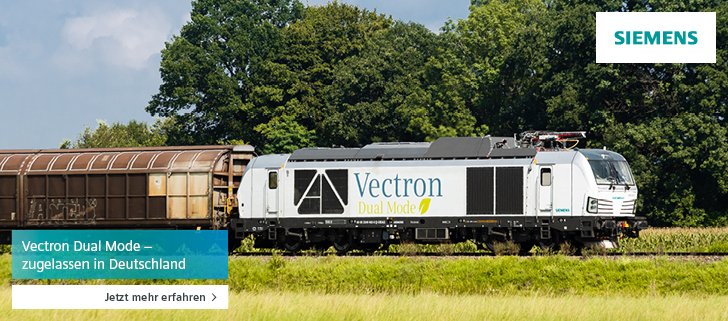 At the end of August, Unipetrol Doprava ordered four more Vectrons for its locomotive fleet. One month later the first of them – 383 056 – was seen and now, it has been released in Czechia, in its final design. And, it looks different from what you may expect:
Unipetrol, known for its petrol blue branding, has changed its Vectron livery design; 383 056 is the fourth locomotive of the type that joins the fleet of the Czech operator. It is white and red: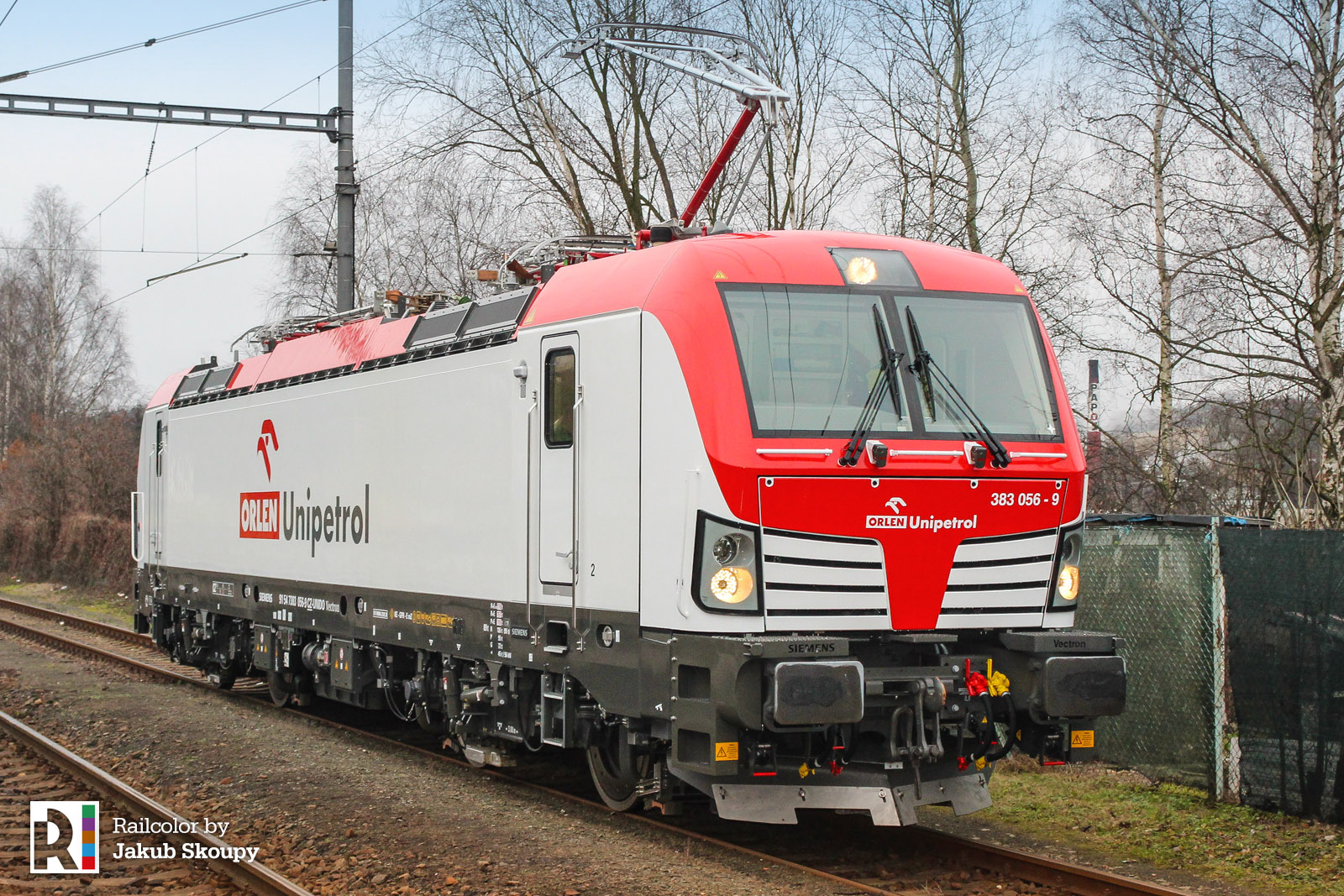 About the design
A closer look at the locomotive reveals that the main frontal shape that connects the roof all the way down to the frame of the cab has been actually preserved. Previously, this same shape was formed by the negative space created by the petrol blue 'wavy' elements of the old design. Now, this white space has been inverted into Orlen's red. And the Unipetrol logo has been upgraded too – all signs of an upcoming rebranding project.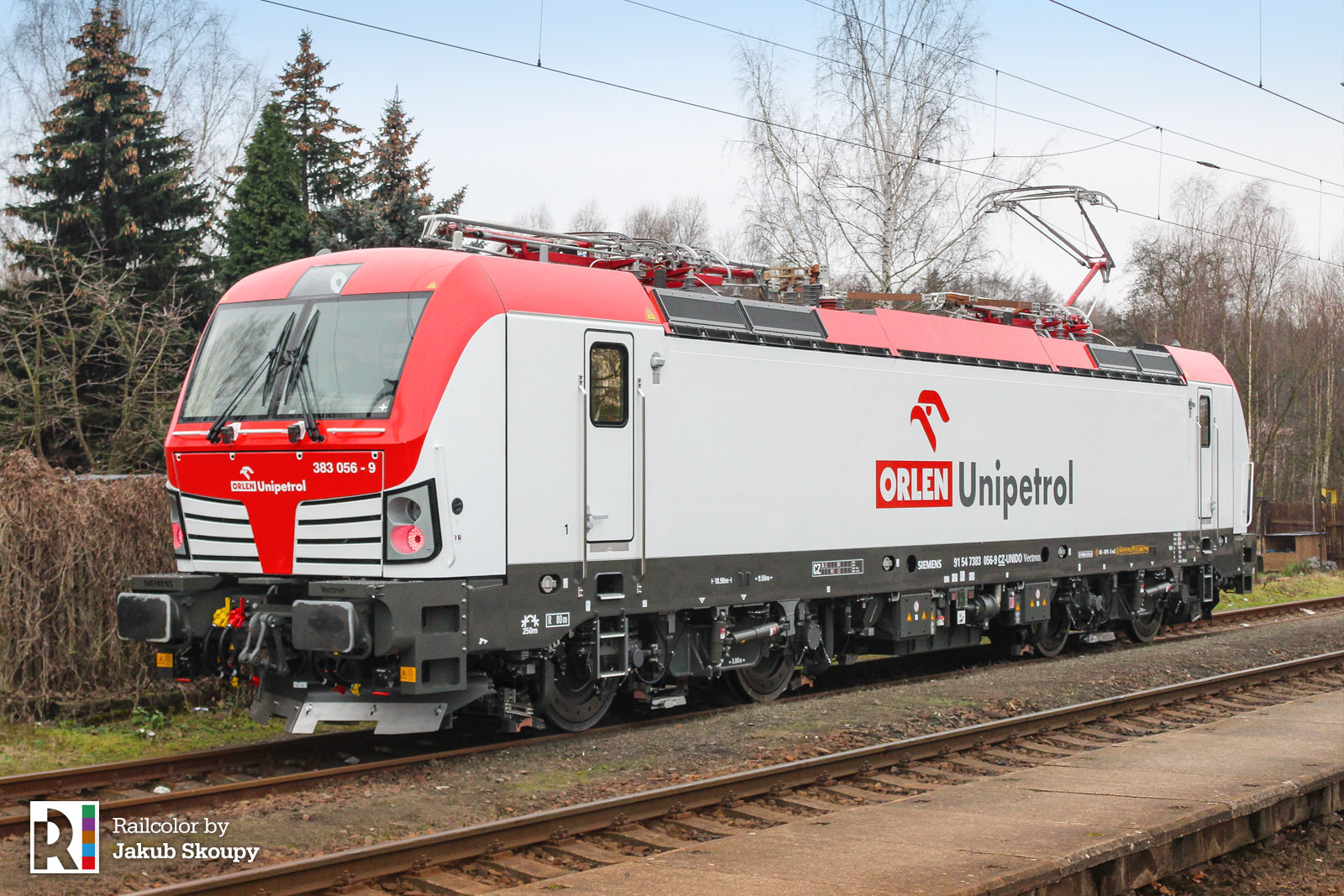 About 383 056
NVR-Number: 91 54 7383 056-9 CZ-UNIDO;
Year built: 2020;
Factory number: 22780;
Country package: DE-AT-PL-CZ-SK-HU-RO (A01).
Keep an overview of the fleet with our dedicated data page: