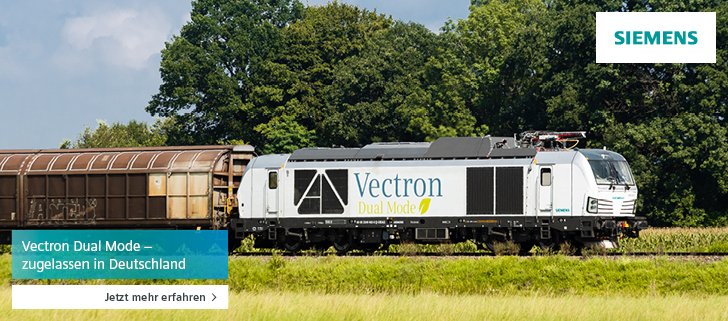 The new timetable is coming in mid-December and many operators use the deadline to put new vehicles into operation. So is the case with Slovak operator ZSSK and its new Škoda Panter EMUs. Remarkable: the ZSSK units have a 'facelift' compared to older models of the same Škoda design, and this design is now also used on the newest ČD units.
25x ZSSK
ZSSK has 25 of the new Škoda 14Ev units on order, planning to serve commuter trains around the Žilina town from mid-December 2020. Railcolor News has reported on their intensive testing, and now are being gathered in Žilina: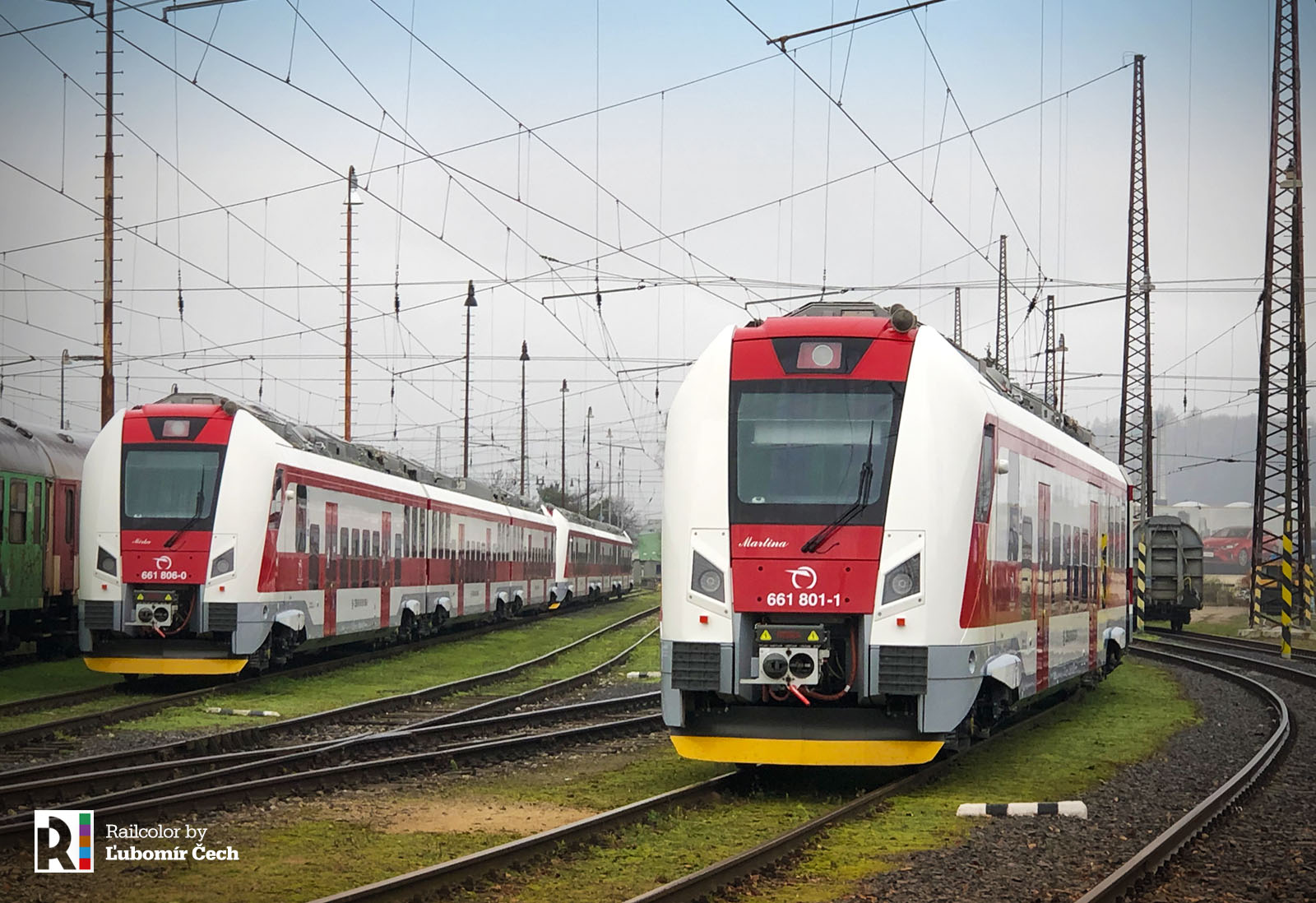 A different front, a different livery: ČD RegioPanter type 650.2
In comparison with the units already delivered to ČD, the newest batch of RegioPanter gets the same 'facelift' with different headlights. Below you see ČD 650 202, one of 31 units currently in production for use in various regions of Czechia by ČD.
Two units were seen in the Velim testing circuit already by Antonín Růžička, next to an Alstom/Bombardier X 'Trapolis Cityduplex suburban EMU trainset. Note that they do not have the normal ČD two-tone livery.